Our customers appreciate the truly transparent development process and the outstandingly high quality of the final product. Check out the stories of how our cutting-edge mobile and web applications skyrocket various businesses all around the globe.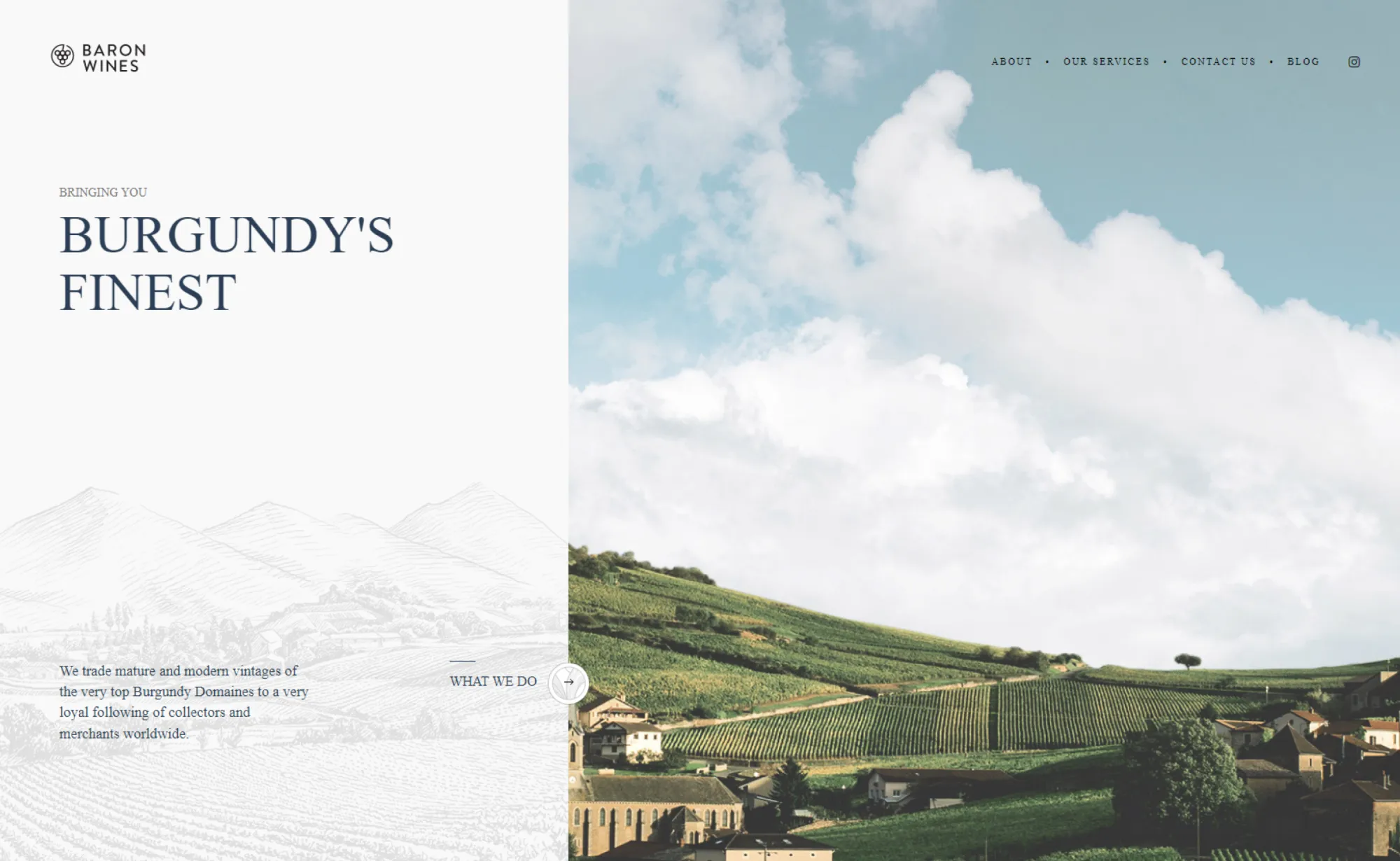 Online eCommerce website
We've developed a website that has helped the family-run wine company to attract many new clients from abroad.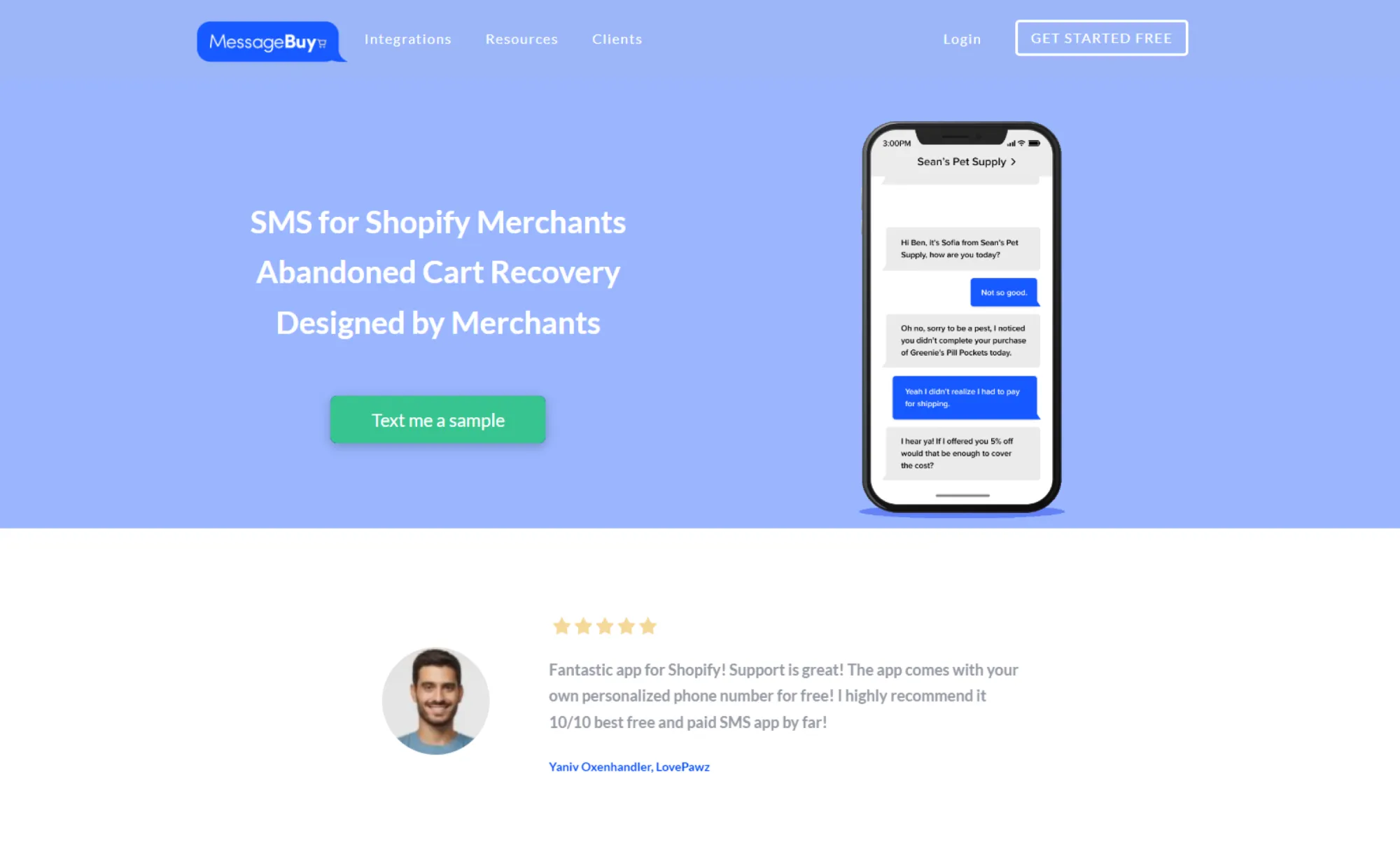 Shopping notifications service
Our engineers have created an SMS notification extension that can be seamlessly integrated with Magneto and Shopify.
Data Vizualisation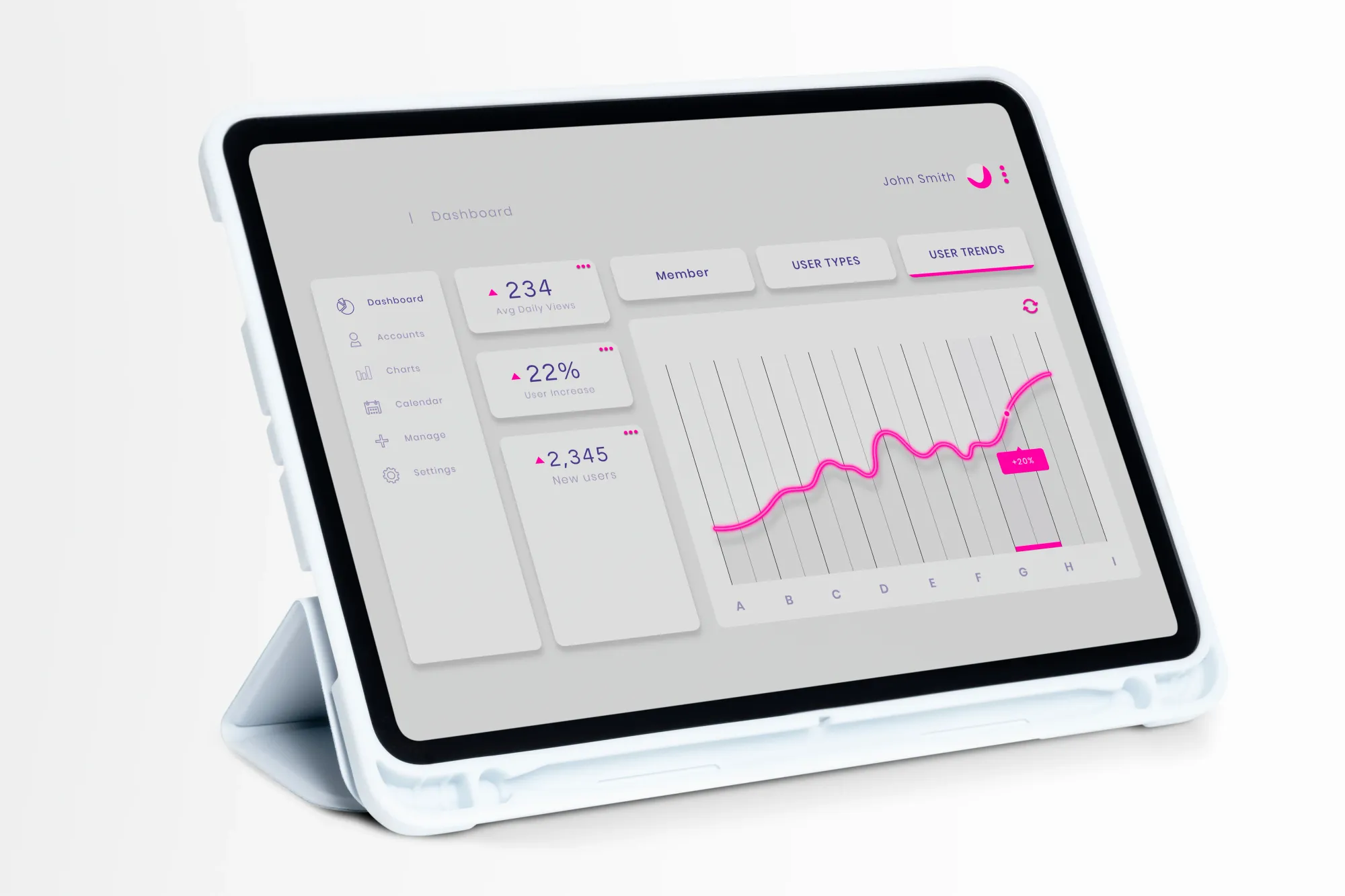 Data visualization and property search app
Our developers have participated in the engineering of a cutting-edge real estate data visualization platform.
Accounting System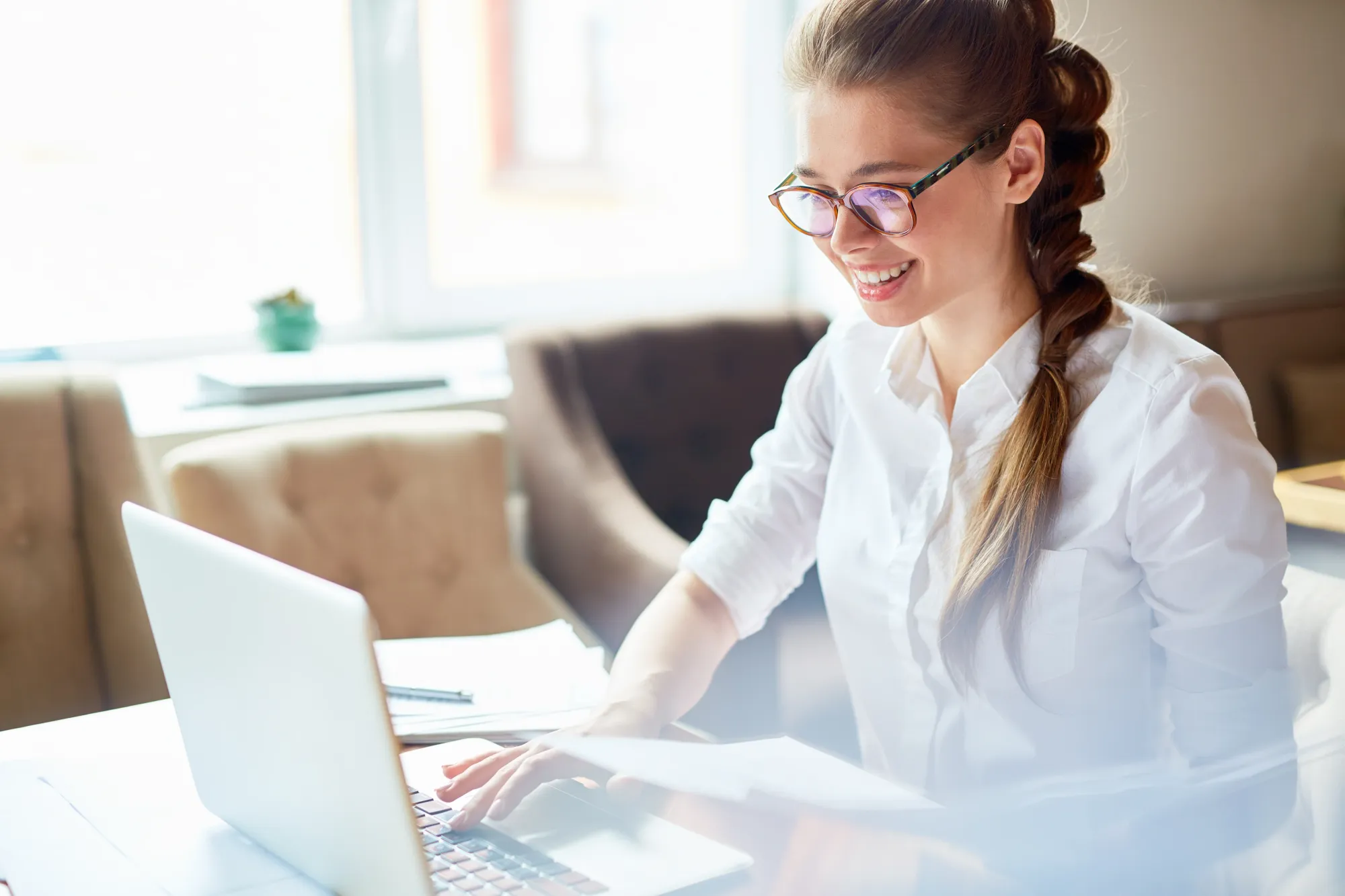 Financial accounting system
At Fively, we have developed a tailored financial accounting system that facilitates data-driven decision making.
AviMedical's willingness to refer
More than 10,000 patients
Contact their GPs in AviMedical via the mobile app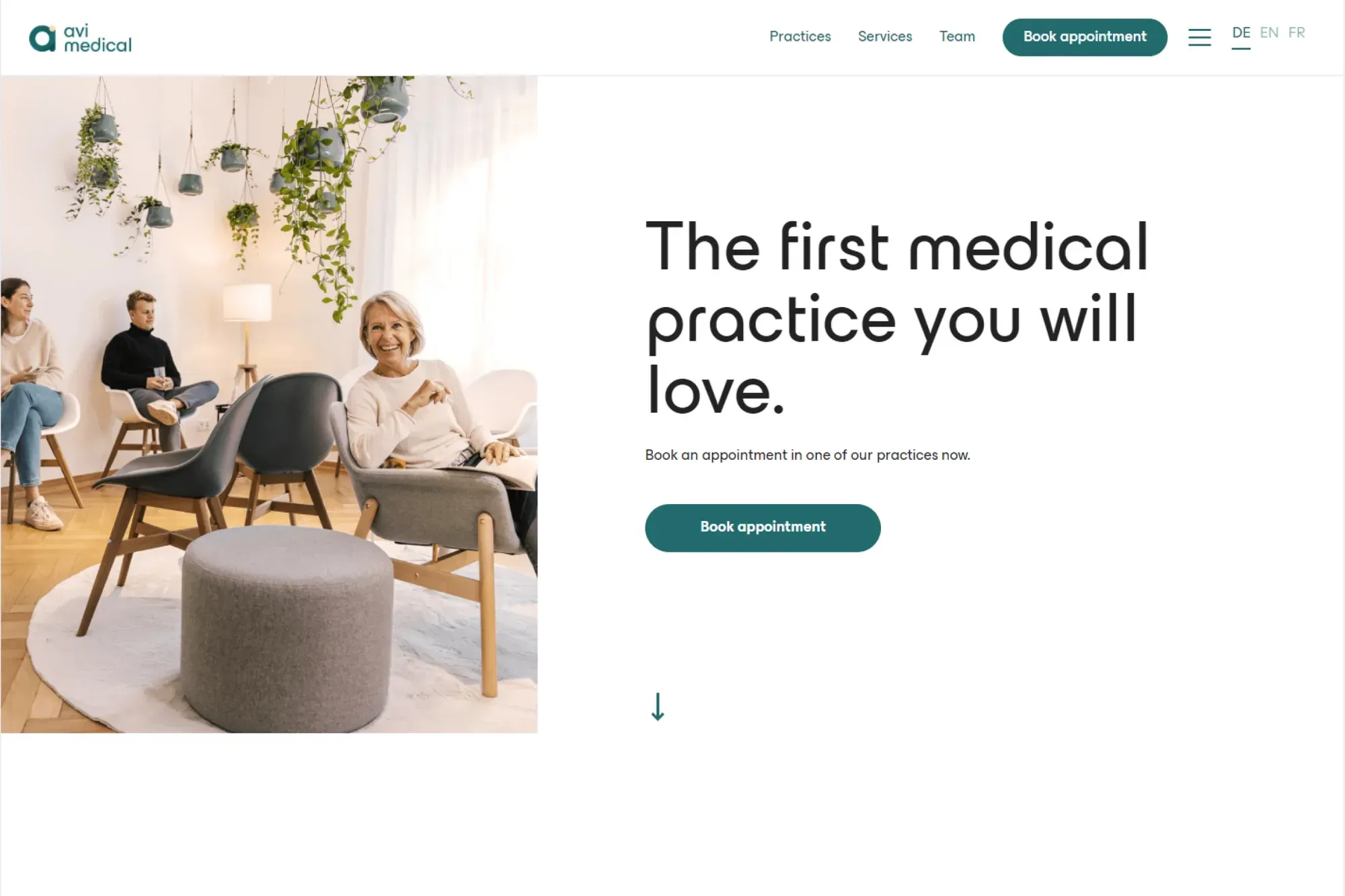 Mobile app for a modern GP practice in Germany
Fively has developed an app that allows patients to engage doctors at the touch of a button.
BetterComp's willingness to refer
85 surveys completed
For the companies employing up to 35,000 workers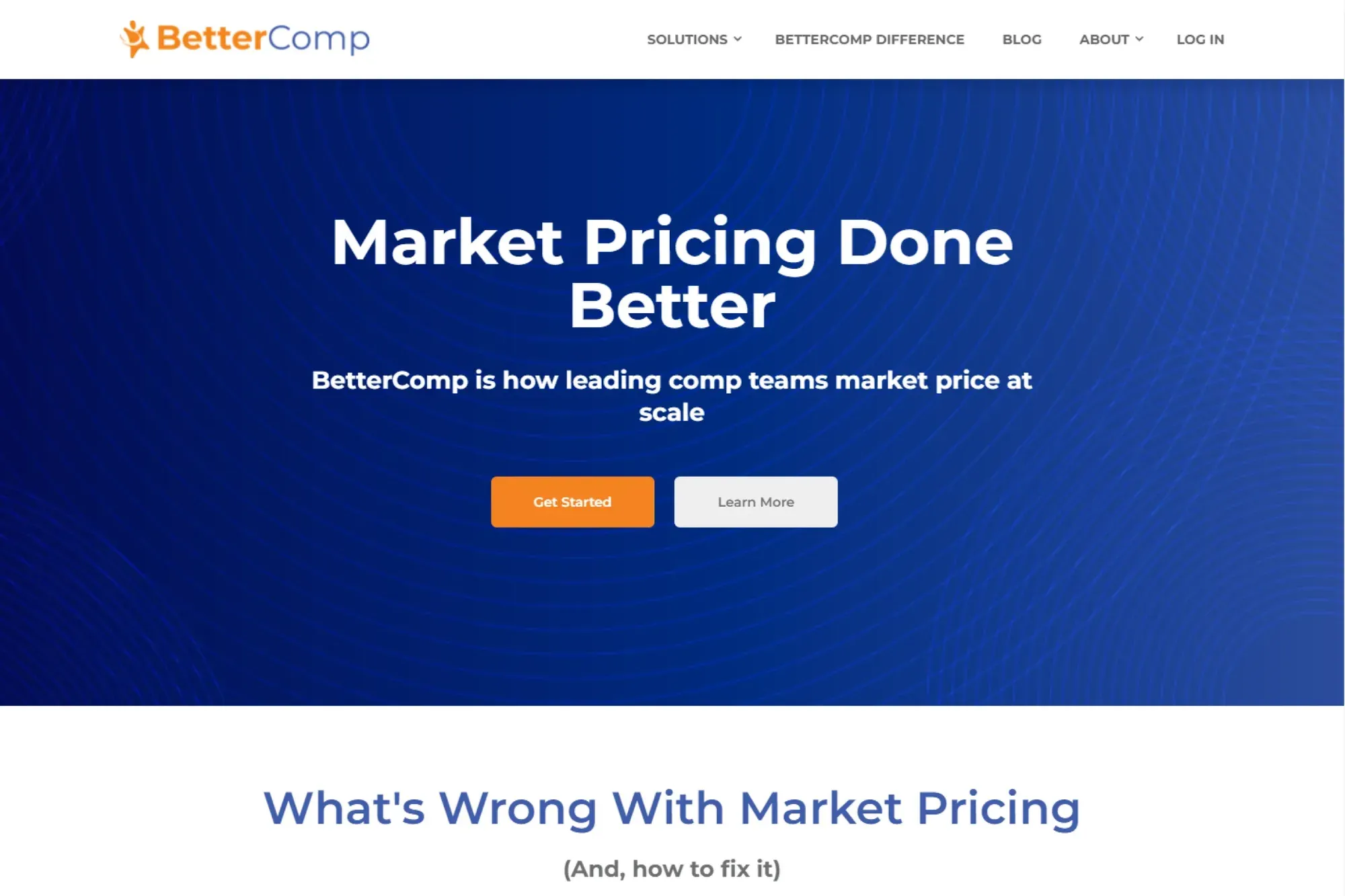 Modern compensation software for HR departments
Fively has taken part in the creation of a cutting-edge compensation survey platform.
Volt's willingness to refer
10+
Popular festivals across Europe need Volt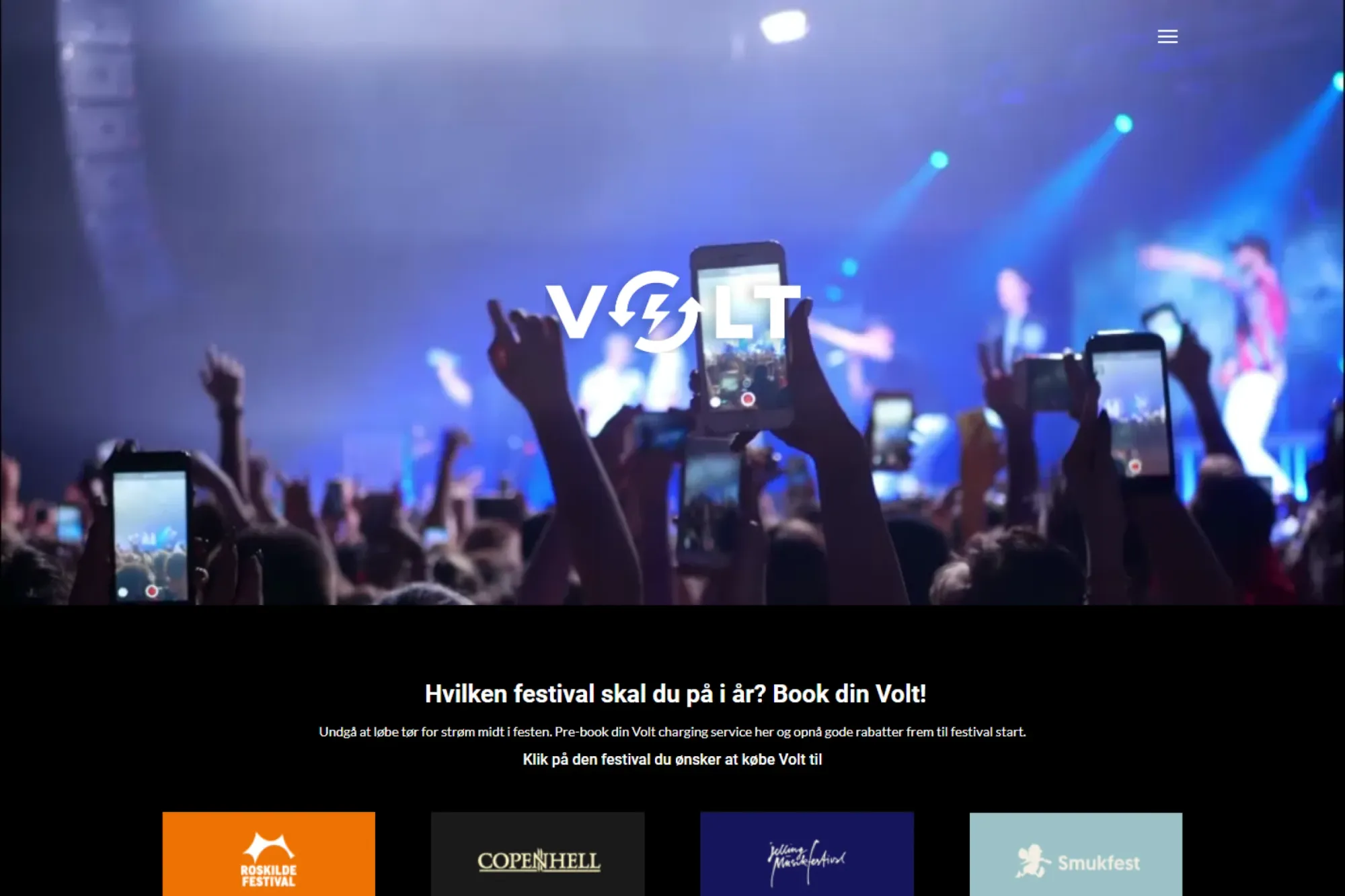 Powerful CRM System
We have developed a feature-rich CRM software for the largest pocket chargers provider in Europe.
SNAP's willingness to refer
More than 50%
Of orders are processed not using any manpower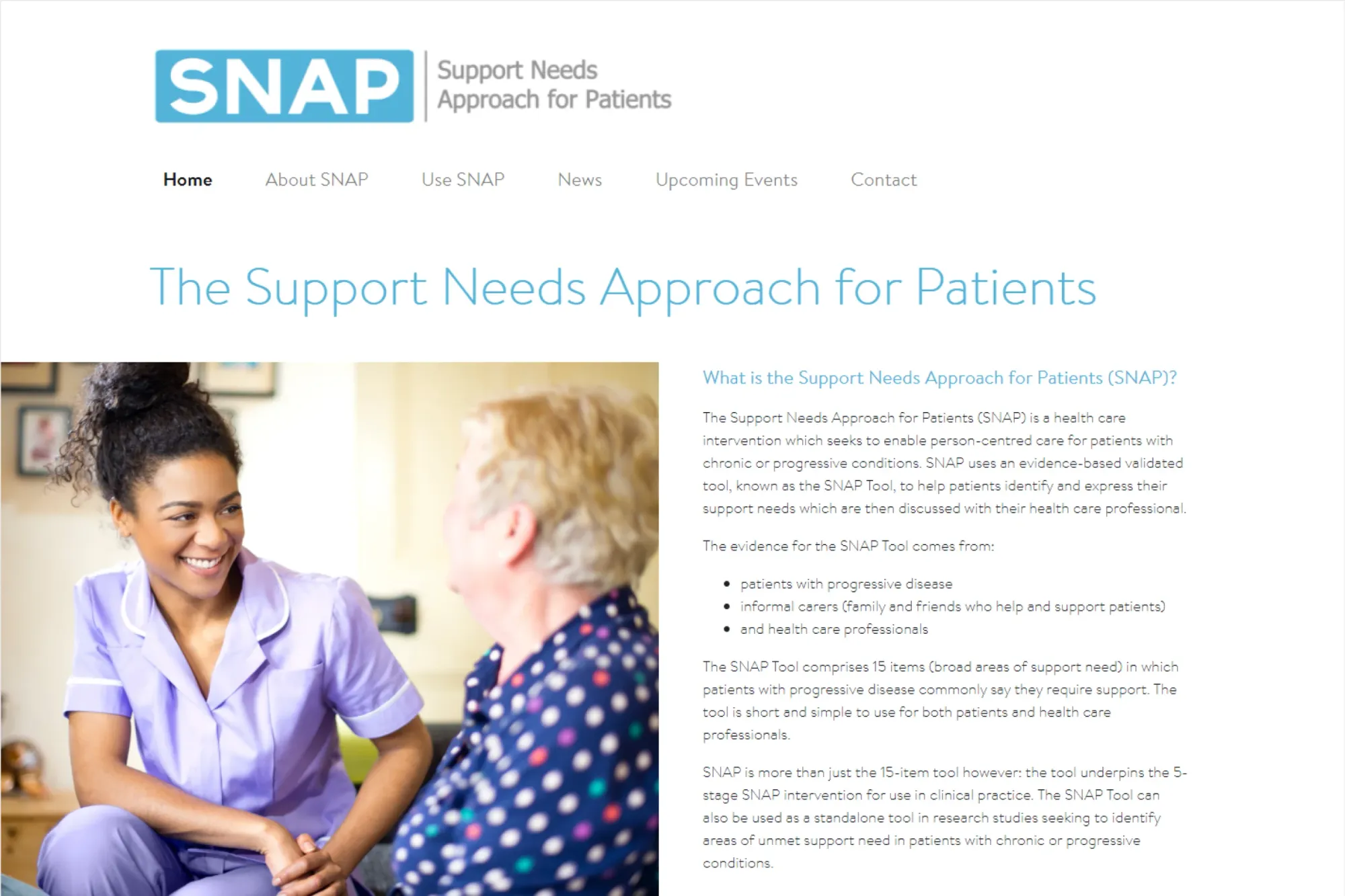 State-of-the-art patient management platform
Our engineers have developed a system that makes decisions based on artificial intelligence.
Inzmo's willingness to refer
№1
Rated fintech company by StartUp Europe Awards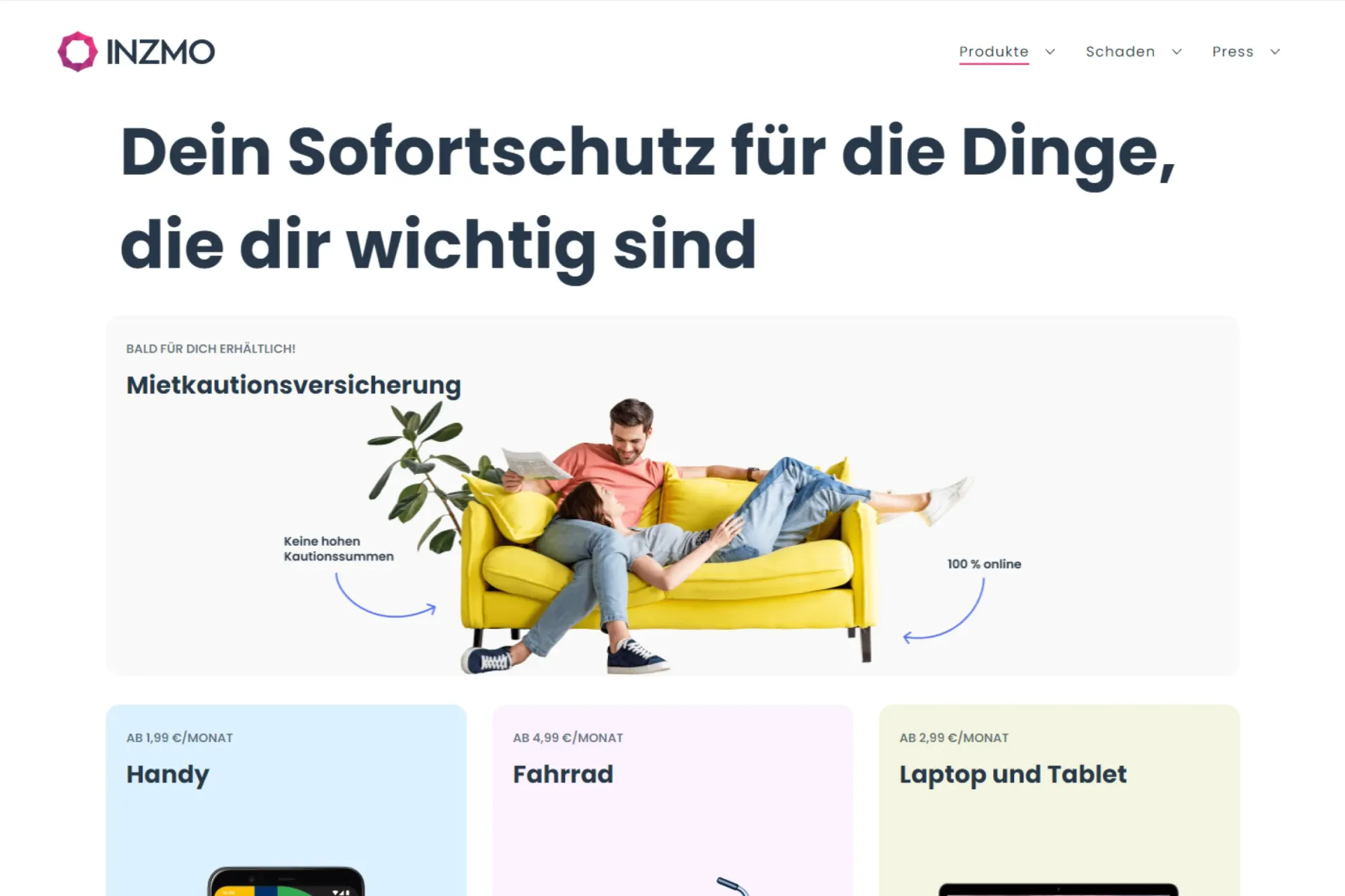 Insurance automation solution
At Fively, we've built a software product that makes the insurance process very quick and easy.
WebinarNinja's willingness to refer
№1
Rated webinar platform by HubSpot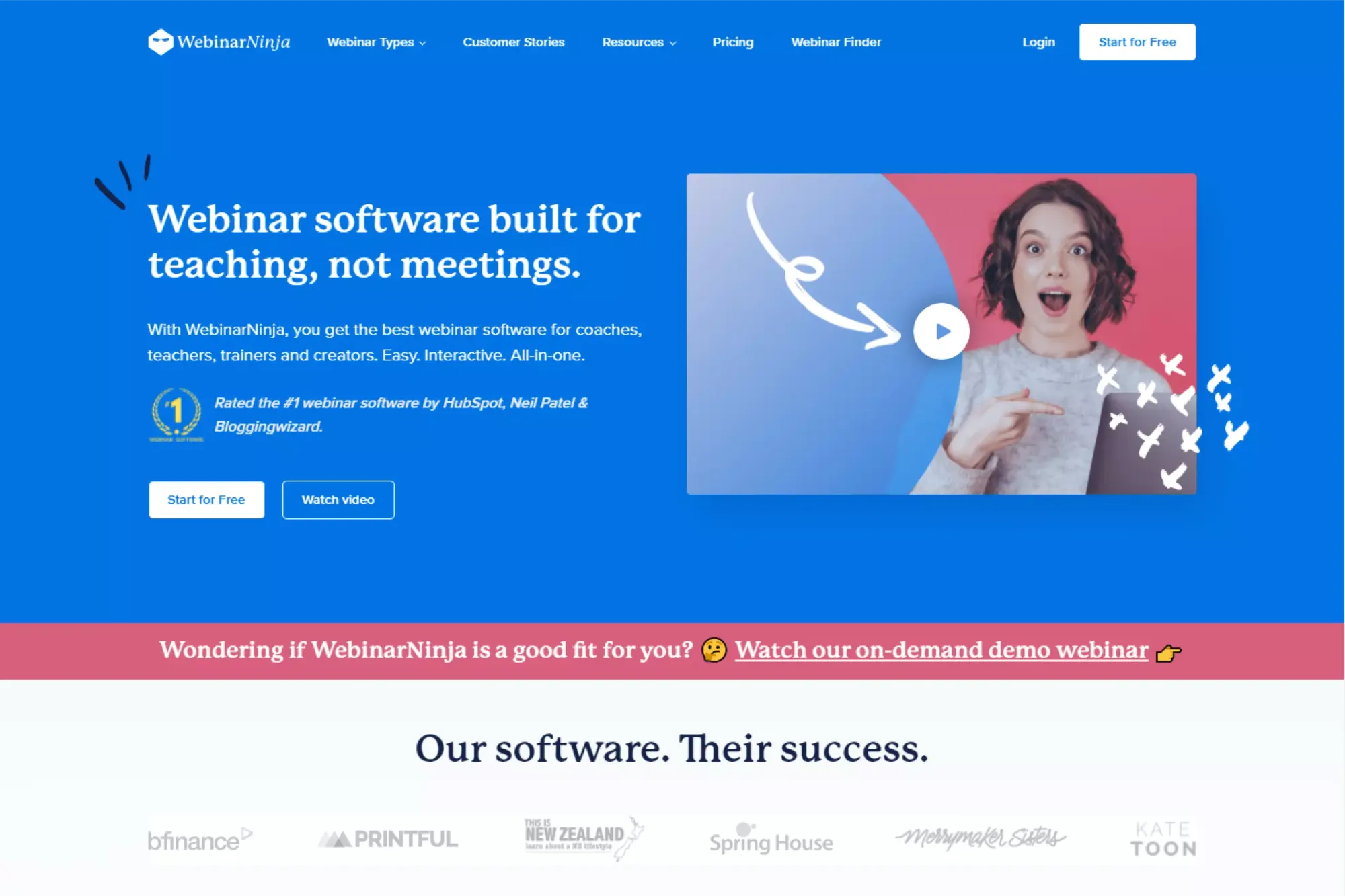 All-In-One Webinar Platform
We have been involved in the development of ultimate webinar software, which makes it real to start your very first webinar in less than 10 seconds.
Uniqkey's willingness to refer
3000+
Acquired business clients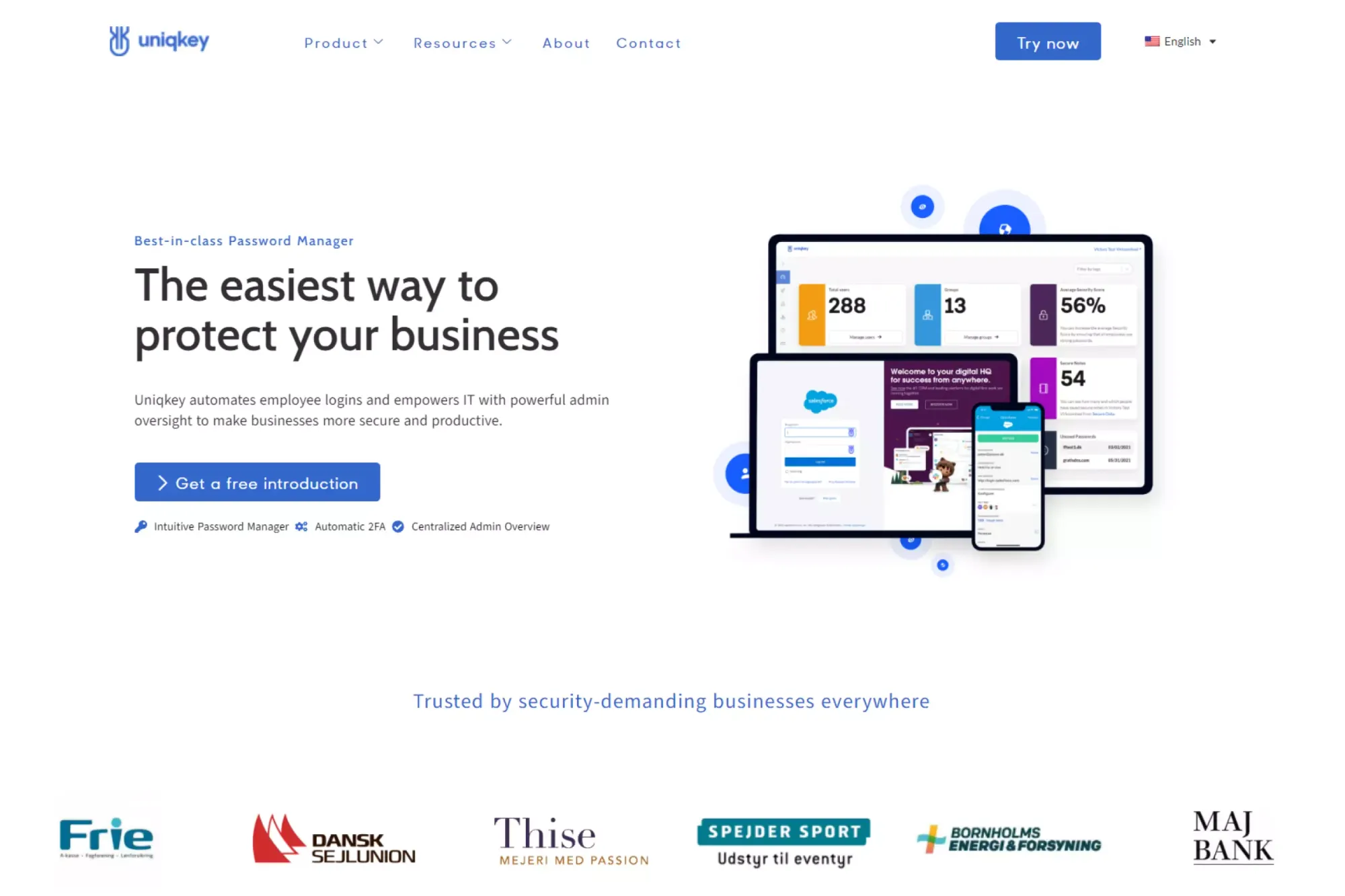 Identity and access management software
We've created an identity and access management automation system that is recommended for use even by FSR, the association of Danish Auditors.
Zentist's willingness to refer
35%
Operational costs reduction for dental practices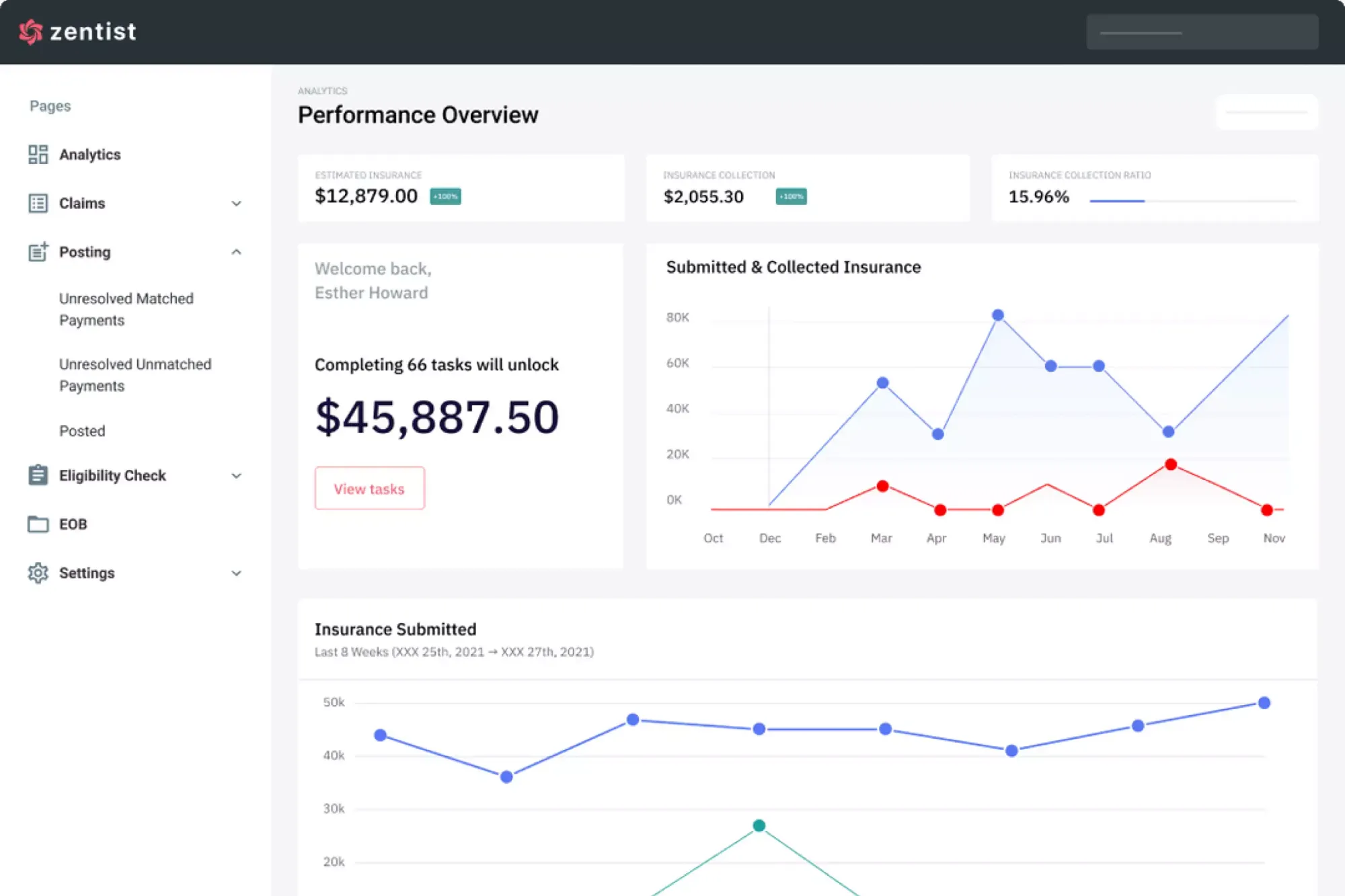 Insurance Claims Automation Solution
Our engineers helped to develop a B2B insurance claims automation solution, which makes it possible to robotically validate and submit up to 80% of all insurance claims avoiding human errors.