Start Your Career at Fively: Join Our Crew!
The blare of trumpets. Everyone held their breath. What's happening? Fively's looking for new team members to scale new heights in software development! Let our aspiration for excellence spark your talent, and create a trailblazing product together.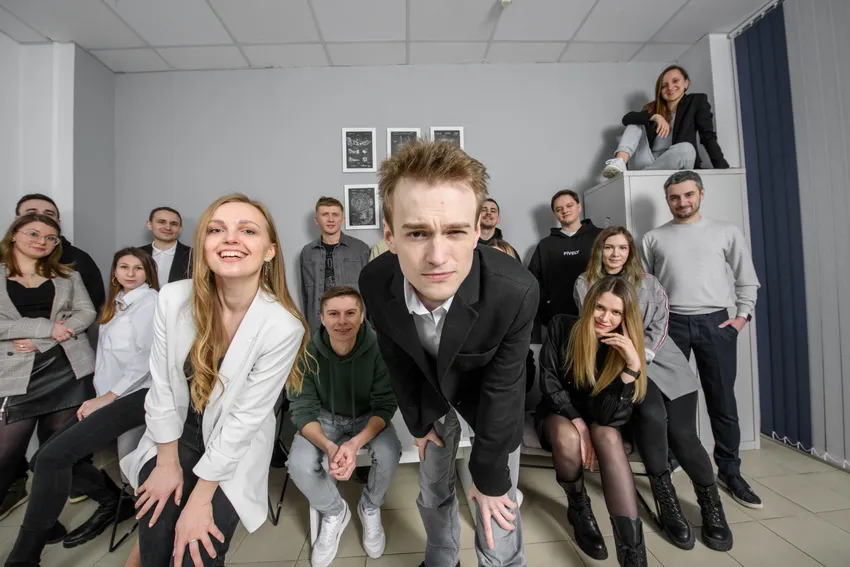 100+
in⁠-⁠house engineers
50+
projects from the US and Europe
80%
of projects are long⁠-⁠term
Our Open Positions
Permeated with innovation and dedication, our team delivers cutting⁠-⁠edge solutions to enterprises from countries all around the world. Fively is working non⁠-⁠stop, and to keep the beat, we need to bolster our potential by adding new skillful workers.
Remote work
Have your work done from home, a favorite coffee shop, or the peak of Mount Everest⁠-⁠anywhere with a good Internet connection.
Caring mentorship
Upgrade your soft and hard skills, surrounded by an experienced and considerate team always eager to help.
Learning opportunities
There is always room for growth and improvement. We admire the ambition and help our teammates enhance their knowledge.
Perks and bonuses
Nothing encourages more than sincere appreciation of the work done outstandingly; that's why we highly reward the efforts of our workers.
Interesting projects
Be ready: you'll have to deal with challenging but fascinating projects far more often than tedious ones.
Career growth
Forget about stagnation and gradually climb the career ladder by expanding your expertise.
Cozy office
Don't worry about searching for a working space; we've made a comfortable office for our team to relish their working hours.
Friendly climate
A positive work environment matters even for the most committed introverts, and Fively's team is amiable and toxic-free.
Our Company Culture
You've been searching for a company that values your contribution and supports your growth, we've been searching for a team player who resonates with our ethics. Sounds like a perfect match!
Professionalism
We treat each other with dignity and contribute our best to every project without harming our mental health.
Transparency
No vague bills or dubious work. We foster open communication, financial visibility, and the exchange of honest feedback.
Variety
Our key to job satisfaction is being exposed to diversified tasks and always looking for out⁠-⁠of⁠-⁠the⁠-⁠box solutions.
Empathy
The basis of our high productivity is the ability to comprehend each other's feelings and viewpoints and act accordingly.
Trust
We're honest and consistent, as there's no effective collaboration without confidence in your teammates.
Perfection
Every worker at Fively strives to deliver an impeccable product and keeps honing their skills to perfection.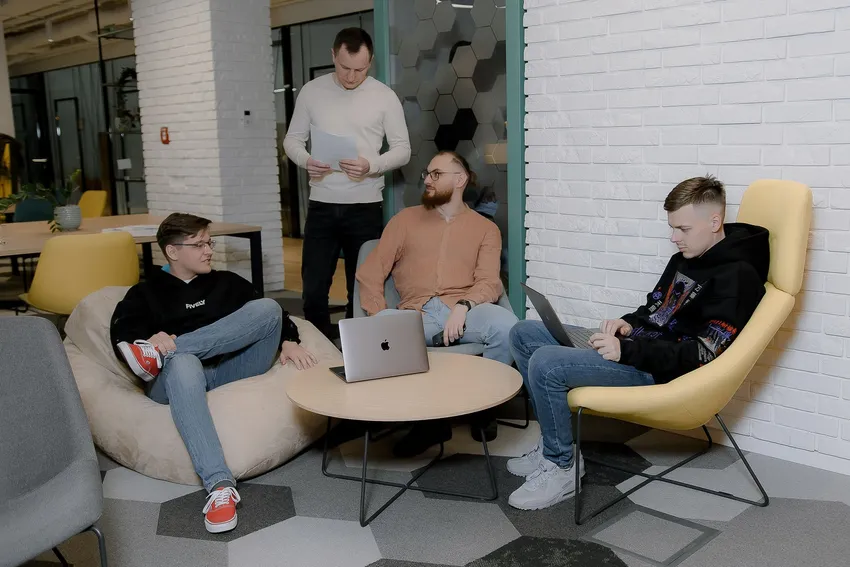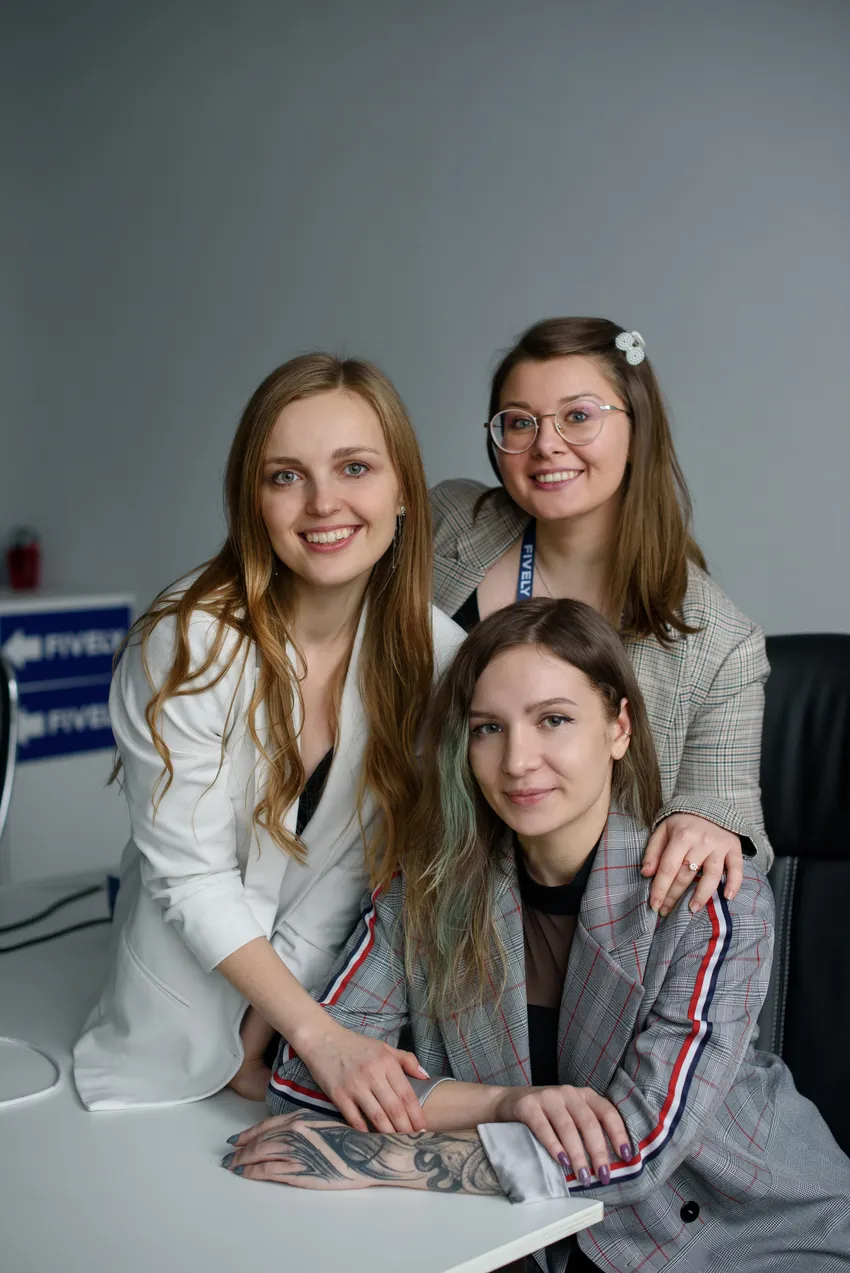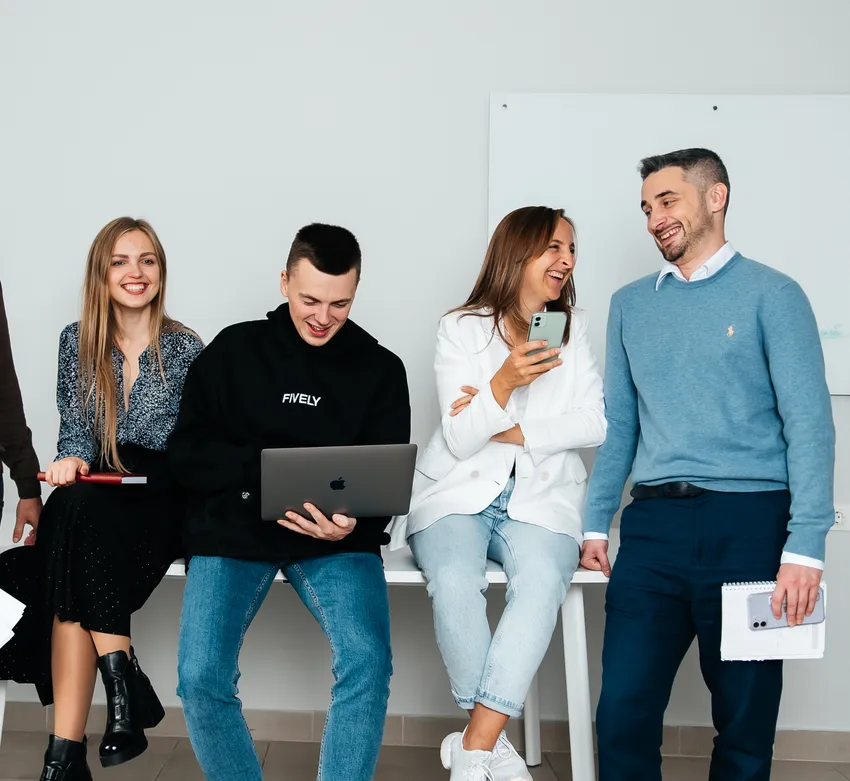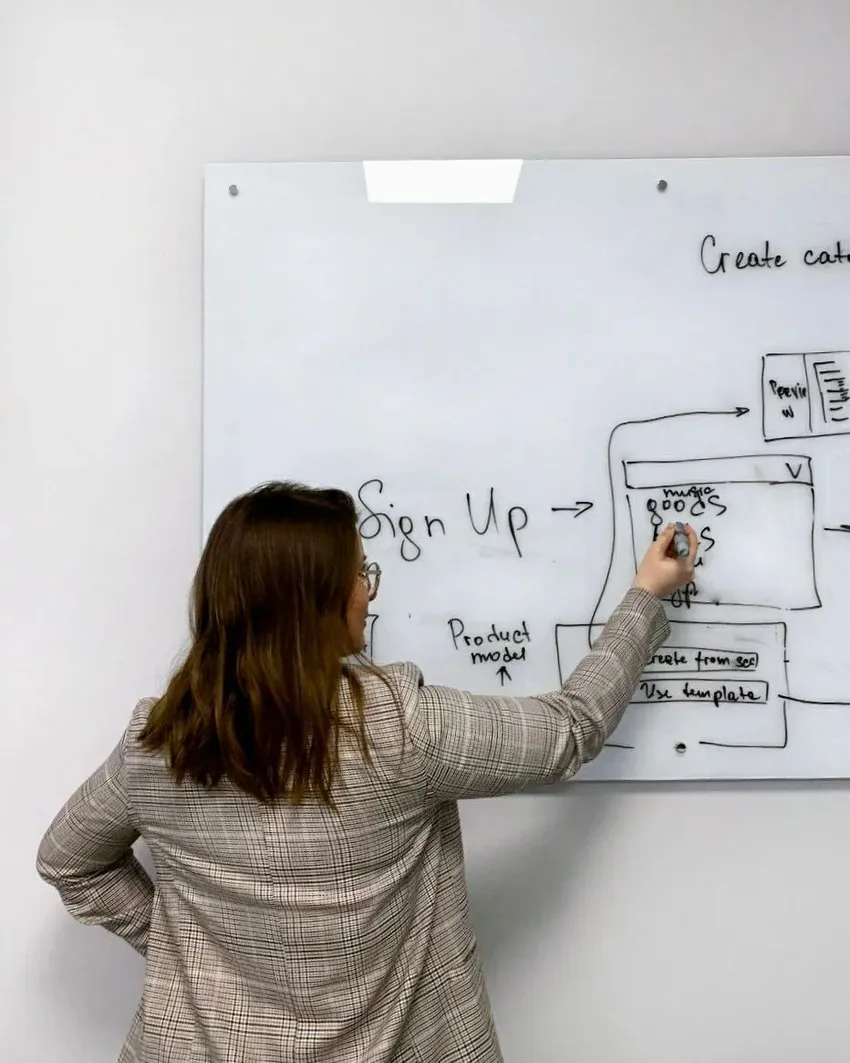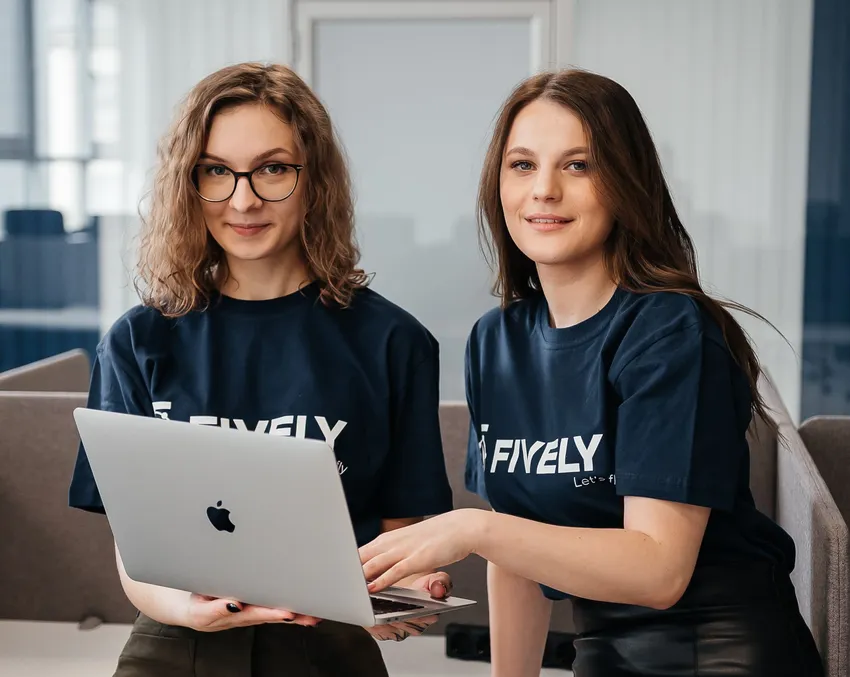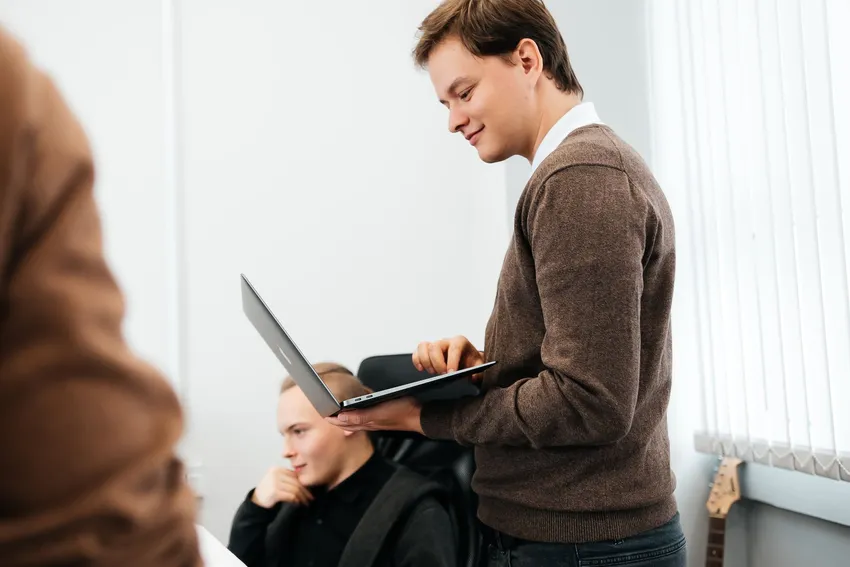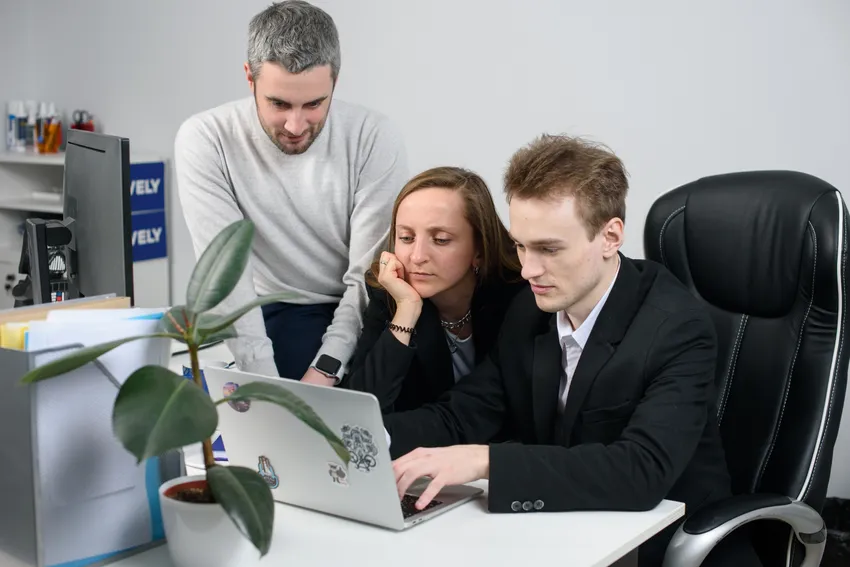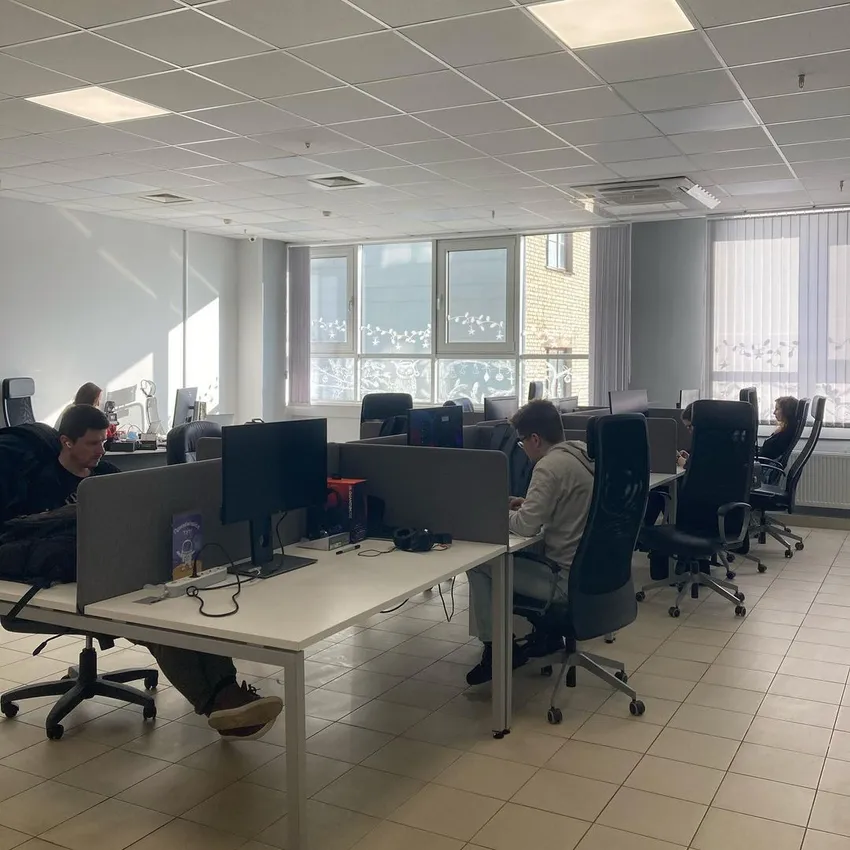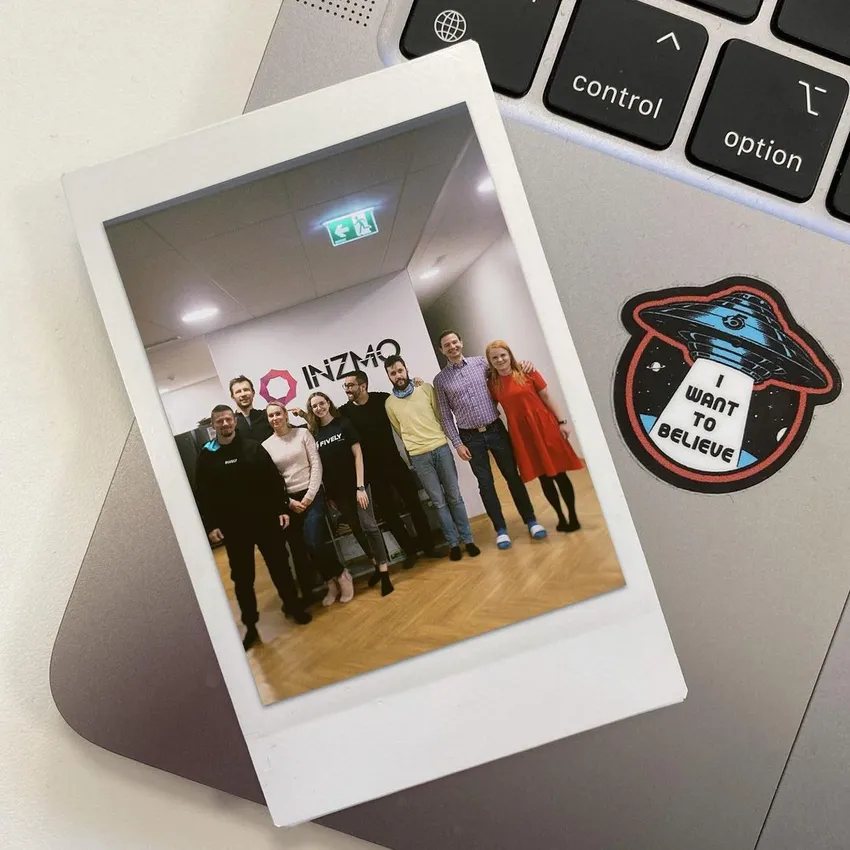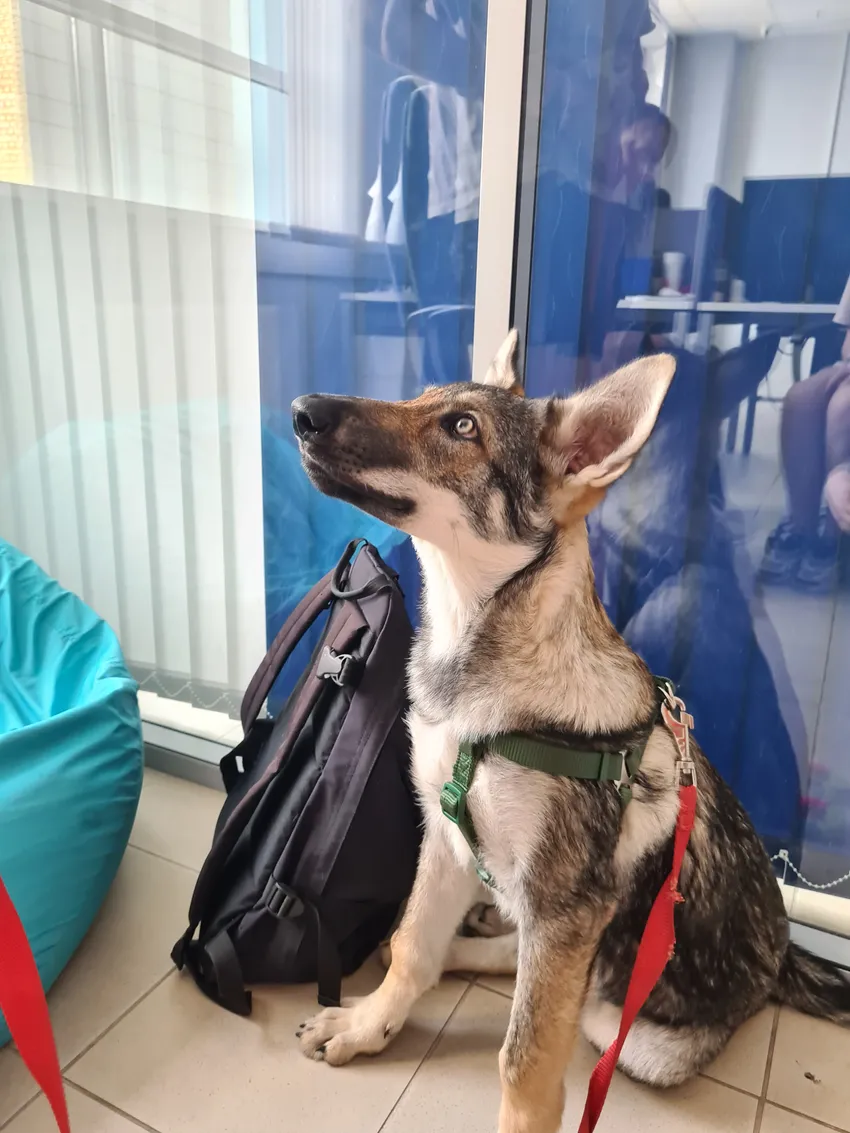 Our Hiring Process Is Simple and Transparent
At Fively, we keep every process as hassle⁠-⁠free as possible, and the recruitment process is no exception. Just follow the simple steps below, and we'll carefully gauge how you can complement our team.
01
Apply for an open vacancy
02
Our HR specialists will review your CV
03
We will schedule the interview at a convenient time for you
04
We'll offer you to complete a test assignment if necessary
Working at Fively has been an amazing experience, with great colleagues to work alongside and exciting, innovative projects to contribute to.
The positive atmosphere, open communication among colleagues, flexible schedule and many other things make Fively a great place to work.
The company culture is outstanding! I like the emphasis on collaboration and teamwork.
Fively means a lot to me, as I really love the people and the company spirit here.
I like frequent events and office parties! This helps to get to know my colleagues better in an informal setting.
Fively has some of the most fascinating projects I've ever worked on.
The microclimate at Fively is amazing. Working with tallented professionals sparks my creativity.
I love the people I work with - they're all skilled professionals who are great conversationalists during coffee breaks!
Individuality and personal professional opinion are valued here and I like it.