How to Submit a Guest Post to Fively Blog
Learn how to submit a guest post to our website!
Welcome to the Fively Blog guest post submission guide!
We're excited that you're considering contributing your insights and knowledge to our growing community of software enthusiasts. This guide will walk you through everything you need to know about our audience, the type of materials we accept, our guest contributor guidelines, and the editorial process.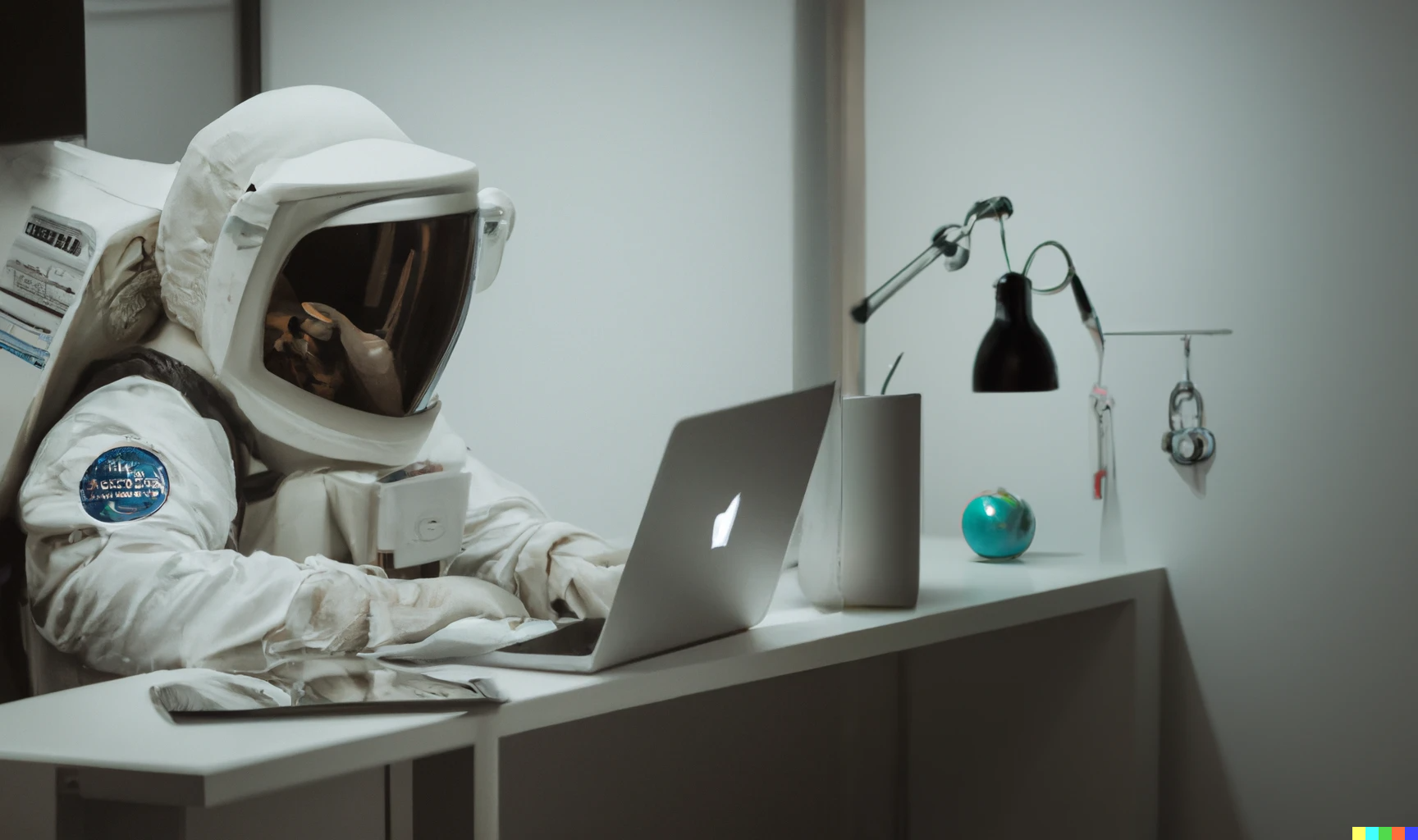 By following these guidelines, you can ensure a smooth submission process and create an engaging article that resonates with our readers.
What You Get
It is beneficial for you to cooperate with us and here is why. As a guest contributor to the Fively Blog, you'll receive a whole bunch of bonuses mentioned below.
Publicity: Your post will be shared with our growing community of software professionals and enthusiasts, providing you with an opportunity to showcase your expertise to a broader audience.
Exposure: You can add one do-follow backlink, allowing our readers to connect with you and discover more of your work (please see our guidelines section for more info).
Feedback: Our editorial team will provide constructive feedback on your submission, helping you improve your writing skills and adapt your content to our audience's needs and preferences.
Media coverage: We will promote your guest post across our various social media channels, including Facebook, LinkedIn, and Twitter.
Networking opportunities: By contributing to our blog, you'll have the chance to connect with other professionals in the software industry, potentially opening doors to new partnerships, collaborations, or business opportunities.
Our Audience
The Fively Blog caters to a diverse audience that includes software developers, product managers, business owners, and tech enthusiasts. Our readers are interested in the latest software trends, tools, methodologies, and best practices. They seek valuable, actionable insights and solutions to real-world problems that they can apply in their own projects or organizations.
Type of Materials We Accept
At the Fively Blog, we are dedicated to providing our readers with the most informative and engaging content related to the software industry. The materials we accept should be well-researched, original, and valuable to our diverse audience.
We welcome articles covering a wide range of topics, including software development methodologies, programming languages and frameworks, AI and ML, best practices in software architecture, tips on UI/UX design, industry trends, industry research, and analysis, etc.
By offering a comprehensive selection of topics, we aim to provide our readers with a diverse and insightful knowledge base that they can apply to their own projects, organizations, or professional development.
Guest Contributor Guidelines
To maintain the quality and credibility of our blog, please follow these guidelines when creating and submitting a guest post.
Originality: Your content must be original, 100% unique, and not published elsewhere. We do not accept plagiarized or syndicated content. If you are not sure about the uniqueness of your content, then we kindly ask you to scan it beforehand with a plagiarism checker.
Relevance: The topic of the article must be relevant to our audience. We don't accept such topics as link-building, casinos, crypto, adult content, gambling, essay writing, or any other topic that is not of interest to our audience.
Length: Aim for a word count of no less than 1,200 words. This allows for a thorough exploration of the topic while maintaining readability.
Formatting: Use headings, subheadings, and bullet points to break up content and make it easy to read. To avoid problems with the perception of the text, make paragraphs of 3-4 small sentences.
Grammar: Be sure to proofread your article before submitting it. We do not accept articles with poor text quality.
Images: Include relevant images, graphics, or screenshots with proper attribution if necessary. Ensure you have the rights to use the images.
Self-promotion: We allow you to add one do-follow backlink. The link can land on the blog or article only. The link can not land on a homepage, product, or service.
Links: The subject of the website you provide a backlink to must be similar to the subject of our blog. Your site must have 1000+ visitors and it must have a good rating (DR/DA > 45). The anchor text can not contain the name of a brand, company, or product.
Please note that submitting a guest post does not guarantee publication. We reserve the right to reject submissions that do not meet our quality standards or fit within the scope of our blog.
Our Editorial Process
Our editorial process is designed to be crystal clear and straightforward, making it easy for guest contributors to navigate. If you have any questions or concerns during the submission process, our dedicated editorial team is readily available to assist you and provide the necessary guidance to ensure a smooth and successful experience.
The entire editorial process consists of 3 steps only:
You can start by submitting your article to our editorial team at guestpost@5ly.co. Please note that submitting a guest post does not guarantee publication.
If we decide that your article may be of interest to our audience, then we will contact you with our feedback. NB: We may request revisions to ensure your article aligns with our guidelines and standards.
As soon as your post is accepted by our editorial team, we will inform you of the scheduled publication date.
We look forward to your contribution and thank you for your interest in the Fively Blog!
If you would like to contribute to our blog, please contact us at guestpost@5ly.co with "Guest post contribution" in the subject line.