Let's Fly Inside #4: An Interview With a Top Cloud Solutions Architect Kiryl Anoshka
In the interview with Fively top cloud architect, discover the concept of serverless computing, how SaaS differs from PaaS, and what is the future of clouds.
One of Fively's main specializations now is Cloud development: we build numerous custom SaaS solutions, and web applications, as well as effectively migrate various legacy systems to Cloud. But who creates all these prodigy solutions? Of course, genuine Fively engineers!
That's why today we decided to talk with our main Cloud Solution Architect, Kiryl Anoshka, on the peculiarities of cloud development, modern cybersecurity practices, and current trends in the field.
But that's not all: in this interview, we also share his path to this role, secrets of management, preferred working style, professional tips, and what helps him to stay motivated in this hi-tech journey. Are you ready? Let's begin!

Hi, Kiryl! First of all, let us congratulate you on getting a Serverless Badge from AWS Knowledge! Tell us, please, a bit about yourself: what inspired you to become a cloud solutions architect?
Thank you! I've just been working at Fively right from the day it was founded, and found pleasure in diving into many IT fields, from system programming as a hobby to backend and frontend development. But firstly I utilized the cloud without digging into it, and only afterward I found out what a treasure I ignored as an engineer.
Wow! Did it take long to become a cloud solutions architect?
It was a long way indeed but I worked with the cloud in different positions and could look at it from different perspectives, which helped me in my growth as a specialist.
By the way, can you, please, describe in simple words, what is a serverless concept of cloud computing?
In general, there is no clear and full definition of serverless that everybody would accept, as it includes several aspects. I would say, the most important are the following:
- Running code without the need to set up infrastructure;
- Automatic scalability of the cloud platform;
- Pay-as-you-use principle.
Yes, I've got you. So, in your professional opinion, what are the key skills required for this important role in the company?
Architecture is a set of decisions and it's important to deeply realize for whose benefit these decisions are made and to have a clear hierarchy of priorities. You need to balance objective and subjective factors like business needs, developers' abilities, software scalability and durability, and others.
"While building architecture, you need to balance objective and subjective factors like business needs, developers' abilities, software scalability and durability, and others."
What do you consider to be the biggest challenge in your position?
The biggest challenge while building architecture is to see what is important now and what will be important in the near future.
Fively provides a wide range of cloud solutions and apps to our customers, like SaaS, PaaS, IaaS, etc. What do they mean said simply?
Sure. PaaS is actually what drives serverless technology. It's almost impossible to run serverless environments on your own servers, cause the very meaning of this technology is lost then.
IaaS provides computing infrastructure on demand. PaaS also provides services simplifying usage of this infrastructure. Good and my favorite example would be the AWS platform which is both PaaS (provides serverless services) and IaaS (provides long-running servers of any scale).
SaaS, on the contrary, can be used by non-technical people to solve any tasks that can be solved by software. Common examples of SaaS are Trello, Gmail, Slack, etc.
There is a popular opinion that private clouds are more secure than public, and some companies prefer only a single private cloud strategy. Can you, please, share your thoughts on this?
Yes, some enterprise-level companies can decide to leverage private clouds. This is not cheap and in many cases not affordable for lesser-sized companies.
At the same time, medium-sized companies can benefit from using hybrid clouds when private and public clouds are used at the same time and connected via the means of AWS Outposts, AWS Direct Connect, AWS Transit Gateway, etc. For many, it becomes a good compromise.
Recently, the multi-cloud or hybrid cloud strategy is gaining momentum both among startups and enterprises. Why?
I can't tell if multi-cloud is gaining momentum but I can see why it can be reasonable, especially in a serverless context: Serverless Framework allows to run multi-cloud applications. In practice, though, it can become overly complicated to leverage.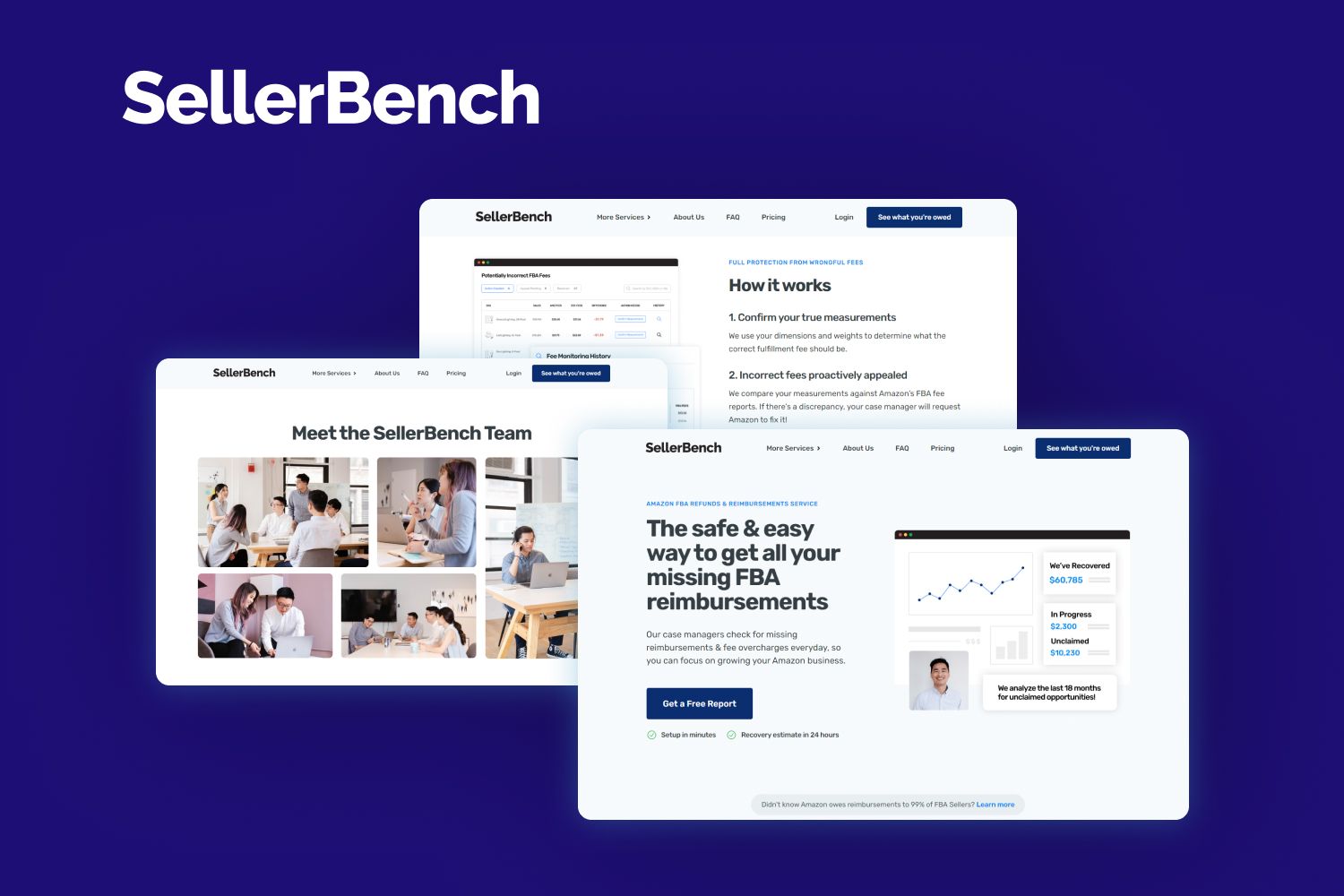 You know, even now as much as 78% of organizations feel traditional security solutions have limited functionality in cloud environments. Is it true?
In my experience security consists of two parts: knowledge (or awareness) and discipline. The above report shows uncertainty about whether the cloud brings more security issues compared with on-premise solutions. The uncertainty is legit. I wouldn't be able to answer such a question with certainty as well. Cloud security is just different and requires separate expertise on how to implement the best practices on encryption, network security, secrets storage, user roles, etc.
"Cloud security enablement requires a special expertise on how to implement the best practices on encryption, network security, secrets storage, user roles, etc."
Speaking a bit more about prejudice, many customers believe that moving to the cloud is cheap, but further hosting an app in the cloud is expensive. Is it really so?
It depends on what is meant by "moving to the cloud". In most cases, the cost of human resources needed to keep the old system functioning is exceeding the cost of infrastructure needed for this. That's why moving can be not cheap but can save money in the long run because the purpose of the cloud is simplicity that reduces the amount of needed workforce.
By the way, has the attitude of the clients toward cloud solutions changed in terms of the current recession in the IT sector, massive layoffs, and AI revolution?
Certainly, many startups didn't survive and continue to shut down. It means that the number of cloud customers is reduced. At the same time the idea of using the cloud as a sustainable way of running business didn't change.
Thus, companies still vote for Clouds?
Yes, there is no tendency among companies to leave the cloud and migrate to on-premise. It's rather vice versa - from on-premise to cloud.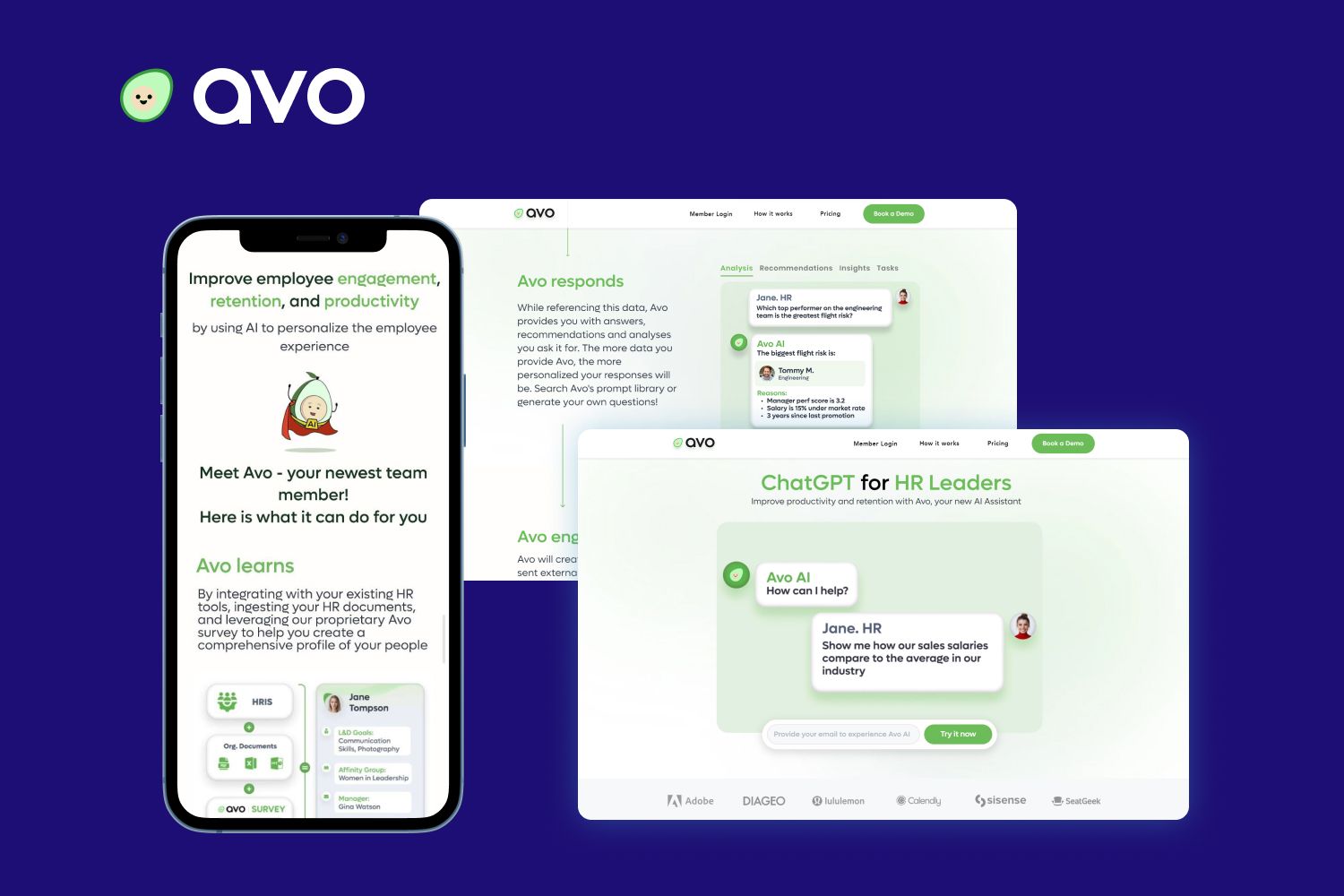 Have you already had the experience of integrating legacy systems with cloud solutions? If yes, what challenges did you face in this process?
Yes, we migrated several systems from bare metal and more traditional old hostings to the cloud. The challenge is usually the data consistency, uptime, and a lot of tricky environment differences that affect how the code works.
And how did you solve these challenges?
It always helps to have a plan, a backup plan, and a backup backup plan. Luckily AWS provides many services that simplify the migration process like AWS Migration Hub, AWS DMS, AWS DataSync, and others. They allow us to move from on-premise to hybrid cloud, and from hybrid cloud infrastructure to a 100% cloud solution.
By the way, what measures do you take to balance scalability and performance in cloud solutions?
There is a wide range of instruments provided by clouds to have the best scalability and performance. Using one or another depends on the way the application is running: it can be anything between Kubernetes and a couple of Lambda functions, or maybe it's all run by AWS Glue jobs. In different cases, we will have different approaches.
From your perspective, what programming language is the best one for serverless, if any?
The most used programming languages for serverless are still JavaScript and Python. It doesn't mean that serverless is limited to those. Any runtimes can be used for AWS Lambdas thanks to Firecracker virtualization technology. I would recommend using the runtimes that have Lambda PowerTools for it i.e. TypeScript, .NET, Java, and Python.
As a top serverless architect, you've made a long way in your professional development and growth. Can you, please, share with us your working routine secrets?
I always try to follow a work-life balance. It starts with choosing the right pace of work, taking breaks on time, being attentive to myself, and understanding when to take a break, in order to stay energetic and concentrated throughout the day long.
Plus, I pay attention to discipline in my daily routine, as it helps to keep me healthy and energetic. I usually get up at 6 am, do exercises, and bring all my thoughts together to plan the day. I also like riding a bike, especially in the picturesque nature reserves of Poland. Such exciting travel adventures help me to find out-of-the-box and sometimes extraordinary solutions in the cloud architectures I build.
"I follow a work-life balance: choosing the right pace of work, taking breaks on time, being attentive to myself, and understanding when to take a break."
What things give you inspiration and save you from burnout?
I love spending a lot of time with my 2-year-old daughter and my family. It gives me relaxation and all these good emotions which help me to restore my energy balance.
I'm also being an Elder in the Church in Warsaw, I visit it every Sunday, which is also very important for me. And, you know, while I am preaching to the congregation, my 2-year-old daughter is always there too, she listens to me, and plays with her pony. It makes me feel so good, inspired, and uplifted.
And how do you motivate your people for success and further improvement?
Luckily, in many cases, engineers are self-motivated to gain more technical excellence as it brings natural joy to them. At the same time, nobody is immune to burnout. I find joy in letting people set their goals and acknowledge their pace which would bring them closer to achieving the goals without burnout. Another important aspect is to see value in what we as engineers create. This helps with burnout and motivation as well.
"It's important to see value in what we as engineers create. This helps to resist burnout and retain motivation as well."
Talking a bit more about inspiration, what tech sources, or, probably, books do you like to read and find insightful?
Some books already became classics, like "The Phoenix Project", "Software Architecture: The Hard Parts", "The Mystical Man-Month", and "Designing Data-Intensive Applications". These are a must-read, and if anything of that is not being read yet - it should be read.
Recently I also enjoyed the book "Serverless Architecture on AWS" by Peter Sbarski who worked on CloudGuru and other prominent members of the serverless community. Also, I liked "Engineering Management for the Rest of Us" by Sarah Drasner.
How do you see the future of cloud solutions?
I believe that I'm very limited in what I know, and apparently, I expect breakthroughs exactly in the fields I'm closely following. I think serverless will be gaining momentum and will become an industry standard for some tasks, just like microservices became in the past.
What trends in this field you are really excited about?
I think that containerization will improve significantly more and more relying on WebAssembly technology which will develop and move on throughout its long Proposals list.
What advice would you give to someone starting out as a cloud specialist?

First of all, I would recommend gaining real experience, instead of running for the certifications at the very beginning. Gain some chaotic knowledge while building real projects, and only afterward systematize it with certifications preparation plans. This will help you gain the experience needed to see what really matters and build scalable architectures that last.
"Choose to gain real experience first of all, instead of running for certifications."
Thank you for reading our interview with a Top Cloud Solutions Architect! How did you find it? What advice, professional tips, or parts of personal experience has thrilled you most? Don't hesitate to share your thoughts with us, and also contact us, if you need a professional cloud development team to cover your project needs!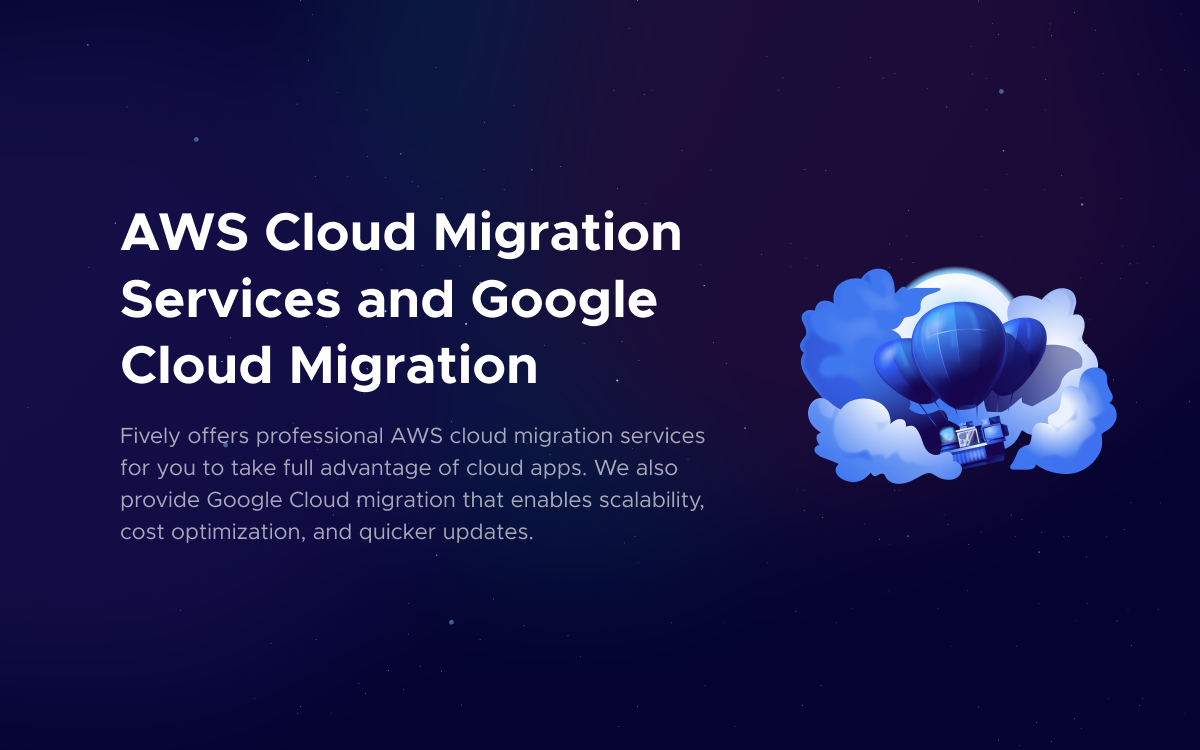 Need Help With A Project?
Drop us a line, let's arrange a discussion