An Interview With the CEO at Fively - Alexey Kalachik
Alexey Kalachik, Co-founder & CEO, discusses provenance, putting the customer first and why he always employs an open-door policy.
Incorporated in 2018, Fively is a small group of full-stack software development experts who draw inspiration from the most difficult business problems. The company's talented team strives not only to provide you with excellent code, but also to assist your company in growing quickly and steadily. The team's expertise spans the majority of popular technologies, allowing them to go above and beyond to create software that matters.
Furthermore, Fively's team has firsthand knowledge of custom software development solutions. They have the extensive technical expertise as well as a keen understanding of the business world, having built custom B2B solutions for small and medium-sized businesses since its inception.
Inception Story
The story of Fively begins in 2018, when a group of like-minded programmers decided to collaborate to create truly innovative software products for businesses. They were a small group back then, but now the company has over 100 experienced coders, designers, and testers.
The GoodFirms' researchers approached Alexey Kalachik, Fively's co-founder and CEO to know more about the firm and its products.
Talking about the idea behind the company's inception, Alexey cites Fively as a close-knit team of like-minded senior software engineers with an in-depth understanding of business processes and strong backgrounds in a variety of industries. This enables them to not only find a common language with customers from a business standpoint, but also to determine which technical solutions best suit them.
Strong Software Background
Alexey shares that with over ten years of experience in software development for a variety of industries and business niches, he always encourages technological innovation and high-quality software products in the company. The team brings game-changing products and tailored services to market in collaboration with highly professional like-minded engineers.
Moreover, he adds that the team is not constrained by the client's industry or company size: Fively works with both small but promising startups and large corporations to discover new ways for technology to transform and advance businesses worldwide.
Encouraging Company Culture
Furthermore, Alexey also beams that they have a friendly and easygoing atmosphere within the company, which allows them to come up with a plethora of novel solutions. At Fively, the team provides opportunities for all of the employees' talents, encourages their development, and promotes any brilliant ideas or technological innovations.
Business Model
Coming to the business model, Alexey elucidates that the team provides both dedicated project teams and bright engineering specialists to clients' in-house software development departments.
In both models of collaboration, the team assists the clients with the discovery phase, which includes analyzing the market for customer needs, competitors, must-have features, potential product advantages, and business opportunities, as well as developing the product roadmap. Then they prepare the UI/UX and technical architecture, followed by product development and maintenance.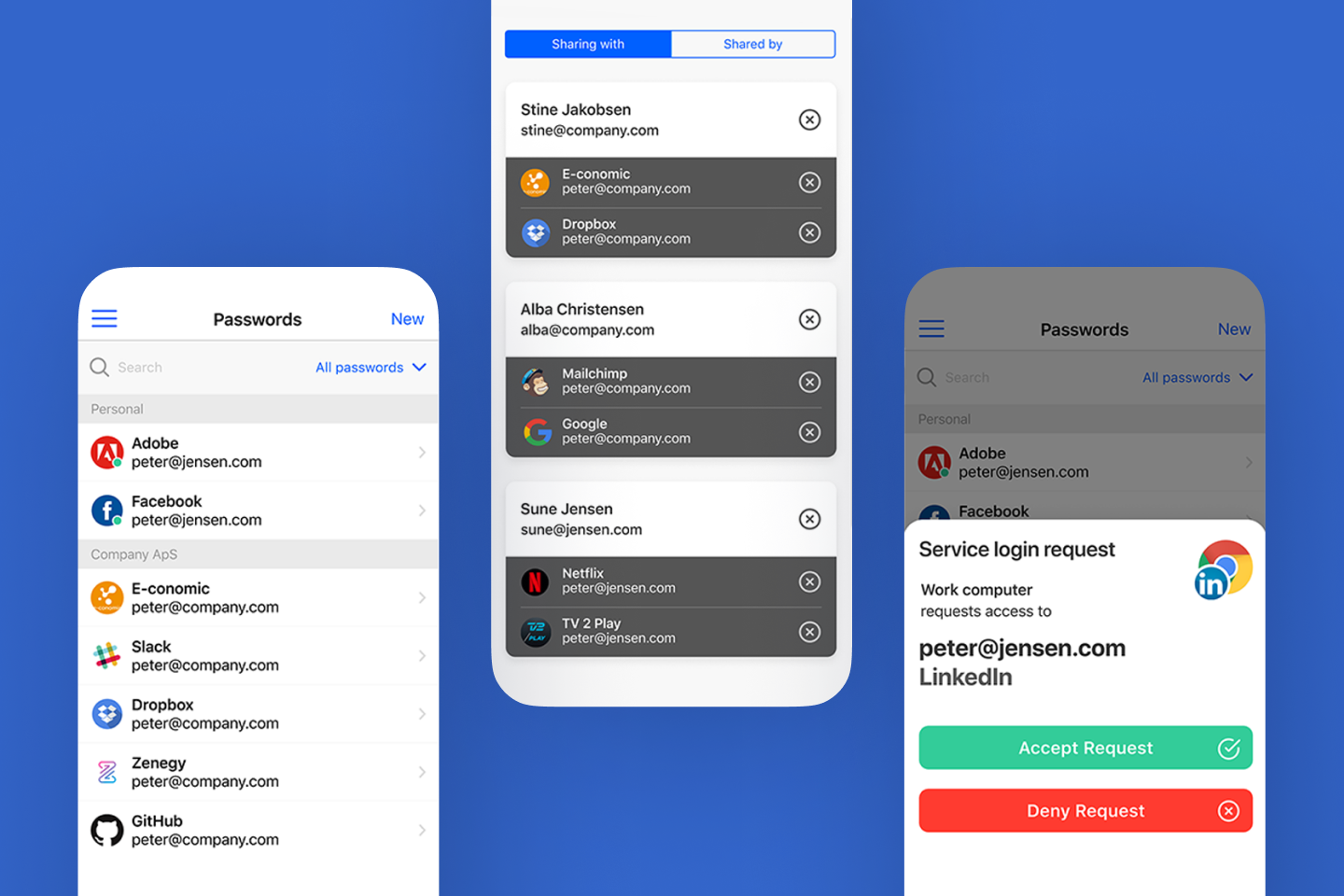 To supplement the customer's team, the team has a large number of frontend, backend, and full stack developers, as well as DevOps specialists, QA engineers, and web designers. Fively also offers software development services, such as end-to-end engineering of SaaS, PaaS, and other cloud-based solutions.
Mothering Invention
Further, he explains some of the company's services. For example, he says that a web portal is an online single point of truth where users can find organized and structured data on a specific topic, typically after logging in.
Web portal development can provide your company with new opportunities, such as automating all manual tasks and asset management, improving customer experience and brand loyalty, entering new markets, and attracting new customers and business partners.
Fively's engineers create a minimum viable product to validate your product ideas and business assumptions with minimal investments, and then build a custom web app on top of it.
In addition to this, Fively's brilliant web developers create custom enterprise applications that are hosted on remote servers and delivered to customers' devices via the Internet. Thus, backed with such a highly knowledgeable team - Fively burgeons as one of the top website development companies in Warsaw at GoodFirms.
The team also pays special attention to product investigation because they know how important it is for the development process to run smoothly. As a result, from the start of the collaboration until the product is released, the team discusses with the client the main idea, target audience, features, and value of the future application, registers any minor changes, and makes corresponding suggestions on the MVP and the product itself.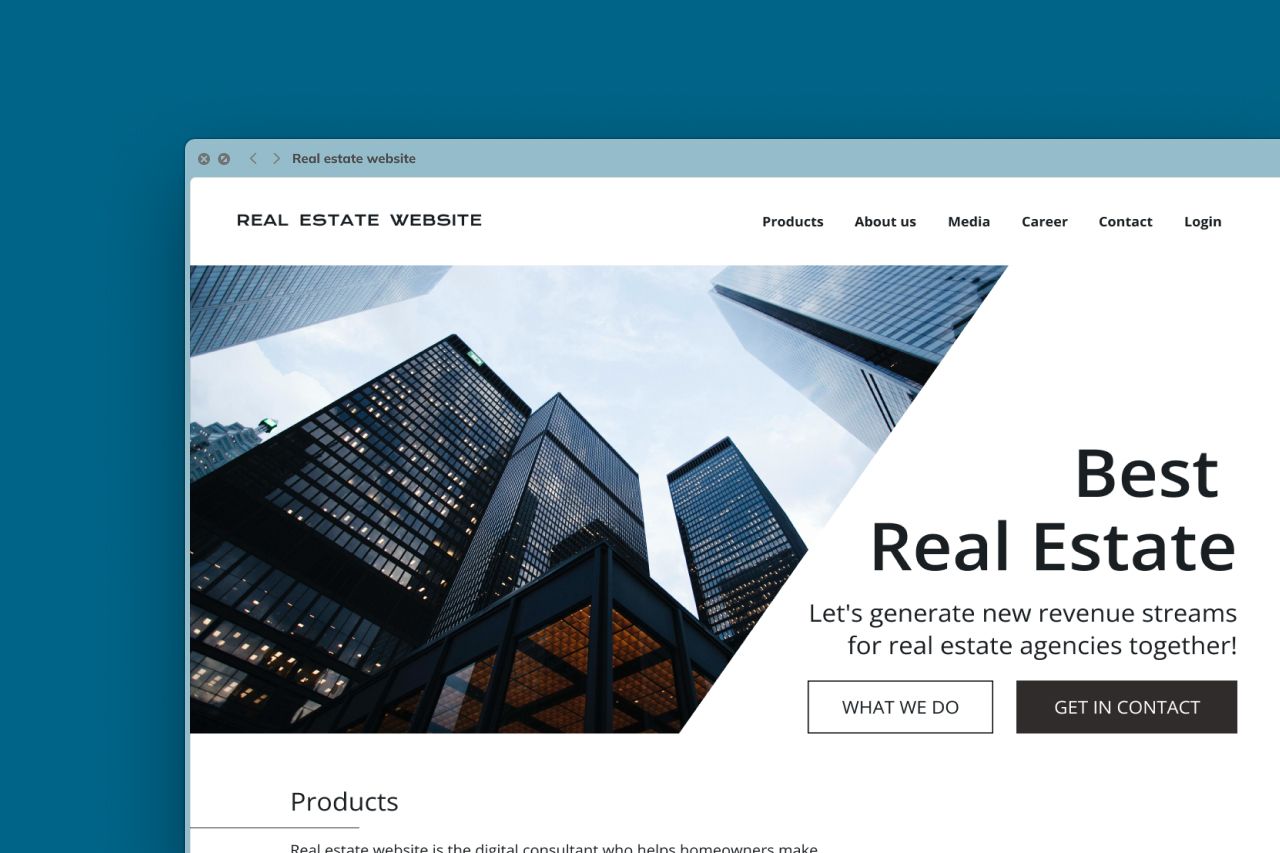 Next, the team believes in open communication throughout all stages of the company's processes and project development. Any technical and business issues, project timelines, team structure, and budgets are all discussed clearly, smoothly, and in a friendly environment.
Last but not least, the team is very open-minded, welcomes new ideas, and always considers different approaches to meeting the customers' needs. This unconventional strategy enables us to achieve the best possible results with our products. Personally, Alexey believes that this is one of the most important factors in the success of any software development project.
Conclusion
Finally, Alexey claims that the engineers create B2B and B2C solutions for companies in eCommerce, Cybersecurity, Fintech, Healthtech, Insurance, Real Estate, Edtech, and many other industries. Regardless of the clients' differences, they always recommend that they provide the core functionality of the app for free or provide customers with a free trial period.
This will help you gain the necessary number of customers while also making your target audience aware of your product and its features. All of the additional and specialized features they recommend providing on a subscription basis, with several plans available to accommodate the greatest number of users possible.
Need Help With A Project?
Drop us a line, let's arrange a discussion
Thus, having read the above information shared by Alexey - one can also go through the detailed interview published by GoodFirms.
---
About the Author
As a Content Writer at GoodFirms, Anna Stark bridges the gap between service seekers and providers. Anna's dominant role is to figure out company achievements and critical attributes and put them into words. She strongly believes in the charm of words and leverages new approaches that work, including new concepts that enhance the firm's identity.