How Much Does an eCommerce Website Cost in 2023?
Let's calculate the cost of an eCommerce website in 2023 together! Read our detailed step-by-step guide to eCommerce development.
Every other startuper keeps bragging that they built a website for their eCommerce stores and their sales skyrocketed. For this reason or any other, you've decided to build your own, but, money matters first, and we hear your question: «How much does eCommerce website cost?». We're not the pompous business owners, whose bombast never leads to a revelation of the real cost of an eCommerce website they've developed. Let them keep their secrets.
Instead, we want you to join this team of successful guys, become a legitimate website owner, and succeed in eCommerce. The first step towards it is to calculate your budget. Remember the proverb: "It takes all sorts to make a world"? Well, essentially, it's the same for websites. He that can dare to say: «Man, eCommerce website costs $5000; been there, done that,» knows nothing.
The Ecommerce Cost Structure, or What Does the Cost of Ecommerce Website Consist Of?
The cost of an eCommerce website depends on various factors. In order to calculate website cost that will suit your business needs, think through things carefully before you knuckle down to this venture.
First, you need to understand your eCommerce cost structure or advise an experienced software agency that can help you calculate it. Basically, it's the various costs and expenses that a business should be ready to foot. Breaking down all the expenses and eCommerce fees is a crucial step that helps to make sound financial decisions, define the areas that need more investment and hence decrease the overall cost of eCommerce website.
Generally, a cost structure consists of many components, such as operating costs, shipping, payment gateways, and marketing, and it can shape the understanding of the average cost for eCommerce website.
The range of the expenses varies tremendously, so an eCommerce website design costs, let's say, $300 for a small start-up and $3,000 for a mature medical company. And such a wide range is not only about eCommerce website design price, but all the other ecommerce website prices on the stages of building and operation.
So, how much does eCommerce website cost? To take a step closer to answering this question, you should ask yourself a lot of other questions, and the major ones you will find below.
Who Do You Want to Work With?
This one appears to be one of the simplest. Basically, you have two options: hiring a software agency that will help you with building and maintaining a website, or doing it all by yourself.
Some business owners, striving to reduce the cost of ecommerce website development, rely on their coding knowledge and ready templates of eCommerce platforms, while other critical areas are overlooked. Promise us not to forget about marketing strategies, SEO optimization, UX/UI design, and content writing, as you probably expect that your customers will easily find your website online and will enjoy using it. If it's not your goal, then well... ignore the advice.
In the end, building is only the tip of an iceberg, and even if you can do it on your own, it takes two to tango, so you'll certainly need one or two teammates to help you with the rest of the work.
A software agency will probably already have their own engineers of all kinds, SEO-specialists, and marketers on board, but don't hesitate to ask if the SEO-package is included in the cost, because it's better to be. Some agencies work with only one type of eCommerce platform or prefer working with certain types of eCommerce frameworks. You'd better check beforehand what kind of products they specialize in and if they can add all the customized features you need.
What Kind of Ecommerce Website Do You Want?
There are four main types of eCommerce websites: single-brand, online retailers, marketplaces, and affiliate websites. Each of them demands different features, and the more features you want to implement on your website, the more complex it will be, and the more complex it will be, the more you will need to pay.
Need Help With A Project?
Drop us a line, let's arrange a discussion
Single-brand websites, as is clear from the name, sell the products or services of one single brand. Just like Nike or Samsung, ecommerce stores sell only their own products.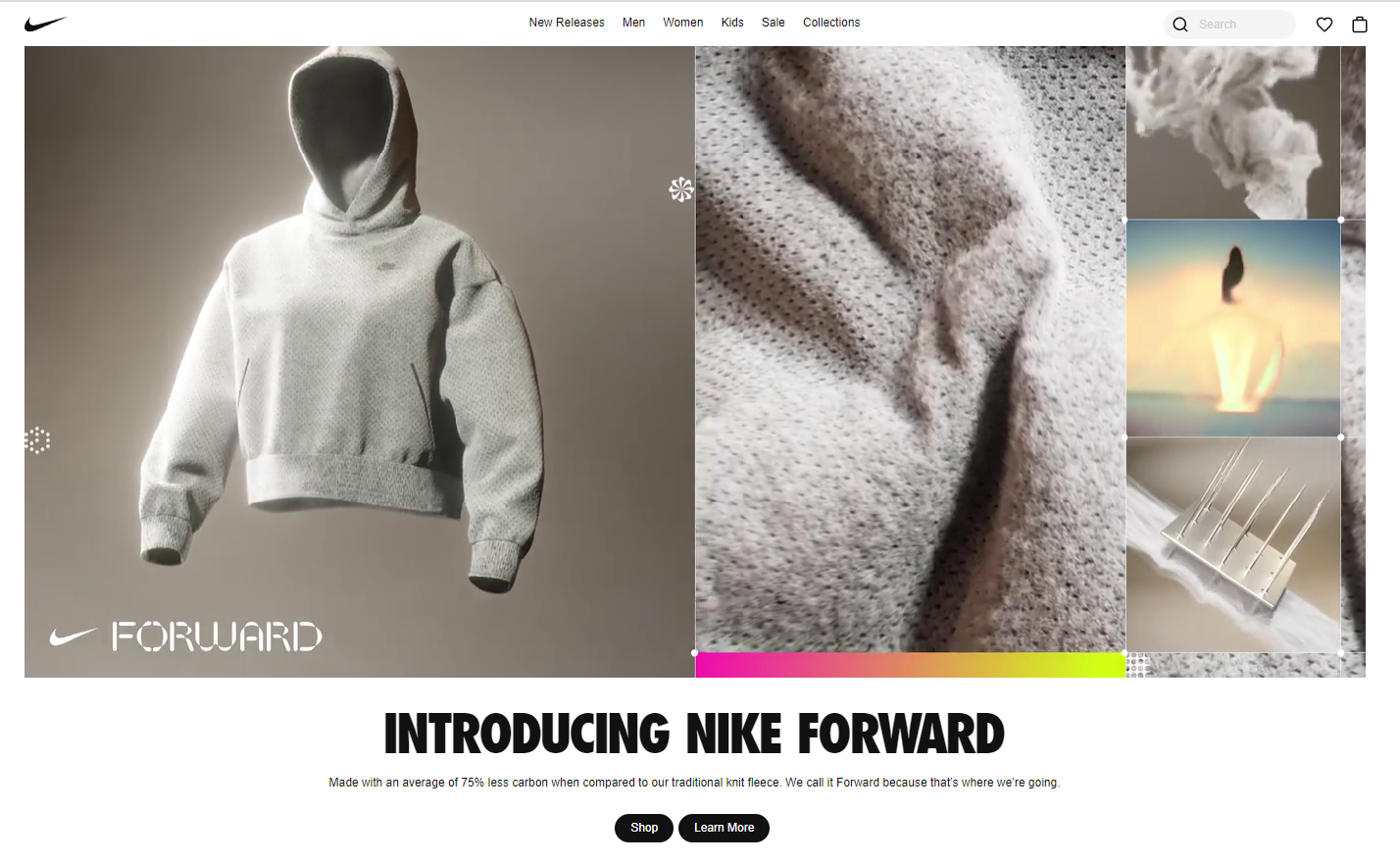 Another type is online retailers who resell products they have previously purchased from other brands. This means that if you're planning to buy large quantities of products from different brands and then resell them at a higher price, an online retailer is what you will need.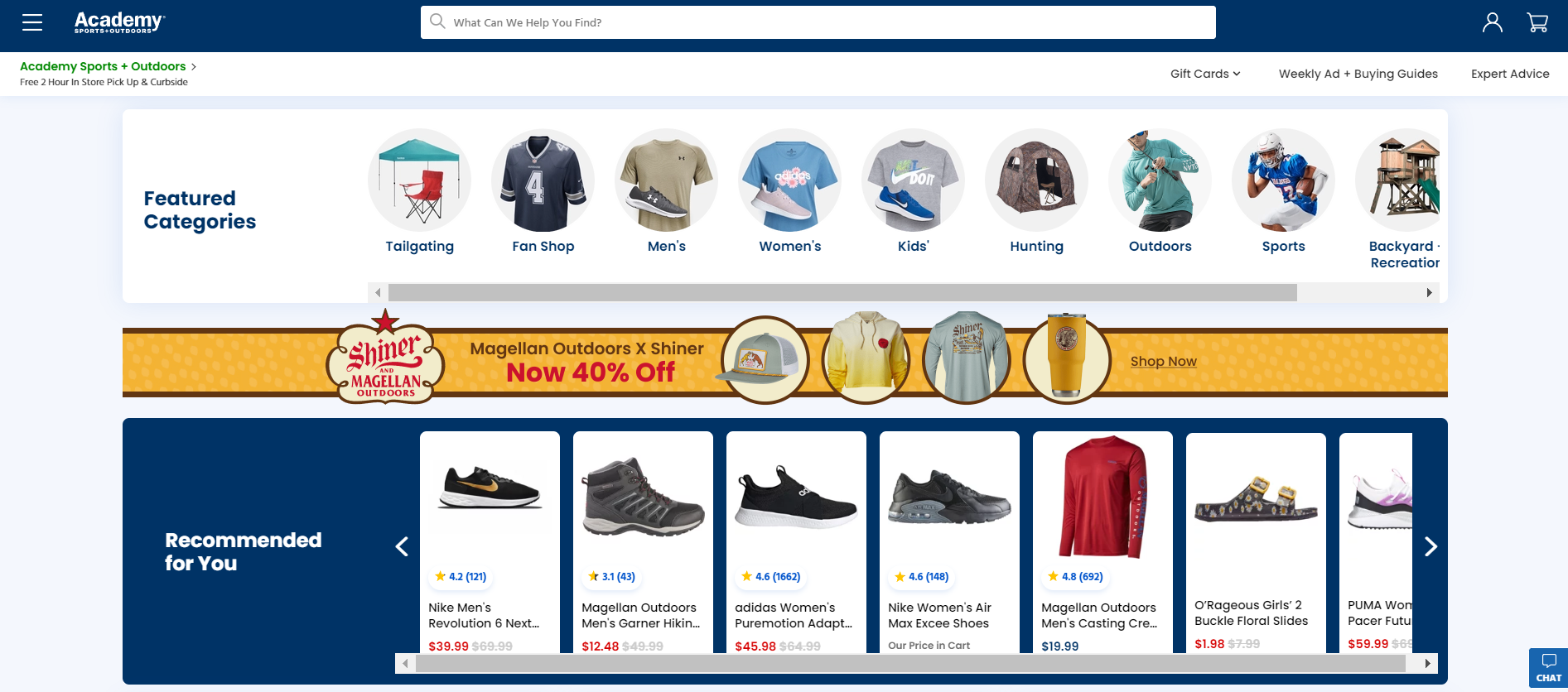 A marketplace is something different, as it's a platform for multiple vendors to sell their products. Marketplaces can be used not only by those who are only tipping their toes into the waters of online sales, but also by business owners who already have their own online or brick-and-mortar stores. That's why you can go for custom marketplace development, as it can also become a lucrative business if approached correctly.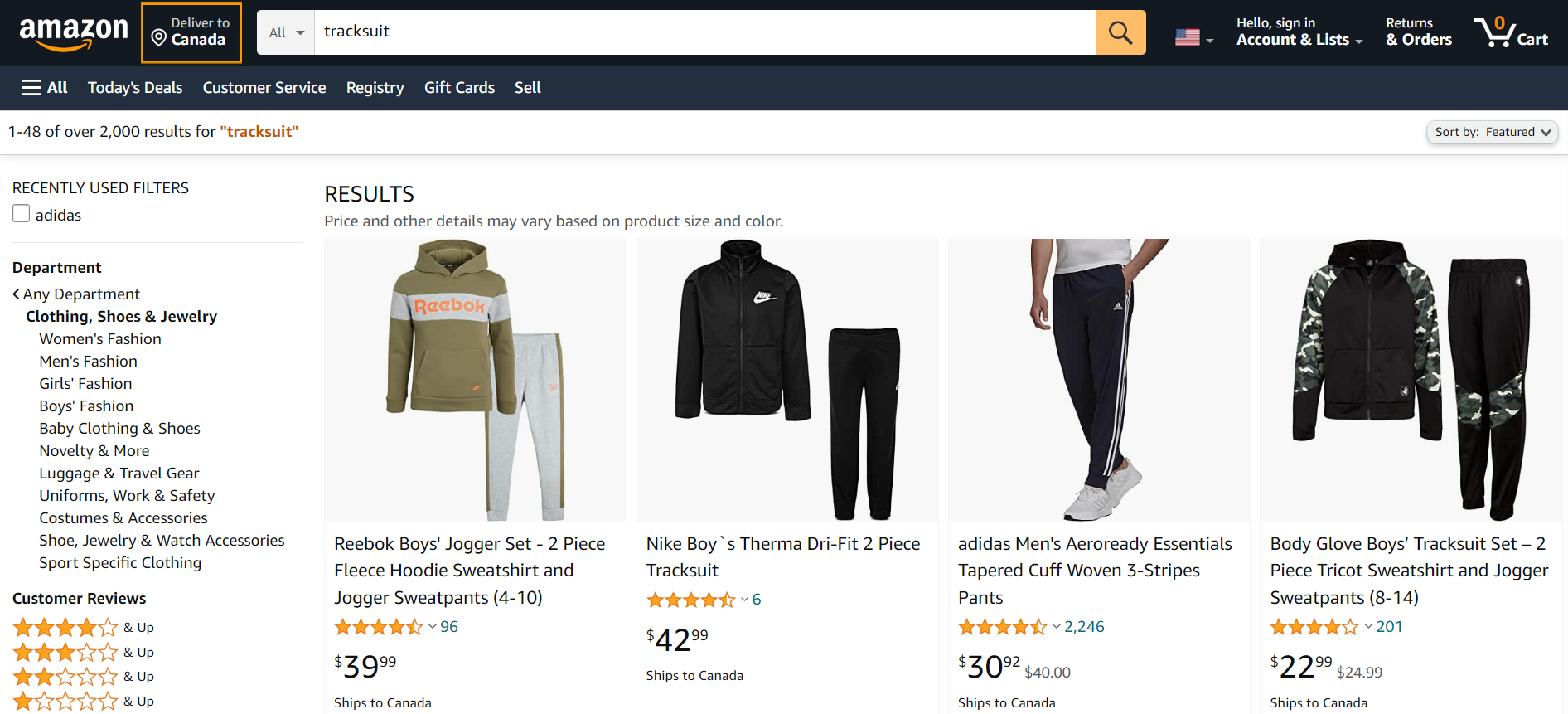 What Platform Do You Want to Use?
Recall your favorite websites. Which one did you like the most? There are many platforms that help software engineers and business owners to build a website with zero coding knowledge and a modicum of effort. It may turn out that the website you use the most was made on one and the same platform. All of them offer ready solutions as well as the opportunity to create out-of-the-box ones.
There are many eCommerce platforms, but the most popular ones are BigCommerce, Magento, and Shopify. All of them have trial periods, so try them before opting for one.
Remember Ford and Pepe Jeans websites? They're built with Magento. It's suitable for basically every type of eCommerce businesses, but largely used for medium and large-sized ones. Magento incessantly releases updates, fixes bugs, and has a lot of features that are aimed at streamlining the process of website building. To use Magento, you definitely need to hire a software agency or a whole team of software engineers as the learning curve of the platform is quite steep.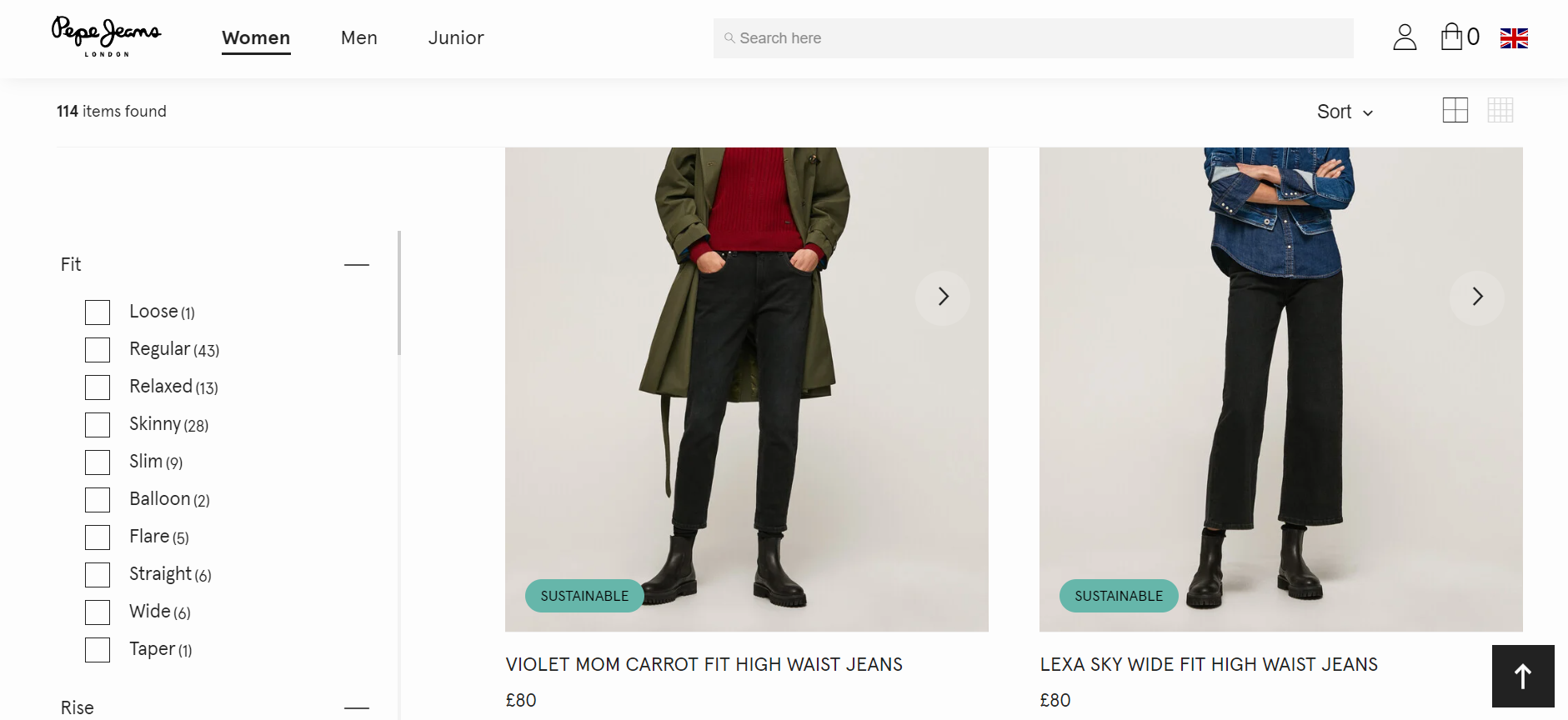 This platform was recently rebranded to Adobe Commerce, and it offers two solutions: Adobe Commerce Cloud and Magento Open Source. The last one is actually free and open source, while to use Adobe Commerce Cloud you need to pay from $22,000 to $125,000, a percentage of your annual revenue.
There are many features that a paid version can provide for and the open source one can not, including 24/7 support from real specialists, advanced targeting, much better security, and a lot more. For example, a complete B2B suite that allows different companies to control prices and track orders on your website. Or change and add content to the page via a simple drag-and-drop function. Still, with good coding knowledge, you or your engineers can implement a lot of unique features with the free edition as well.
Another popular platform for eCommerce businesses is, of course, the praised Shopify, and let us say straight ahead that it's cheaper. Shopify offers three pricing plans: Basic, Shopify, and Advanced Shopify. All of them allow you to add an unlimited number of digital and physical products; contact a support center at any time; recover abandoned carts; and use gift cards.
As for the difference, the Basic one costs $24 a month, which allows you to create two accounts for staff members, but the prices can not be adapted to a user's country's currency. It also charges 2% for all online transactions that are not made by Shopify Payments - their own payment system. Clever move, Shopify, clever move...
Shopify and Advanced Shopify have monthly subscription fees of $69 and $299, respectively. The transaction fees here decrease by around $0.3. With the Shopify, you may use a much broader range of features, such as professional reports of users' behavior in your online shop. This package allows you to adopt prices for a specific region, which makes international selling more effective.
Finally, the Advanced plan encompasses all the features above and also allows you to set different prices for different regions, while a website's analytics is even more advanced here.
You may consider some of the cheapest eCommerce platforms, such as WooCommerce and Square Online. Using such website builders as Wix and Squarespace can also reduce the eCommerce website pricing. They may be less advanced and widespread, as they're not geared solely for eCommerce like the three big bosses, but it's a great solution for small business or startups.
For instance, Wix has the feature of reminding a user about an abandoned cart and can be integrated with Amazon and eBay. And, unlike Shopify, it doesn't charge any additional fees for credit card transactions. They have attractive website templates and eCommerce features, so it can also be a good start on the path to a bigger online store.
Do You Want to Enhance a Website and Reduce Ecommerce Fees in the Long Run?
Remember we mentioned content creation and SEO-optimization? Some software development companies can build a customized CMS software for your eCommerce website. The abbreviation stands for Custom Content Management System, and the customized means that it will be developed solely for your business.
It is one of the bespoke software development solutions, that is created from nothing and makes it possible to edit and add content to the pages, that is indirectly connected with sales. To put it simply, while eCommerce platforms are mainly about product catalogs, payment systems, and data consolidation, CMS is about blogs, texts, images, and videos.
Still, such platforms as Magento have a native CMS included in the package, but it won't be as advanced as if you complemented the eCommerce platform with a customized CMS. So if you're not a backend genius and know nothing about coding, CMS can help you modify page content intuitively, usually via a simple drag-and-drop page builder function. And the CMS built for your business personally will provide for workflow automation, consequently reducing the expenses.
Let's say, you have a vegan shop with organic products. Include a blog with recipes on your website and a forum where people can exchange their own recipes and experiences of vegan life. With the attractive and unique UI/UX provided by the CMS, the forum dwellers will become your customers before you can say Jack Robinson.
This online store solution will cost you from $80,000 to $120,000. Ultimately, the eCommerce website price will be decreased with CMS, as it literally aims at reducing the amount of work, hence the expenses on additional workers.
Another way to make your online shop special is to build it as a web portal. For instance, check Stacks, but we warn you that it can become your core memory. Done? We bet you loved it. Well, it's an enhanced version of a static website that provides dynamic and personalized content to the target audience, combining information from different sources and integrated with other software (CMSs and search engines).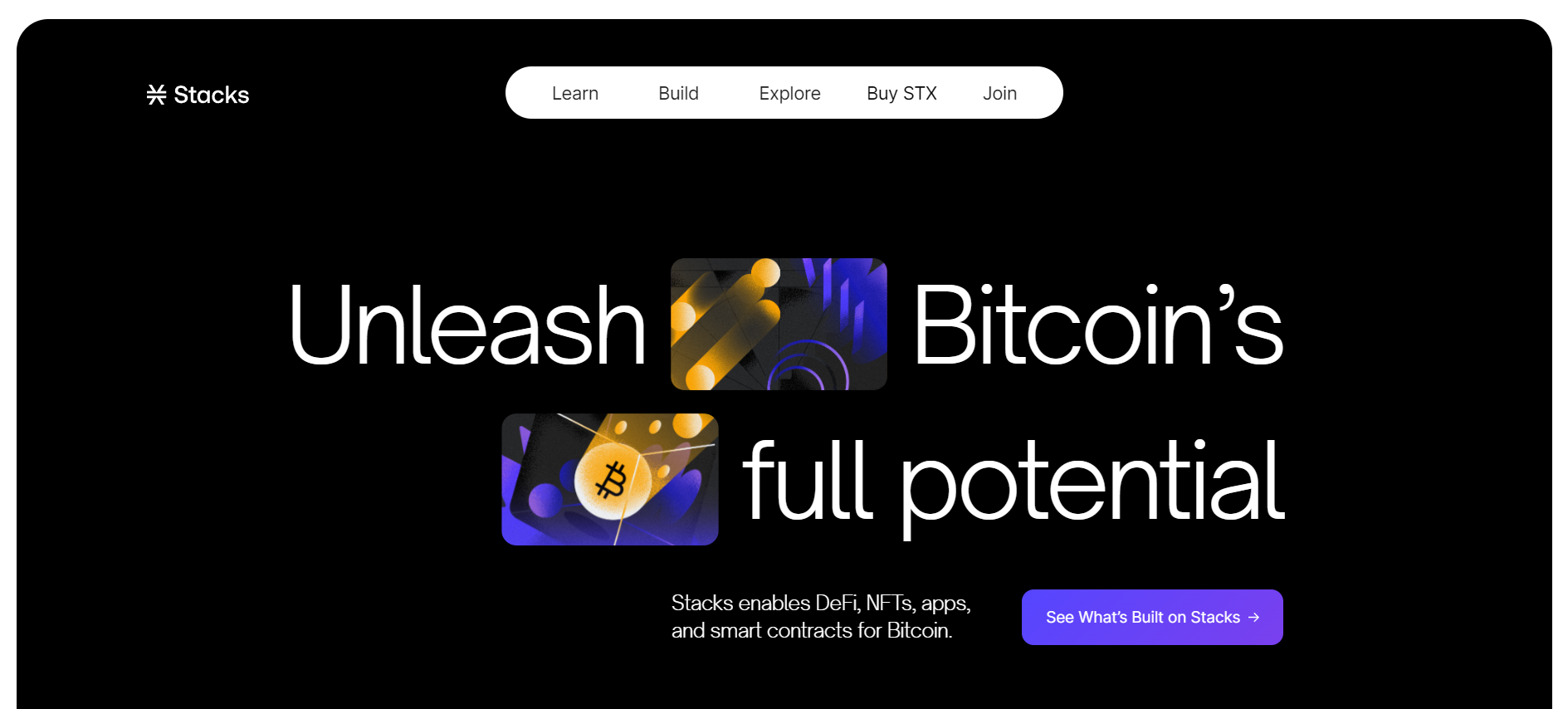 A web portal development company will typically charge $30,000 or more to build such a customized web portal. These solutions may ultimately reduce the total cost of building eCommerce website.
What Color Will Your Logo Be, or Should You Save Money on Ecommerce Website Design Costs?
In the era of people, pampered with excellent user experience and sublime designs, having a mediocre UX and UI is the highroad to failure. How should a menu button look and where should it be placed so that a user clicks it? What should the link styles be? How big and colorful a logo should be to attract and not frighten off the clients? It may seem like not a big deal, but UX/UI designers work incessantly to provide you with high retention and conversion rates.
Forrester claims that top-notch UI can increase conversion rates by 200%, while an excellent UX boosts them by 400%!
Hiring a team of real connoisseurs of design costs around $1,600 for forty hours of creating a landing page. A complex web app will cost around $12,000 for 300 hours of their work. A freelance web designer at Upwork takes from $20 to $40 per hour.
What About Hosting?
Hosting is another expenditure you need to think about. It may have a great impact on the overall cost of eCommerce website. While Shopify has its own servers all around the world, and the price for hosting is included in the package you buy, Magento is self-hosted, which means that you need to take care of it on your own. Sometimes, it can be even beneficial: you can optimize the space, depending on your needs, because you can't always be certain about the stability of your traffic.
On average, eCommerce hosting costs from $80 to $730 per month, but it depends on the features of a website, the traffic it gets, and automation services.
Do You Choose to Save Money or Provide Security?
As you probably expect that users will entrust your online store with their credit card information, it's necessary to provide them with security. According to the Baymard statistics, the reason for 18% of cart abandonment cases was the customer's inability to trust a website with their credit card information.
Remember the padlock icon near the address bar? It indicates that a website has a valid Secure Sockets Layer, or SSL certificate. This technology provides a safe transaction between a customer and your website via creating encrypted links. Thus, no passwords or sensitive information of your customers' will be leaked.
It will be the least expensive item on your eCommerce website price list—around $69 per year—but it will help to build trust in your relationships with users. Cheapest is dearest, so make sure that your online store is safe.
And Yet, What Is the Average Cost for Ecommerce Website?
Well, by this time, you've probably started to ponder over the questions and can't wait to search for lessons on making cost structures, right? So, asking how much does eCommerce website cost is the same as asking how many stars are in the sky.
Ecommerce startup costs may include the bare minimum and start at $50. But as you can see from this article - the final cost of setting up an eCommerce website will be known once you find answers to the questions above. Keep in mind that just as in any other type of business, throughout the whole process, many additional expenses can be incurred.
If you want to get advice from someone creative and experienced, contact our custom software development specialists. They will help you to get a more profound understanding of what your eCommerce business needs to thrive and how much it will cost.
So roll up your sleeves: maybe you will be the one who will rock the world of eCommerce, with a little assistance from Fively.