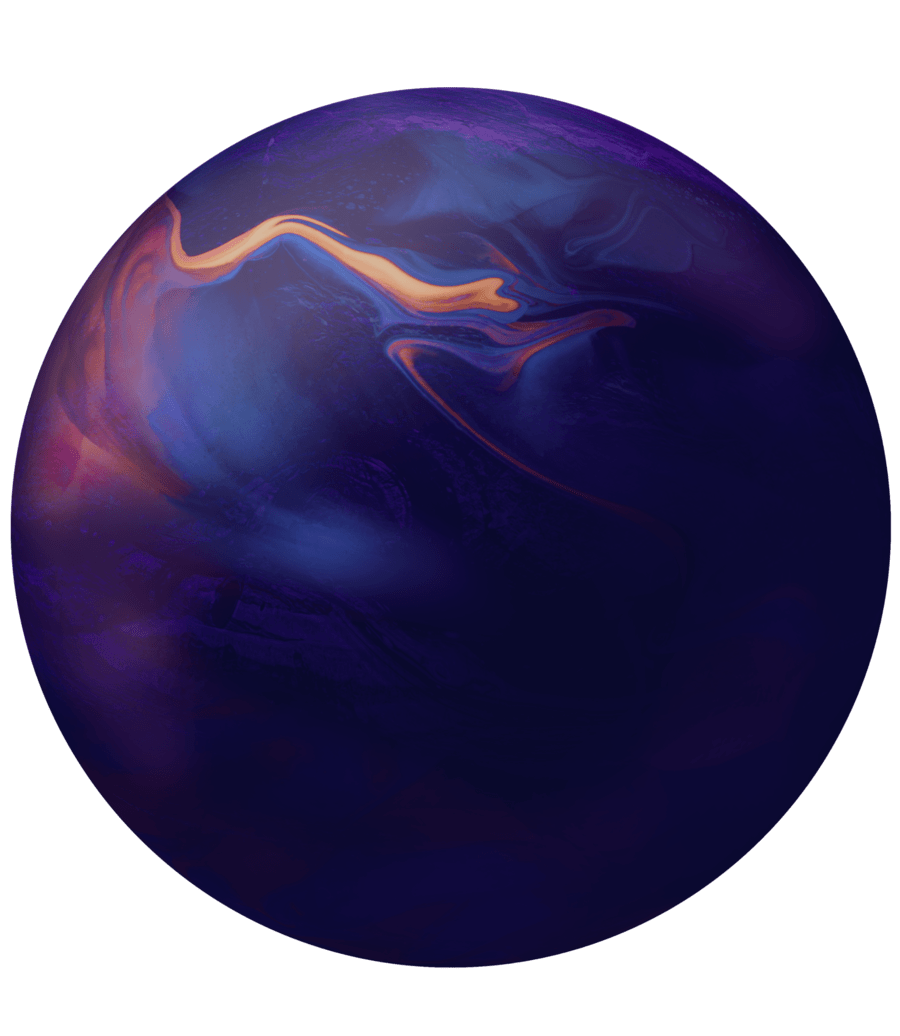 We Provide Cutting Edge Custom Software Development Solutions
At Fively, we know first⁠-⁠hand what custom software development solutions are. You can count not only on extensive tech expertise but also on a keen understanding of the world of business, considering that we've been building bespoke B2B solutions for small and mid⁠-⁠size businesses since 2018.
Key Industries
We provide custom software development solutions for many industries:
Ecommerce
Get a custom solution to boost your retail business.
Cyber Security
Modern tech is a good basis for safe and sustained development.
FinTech
Even traditional industries require a modern approach.
HealthTech
Safeguard public health with creative technologies.
Real Estate
Bespoke apps are to change the face of the real estate industry.
EdTech
Brighten up classrooms with state⁠-⁠of⁠-⁠the⁠-⁠art technologies.
What Our Clients Say
Fively impresses with the excellent outcomes they achieve with service-minded attitude they maintain.
They did a wonderful job!
Diligent project managers and the team will go the extra mile when you need them to.
They have their heads in the game, and they care about the project rather than finishing it as quickly as possible.
Whenever we need more resources or help, we got very good results from their management.
We see them as partners who help us meet our goals rather than just contractors.
I was most impressed with their communication.
They were highly professional people while also being extremely friendly.