When the Result is Shocking. How to Choose a Reliable Software Development Company
When looking for a software developer, you inevitably deal with online reviews. The blog post will help you to stay critical and not to buy a pig in a poke.
There's no need to prove the importance of a good software development company for a digital project. The wrong contractor means wasted time, money, and bad nerves. Open any relevant social media thread and see hundreds of people demonstrating their frustration and failed expectations after the collaboration with a poor specialist. We bet you don't want to join their numbers.
Fively team is convinced that prevention is better than cure. Therefore we'll give you certain clues to secure your journey in search of a tech partner. We'd like to help with the analysis of online testimonials demonstrating companies' credibility and expertise. Let's separate the wheat from the chaff.
Define Who is A Bad Programmer for You
Before you start the research, ask yourself what describes a bad programmer. Is it simply a junior with no experience but with a zeal for programming? The things aren't that clear-cut. A specialist can be extremely experienced but arrogant and a bad communicator, for example. In this case, it will be extremely difficult to engage with him or her.
If you'd like to continue reflecting on right and wrong tech engineers, we strongly recommend our article Good Developer. How to Find and Identify.
You may insist on working with a skilled senior, that's your prerogative. Just don't forget about the soft skills and keep in mind that reliable expertise implies: (a) experience and confidence in what a specialist does; (b) flexibility and diversity of approaches; and (c) contextual knowledge which often arises from open-mindedness and the ability to communicate.
Explore Online Reputation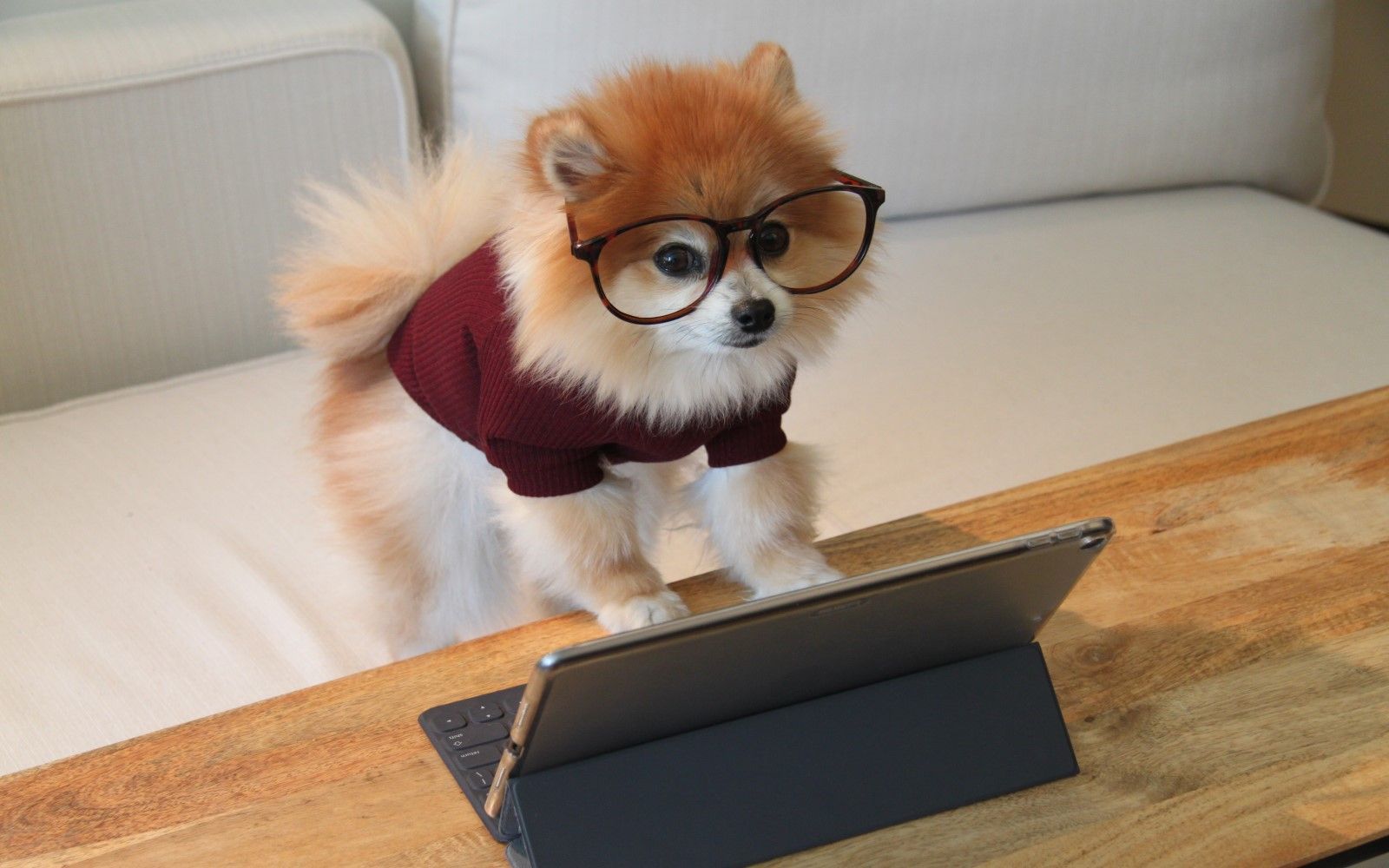 Even the newcomers know about the benefits of online testimonials. A portfolio, real case studies, and feedback from satisfied customers are demonstrative and self-explanatory. Do not hesitate to check all these things as well as software development company rankings. We'd recommend you to start with the most reputable review platforms like Clutch, GoodFirms, Crunchbase, or ThinkMobiles.
Why does it work? Let's take our Clutch profile as an example. Open it and you'll see a detailed description, industry and client focus, a portfolio section, and reviews. Each review is pretty thorough and accompanied by project information including costs. All the reviewers are verified, you may find a CTO of a Danish company or Senior System Architect from an Estonian firm.
If you open a full review, you'll see it's either an online submission or a transcript of a phone conversation with the platform's assistant. In any case, the questions are formulated to uncover project details from various perspectives - the scope of team involvement, investments, project management performance, and scores.
Are All-Positive Reviews Reliable?
People usually write reviews when they've had a negative experience, don't they? However, it doesn't mean that you shouldn't rely on positive feedback. It's not a secret that companies follow up with their former clients and ask them to leave a review. So, an all-positive opinion sometimes means that a person has taken the time to evaluate the work of a development company. Nonetheless, if you see numerous gushingly positive opinions that are alike, it should draw suspicion.
It's good when a review contains some caveats or recommendations. For example, one of our clients shared his opinion on possible areas for our improvement and wrote that we could be more aggressive when sharing the opinion since we have a great amount of experience.
Take It With a Grain of Salt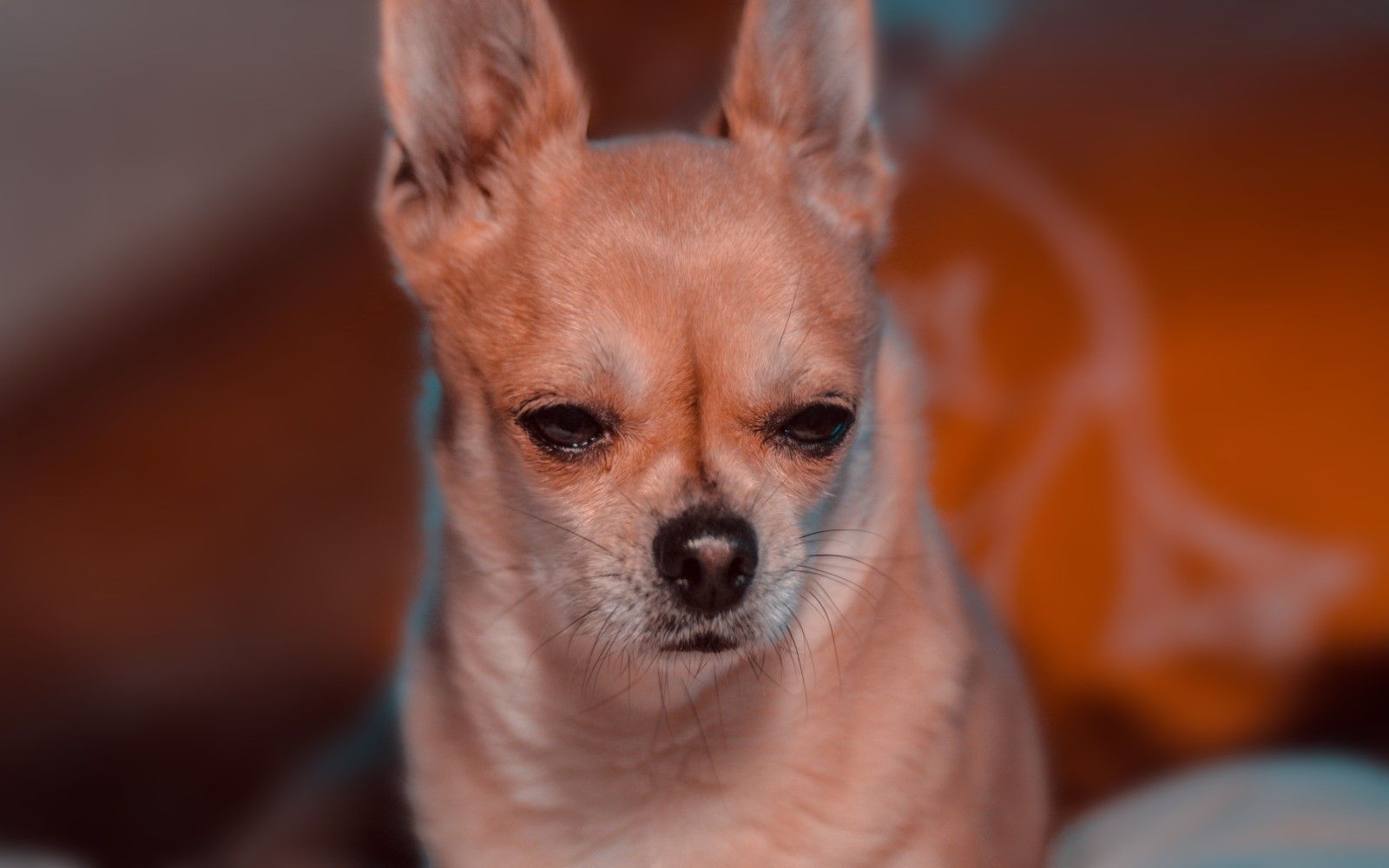 It's unquestionable that all the opinions, either positive or negative, are quite subjective. The information may be distorted by customers, interviewers, online moderators. Fortunately, you'll find many software development company reviews to make your own conclusions. Try to identify the overall tone and notice the remarks on the things that are indispensable for you.
And the final thing, no matter whether you choose Fively or another provider, do not hesitate to leave feedback afterward. You'll contribute to the online feedback culture this way. What is more, your opinion may become crucial for someone. We, in turn, hope that your search and selection process would meet the expectations.