Good Developer. How to Find and Identify
If you've ever tried to find a good developer for a project, you know how perplexing it can be. The following tips will help you to choose the right coder.
Your product will be as good as the competences and contribution of people working on it. It means you'll need good software engineers to implement your ideas.
If you've ever looked for developers, you must have faced the problem of identifying suitable candidates. The market is very specific. The offer is replete with candidates of all kinds and qualifications. We'd like to share several tips and strategies so that you could find a developer without blood, sweat, and tears.
Portrait of the Perfect Candidate
You're determined to find a developer and we recommend you start from putting together a description of a good specialist. It would be better to make some notes which will help you to identify your team player.
How can you recognize a good developer? There are certain formal and informal criteria. An experienced specialist has a portfolio, recommendations from previous clients, code samples. If the portfolio is impressive, clients are satisfied, code pieces are clear and structured, congratulations, you've found a specialist with good technical skills.
Your potential candidate should be passionate about the work and familiar with the existing best practices. If he or she doesn't know anything, the specialist is eager to learn and improve the existing processes.
A good software engineer is disciplined and gives accurate timelines. You'll get real estimates and won't face enormous extra fees in the midst of work.
The informal criteria are hard to check though you may get the idea during the communication process. Communication skills are not necessarily a developer's strong suit and that's why there's an army of sales representatives. However, you may talk to a developer in order to evaluate the command of English and his or her ability to integrate into your team.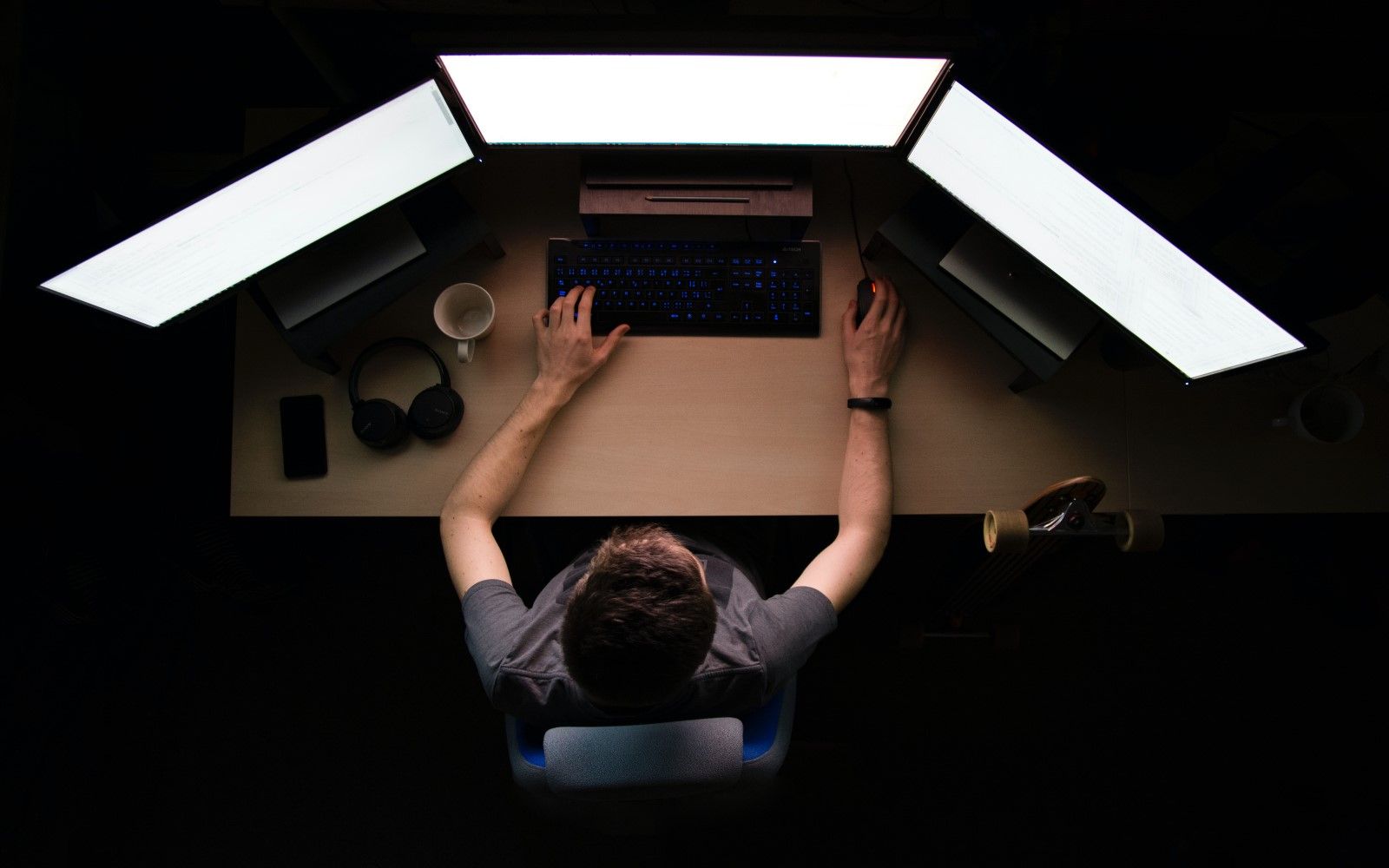 Good and Bad Developers: How to Tell the Difference
It's quite easy to detect a bad coder during the working process: broken deadlines, bugs, no response, disappearance. The question is how to recognize such a person in advance or at least at the very beginning of the collaboration.
To be clear, a bad programmer doesn't always mean a newcomer. Being good is about understanding personal limitations and the technologies not mastered. When a developer can inform in advance that he or she will need a helping hand from a colleague, it's a good sign. If you're ready to spend more time and resources with the right junior, it may be worth it.
Nonetheless, really good technical experts can't be cheap. If you're looking through a bunch of profiles, pay attention to the ones with the market price or above it. Don't try to save on the technical aspect of your project, invest in it.
Specialization is another important aspect. Jack of all trades is master of none. It's forgivable for beginners to grasp at every opportunity but professionals know their domains where they have the top expertise and can be most effective. So, if you need to find a web developer, narrow it down.
An Experienced Developer Wanted: Best Places to Find One
Hopefully, now you have a better understanding of the profile of your perfect candidate. The following step is to start searching in the right places. Which ones?
You may use rating and review websites for IT companies like Clutch. There you may not only choose the providers you like but sort them according to technology, a location, or a business specialization. We've prepared an article about making a decision on which outsourcing provider to work with using Clutch.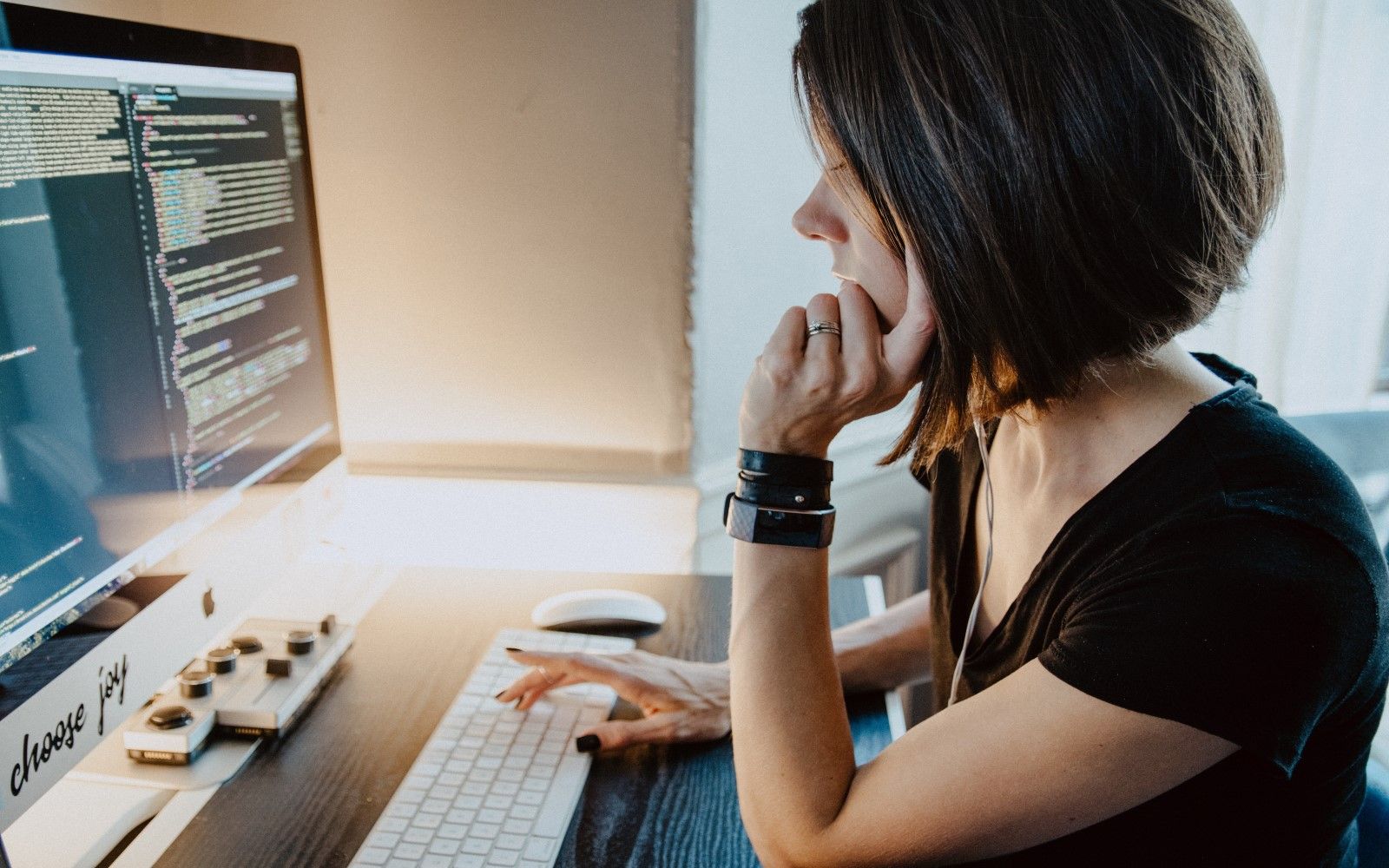 Freelancing platforms are proven websites for talent search, and UpWork is one of the most popular platforms. If you wonder how to choose a suitable professional among dozens of profiles, check our guide on finding the right freelancer on UpWork. In any case, you may follow the basic principles of the guidance when working with another freelancing platform.
If you're hunting for an employee, we recommend you to follow coding bootcamps and sport programming competitions. It's a great way to find a budding specialist willing to grow within your project.
Whether you'll decide to work with an outsourcing specialist or a staff member, a clear vision and knowledge of the possible solutions will help you to find a software developer. No one is safe from mistakes but we hope that this article will reduce the risk of hiring the wrong person.
If you're tired from searching and want someone to get down to work, Fively team would love to take on your project.