How to Decide Which Outsourcing Provider to Work With
Even the rockstars of business do it — entrust other companies with software development. Outsourcing opens new doors to businesses but looks like a challenge. We'll guide you through.
Even the rockstars of business do it — entrust other companies with software development. Outsourcing opens new doors to businesses but looks like a challenge. If you browse Clutch, a review platform no. 1, you'll find 150,000+ agencies. Add an army of freelancers to it and you'll get lost among the potential outsourcing providers. Is it a reason to give up the search? No, at least, it's a reason to read this article and find some pieces of advice to look for a reliable partner.
When analyzing potential outsourcers, do not forget to ask yourself every time whether they're adequate to your needs. Below you'll find the principal factors to be examined.
Online Presence
If a company attracts customers from other locations, it must have a strong online presence. First of all, as has been said, check Clutch. Each reputable development team has a profile there. For example, look at Fively's profile. You can find a short description, the number of employees, average hourly rates, information about completed projects, and feedback from the former clients. The review submitting process at Clutch is highly verified and regulated which makes the reviews trustworthy.
Apart from Clutch, do not hesitate to check official websites, accounts on LinkedIn, Facebook, Twitter, or Instagram. Such an investigation will give you an understanding of a company's image, positioning, and style. To avoid empty shell enterprises, look at the online points of contact.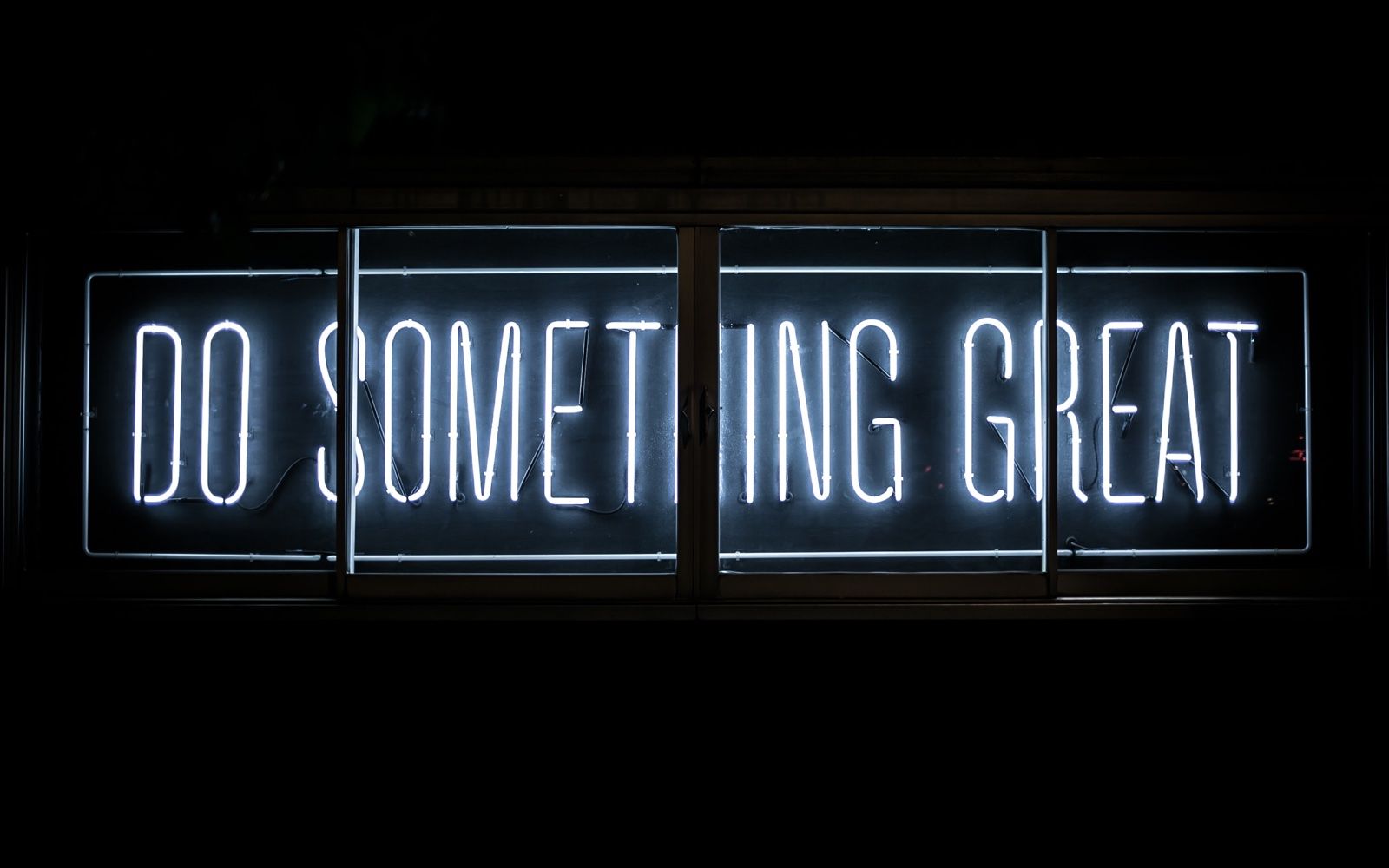 Successful Projects
Software companies usually care about portfolios. For providers, it's a great way to show the ultimate results of the work. For clients, it's a great way to see whether the approach and implementation correspond to their needs. Usually, customers prefer outsourcing companies with the expertise in the same domain as their project belongs to. It's a wise step to stay on the safe ground if your future product has a clearly defined existing market. If this isn't the case and your idea is quite innovative, you can look for somewhat similar projects or consider other factors from the article.
What is also great about accomplished projects is that you can try some of the products and make your own opinion. It's especially helpful when it comes to apps.
Client Management
It's extremely important to know how your potential contractor treats clients. Clear and well-thought communication indicates that the work on the project will be smooth as well. In practice, this means, for example, that your request will be processed within a business day or all meetings and calls will be planned in advance. If you live in different time zones, it must be taken into account too; outsourcing companies are usually flexible and appoint calls when it suits clients.
Along with accounts and portfolios, a client management system will give you an understanding of whether it will be comfortable to collaborate with a particular outsourcer.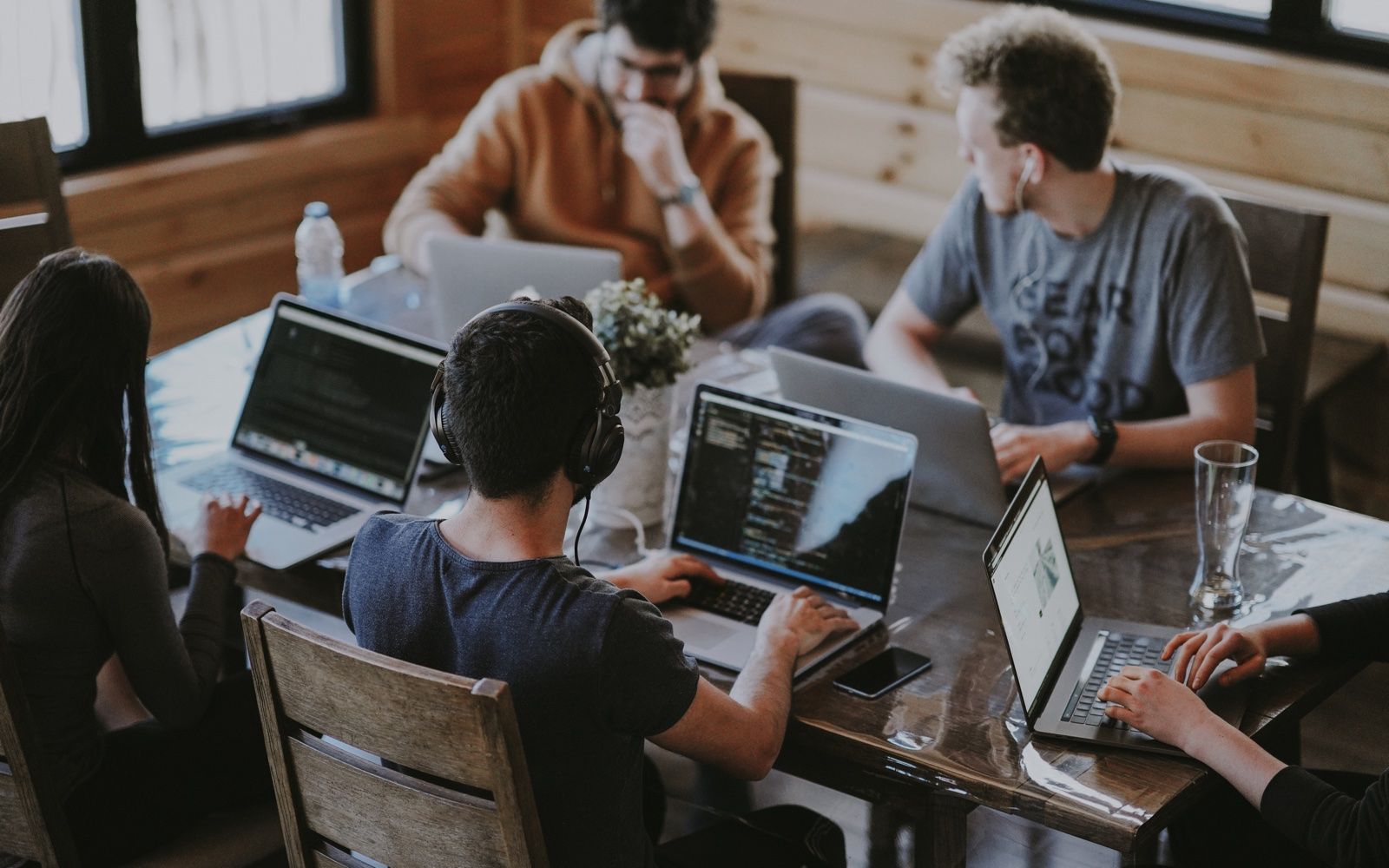 Rates
This factor speaks for itself. You'll immediately exclude some companies from your list just because the costs may seem unreasonably high. It's a normal thing. However, be careful with extremely low costs. It can signify that developers are entry-level specialists and may not even speak proper English. Nevertheless, the difference in rates can be due to economic reasons. For example, programmers from Eastern Europe are world-class professionals and have lower rates compared to western colleagues.
Another point here is to ask in advance about hidden costs that project implementation demands. It's your right to calculate the costs and know the final sum to make a decision.
Team Skills
If you're tech-savvy, add tech stack and team professionalism to the list of factors to consider. You'll see the real application of skills and tools during the working process only. Nonetheless, you may filter out certain companies from the beginning if they miss key technologies and agree on a small test task with the rest.
A lot of software development companies have certified specialists and willingly share this information. It may serve as a quality mark. Even if the certified skill isn't used in your project, you'll be sure that your partner is a reputable one and takes work seriously.
Bottom-line
To sum it up, choosing an outsourcing partner is a demanding activity. Keep in mind your goals, verify publicly available information and initiate first contact. Outsourcing of software development is a common practice that is worth the possible risks. If you want to know more or try it, contact us.