How to Find the Right Freelancer on UpWork
UpWork is a great source of IT professionals of all stripes. How to find the right freelancers for your projects on the platform? Check the following tips.
A lot of entrepreneurs have the same question in mind: "How to find IT-professionals on UpWork and not to miscalculate?" To tell the truth, the employers using the platform can hire low-quality specialists falling for obscenely affordable rates or merely making the wrong choice. How to avoid the pitfalls and what are they?
There's a stereotype that UpWork is full of outsourcers from India who can hardly claim to be high-qualified English-speaking developers. Firstly, not all Indian programmers are so. Secondly, you can also find professionals from Europe like Fively team. Located in Belarus, Eastern Europe, we offer services of experienced developers on UpWork and have many clients from Western Europe and the USA. As an employer, you may also collaborate with IT-experts from Australia, Southeast Asia, or North America.
Thus, access to world creative minds is one of the important advantages of UpWork. The challenge remains of how to find suitable freelancers. We've prepared the following tips so that you have all the necessary information at hand and could find the best specialists.
Tip 1: Be Specific
When posting a job, avoid generic language like "I need a programmer to build my app". Indicate the technology you need for your project instead. You'll attract high-quality professionals with a needed specialization and ward off amateurs undertaking everything and anything this way. In case you're not quite sure what kind of technology you need, spend some time investigating. Besides, certain companies including Fively offer consulting services so that you could define the tech stack needed for implementing your idea.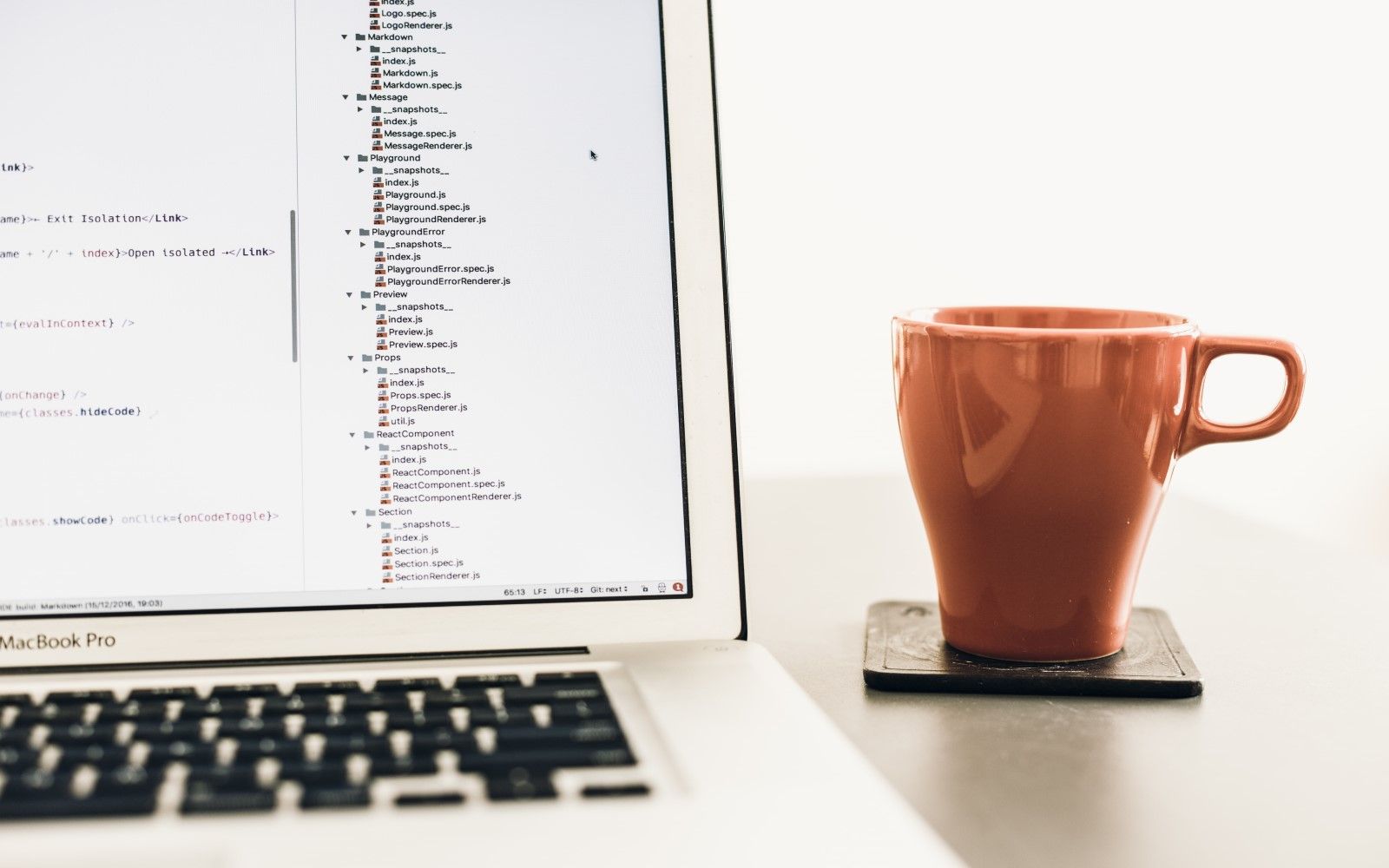 Tip 2: Be Careful With Rates
On UpWork you'll see many developers working for $2 or $3 per hour. What are the chances anyone with such a rate will build you amazing software? If you count on conscientious work with satisfying results, don't look at the rates less than $20 per hour.
Another important aspect is pricing. UpWork lets you post a payment for the entire project or hourly. These strategies work in different ways. Posting as a project lets you pay a developer a lower hourly rate. If you're going to get a complicated product and understand that it will take some time, post it hourly. Your developer won't feel underestimated and demotivated because of it. Therefore, there will be no troubles with the ultimate result and timing.
Tip 3: Ask Screening Questions
UpWork provides asking follow-up questions. You can narrow that down and ask potential contractors about their experience related to your project. This enables you to understand their engagement and, most importantly considering overseas specialists, the command of English and comprehension.
Outsourcing specialists should be compatible with your team and values. When you get to the shortlist stage, use video calls to check whether you're on the same page with the finalists. You can do it via UpWork or Skype-like platforms.
Tip 4: Don't Rely Solely on Ratings
If you wonder how to find developers based on their customer satisfaction, UpWork ratings are quite useful. Nonetheless, you shouldn't rely solely on it. Many qualified developers aren't active on UpWork which means they don't get any ratings. At the same time, freelancers with high ratings likely have a large number of clients and won't be dedicated to your project the way you'd like it to be.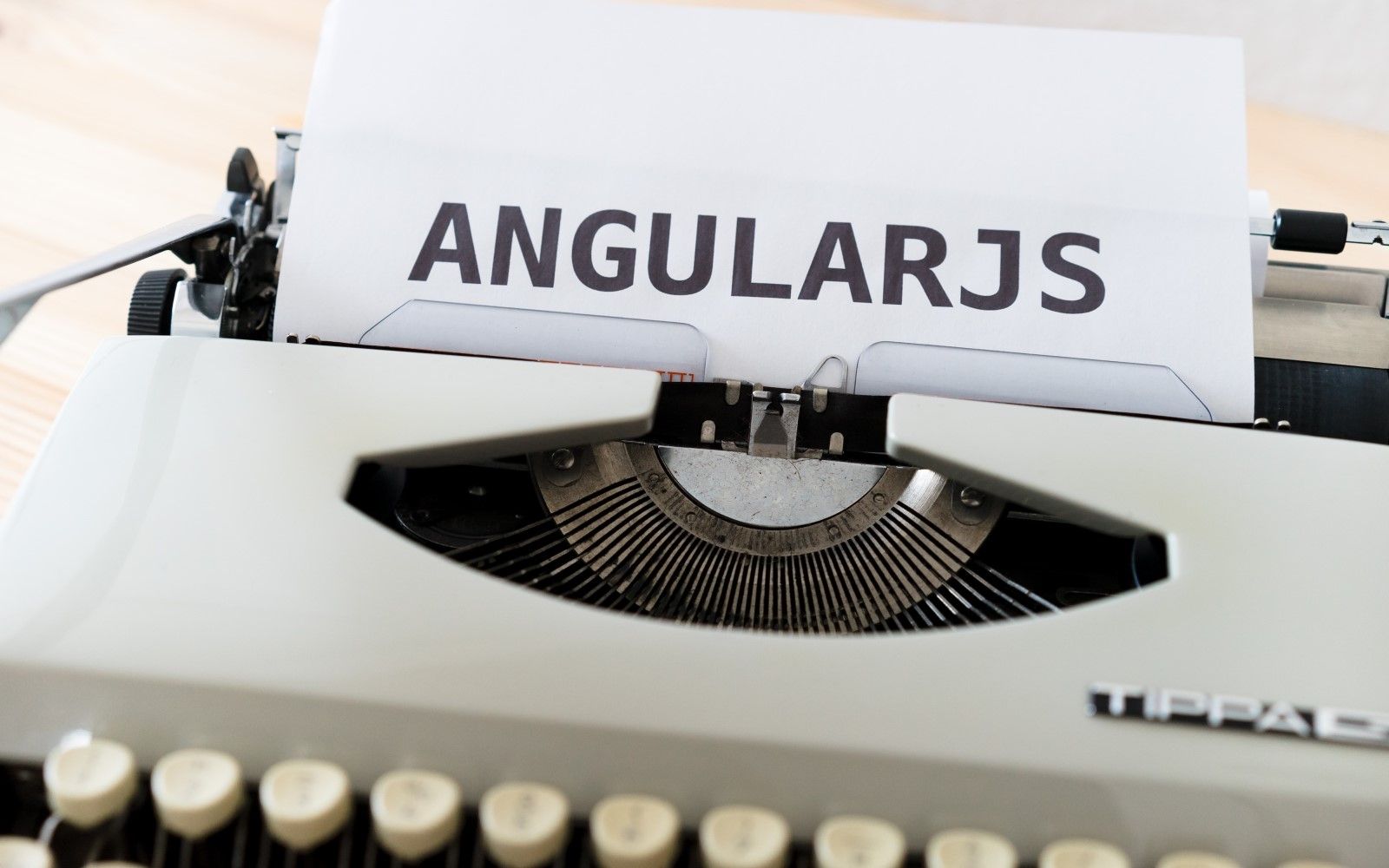 If you have a short-term project or a couple of tasks, it's fine to select according to ratings. Otherwise, go beyond it and talk to the candidates.
Tip 5: Give Paid Test Assignment
Find a task that can be done in several hours and offer it to the selected candidates. It will help you to avoid the risk and let your finalists prove themselves. Sometimes specialists with a lower rate are surprisingly better than stars with higher rates, sometimes not. Test assignments will help you to figure it out.
So as you can see, UpWork demands investing time and energy to get an outstanding candidate. If you play by the rules and keep in mind our tips, you'll find one to get your software built.