Why You Can't Succeed in E-commerce Without Great Store Design
Pick up any top e-commerce business and you'll see it has great design solutions too. Is it just because such companies can afford it?
Pick up any top e-commerce business and you'll see it has great design solutions too. Is it just because such companies can afford it? Not at all. Design-focused firms have a 56 % higher shareholder return than their peers. Design is a predominant success factor. It is a powerful tool of communication, attracting customers, and increasing sales. Let's find out how it works and what advantages you can get for your business.
Capture Users' Attention
Imagine you're standing in a crowd under the stage during your favorite artist's performance. Any chance that the artist will not only throw a glance at you but look closely? You may increase the odds if you raise a fan sign to deliver your message. When the users come across your website they decide whether to stay or go during the first 50 milliseconds. Like a  fan sign, an e-commerce store design helps to transmit the selling proposition quickly and to grip users' attention. If you neglect it, you will blend into the crowd of competitors.
Earn Credibility
You may offer top quality goods with mind-boggling discounts but poor design will ruin the intention to buy anything. 75% of users make judgments about a company's reputation on the ground of their website's design. A professional e-commerce web design reveals that the company has invested money in setting up the online business. Moreover, bad design makes users think about potential scammers hiding behind a twisted navigational structure and poor typography. Add more points to your trustworthiness.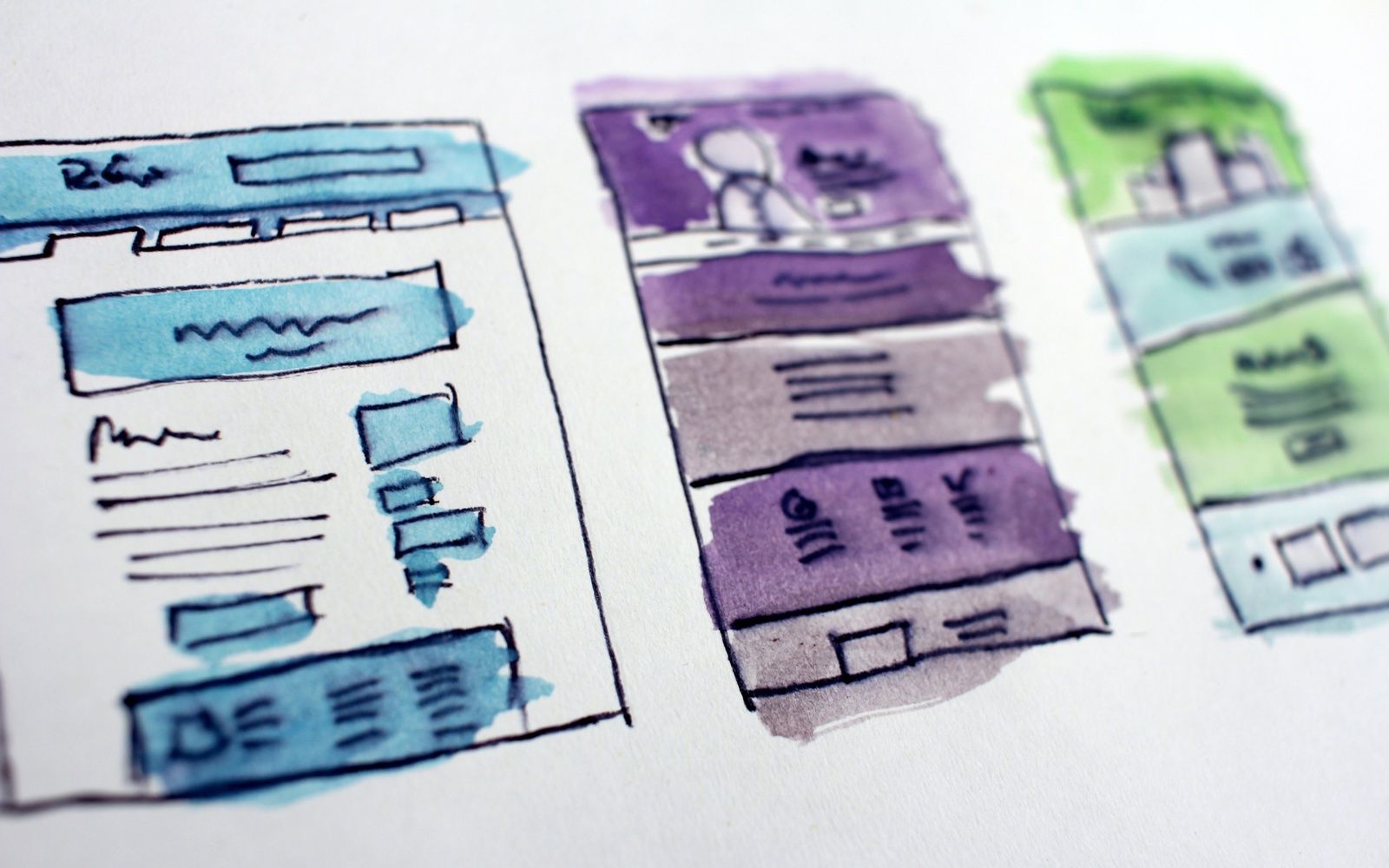 Create Favorable Conditions for Purchase
Researches show that target users spend from 3 minutes 1 second to 3 minutes 59 seconds for an average website session. What can a customer do on an e-commerce platform in 3 minutes? Either get lost in the maze and close the page or come closer to the purchase and prolong the session. A web store design helps to understand where a customer can go next or find information such as contacts, complementary products, and delivery terms. By providing appropriate links, calls to action, descriptions, and other elements you make the customer journey smooth and get more sales.
Let More Users Find You
Search engines rank high-speed websites better because online consumers can't stand waiting. Google says the recommended page load time for websites is <3 seconds but 1.3 seconds is the most preferable speed. A cautious design can influence it. Simple fonts, optimized images, reused design elements instead of newly created, dosed use of movement and interactive elements speed up your online store. The customers won't have to wait long to make an action. As a result, Google will trust you and let more users discover the website.
Succeed on Mobile Commerce Market
Some facts can not be ignored. 2.15 billion people worldwide are expected to make purchases online by the year 2021 compared to 1.92 billion in 2019. That's why mobile responsive design is not a whim but a must at any e-commerce web design agency. The professionals foresee the display of your online store on smaller screens, minimum scrolling and page minimizing-maximizing, easy navigation. You either accept the rules of the game or vanish rejected by the overwhelming market of mobile shoppers.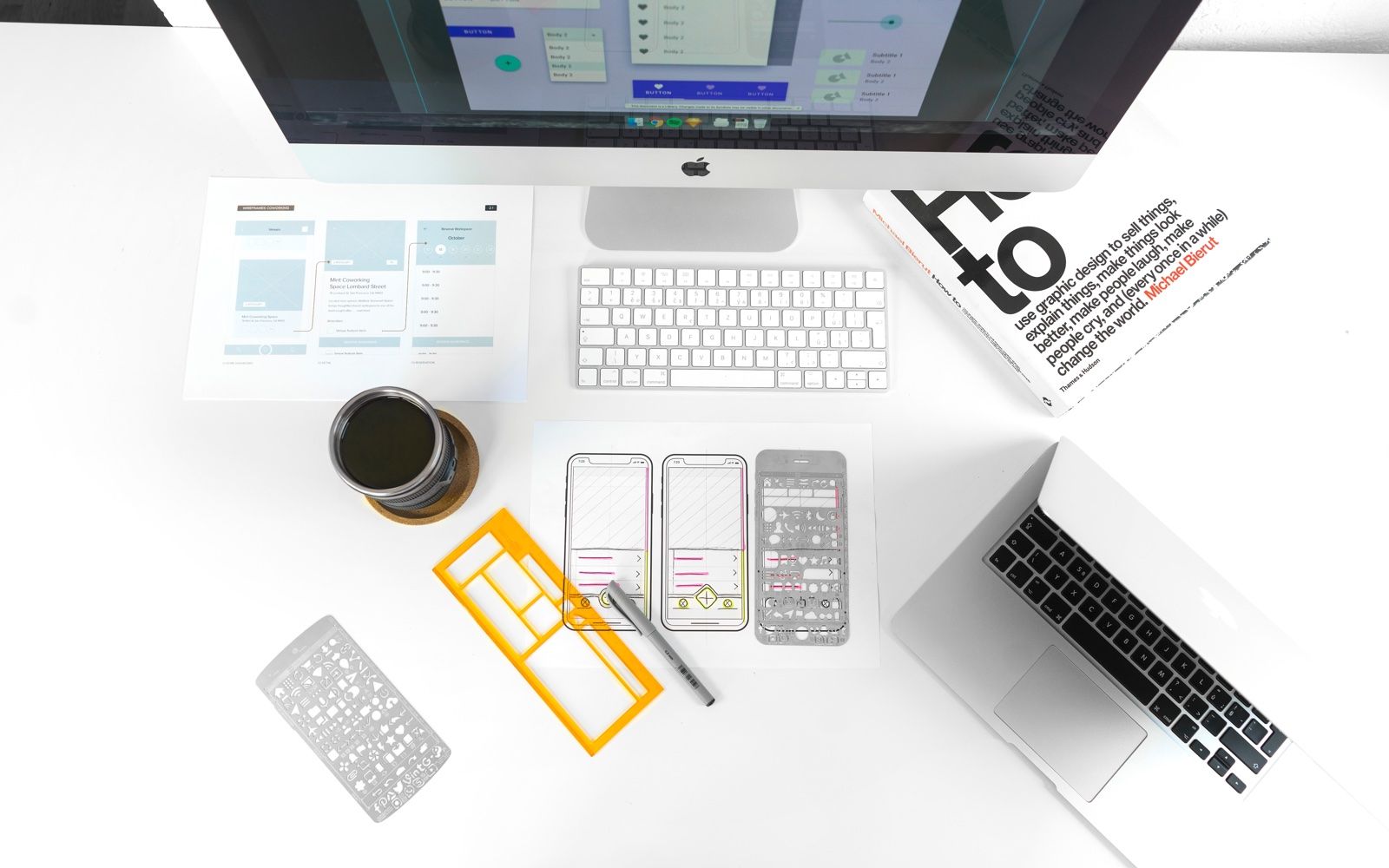 Give What Marketplaces Can't
If all things being equal, would you prefer to buy a craft product in a distinctive handmade package or a typical mass product from a supermarket? People choose attractive packages and tailor-made things as it gives them an emotional experience. In the time of standardized marketplaces and aggregators, custom-designed web stores can provide a unique experience, visual aesthetics, and individual approach. Engage your customers and make them feel special. The positive experience will lead to further purchases.
As you can see, web design doesn't serve for decoration. E-commerce web design services are a great investment that will bring you more customers, enhance brand loyalty and help to build long-term relationships with the clients. Design sells. In a few seconds, it delivers your message to the consumers and maintains the positive experience during the whole shopping process. In the long run, people will not only buy from you but remember your website as a great place to shop. Be the one.
Liked the list? Take a look at our great Behance with FREE UI components and beautiful design examples.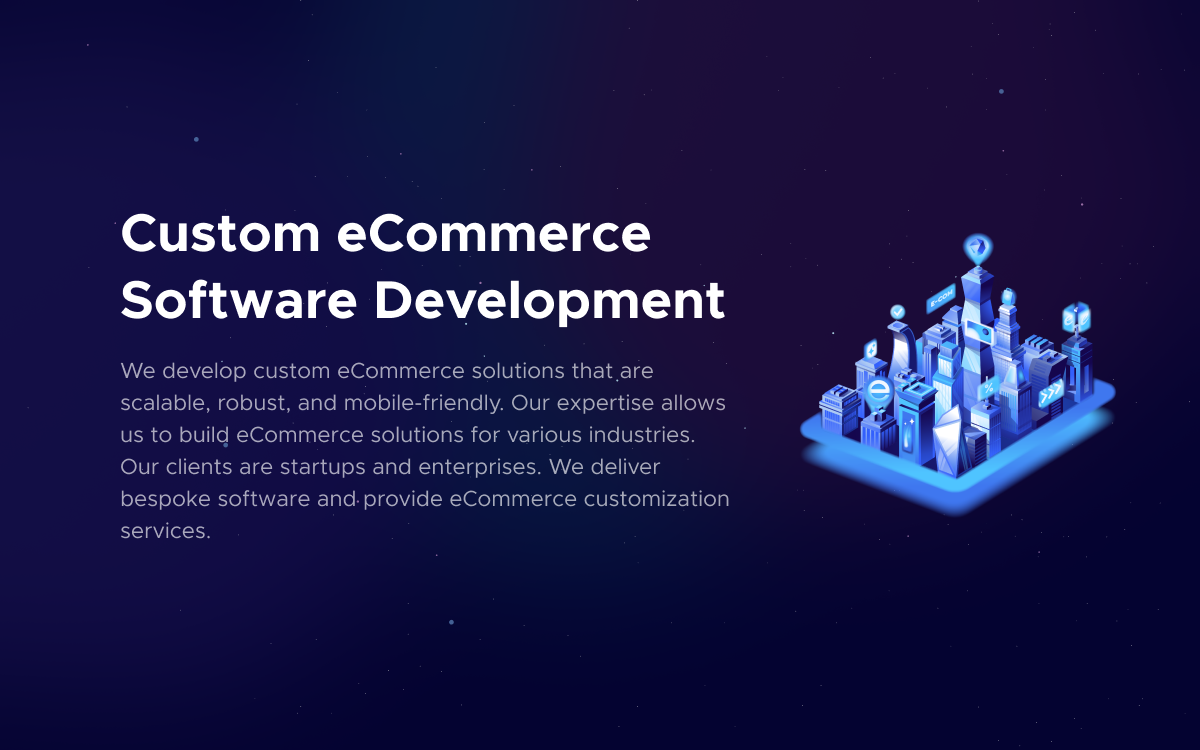 Need Help With A Project?
Drop us a line, let's arrange a discussion