Pros and Cons of Using Blockchain For Your Business
Blockchain technology is a great source of business transformation. Find out more about its advantages and disadvantages to make the right decision.
Blockchain technology has emerged as a promising IT trend. We haven't stopped talking about it recently and the initial idea has given rise to many legends. What does blockchain really mean for business? The panacea from all misfortunes or a prescription drug? Here we discuss the pros and cons of blockchain so that you could find the way for your enterprise.
Starting With the Basics
What is blockchain? If you look at the word, you will get the idea that it is a chain of connected blocks. Every single block is a piece of data while the chain is a database. There is no central server for data processing and monitoring, so when some changes happen within one block, this is reflected in all the rest of blocks. As a result, the idea of data breach is failing. Therefore, transparency, decentralization, and security are the basic blockchain principles.
The global blockchain market hit the mark of USD 3.67 billion in 2020. Its compound annual growth rate is expected to reach 82.4% in 2028 compared to 2021. Businesses love the technology for fast transactions and payments, though its use isn't limited to that. Let's consider its positive and negative impact on ventures.
Advantages
Get Rid of Middlemen
Third parties connect us to payment or security services and share the responsibilities. However, the middlemen can be a risk factor since you may be mistaken in choosing them. Besides, they need their part of the pie cutting the income. Blockchain puts an end to these concerns.
The distributed network verifies all the processes without a single center. So-called mining processing is automated and simultaneous which reduces transaction costs and neutralizes the risks associated with the trust in a middleman. All the processes happen within a single platform so that everyone involved could appreciate the same speed and transparency level.
Improve Data Quality
Businesses deal with huge amounts of data daily and are not immune to the intrusions of low-quality data that must be filtered out. Human-made mistakes are the implications of traditional processing.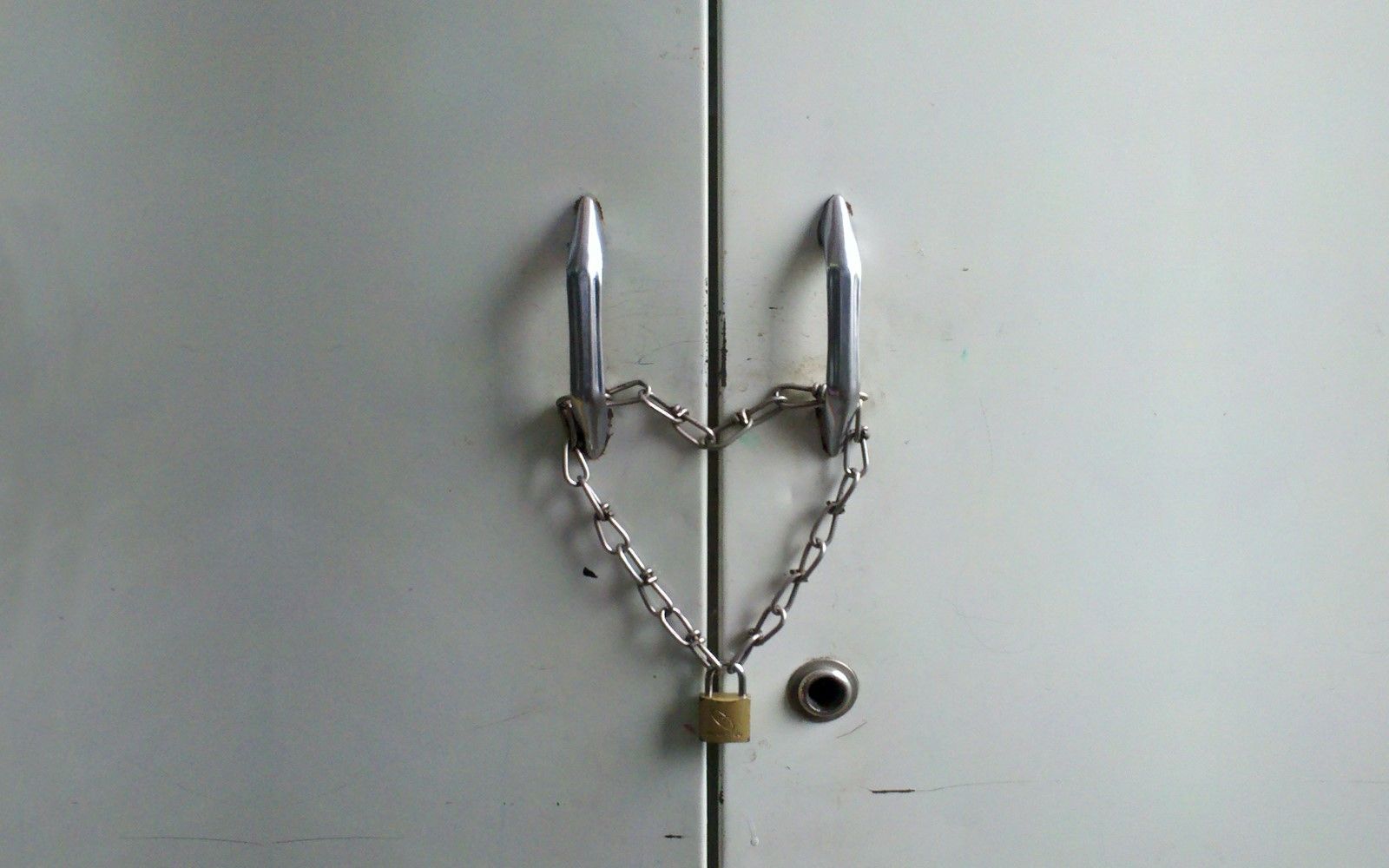 Blockchain developers can make a system that will verify and filter every piece of information getting there. Such systems process a large amount of data. As a result, you will get high-quality data free from human mistakes.
Protect Against Hacking Attempts
Cybersecurity is a continuing general concern of digital enterprises. The loss caused by cyberattacks is projected to double in 2021 compared to 2015. Companies are increasing the number of open cybersecurity positions in this regard. Blockchain technology is a significant part of the protection strategy.
The blocks of data are stored around the network, so the possibility to get control over it through a single entity is little to no. Due to the distribution, your system and data will stay resistant.
Disadvantages
Costs
Let's be honest, the services of blockchain development companies can not be cheap, at least at this adoption stage anyway. In addition to that, the new technology adoption involves the legacy system replacement, which also costs a lot. However, exact costs depend on what type of solution you need. If you invest in it today, tomorrow you will be ahead of the competitors.
Power Consumption
Building a distributed system of data blocks with its further maintenance requires support of a number of nodes that could process the data and communicate. As a result, energy consumption increases. The good news is that modern protocols help to reduce the consumption. This positive tendency will help you to stay more eco-conscious and reduce the maintenance costs.
Social Resistance
It is obvious that the new technology can seriously upset the status quo. Blockchain isn't merely about fast transactions and cryptocurrencies. Such level of transparency and equal access implies integrity. For example, it can lead to a new format of elections on an institutional scale. Some governments are not ready for that. We can apply the same idea to an organization - your employees or divisions can be scared by the transparency level. The only thing to say here is that progress has an unstoppable nature and social conventions will have to evolve.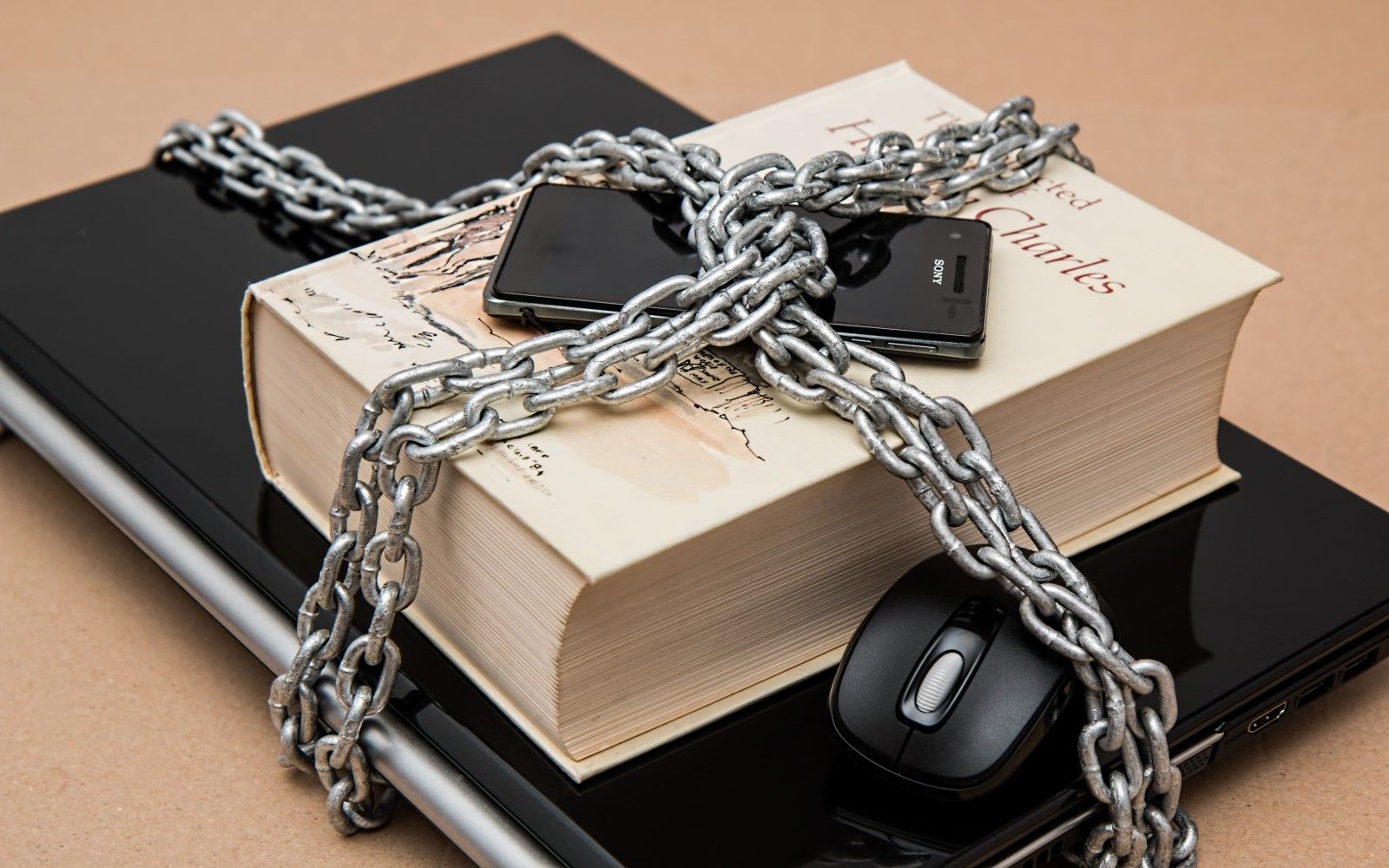 Ready to Take the First Step?
Adopting blockchain features and solutions is a fascinating experience. It opens up new levels of business, communications, and technological paradigm. If you evaluated its advantages and disadvantages for your business and are ready to move on to something exciting, we are here to support you.