15 Micro-SaaS Ideas for 2023: Real Estate, Healthcare, Cyber Security, and More
Top 15 SaaS ideas to focus on in 2023.
Is micro-SaaS profitable? How do I find good micro-SaaS ideas for my startup? If you are asking yourself these questions, our article is for you – we collected the most interesting and lucrative micro-SaaS ideas to implement in different industries, including eCommerce, Real estate, Finance, Healthcare, HR, Marketing, and more.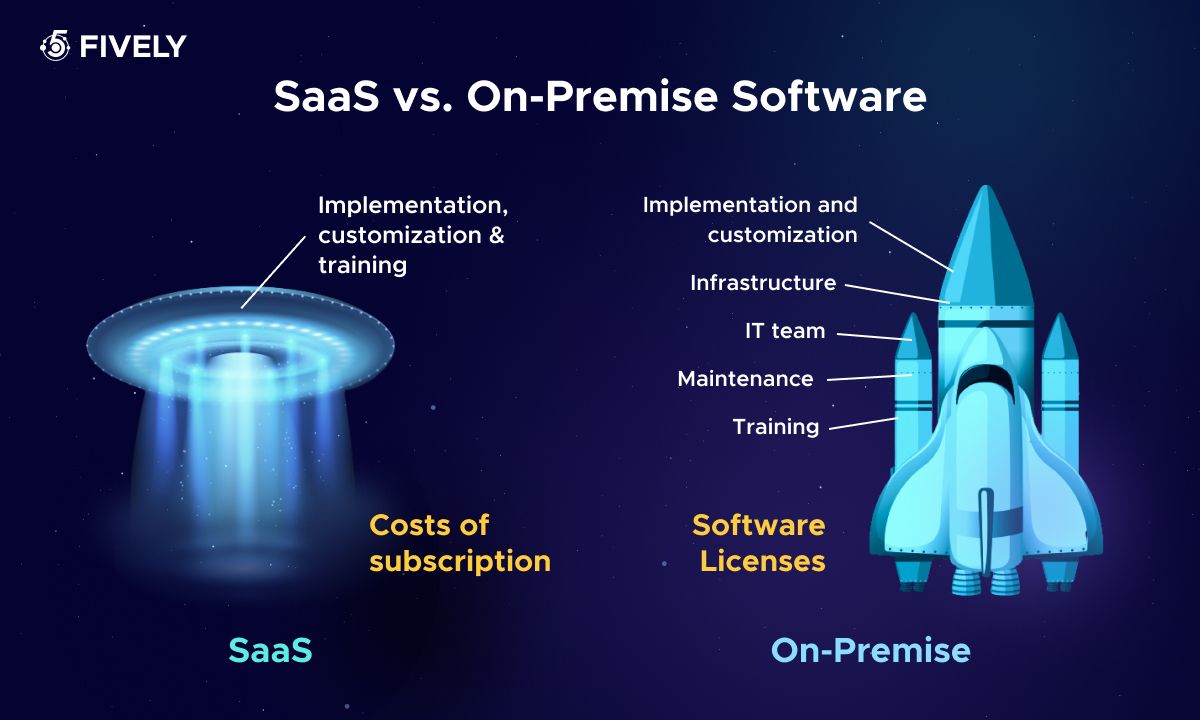 Micro-SaaS and industry-specific SaaS solutions are trending and rapidly developing. According to some predictions, 85% of corporate software will be SaaS-based by 2025. There are a lot of benefits that we will cover alongside with best ideas for building such a solution.
What is Micro-SaaS and How Is it Different from SaaS?
The four letters of SaaS stand for Software as a Service. This means a type of software that offers a service to solve specific problems.
SaaS application examples include the services that everyone is familiar with:
Google G Suite – a collection of tools for business collaboration
Zoom –  video conferencing software
HubSpot – a CRM platform for marketing and sales departments.
SaaS tools cater to the needs of larger target audiences and solve a variety of problems. On the contrary, a micro-SaaS app deals with a smaller group of customers and focuses on fulfilling a specific need.
Micro-SaaS examples can include, for example:
Time management solutions;
Workflow automation software;
Analytics tools;
Content management apps;
Collaboration tools for a niche market.
The benefits of SaaS for small business owners are very obvious. Running a micro-SaaS startup can give you many opportunities:
Easy decision-making: small SaaS companies are run by a small team and dedicated to problems of a limited number of users.
Predictable revenue: micro-SaaS businesses have a list of paying customers and can always estimate the expected income.
Less expenses: micro-SaaS solutions normally don't need a lot of support, which means less expenses compared to larger SaaS platforms.
If you are wondering how to find B2B SaaS ideas for software development from scratch, continue reading this article to discover possible projects for different industries.
Micro-SaaS Examples of eCommerce Products
#1 Niche SaaS-based CRM for online stores
How to use it: Collecting most vital information about customers, tracking their behavior with additional tools.
Potential: You can build a CRM that integrates with Shopify or WooCommerce, bringing more opportunities for small shop owners. A micro-SaaS CRM should store order and conversation history, contact info, payment details, etc. Adding eCommerce website analytics tools can make one of the greatest micro-SaaS ideas.
Existing solutions: GumCRM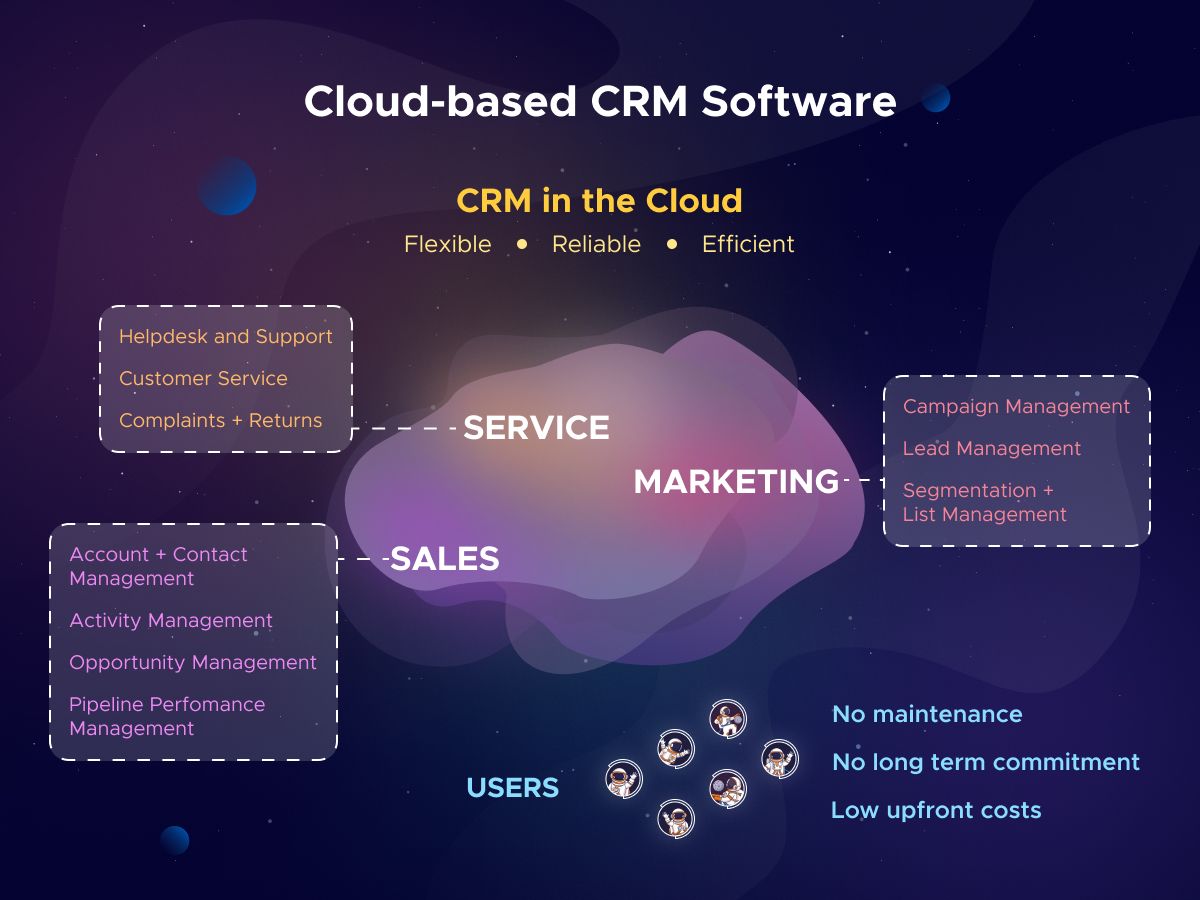 #2 Inventory management software for dropshipping
How to use it: Selling products without having your own warehouse. When your customer places an order, you find a supplier via special software, contact your supplier, and they ship the product to your customer.
Potential: Dropshipping is a popular business model. Inventory management software for this niche can become an interesting micro-SaaS idea. You should create a database of suppliers with a variety of tools for data management and order tracking.
Existing solutions: Oberlo, SellerChamp
Micro-SaaS Examples for Fintech
#1 Invoicing app for freelancers
How to use it: Creating invoices for freelance and small business services with customizable, visually appealing templates.
Potential: It's one of the best finance micro-SaaS product ideas, because no-one likes monotonous work in Google Sheets or Excel. An easy-to-use billing and invoicing tool is one of those simple SaaS examples that help a lot. Users will create professional-looking invoices, adding their logos, brand colors, etc. It's also worth implementing a feature for recurring invoices to send them automatically.
Existing solutions:  Invoicy, Fairo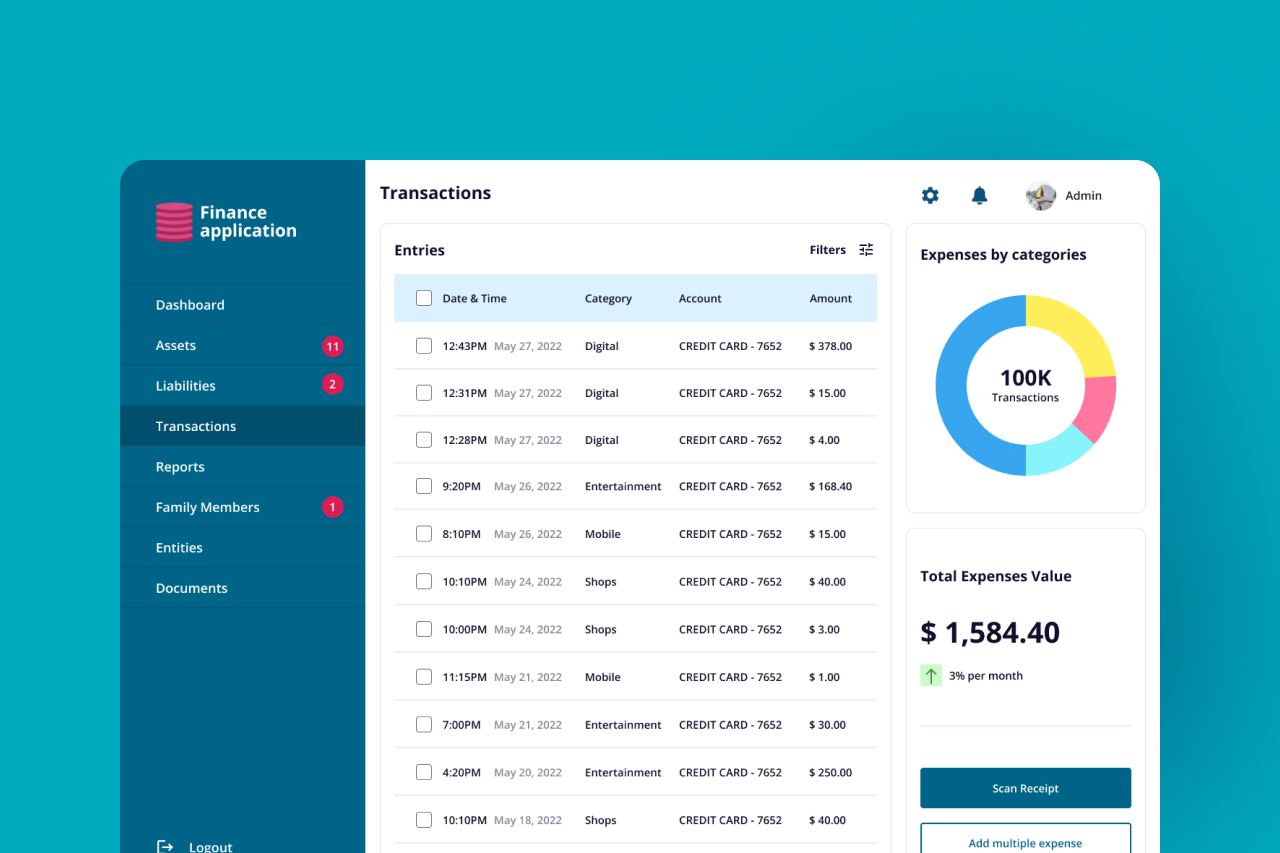 #2 Personal finances tracker for a certain demographic
How to use it: Controlling personal finances and reaching set goals.
Potential: Applications for personal finance management are relevant to most people, which makes them a very popular digital product on the market and a great micro-SaaS idea. You can create an app for a younger audience, for example. It will help keep track of daily/weekly/monthly spending and send reminders to save some money for a certain purpose or event.
Existing solutions: Mint, PocketGuard
Micro-SaaS Ideas for Cyber Security
#1 Plugin for website security
How to use it: Managing access, storing passwords for your employees, restricting access for unauthorized users.
Potential: Such plugins, extensions and add-ons are easily embedded into any web browser and can provide a high level of cyber protection. They help companies shield their internal data from one of the main threats – unauthorized access.
Existing solutions: AAM for WordPress, Swordfish
Identity and access management software is an excellent micro-SaaS example for B2B. It can be the first step for any company to reach cyber security. Identity verification services development is one of our core specializations at Fively.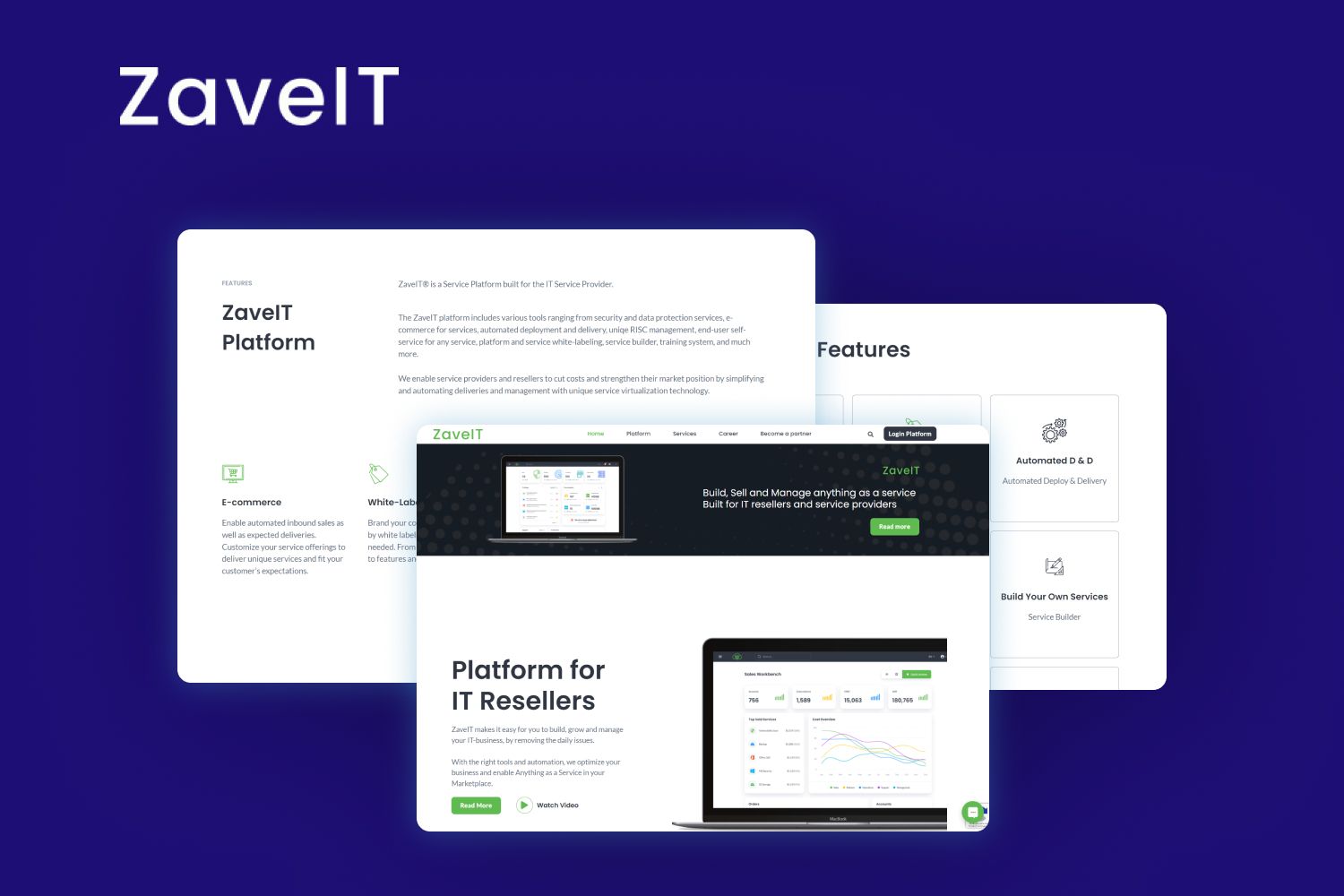 #2 Data storage solution
How to use it: Storing data on a robust platform at affordable prices.
Potential: Cloud storage services is one the greatest micro-SaaS business ideas. Security and scalability are must-haves for such a platform. It's worth implementing data management and access management tools as well. You can offer different kinds of subscriptions to your B2B customers.
Existing solutions: IDrive, Dropbox for Business
Micro-SaaS App Ideas for Real Estate
#1 Document management tool
How to use it: Creating, managing and signing real estate documents on one app.
Potential: This is one of the best micro-SaaS ideas for real estate, because agents and clients have to deal with lots of documents that should be prepared, checked, and signed properly. You can create a cloud-based solution with digital signature management and customizable templates for real estate operations.
Existing solutions: Oneflow, DocuSign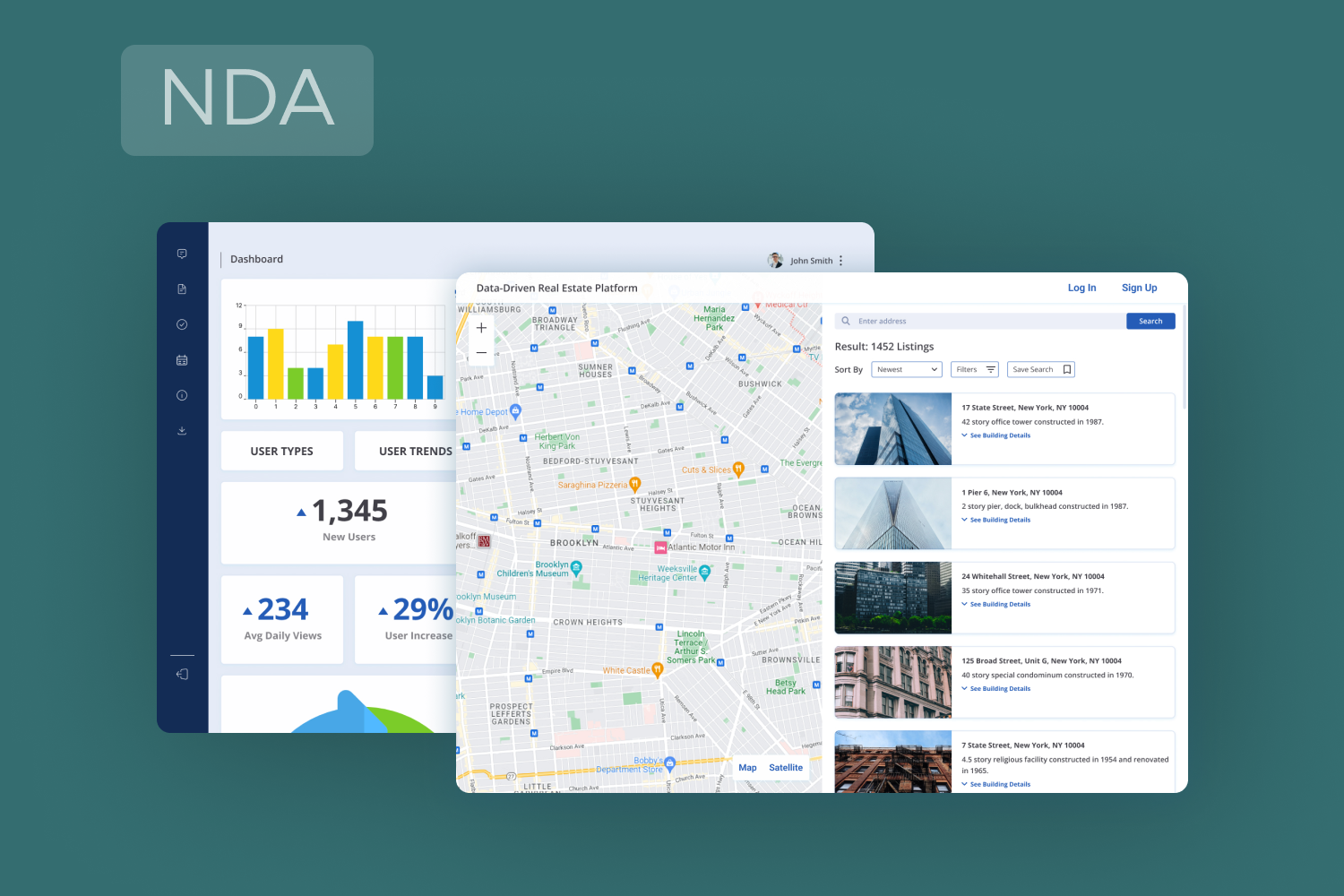 #2 Home rental app
How to use it: Connecting private landlords and tenants directly.
Potential: Finding an apartment to rent is a process with lots of bottlenecks, making this niche good for new micro-SaaS business ideas. This solution should include a property catalog, verification system, chat, content management tools, etc.
Existing solutions: NoBroker
Micro-SaaS Examples of Healthcare Products
#1 Virtual assistant for a pharmacy
How to use it: Answering customer questions before they are directed to a human pharmacist.
Potential: Voice assistants and chatbots for drugstores are one of the best micro-SaaS ideas in the healthcare industry. Pharmacists will be able to manage customer traffic with ease and focus on more challenging queries. You can create a general assistant or one that is aimed at people with certain conditions, for example, diabetes patients.
Existing solutions: Sugarpod, Tars Prime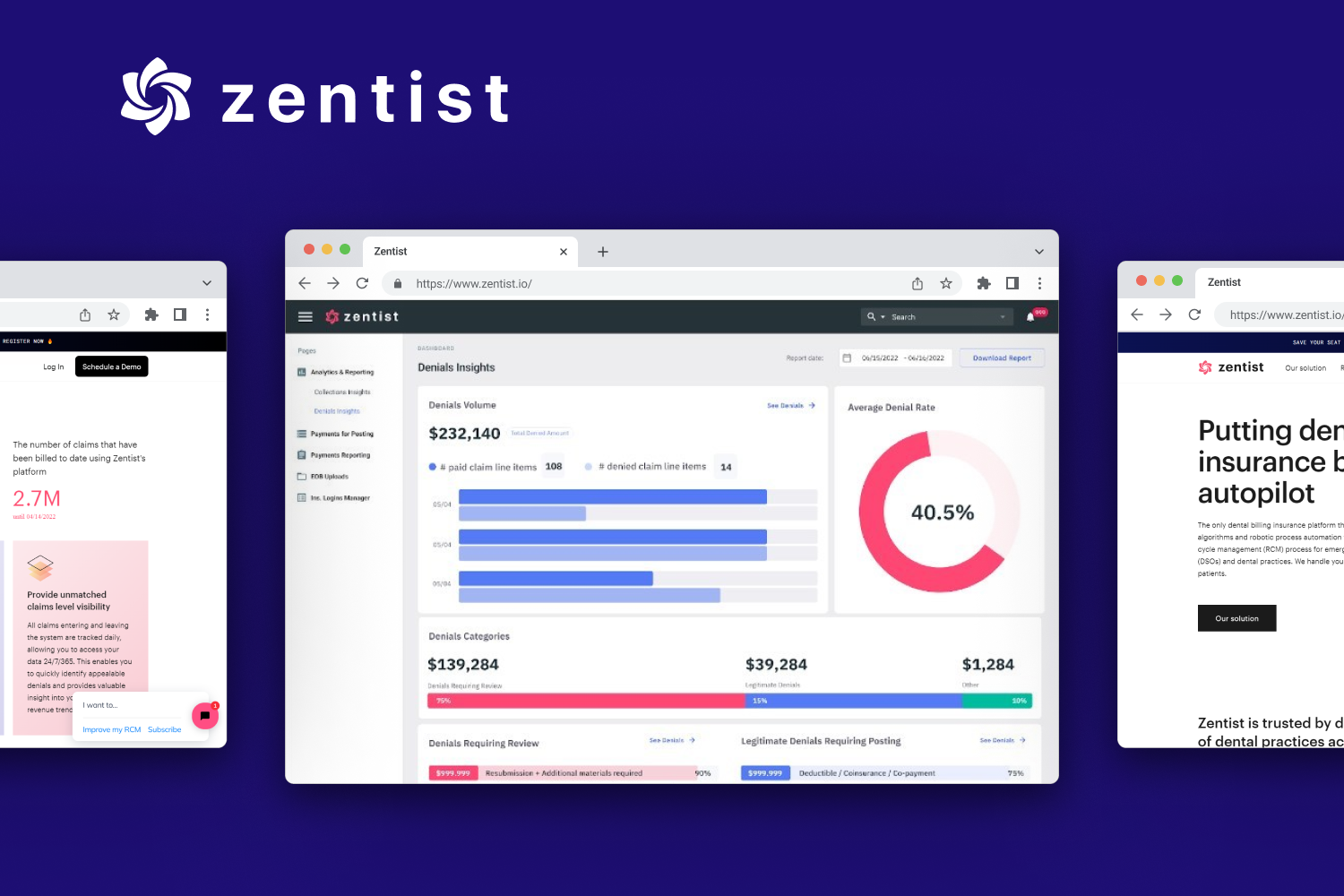 #2 Habit taking/breaking app
How to use it: Tracking your healthy and unhealthy habits to improve usual behavior and have a more fulfilled life.
Potential: Personal health apps for people without major illnesses is a successful micro-SaaS niche. Create a new engaging and gamified app that tracks users' progress and rewards them for healthy activities and consistency.
Existing solutions: Habitica, Sugarfree, Smoke Free
Micro-SaaS App Ideas for Marketing, Media and Entertainment
#1 Email tracking app for startups
How to use it: Connecting brands with their audiences through personalized emails.
Potential: A startup-oriented micro-SaaS tool for cold emailing is a great idea. It can extract and store data about potential customers, including names, type of business, achievements, educational and biographical details, latest posts on social media, interesting connections among businesses or people, etc. The app should also have built-in analytics for both email contents and performance.
Existing solutions: SalesHandy, timetoreply
#2 Review management app
How to use it: Collect quality reviews from customers and place them on your website or social media page.
Potential: More than 90% of people buy products online based on reviews and ratings. You can create an app with templates for small and medium-sized business owners to collect and manage text and video reviews from their customers. The need for quality reviews will always be a trend: micro-SaaS software can help a lot and be relevant for years.
Existing solutions: Testimonial, Mention, Boast, Shoutout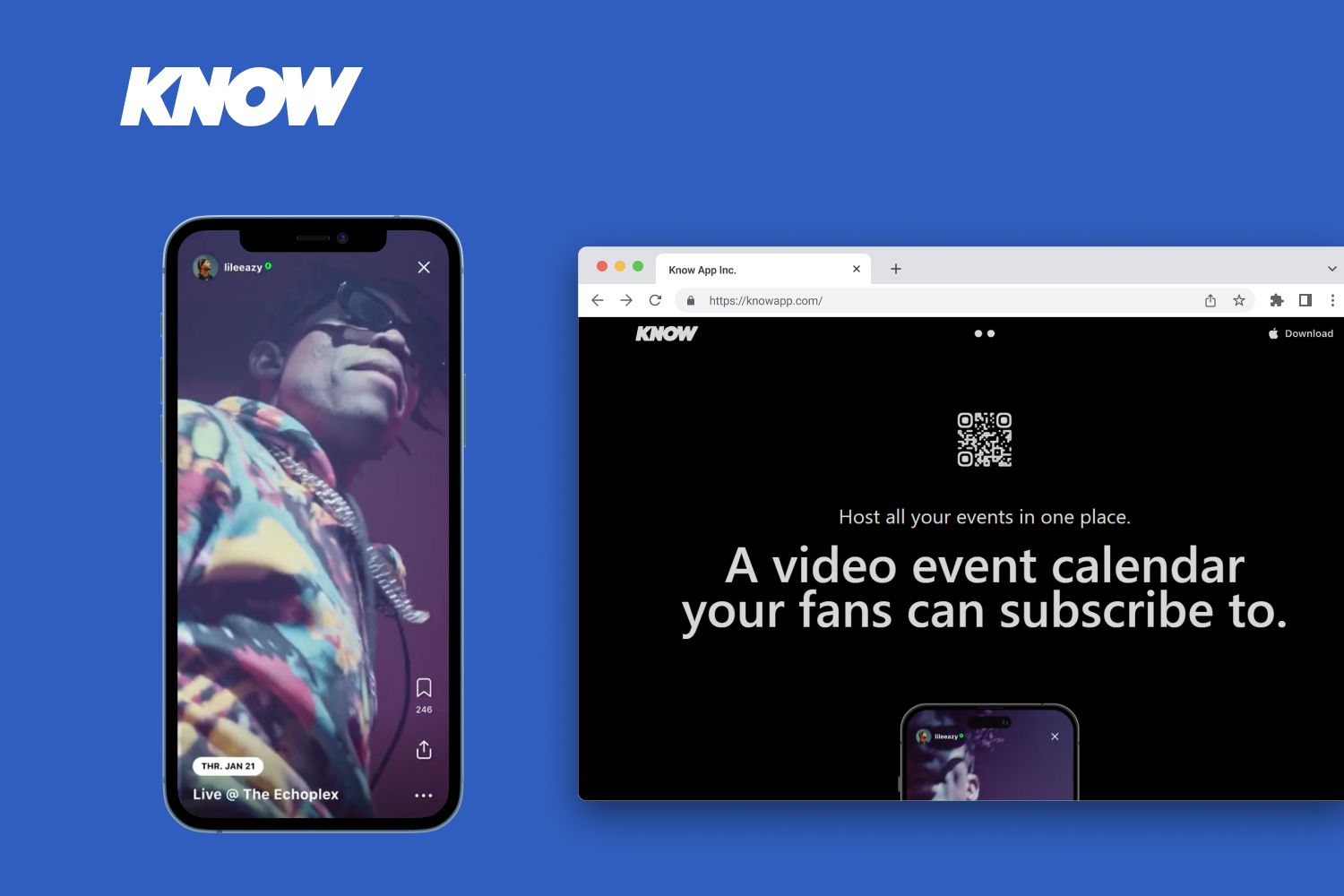 #3 Short content idea generator
How to use it: Creating viral content for Twitter and other text-based social media.
Potential: An app can search through various online content and find topics with most views, comments, shares, likes, etc. For example, you discover that the topic "frontend development trends" becomes hot, you tweet about it, and the rest is for social media algorithms. It's also nice to add a special feature that scores user content and estimates the probability of getting viral.
Existing solutions: Copy.ai, Pallyy, Code Beautify
Micro-SaaS Software Business Ideas for HR and Education
#1 Engagement app for remote employees
How to use it: Celebrating achievements, sharing feedback and ideas, rewarding best performers, using gamification to fight stress, etc.
Potential: Over 35% of people in the US alone work remote or hybrid. Engagement software can be one of the best simple SaaS ideas for HR departments and employers to keep employees motivated and loyal. These applications should have user roles based on employee levels, role-specific results and achievements, progress-tracking tools, leaderboards, rewards, etc. It's also worth integrating tools like Slack, Zoom, Asana, etc.
Existing solutions: Assembly, WeThrive, Culture Amp
At Fively, we have experience building solutions for HR processes and employee management. For example, you can check out the HR Compensation Software that we developed for one of your clients.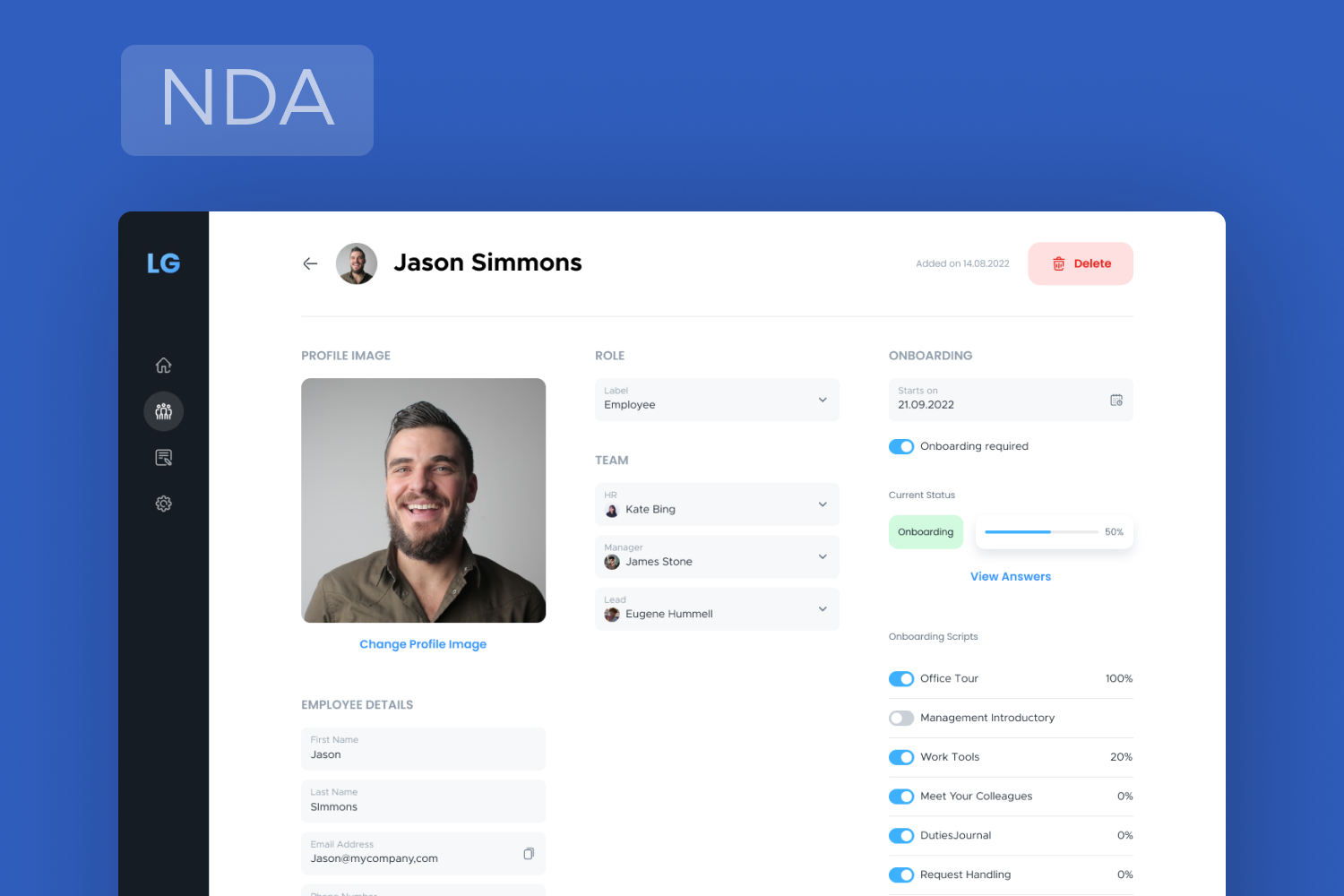 #2 Employee learning app
How to use it: Filling skill gaps and boosting each employee potential.
Potential: A micro-learning app will help employees consume educational content in small chunks and then take quizzes to assess their progress. Add some gamification and customization to the company's needs, and you will get one of the most promising micro-SaaS startup ideas to implement in the eLearning industry.
Existing solutions: Kitaboo Insight, Grovo, WizIQ
How Do I Create a Micro-SaaS Business?
There are many starting points for a new micro-SaaS project. For example, you can take different modern SaaS product ideas and brainstorm with your team what microniches you can find and what smaller problem your solution can solve more effectively than an existing larger platform.
We can help you build a successful solution using our expertise with the industries like eCommerce, Marketing, Cyber security, FinTech, HealthTech, and more.
Would you like to discuss your idea with SaaS development experts? Don't hesitate to contact us right now.
Need Help With A Project?
Drop us a line, let's arrange a discussion