The Use of AI in Cyber Security: Benefits, Risks and Best Practices
Discover the benefits, risks, and best practices of using AI-based technologies in cybersecurity.
Artificial Intelligence is a fast developing technology that can be applied to almost every business sphere, from customer engagement to workflow optimization. In this article, we will explain the role and use of AI in cyber security. In a nutshell, the role is huge.
Monitoring all activity 24/7 daily, without stops and delays, never getting tired and always ready to take action – these things are impossible for humans but easily achievable when you are using AI in cyber security.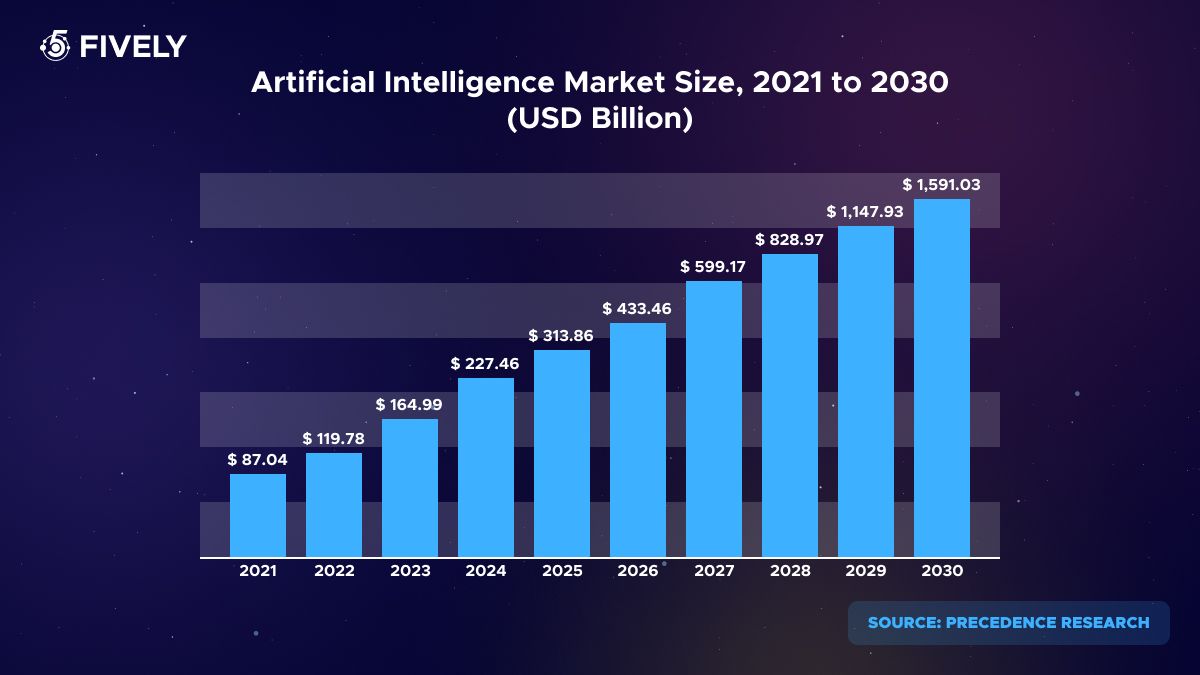 Cyber attacks are constantly evolving and spreading across different networks and devices, and in 95% of cases, this happens because of human mistakes, which means that companies need automated detection of threats and quick response to them.
This is how AI can help in cyber security, successfully replacing a software-driven approach and providing more accuracy.
AI Technologies Used In Cyber Security
There are many subsets of AI tech for companies to take advantage of – neural networks, machine learning, expert systems, etc. Let's look closely at some examples and see why AI is beneficial for solving many common problems.
Neural networks are programs inspired by the human brain and emulating its work. As a result, they can "learn" to interact with people and provide more accurate information in the form of text, audio, image, etc. Neural networks illustrate the benefits of AI in social media, streaming services, and other subsets of the entertainment industry.
Expert systems can work with narrow tasks and challenges, imitating the way human experts work to analyze and solve industry-specific problems. Data science specialists can train these computer systems to find answers to the most difficult questions. Expert systems illustrate the benefits of using AI in healthcare, science, and similar fields.
Machine learning is a method of "teaching" a computer system to analyze big amounts of information using patterns, algorithms, and other statistical things. ML can illustrate many benefits of using AI in business – for example, for constant monitoring and finding suspicious actions.
Deep learning means using ML techniques to go much further inside the data to find connections that are deeply hidden and not obvious. DL illustrates the many AI benefits in education, healthcare, customer service, autonomous transportation, etc.
It is possible to name each of these technologies to describe the benefits of Artificial Intelligence in cyber security, because protecting networks and devices can be a complicated job that requires as much resources and expertise as possible.
There is a significant rise of AI adoption globally, because more and more businesses realize the possibilities of it. The world's largest technology companies became the early adopters. For example, Google has been using machine learning for filtering in Gmail for about 20 years. Another example is IBM which was among the pioneers of utilizing AI-driven solutions for threat detection.
What are these advantages that attract companies from various industries to use Artificial Intelligence solutions for protection?
The Benefits of AI in Cyber Security
Predicting data breaches, analyzing most common threats, keeping accurate inventory of devices and user profiles, controlling the effectiveness of security measures, providing in-depth reports – these and many other security operations can become faster and more accurate with modern technology. Different levels of digital security may use certain AI benefits and improve from them.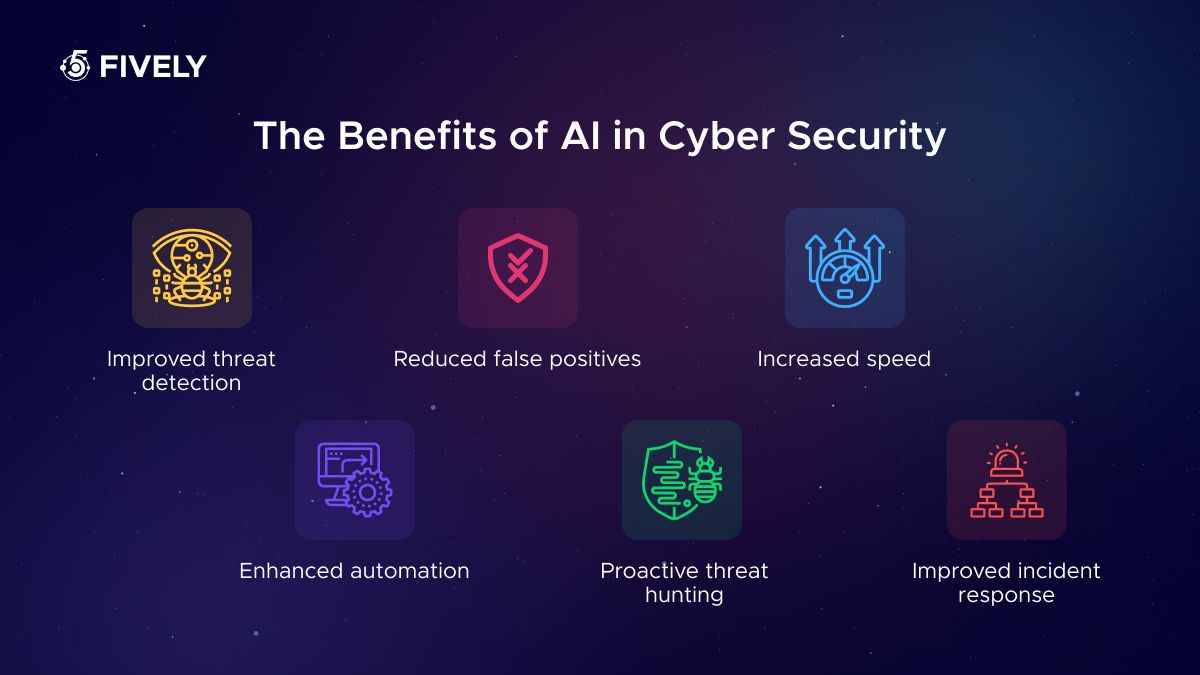 24/7 Protection
Artificial intelligence provides lots of technical capabilities for constant monitoring and Identity-Access Management Automation. Why is it important? Cyber criminals work from different time zones or can attack organizations at night, when human specialists are not available. However, the use of AI in cyber security provides constant monitoring, quick threat detection, real-time reporting, and timely response.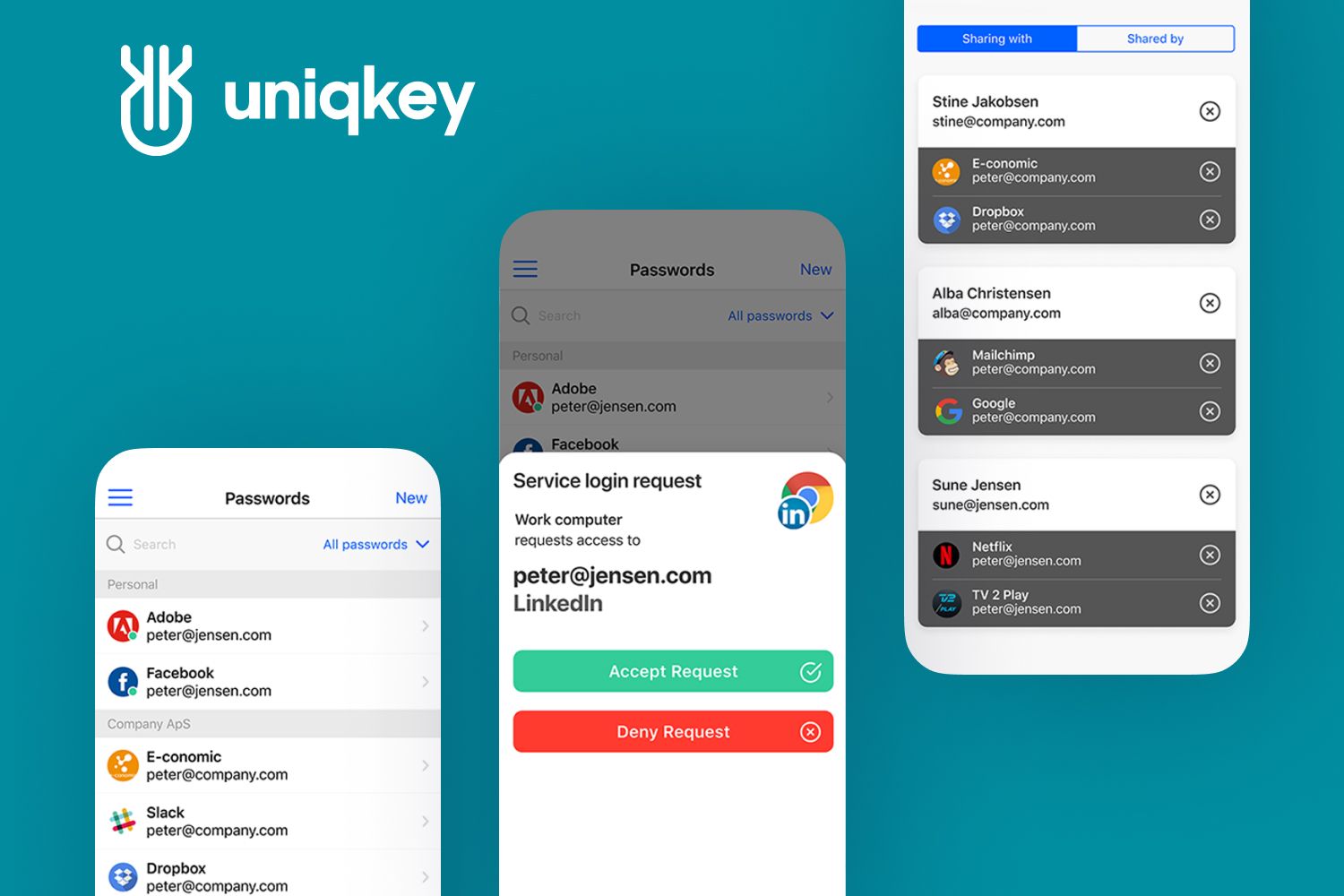 If you compare technological solutions to IT specialists working in shifts, you will see that the first approach is more productive, allows quick diagnostics and response, brings less errors, etc.
How does cybersecurity AI work on a daily basis?
It starts with an intelligent application monitoring your systems and performing diagnostics.
Then, if a threat appears, the app takes certain automated actions (for example, blocking a user) or simply reports to your IT team.
People can investigate the problem further and choose the individual solution.
This is how AI helps cybersecurity – not by replacing human resources but by supporting the specialists' efforts.
There is a common misconception that using AI in cyber security is extremely expensive and unaffordable for most users. In reality, third-party AI applications can be cost-effective even for a smaller company, since they are usually available for a monthly fee.
Learning About New Threats
Hackers are constantly developing new types of attacks to catch security systems off guard. Criminals can also aim at new types of devices, for example, IoT or smartphones. A new technological era gave way to innovative attacks such as cryptojacking.
All things considered, the use of AI in cyber security provides opportunities to predict and classify threats by swiftly processing enormous data sets. This allows security departments to prepare better and protect companies from innovative, unknown attacks.
Identification of Security Threats
Machine learning is a subset of Artificial Intelligence and one of the most popular cyber security development solutions for business. ML algorithms can study how your systems work normally and then start monitoring for unusual activity.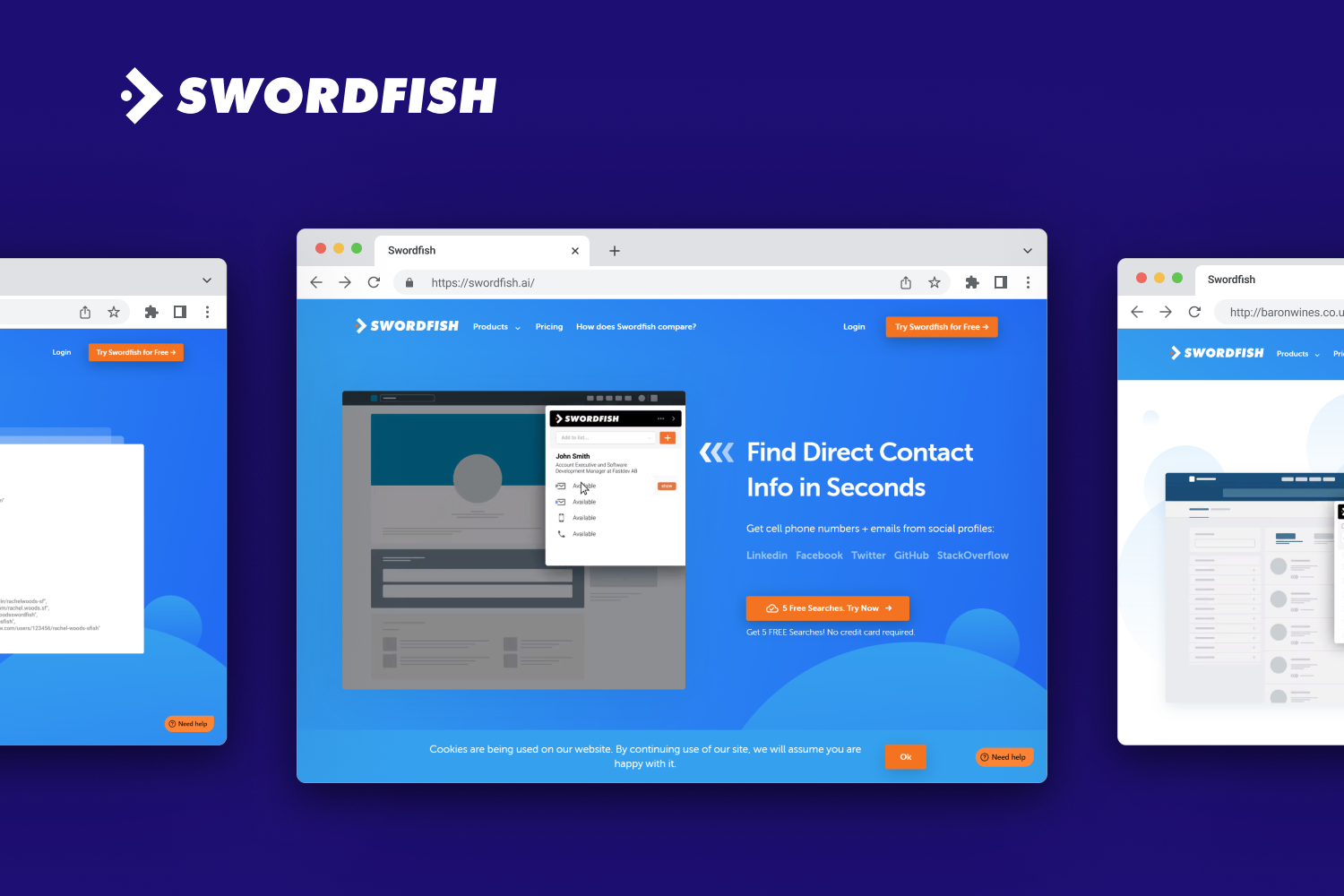 This is one of the best advantages of AI in cybersecurity – the ability to learn about known types of attacks, even if this particular company never faced them, and detect potentially dangerous activity. This helps companies take action quickly and get ahead of hackers.
Processing Big Data
Shared files, visited websites, email data, third-party applications, common activity patterns – all of these things belong to big data. Analyzing all of these important pieces can be the key to protecting the company's systems from both outside and inside threats.
One of the best advantages of Artificial Intelligence in business is the ability to go through large amounts of diverse information that for a human specialist would be too much to handle. At the moment, machine learning experts concentrate their efforts on teaching AI how to distinguish more accurately between suspicious and normal activities.
The Challenges of Using AI in Cyber Security
Despite the fact that ML, neural networks and other AI-related technologies can perform tasks beyond human capabilities, there are several serious risks associated with these new technologies. Let's talk about the pros and cons of using AI in today's world.
The capability to process through lots of data is not always used by the people with good intentions. Cyber criminals can take advantage of innovations, for example:
Create effective malware that bypasses detection systems;
Plan sophisticated phishing attacks with original scenarios making them hard for AI systems to recognise;
Building deepfakes for successful social engineering attacks;
Collecting and analyzing sensitive data quickly with the help of better hacking tools.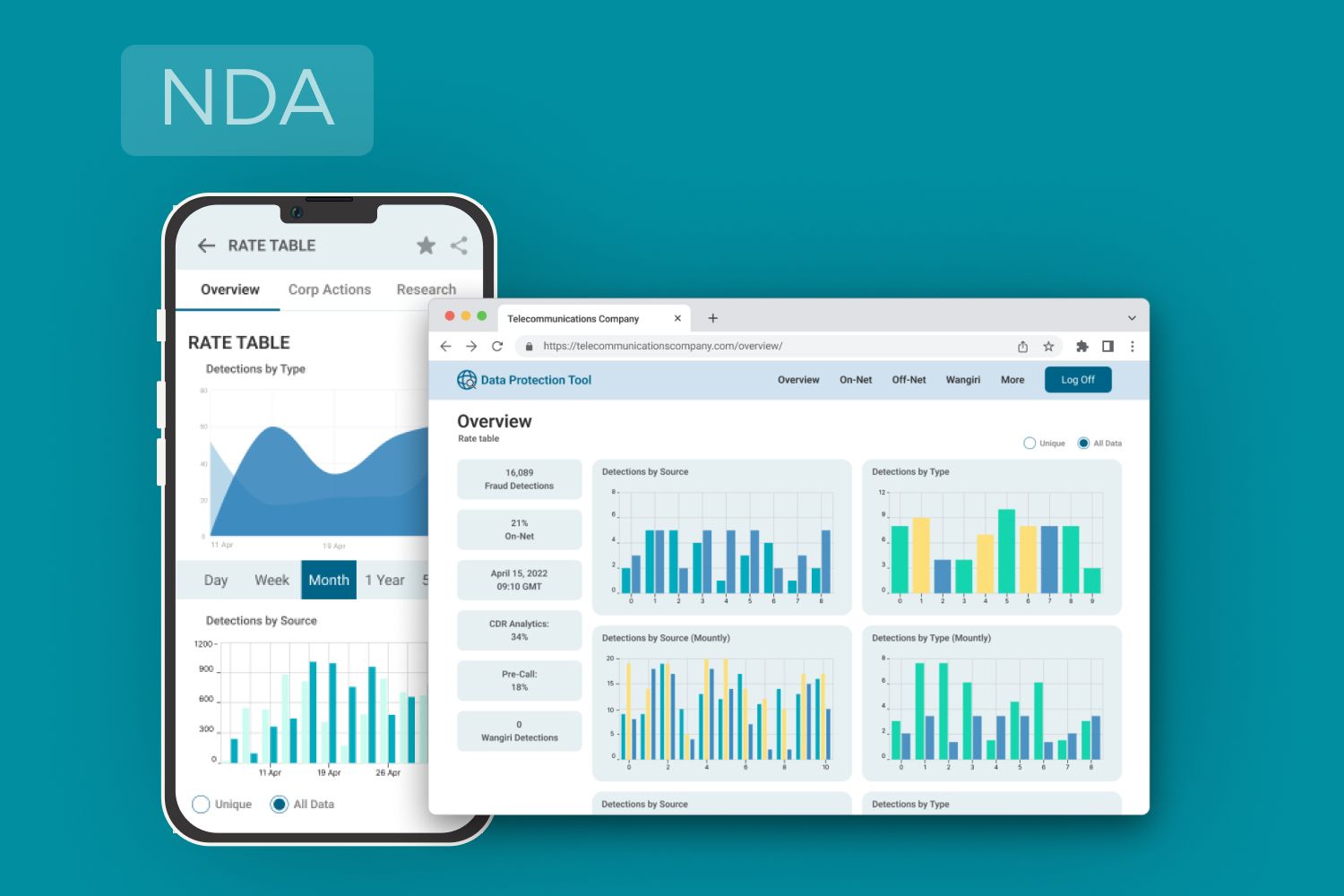 There are many other risks of using AI for digital protection of organizations.
Biased decision-making: if you don't check the sources of information for objectivity or use inaccurate algorithms, the results will be incorrect and lead to serious mistakes and real-life consequences for customers or employees.
Algorithms are not transparent enough: AI is a developing technology and its decisions may not always be clear and transparent. This can sometimes make the results hard to understand and open to manipulation.
These risks may be critical when complicated processes take place – for example, security scanning, credit card fraud detection, inner System Integration, employee productivity monitoring, customer preference research, AWS and Google Cloud migration, and many other use cases.
All in all, it's up to human experts to correctly filter learning data for ML solutions and to build expertise for correct interpretation of the results.
Best Practices for Using AI in Cyber Security
Keep in mind all the risks and consider leveraging AI-driven solutions with caution. Here are some best practices to begin with.
Set definitive goals: having clear objectives allow you to utilize available resources more effectively and securely.
Use high-quality data: utilizing correct and unbiased data means you can teach AI solutions to provide the best results that can be verified to avoid false positives or negatives.
Apply various algorithms: using AI in cyber security means more than one algorithm, because it's the only way to spot all kinds of malicious behavior and potential vulnerabilities.
Monitor AI performance: regular monitoring will help you to verify results and make sure that they are still accurate.
Combine AI solutions with human expertise: it's important to understand that using only one approach is never enough and that all the advantages of using AI may become insignificant if you don't rely on people to check the results and make your processes more secure and compliant.
The importance of AI in cyber security is that Artificial Intelligence provides technologies, methods and tools to make the most of digital information that companies receive and manage every day. It is up to you whether to use this opportunity or wait for the further development of AI and miss possible value today.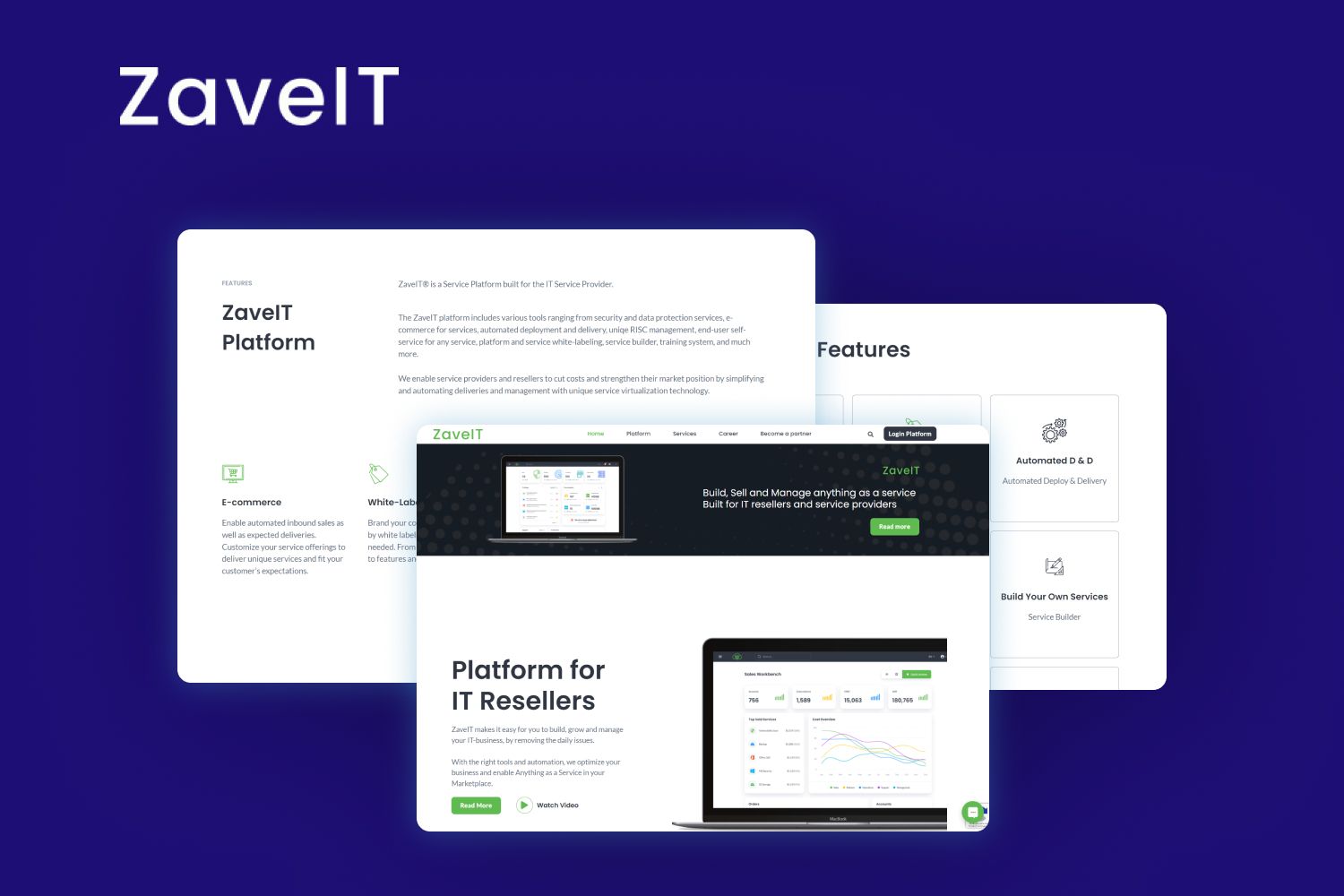 How Fively Can Help with AI-Driven Cyber Security
We clearly understand all the benefits of AI in cyber security, because our company's mission is to develop and implement effective solutions for businesses, including cyber security applications.
In-house teams at Fively use the vast expertise in machine learning, neural networks, expert systems and other subdivisions of AI to provide custom software development for companies working across different industries, including:
MedTech;
FinTech;
EdTech;
Marketing;
Entertainment, and more.
We engineer efficient solutions that can solve various security challenges that our clients face. Would you like to discuss how AI-related applications may help your company become more confident in the digital world? Reach out today and talk with our cyber security experts.
Need Help With A Project?
Drop us a line, let's arrange a discussion