MVP Development in FinTech: The Beginning of a Captivating Journey
Read our ultimate guide to FinTech MVP development.
Well, you've finally arrived at the point of building an app for your business. Way to go! MVP development is just the right place to start and slowly but surely augment it to the standards of a full-fledged native or web app. Even though it may seem like there is no need for an MVP in banking or finance sectors, we want to prove otherwise and show why building an MVP is the most reasonable solution for large enterprises, startups, or small companies.
Actually, the last two ones benefit from MVP development the most, especially considering that everyone around keeps intimidating aspiring entrepreneurs by revealing terrifying statistics about how many of their comrades failed.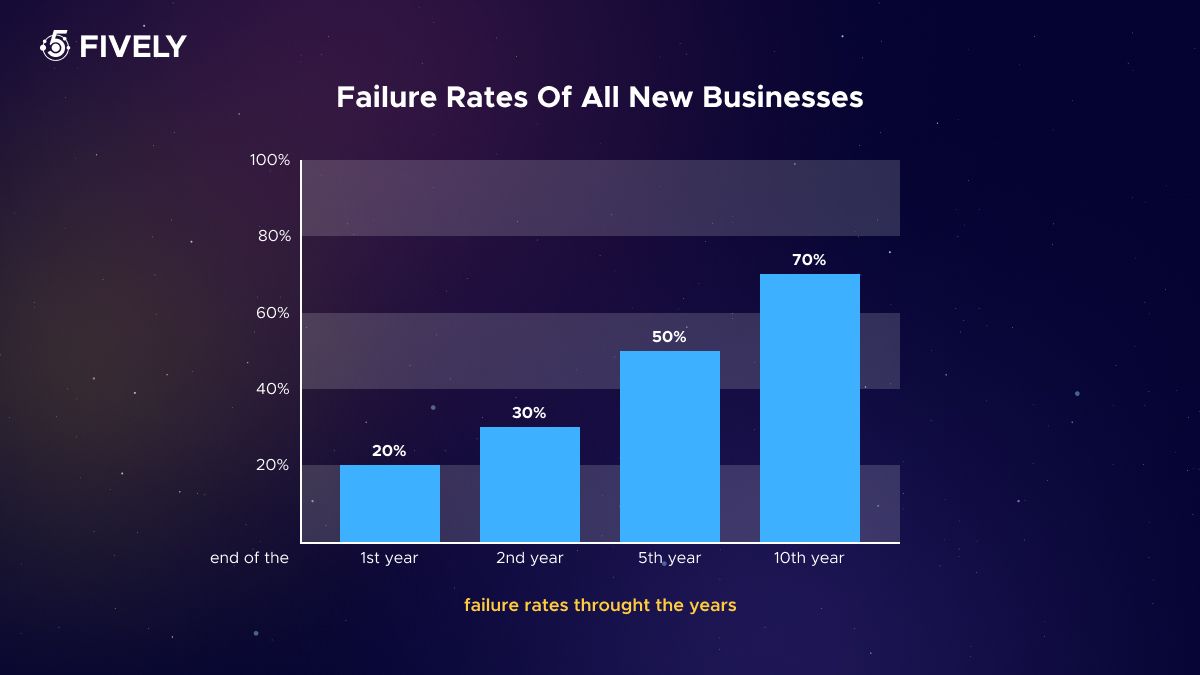 At this stage, it may appear that any extra spending can lead to failure. And if you're also appalled by the amount needed to invest in a full-scale application development, consider addressing an MVP development company to prepare your FinTech company for putting money into big software projects without doubts or second thoughts.
Now, let's learn how to build an MVP and the goals you can achieve with it.  
What Is MVP and Why Build It
An MVP (minimum viable product) is a piece of released software, a so-called prototype of your future app, built with only the most important features and functionalities to:
assess the feasibility of your business ideas;
study your target audience, gain an understanding of their needs, and receive honest feedback;
learn empirically what tools will be most necessary for the final version of the product;
identify the issues that can arise and solve them before launching the full-fledged app;
quickly introduce an app to the market;
attract investors by demonstrating the value of your app.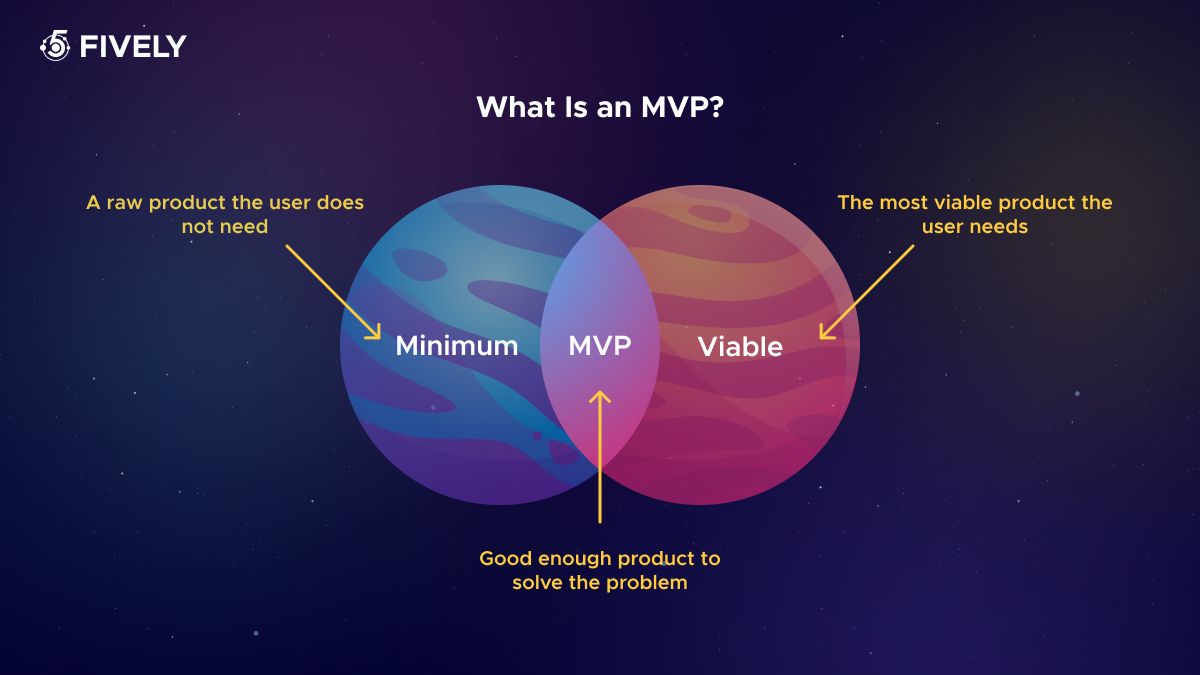 It's recommended to focus on only one or two goals in order to avoid falling into the trap of attempting to hit every possible target only to eventually end up confused with no profound results. So, take your time to identify what exactly needs to be tested in your idea, and then go for a specific variety of MVPs accordingly.
How to Build a MVP in Finance: 5 Types to Choose From
So, the type of MVP you choose can determine whether the business goals for MVP development will be achieved.
The name implies that only several or even a single feature will be embedded in the MVP, but that doesn't mean that an MVP is some handicapped version of a regular app. You can make it as complex as necessary and add any features that require initial assessment. Here are some of the minimum viable product examples you can consider:
1. Concierge and Wizard of Oz MVPs
These types of MVPs fulfill all the primary functionalities, but the background processes are not automated and are instead performed by human workers. Its aim is to evaluate whether the software will be in demand without investing into the creation of a complicated backend system.
The only difference is that with a concierge MVP, users know that there's a human standing behind the services, whereas the Wizard of Oz MVP aims to imbue clients with the feeling that no direct manual labor is involved.
2. Fake door MVP
A less complicated way to gauge how popular your app will be is to create an MVP in the form of a landing page that says something like "Thank you for your interest. The app will be available soon."
3. Pre-order MVP
The purpose of this one is to ask users to order your product in advance and build capital for actually creating it. This type of MVP can be risky if you are aware of the possibility of failing customers with the bad quality of an end-product or your inability to produce it at all.
4. Single-feature MVP
It's an app that has one single functionality that you deem to be the most important for users to test and validate. One of the minimum viable product examples of this type is the initial version of Facebook that was used for adding friends only. A single-feature MVP in banking can offer, for example, only the services of transferring money or arranging one's finances.
5. Piecemeal MVP
It's a good way to evaluate your idea by making an MVP integrated with ready-made third-party solutions or even building it on one of the existing online platforms without starting from scratch. However, such MVPs can be difficult to scale, and once you've raised enough money to launch a wholescale app, you can start marketplace development or build any other app with every integration and API fully custom.
What Is an MVP in Business Finance, or Plan Your Future App in Advance
Whether you want to embed some FinTech features into your online shop or create an app to conduct financial transactions only, read our ultimate eCommerce development guide to get some valuable advice that can be well applied to a FinTech industry app. Actually, there is not a lot of difference between a modern app developed to be leveraged within the finance industry, eCommerce, or, let's say, medicine.
While each obviously has its own unique characteristics in terms of content and functionality, every software product should adhere to the best security practices, be useful to clients, and bring pleasure with an excellent UI and navigation experience.
So, be it an MVP for finance or online commerce, it's important to have a clear picture of the app you'll end up with in the long run. Take a look at some of them:  
Web app
Web apps are on the rise now, as they can be accessed from any browser and don't require downloading. For instance, Fively has developed several solutions for Identity-Access Management automation including a cloud-based web app. You could start with an MVP and then turn it into a web app for tracking personal finances or international money transfers.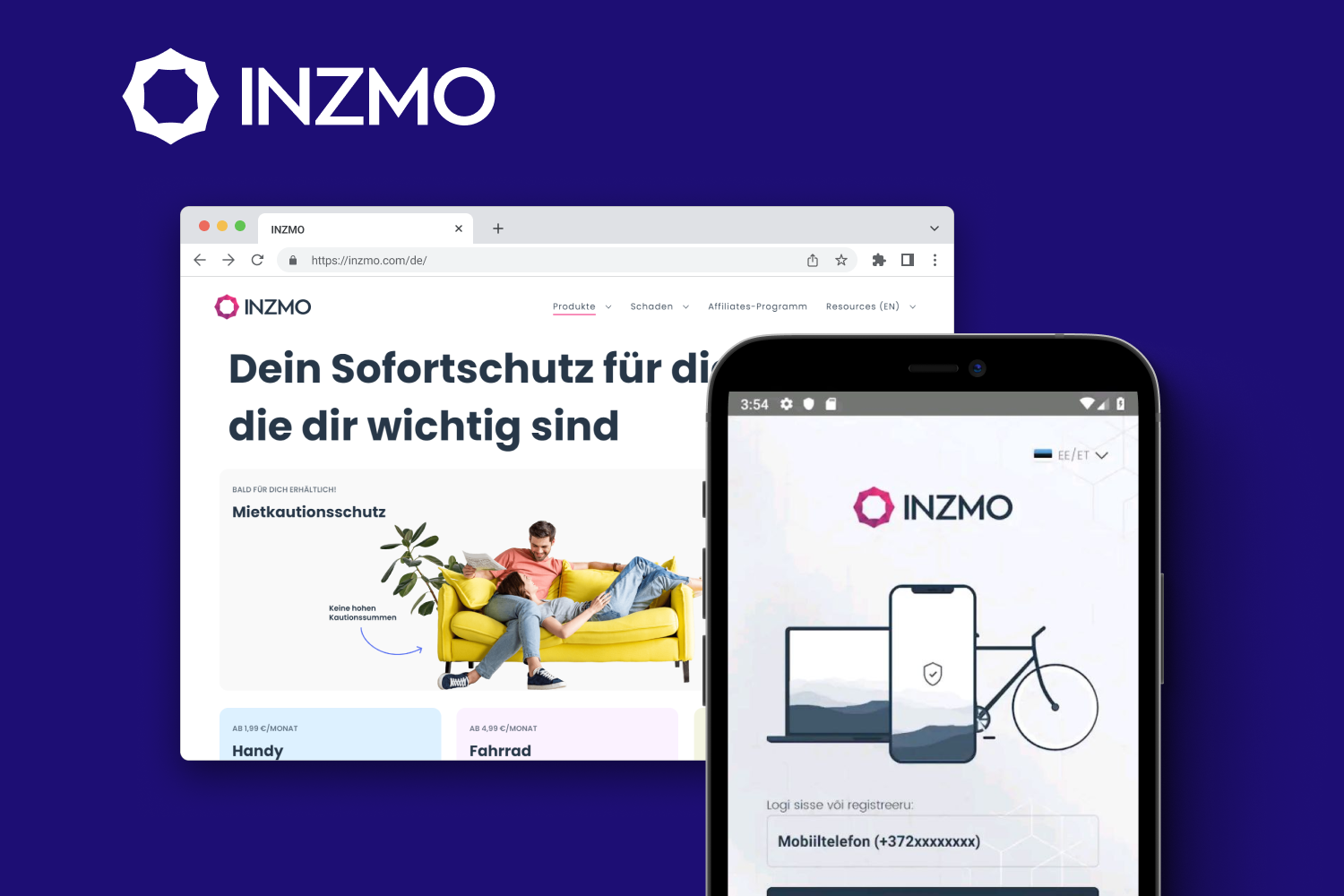 Web portal
The hallmark of every web portal is personalized content for each client, as they need to enter their credentials to access a website. Within the medical industry, it can look like a personal page for every patient with anamnesis and take the form of insurance web portals in FinTech.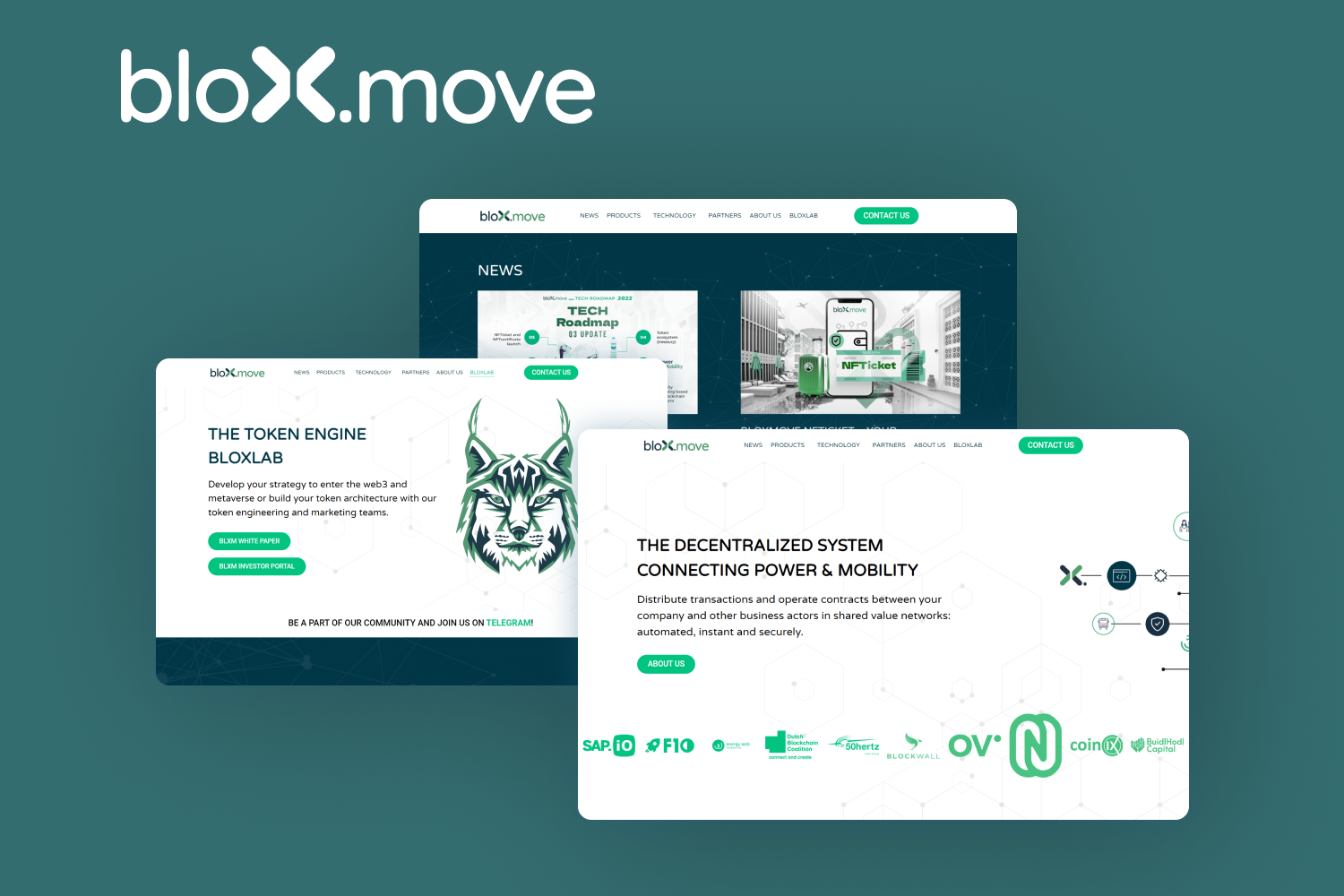 Web extension
Extensions for browsers, also known as plug-ins, are ready to be leveraged regardless of the website a user is currently on, as the only thing they need to do is tap on an icon in a browser. It can be an extension for invoice workflow processing, or the one that generates virtual credit card numbers to provide clients with an extra level of security.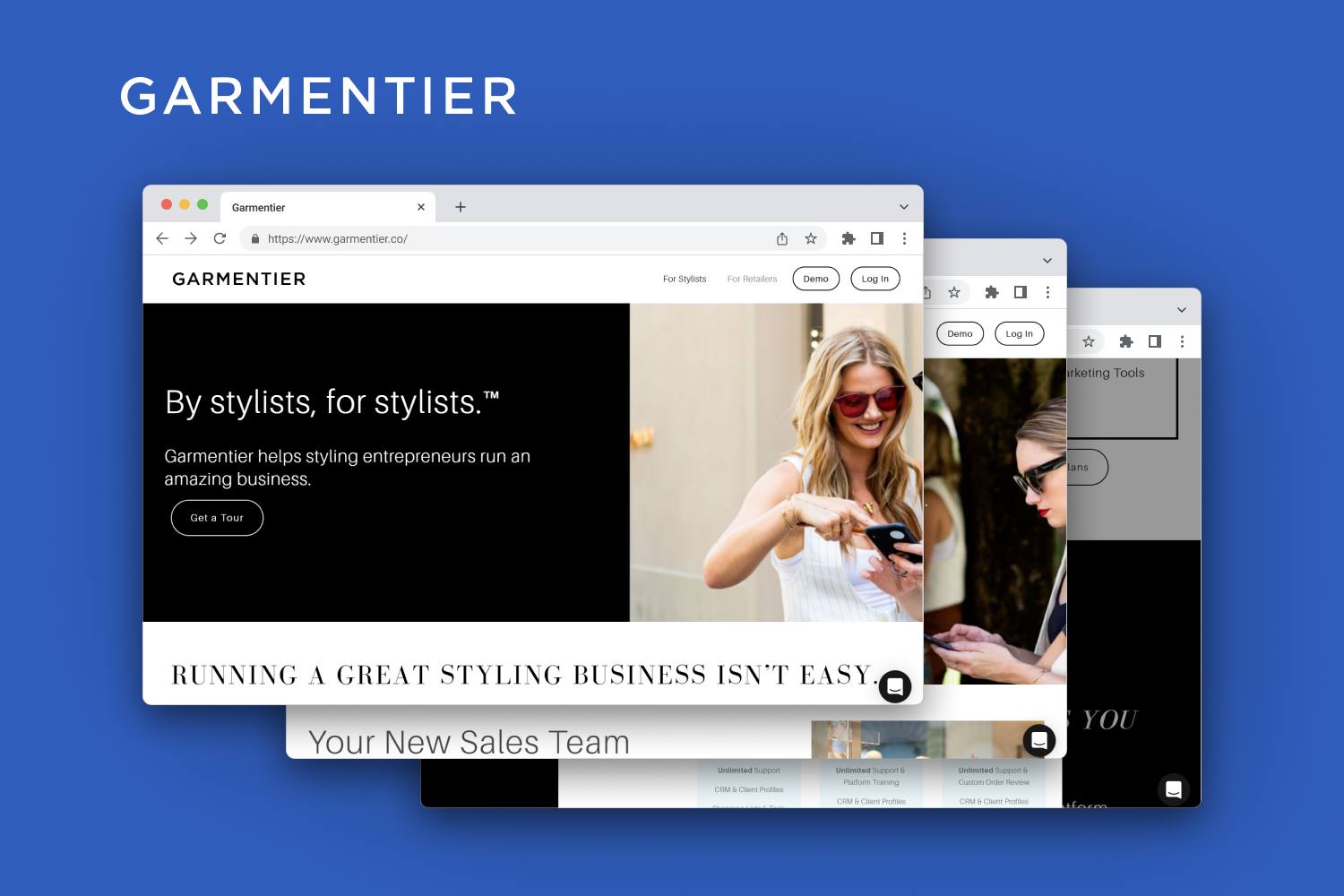 Native app
Native apps remain the best way to deliver clients an impeccable user experience, even when they access your app in offline mode. It's possible to build an MVP for an Android, iOS, or cross-platform app for monitoring the stock market, managing cryptocurrency, and a lot more.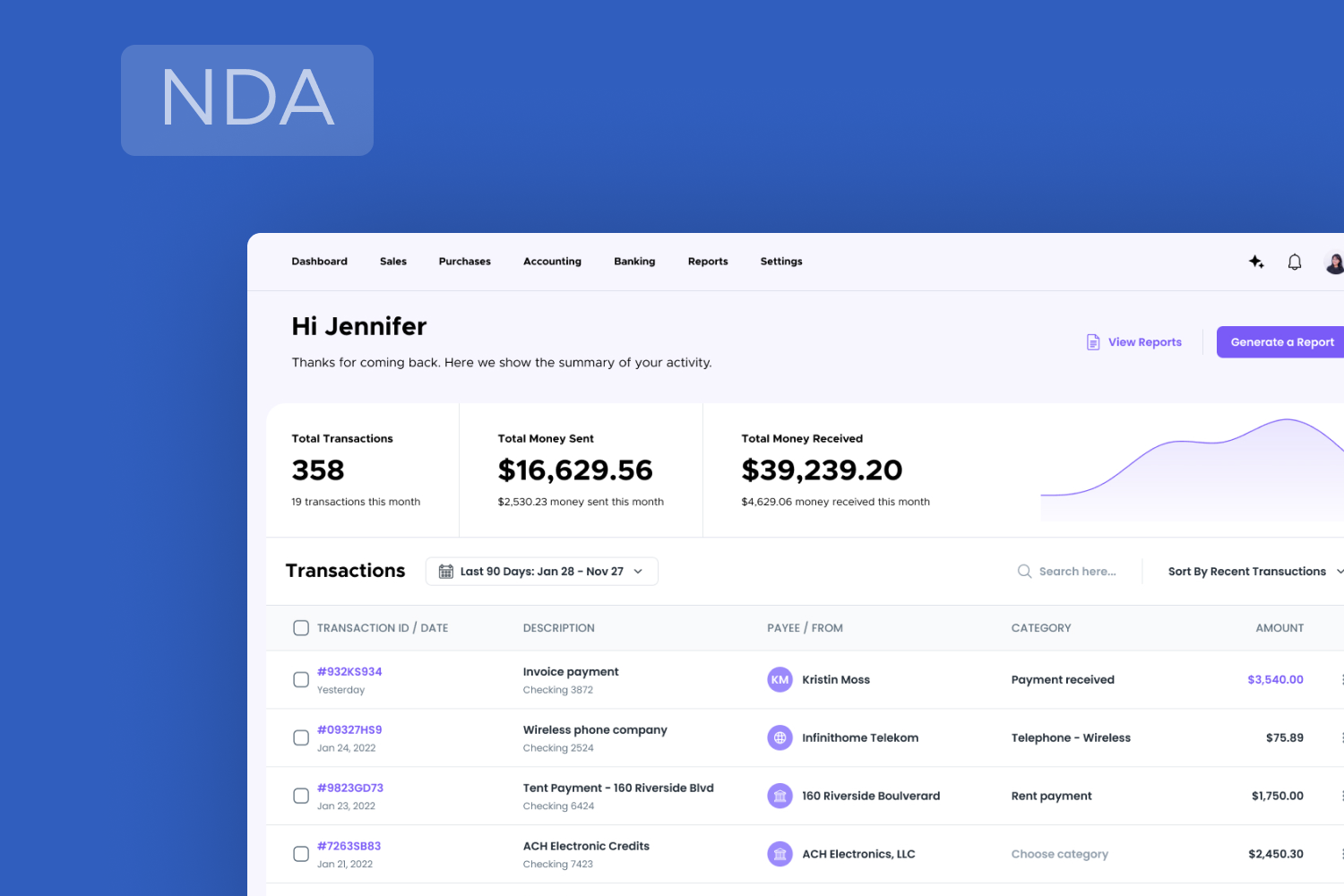 Software for Remote Monitoring and Management
According to 2022 statistics, 16% of companies are doing completely remote work, and 40% have adopted a hybrid model combining online and offline work.
Hence, the need for tools for monitoring the progress of workers, tracking the ongoing projects, and the general workflow inside a company is crucial to improving performance and scaling the business up. You can try MVP development services to test your unique solution for online collaboration and project management.
Human Resource Management Software
Whether you wish to streamline the processes of the HR department in your company or launch an app to further capitalize on it, you can give your idea a shot with MVP development for HRM. Working with Fively, you can automate and simplify tax documentation, payroll, and onboarding processes.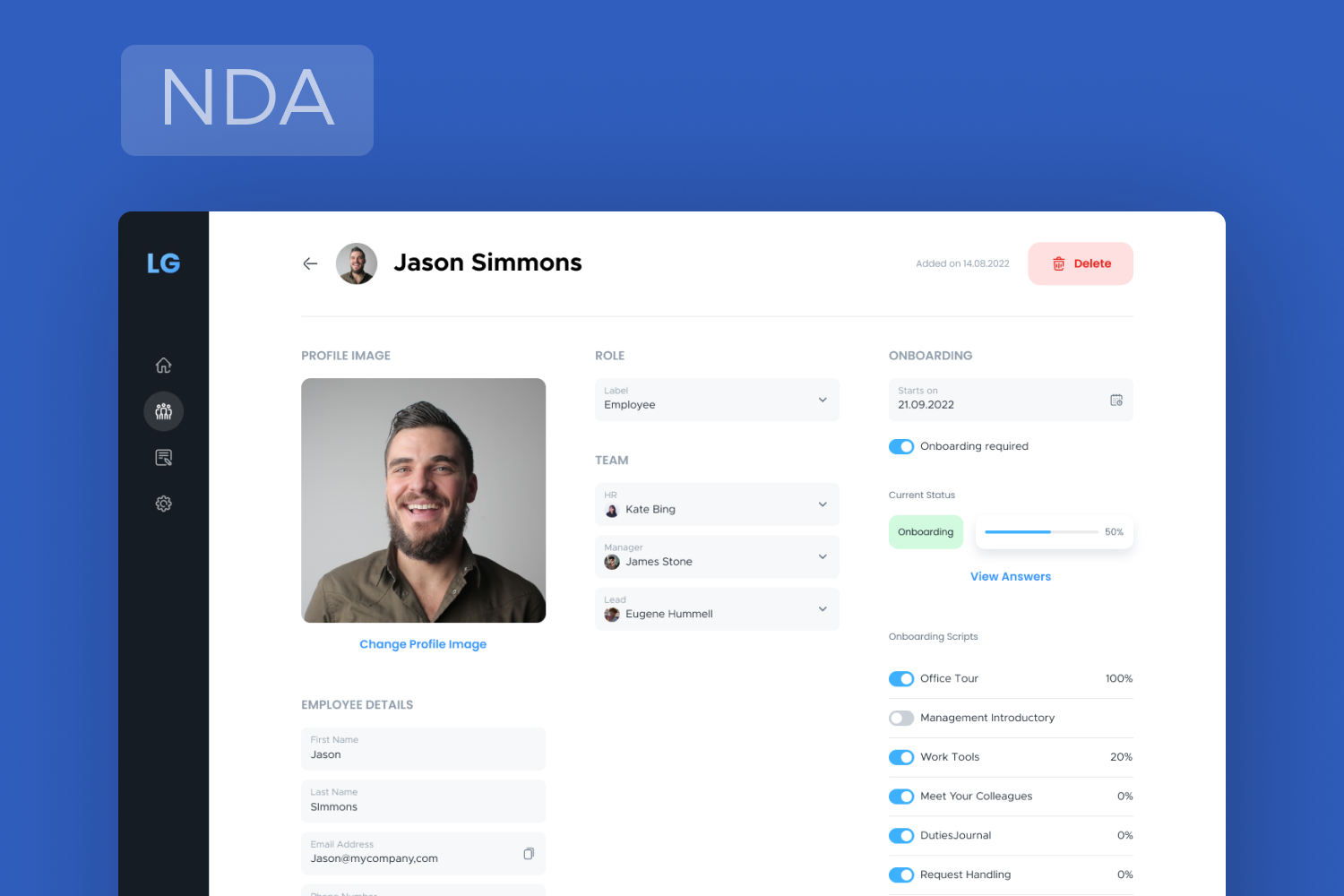 A lot of renowned companies embarked on their business treks with MVPs. One of the prominent minimum viable product examples is Amazon at the start: the founder bought a book himself every time it was ordered online via the MVP. Today it's one of the largest corporations in the world. So, ponder the idea of your ideal app with care until you understand the most effective path towards success.
How Long to Build MVP and How Much Does It Cost
Even though MVP development requires much less financial investment and time, you shouldn't rush into it and properly consider every little detail. Keep in mind that good-quality products are worth waiting for, especially when their main aim is to attract clients and, thus, profit.
After you've mapped out the vision of your MVP and defined business goals, it's important to arrange all the financials and determine the size of the budget to prepare for the project. While the average time for MVP software development is 4-5 months, the process may last for a longer period, and, as well as the cost, it depends on the following factors:
Tech Stack
It's the main expenditure on your list, as you need to choose the tools and a platform to build your MVP. At this point, you should understand if the future app will be cross-platform or if you want a Safari or Google Chrome extension; whether your app will process large amounts of data and be integrated with a payment gateway; and so on.
Features
Consider in advance the features you'd like to test, adding them to your MVP in finance. It can be some of the following:
AI-driven chatbots and virtual assistants;
QR codes;
NFC payments;
One or several payment gateways;
Peculiar dashboard;
Enhanced encryption methods.
Team size
The final price for MVP development services depends on the number of people involved. You can find several freelancers to do the job or hire an MVP development company that has a full development team with project managers, designers, and software engineers on board.
How to Build an MVP App in 8 Steps
Even the most simple of all problems can seem insurmountable at the start of a business journey. But  with all the personal experience and the successful background in providing assistance to small businesses, we know for sure that the answer to "how to build a MVP" is very straightforward and manageable when broken down into specific steps.
Thus, successful MVP development involves the incremental pursuit of the following steps, and we can guide you through each of them:
Determine your goal and the type of a future full-fledged app;
Find the right team to collaborate with;
Conduct the market research to identify what apps and features are in demand;
Choose the type of a MVP;
Work out the UX/UI;
Perform all the necessary QA tasks and launch your MVP;
Once you have fine-tuned all internal processes and received positive feedback from your target audience, proceed to full-scale app development.
It's no wonder why so many failed businessmen claim that software development is the high road to failure for startups. If only somebody had told them that MVP development becomes the launchpad for buoyant business growth when supported by a masterful strategy and a team of experienced software engineers.
That's why don't hesitate to contact us and receive even more insights about how to build an MVP in finance or turn it into fully-featured applications created with the best cybersecuirty methods.
Need Help With A Project?
Drop us a line, let's arrange a discussion