Fively Entered the List of the Fastest Growing Software Companies
We have made it to Fastest growing 500 Software Development Companies at TopDevelopers.co.
At Fively, we specialize in developing custom enterprise solutions for businesses across all industries including eCommerce, real estate, cybersecurity, HealthTech, and FinTech. To create truly cutting-edge software, we use technologies such as Python, NodeJS, ReactJS, .Net, etc. Our engineers are also involved in the development of smart business automation tools and the creation of state-of-the-art cloud-based applications using Google Cloud and AWS.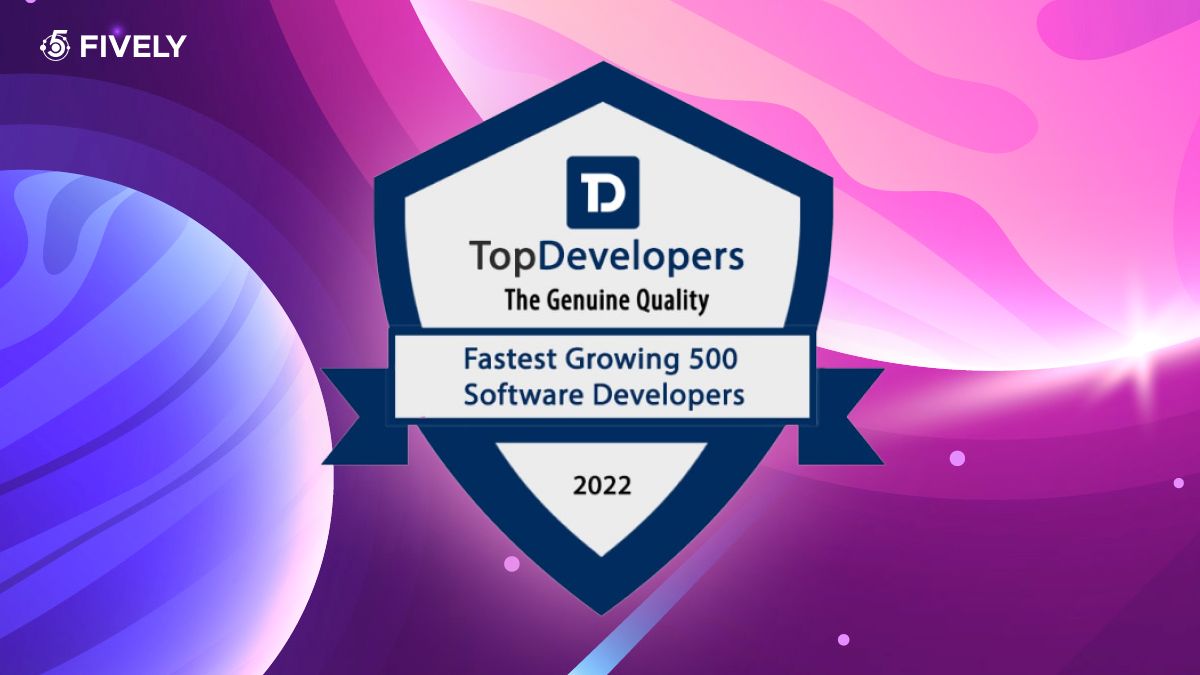 The results of our work have always delighted our clients. Our efforts have paid off as Fively is now a Fastest growing Software Developement company according to a press release published by TopDevelopers.co.
For those who haven't heard, TopDevelopers.co is a leading directory, research, and review platform for web developers, mobile app developers, software developers, and other service providers. The directory helps introduce the right technology partners to service seekers.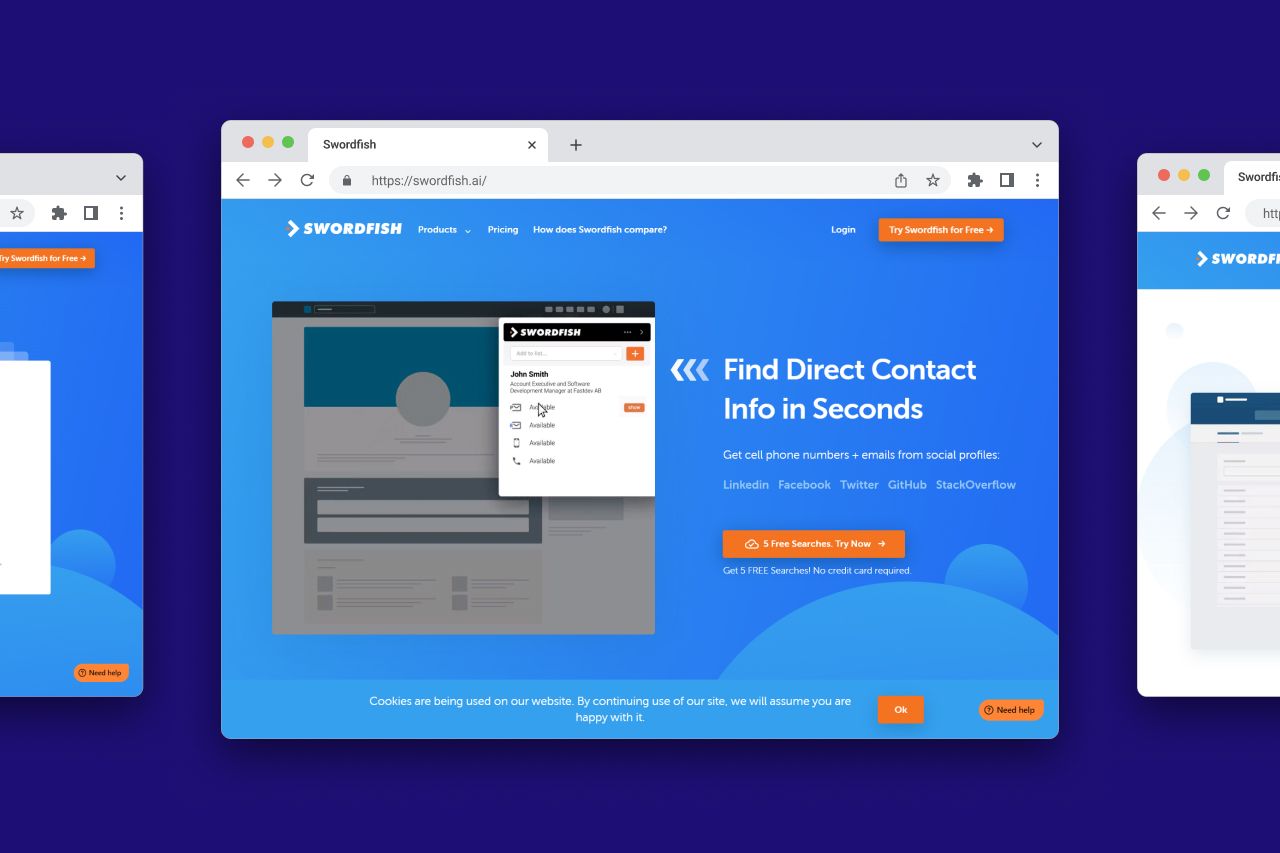 The list of Software development companies includes only the top firms that can help develop world-class software fulfilling all client needs. The list has proven to be a cornucopia for businesses making it easy to find and hire best software developers.

Our team is proud to rise to this occasion and bring laurels to their company. It is a reward to be included in this 500 list. Our tireless efforts to deliver only the best products and services to our clients have paid off.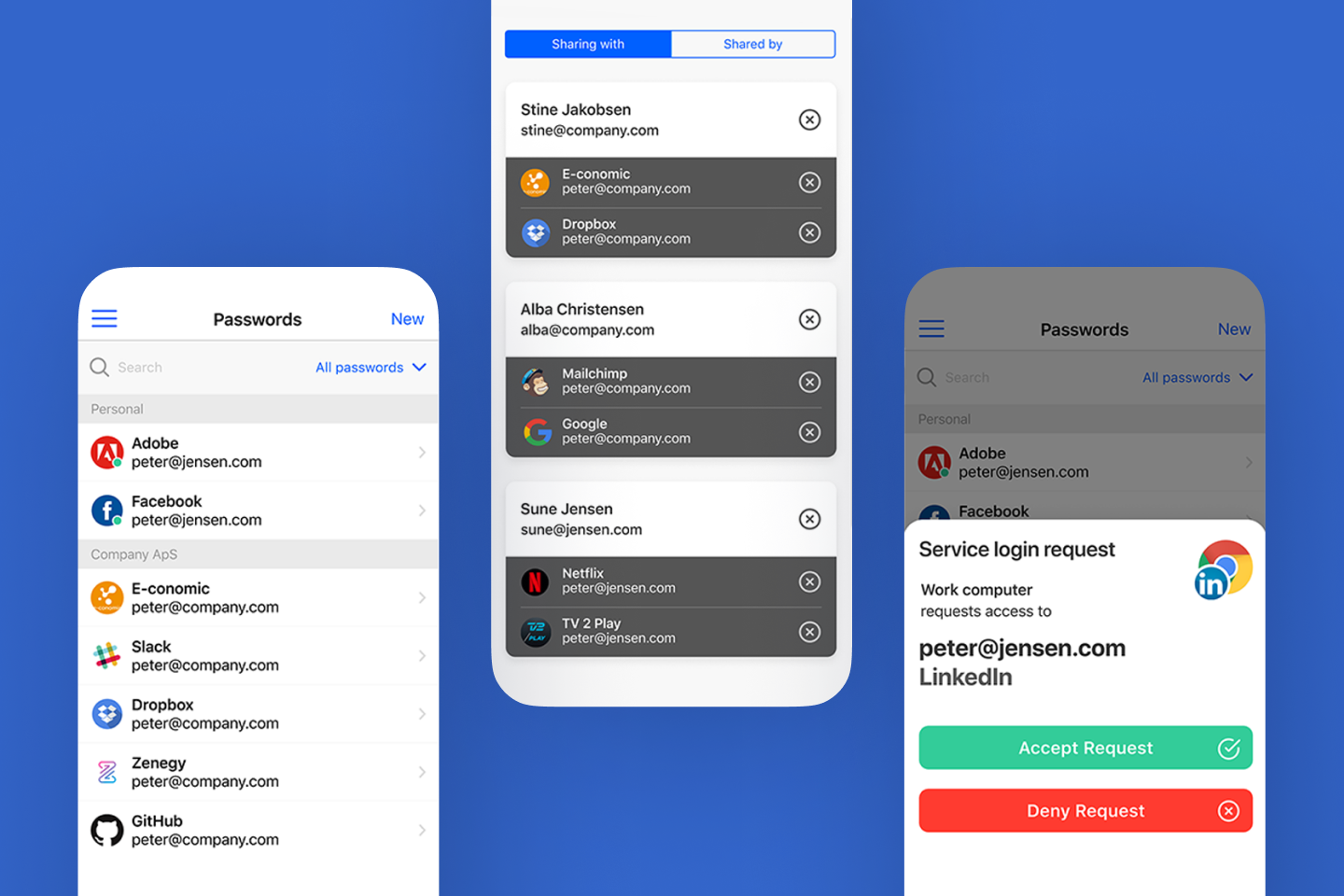 If you are an enterprise looking for developmental talent, you should visit our Fively 's profile on TopDevelopers.co to understand the salient features of our company, our focus areas, service specialties, cost details, etc.
Our experienced engineers also provide free consulting and project estimation services. So feel free to get in touch with us today.