Benefits of Artificial Intelligence in Business: Making Software Cutting-Edge
AI is changing the rules of the game in business, and here's why.
Chatting with a human-minded bot and faithfully following the guidance of omnipotent virtual assistants is not just an indispensable part of our daily lives, but something that makes it less burdensome.
This is the reason why the benefits of artificial intelligence in business is countless: offloading tons of work to a machine props companies up from every angle.
How exactly? Just keep on reading this article!
The State of AI in 2023
Here's a prediction: by 2027, the AI market will reach a staggering $599 billion, considering that its value was $119 billion just in 2022. Seems like the AI industry is going to flourish and progress for many years to come.
Many entrepreneurs fear the potential of AI to subjugate humans in the future, and, well, there isn't a psychic on our team to know for sure.
What we're absolutely aware of, though, based on the experience and knowledge we've accrued over the years, is that AI in its current form doesn't have malicious plans to ravage your business but instead serves only to amplify the effectiveness of your marketing strategies and declutter the workflow.
Now, let's learn more about how every aspect of artificial intelligence benefits to business.
AI Subsets and How to Use Them in Business
To fully grasp the advantages of artificial intelligence, it's important to understand its constituents. AI is not a single tool but a complex set of technologies that aims to imitate the natural cognition and behavior of humans, who are in turn fairly complicated creatures.
So, engineers, striving to replicate every aspect of our cognition, encompassed the following subsets in AI technology:
Machine Learning (ML)
Very often, machine learning and AI are used interchangeably, but machine learning is only one aspect of artificial intelligence. In a nutshell, this technology can learn from the data it processes without explicitly being programmed to do so, just like a human who studies from experience.
How can I use it in business?
One of the main advantages of artificial intelligence of this type is its ability to make predictions about customers' behavior and recommend services and goods accordingly.
Email and malware filters are also run by ML, as they learn on the go what letters are to be categorized as spam or phishing emails.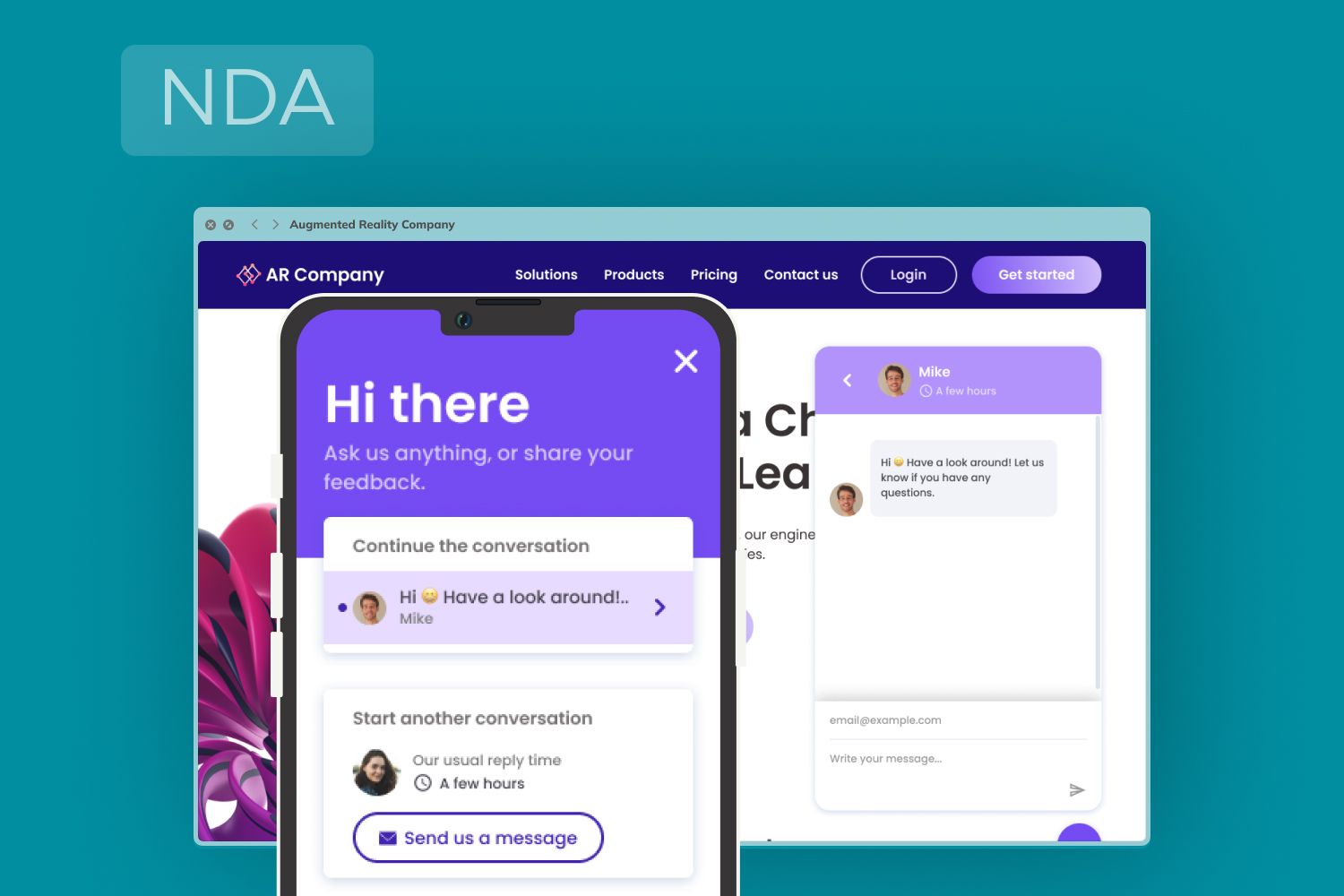 Neural Networks
Remember that we mentioned the fear of some people that AI will soon become too humanlike and take over the world? If it ever happens, neural networks will probably be the think tank of the artificial insurgents. The aim of the technology is to replicate the layered structure of the human brain.
The most simple neural network structure has three layers: data input, data processing, and decision-making as the output.
An artificial neural network is trained and taught much like the human brain to help the system achieve the desired results. By the way, neural networks are a part of machine learning, and this is why the areas of their application often ovelap.
How can I use it in business?
Ecommerce businesses use neural networks to personalize the customer experience.
FinTech leverages neural networks for fraud detection, investment risk analysis, and making accurate business predictions of different kinds.
Deep Learning
This technology is very similar to the two previous ones because... a neural network becomes, in fact, a deep learning system, if it has more than three basic layers, including the hidden ones.
Having a more complex structure, deep learning tools are more independent from human intervention than ML, and can process larger and unstructured data sets.
Can you see the tendency? Each AI subset is contained within the next and forms a cohesive whole, just like a Russian doll.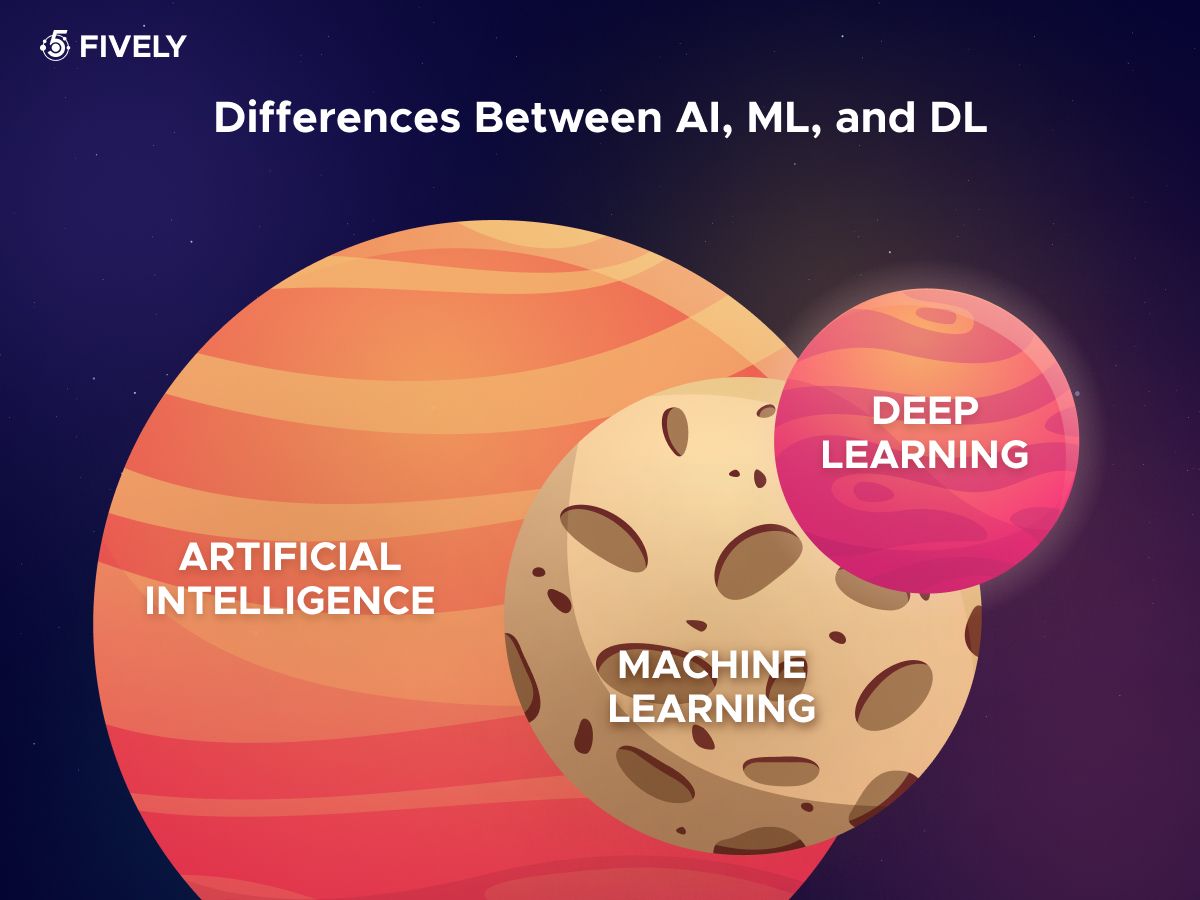 How can I use it in business?
Deep learning is used for forecasting different events based on customer behavior.
Besides, it can also recognize patterns in images, classify and label them to easily search for photos by keywords or identify inappropriate content.
Healthcare uses deep learning-based apps for disease detection by photos and even early signs of illness.
This ability of deep learning tools to recognize pictures and speech also underpins the following technology...
Natural Language Processing (NLP)
NLP tools can decipher written and spoken language, analyzing its tone, punctuation, and mistakes. This technology is already ubiquitous: Siri, Alexa, and some advanced car navigation tools can not only understand you but also maintain a cohesive dialogue.`
How can I use it in business?
NLP can create summaries and descriptions of the data inputted orally or textually.
You can use NLP to analyze feedback received on social media, learning customers' attitudes through texts, emojis, and slang.
Healthcare and other industries can use natural language processing to process patients' voices for service evaluation and mood identification.
It can convert an image to text and translate it, thanks to computer vision technology, that's going to be our next point.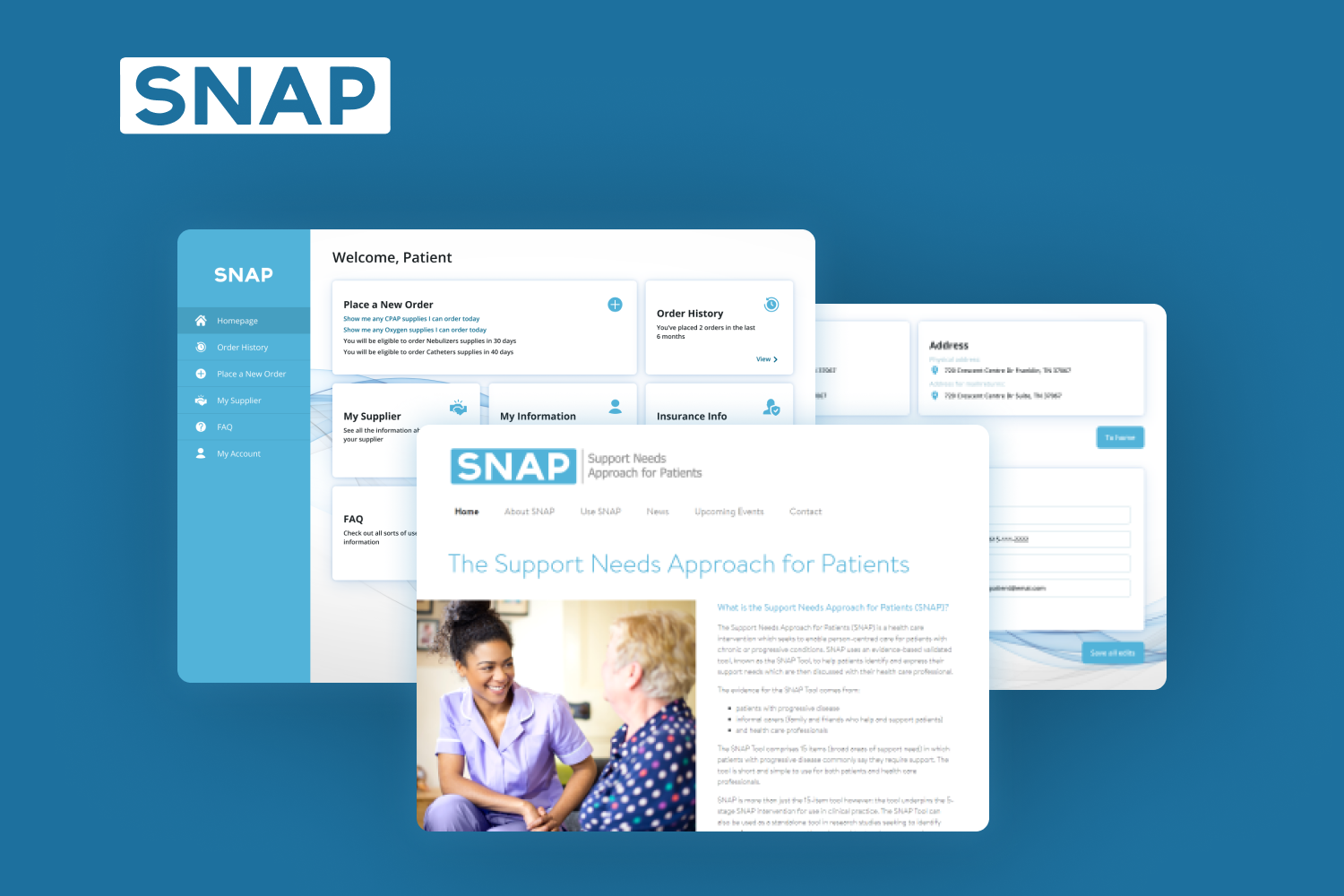 Computer Vision
It's a field of AI that allows computers to understand visual elements and render proper decisions. As you could already infer, neural networks and deep learning lie at the foundation of similar tools.
For example, tools driven by computer vision first need to process a large number of pictures of normal bicycles to be able to recognize the ones without defects.
How can I use it in business?
You can use it to enhance security by identifying suspicious objects or vehicles in the territory.
Face recognition is used as a biometric protection layer to unblock mobile apps or as a key to an offline office.
Businesses with brick-and-mortar stores can implement the technology for identifying misplaced items, empty shelves, and even detect unusual customer behavior that may pose a threat.
What Are the Benefits of AI Technology: 3 Goals to Achieve With AI Implementation
Each subset and field of artificial intelligence complements one another the same way that every part of the human cognitive apparatus does. Combined, they have one aim: to save people the effort, making way for creative and out-of-the-box decisions that are beyond computers' algorithms.
So, here are the main cases where the benefits of AI for business can be revealed to their full extent.
Automation
Offloading mundane back-office and complex tasks to AI is the most popular and least expensive use of this technology, according to the HBR review.
Monotonous tasks gobble up a lot of time and energy that can be redirected to other projects requiring human attention.
Automation and SI enhanced by AI is all the following performed without human intervention:
updating and modifying customer and employee data;
filling files and inputting necessary data;
sending emails and reports;
analyzing documents and pulling provisions with NLP;
doing other repetitive tasks.
Gathering insight
One of the greatest business benefits of artificial intelligence is that it enables us to make predictions without a magic ball, but with real data and behavioral patterns of users.
All of the AI subsets are at play to achieve the most precise analysis for sublime marketing campaigns and top-level safety. This is what AI is capable of when it's used to gather insights from data:
targeted ads;
personalized content and offerings;
personal advise;
early risk prediction for a project management team;
real-time dubious and fraudulent activity detection.
Moreover, artificial intelligence benefits businesses in a less straightforward way such as by helping to gauge workers' performance, analyze their sentiment, and provide HRs with valuable insights on how to reward them and increase their engagement.
Or let's take Vibe, for example. A special app that can be integrated with Slack to analyze how workers interact with each other and how effective their collaboration is through emojis and keywords. Already know the technology that stands behind similar tools? Right, all the praise goes to NLP!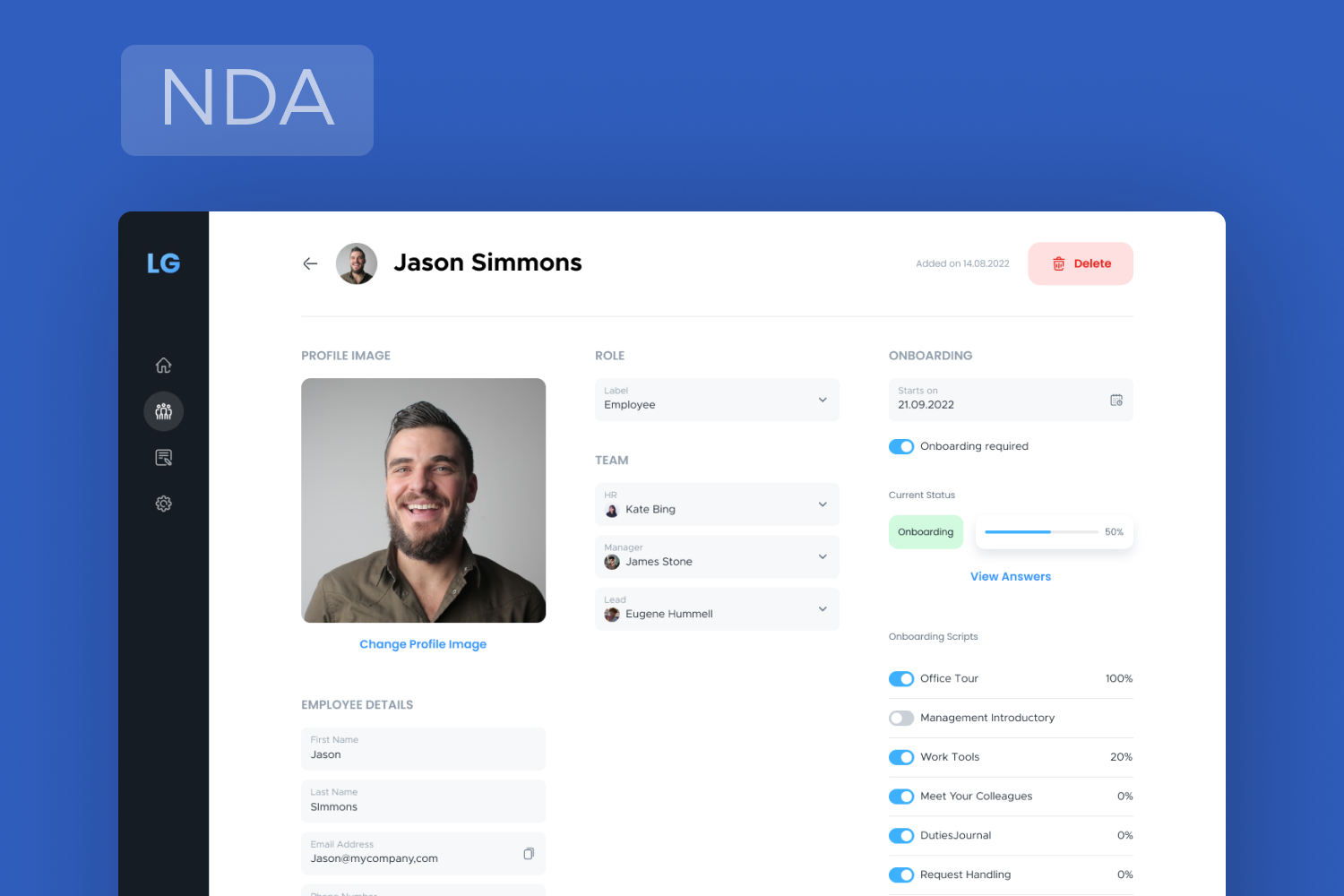 By the way, among other HR benefits of AI for business is the elimination of bias during the recruitment process. AI-powered tools can make the initial search for the perfect candidate blind to race, gender, or hair color, or detect a suspicious tendency among recruiters to reject a specific type of people.
AI is capable of not only processing a vast number of CVs but also checking the whole interview to uncover any prejudice the employer might emanate.
Customer and employee engagement
It's actually a natural consequence of the AI-based analysis. With the insights received through AI tools, we can engage workers by rewarding their efforts via pecuniary means and holding team-building activities.
A helpful chatbot, a personalized notification sent on time, an individual treatment plan, and advice that helped save money—all these build clients' trust, delivering them outstanding customer service to come back to.
In order to attract customers to your products, you need a cutting-edge e-commerce solution, and the integration of AI into such software could increase the engagement rate by several times!
A marketing campaign at Target is one of the best, though controversial, examples of how artificial intelligence can benefit businesses. Based on the purchases, Target found out which customers were expecting a baby and sent them coupons for maternity clothing and cribs. Why not do something similar?
Advantages of AI in Business: How Should I Start?
It all started with a tinge of cynicism from laymen. First, chatbots were created in the 60s that only slightly resembled the ones we have now: scripted and often off-key answers, inability to handle large data sets, and, most importantly, a strong feeling of communicating with a robot.
Today, the advantages of artificial intelligence in business are being multiplied day by day with neural networks and machines' ability to learn are advancing at lightning speed.
Whether it's SaaS development or native app engineering you're striving for, take the first step with a consultation with our AI experts and find out how to boost your team with any subset of AI and employ it for your business.
🚀 Feel free to get in touch with our engineers for a consultation. We will help you turn your idea into a real product!
Need Help With A Project?
Drop us a line, let's arrange a discussion