Top 10 Web Development Companies in Singapore
Check out our top list of the 10 best web development software companies in Singapore in 2023 compiled according to numerous tech platforms and customer reviews.
In the digital era, a compelling online presence is not just an accessory but a necessity for businesses aiming for sustained growth and visibility. Recognizing this imperative, companies worldwide are in constant pursuit of the perfect ally to craft their digital identity.
For enterprises based in or looking for quality in Singapore, the search for a premier web development partner is paramount, given the country's burgeoning status as a tech hub. To streamline this quest, we, as an international software company with an office in Singapore, meticulously curated a list of the top 10 web development companies in Singapore. Dive in, and embark on a journey toward a transformative digital partnership!
Fively
Employee number: 50-249
Average hourly rate: $50 - $99
Min. project size: $25,000+
Established in 2018, Fively has carved its niche in innovative web solutions, making waves with its technical prowess and creative spark. Specializing in transforming ideas into reality with the help of Python, React, Ruby on Rails, AI&ML, and other trending tech, Fively assists small and medium enterprises in navigating the digital landscape with tailor-made software and top-notch web apps like eCommerce platforms, AI-powered chatbots, supply chain, rental management services, as well as numerous solutions for real estate, insurance, healthcare, and eLearning domains.
Orfeostory
Employee number: 10-49
Average hourly rate: $50 - $99
Min. project size: $5,000+
Orfeostory, since its inception in 2011, champions the blend of creativity and technology in web development. Known for delivering a prolific user experience with the use of PHP, Java, and .NET programming languages, they cater to both burgeoning startups and established firms in creative arts, retail, and technology domains. Their solutions span from dynamic websites to interactive e-commerce platforms, all crafted to meet global standards.
Octal Info Solution
Employee number: 101-250
Average hourly rate: $50 - $99
Min. project size: $10,000+
Octal Info Solution, founded in 2004, stands as a beacon of tech excellence in Angular, Node.js, and Swift, offering comprehensive web development services in Singapore for businesses from education, transportation, and other domains. They house a team of seasoned developers committed to implementing cutting-edge technologies that drive business transformation and growth, positioning clients at the forefront of their industry.
Atta Systems
Employee number: 10-49
Average hourly rate: $50 - $99
Min. project size: $50,000+
Atta Systems, born in 2015, is a digital powerhouse known for its robust React, Vue.js, and Kotlin web solutions. Their tech experts are adept at crafting bespoke software that embodies client visions, pushing the boundaries of online presence in the information technology, real estate, and manufacturing domains. Their strength in integrating tech innovation with business objectives sets them apart.
TechTIQ Solutions
Employee number: 2-9
Average hourly rate: $25 - $49
Min. project size: $50,000+
TechTIQ Solutions, founded in 2017, excels in offering superior yet affordable software mobile app and WordPress website development services globally, catering to startups and established businesses alike. Renowned for timely, budget-friendly solutions, TechTIQ's offshore team boasts proficiency in various technological realms, including mobile app development across fintech, consumer products, and hospitality companies, extending from burgeoning startups to Fortune 500 stalwarts.
WebriQ
Employee number: 10-49
Average hourly rate: $50 - $99
Min. project size: $10,000+
WebriQ, established in 2016, is synonymous with adaptive JAMstack, Gatsby, and Next.js web solutions, as well as e-commerce excellence. Partnering with tech stalwarts like ZOHO and BigCommerce, they excel in SEO-centric designs and CMS systems tailored to client specifications. Their proprietary JAMstack technology enhances digital customer experiences, reaffirming their reputation in industries like media, non-profit, and entertainment.
Webdorks
Employee number: 2-9
Average hourly rate: $25 - $49
Min. project size: $1,000+
Webdorks burst onto the scene in 2020, revolutionizing the tech space with quirky, out-of-the-box Drupal, Magento, and Shopify web solutions. Their creative approach to web development and design distinguishes them within the sector, catering extensively to eCommerce, Fashion, as well as food and beverage businesses looking for a fresh digital identity.
Plexial
Employee number: 2-9
Average hourly rate: Undisclosed
Min. project size: $1,000+
Since 2020, Plexial has been a trailblazer in hybrid digital solutions, merging aesthetics with functionality using blockchain, Artificial Intelligence, and other trending tech. Their forte lies in creating user-friendly interfaces backed by strong technical foundations, ensuring their clients from security, legal, and Fintech domains stand out in the digital crowd.
Design Start
Employee number: 2-9
Average hourly rate: $100 - $149
Min. project size: $1,000+
Design Start, founded in 2018, excels in delivering sleek, professional web designs and UI/UX development solutions. Their streamlined designs are not only visually appealing but also strategically structured to enhance user engagement and conversion rates in the advertising, marketing, and public relations domains.
Yellow
Employee number: 50-249
Average hourly rate: $50 - $99
Min. project size: $25,000+
Emerging in 2015, Yellow is recognized for its vibrant, dynamic CMS Development, as well as SEO and digital marketing web solutions that embody the spirit of innovation. Their expertise spans various industries, such as health and wellness, travel and leisure, automotive, and others, delivering a blend of visually rich and technically sound web platforms that resonate with the brand ethos.
Need Help With A Project?
Drop us a line, let's arrange a discussion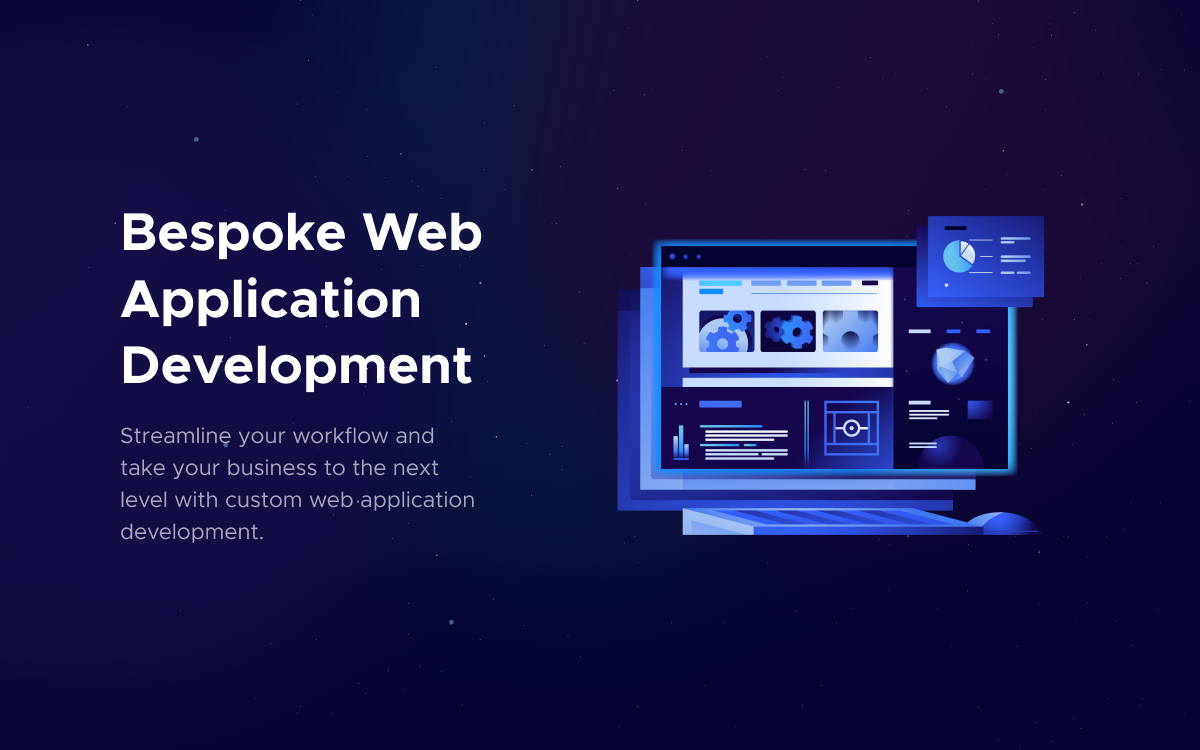 Frequently Asked Questions
The cost of hiring a web development company in Singapore varies significantly based on the project's complexity, ranging from a few thousand to several hundred thousand dollars. For simple projects or minimal viable products, prices can start from a few thousand dollars, while for complex or custom solutions like e-commerce sites, or interactive web apps, costs can range from tens to hundreds of thousands of dollars. Ongoing maintenance and updates can also contribute to additional annual expenses.
In Singapore, web design services can range from S$2,000 to over S$10,000, depending on the intricacy of the UI/UX design, responsiveness, interactive elements, and additional services provided.
Web development involves building, creating, and maintaining websites, including web design, web publishing, web programming, database management, and server maintenance - all working together to keep a website functional and user-friendly.
Web development covers a broad spectrum of activities from creating simple webpage layouts (front-end) to complex web-based applications, and social network services. It also includes web design, content creation, network security configuration, and various forms of client-side or server-side scripting.
The three main types of web development are front-end development (the visible parts of a website a user interacts with), back-end development (the server-side, including databases and website functionality), and full-stack development (covering both front-end and back-end processes).