GoodFirms Recognizes Fively's Top Web Development Services in Poland
Discover Fively's outstanding web development services recognized by GoodFirms in Poland.
Web development stands as an indispensable pillar in the ever-changing technological realm. By leveraging the prowess of programming languages, web developers skillfully construct captivating and interactive websites that leave people spellbound.
With an unwavering emphasis on responsive design and flawless user experiences, web development remains at the forefront of digital innovation, molding companies' online presence on a global scale.
When it comes to reaping the advantages of custom web development services, Poland-based Fively emerges as an excellent choice. This article will highlight Fively's expertise in delivering tailored web development solutions and their meticulous commitment to ensuring client satisfaction.
The Origin Story
Established in 2018, Fively swiftly emerged as a Poland-based power in the field of software development. With a lean yet talented team of five senior engineers, the company embarked on an extraordinary journey. Today, Fively stands as a premier full-cycle software development company renowned for crafting intricate web applications tailored to diverse businesses.
Equally committed to fostering meaningful relationships, Fively collaborates with American and European both promising tech startups and established industry leaders. Their impressive portfolio encompasses a myriad of successful projects spanning Real Estate, eCommerce, Cybersecurity, HealthTech, FinTech, and others.
The engineers and designers at Fively boast extensive experience in developing sophisticated business web applications using cutting-edge technologies such as .NET, Python, NodeJS, and React.js. It also excels in devising intelligent automation tools and cloud solutions by leveraging the robust infrastructures of Amazon Web Services, Google Cloud, and Shopify.
💼 Over 5 Years in Business;
🧠 85% of Senior Engineers;
👨‍🚀 Over 100 Experienced Specialists;
🏆 More than 50 Successful Projects;
📆 9 Months Average Project Life⁠-⁠Cycle;
🔄 80% Long⁠-⁠Term Projects.
Core Service Offered By Fively
These are the primary solutions provided to their clients:
Web Development
Software Development
E-commerce Development
App Designing (UI/UX)
Fively also offers rare cutting-edge services connected with advanced technologies such as Data Science, Machine Learning, and Artificial Intelligence.
Benefits of Custom Software Development
Custom software development offers numerous benefits for businesses compared to off-the-shelf software solutions. It has the potential to enhance workflow efficiency, optimize critical business processes, and drive revenue growth rates.
Why Choose Fively?
Fively specializes in crafting cutting-edge, tailor-made software solutions that empower medium and large enterprises to embark on their digital transformation journey. Their finely-crafted products are designed to impeccably align with the unique intricacies and hurdles faced by clients' specific businesses.
It offers comprehensive front-end and back-end development services for projects of all scales and intricacies. Their skilled engineers excel at developing exceptional web applications utilizing state-of-the-art technologies such as React and Bootstrap.
Obviously, custom software development has a lot of benefits. Here are some of them:
Tailor-made;
Cost-effective;
Upgrade-friendly;
Expansive Functionality;
Flawless Support;
Uncompromising Security.
The company guarantees support during the whole lifecycle of a project involving project management, quality assurance, product design, and business intelligence services.
Key Market Sectors
Fively, as a full-cycle software development company, works with businesses from various industries. The diverse portfolio includes clients from sectors such as finance, healthcare, e-commerce, education, and more.
Financial & Payments;
Business Services;
Retail;
Healthcare & Medical;
Real Estate;
Insurance;
eCommerce;
Cyber Security;
HealthTech;
InsurTech;
EdTech.
Fively's Key Clients & Portfolios
At Fively, they are proud to have worked with a diverse range of esteemed clients, spanning various industries. The commitment to excellence and customer satisfaction has allowed Fively to forge strong partnerships and deliver exceptional software solutions.
Here are some of the clients: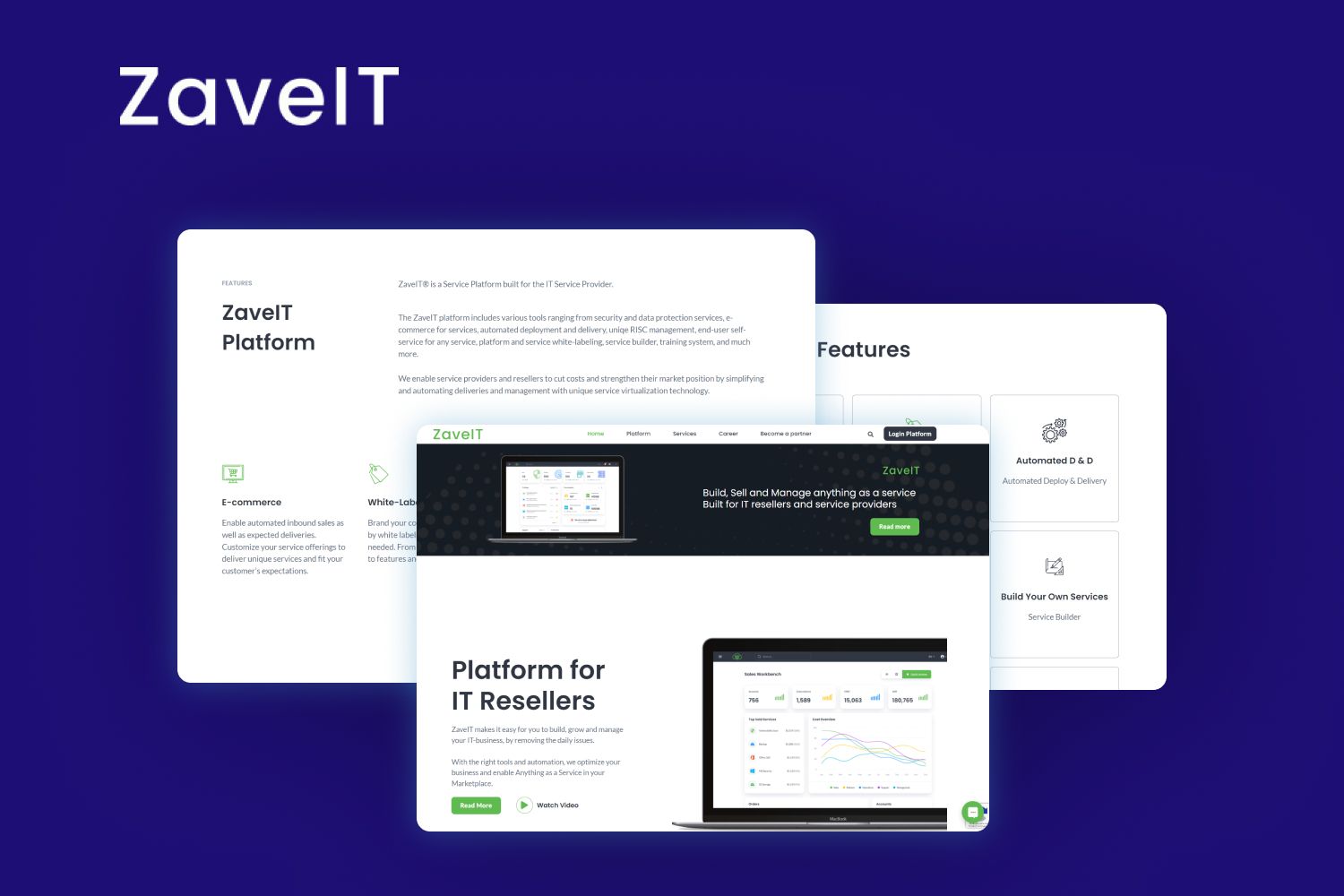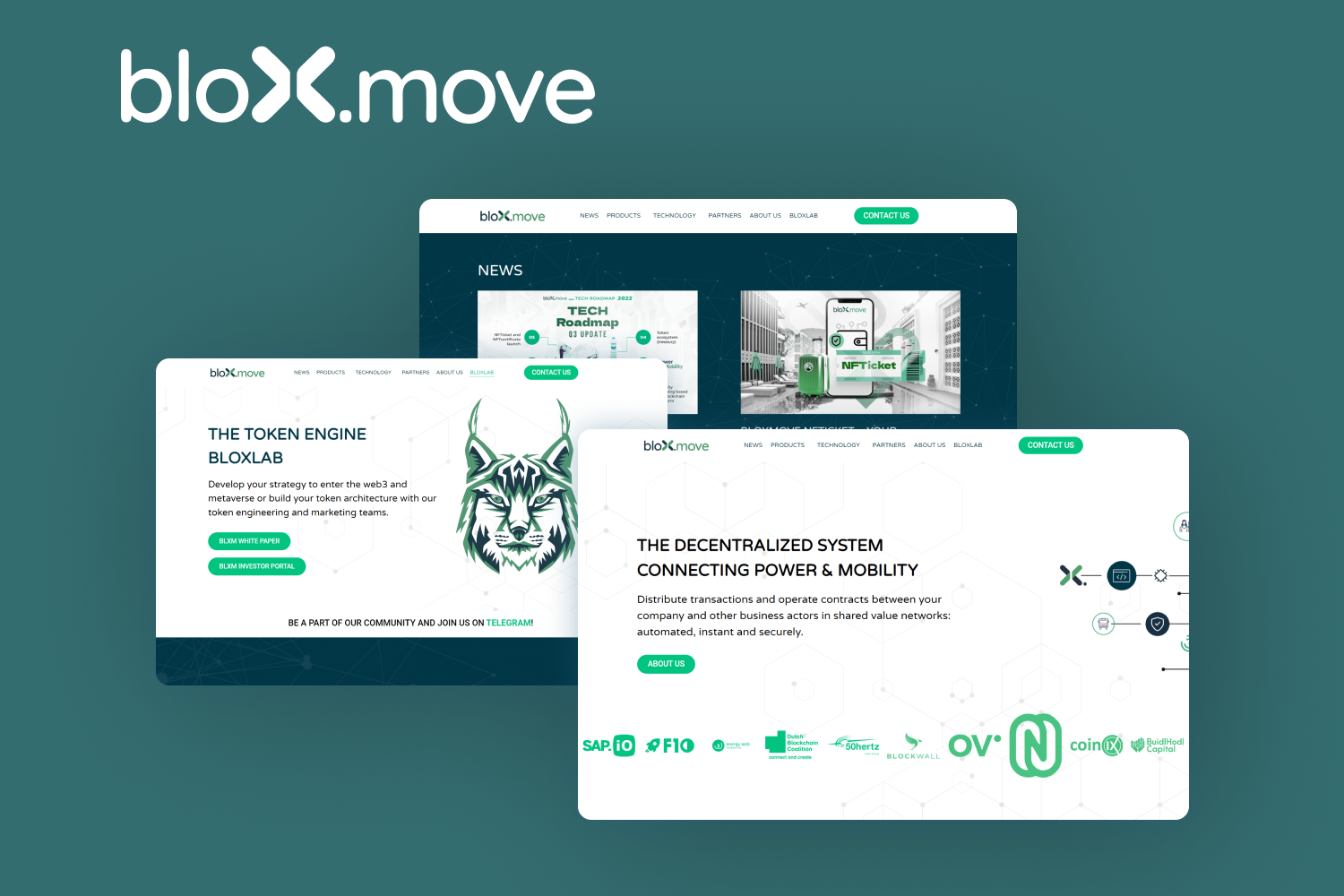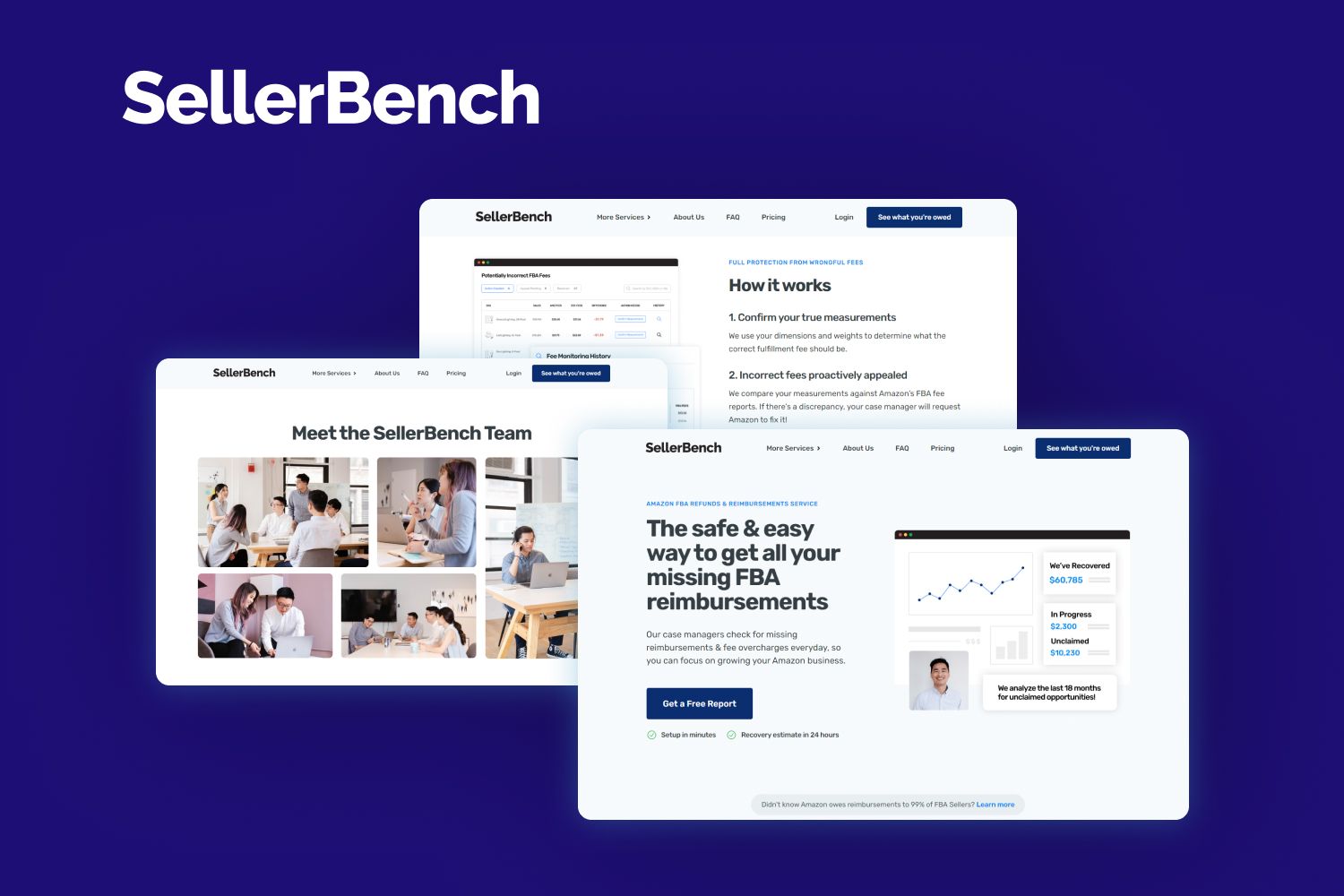 Fively Clients Reviews
At Fively, people value client feedback and continuously strive to exceed expectations. Fively is committed to delivering exceptional results and fostering long-lasting partnerships with businesses across industries. Their team is grateful for the opportunity to work with such remarkable clients and look forward to creating more success stories together.
Stages of Custom Software Development
Any custom software development project at Fivey goes through 4 stages:
Consultation;
Estimation;
Implementation;
Support.
This is what the whole development path of any software looks like, from the very idea to the end product that will fall into the hands of final users.
The company has successfully steered its clients through the digital voyage, ensuring their smooth transition. GoodFirms, a major research and review platform, has been acknowledged as one of the  Top Web Development Services in Poland.
GoodFirms Research Methodology
GoodFirms uses an innovative research methodology to identify experts. This systematic approach ranks firms based on their expertise, helping companies find the right technology partner. GoodFirms evaluates performance using established metrics, determining rankings for deserving companies.
About GoodFirms
GoodFirms is a leading B2B research, review, and listing platform, connecting and empowering service providers with service seekers. With a reliable reputation and global partnerships, GoodFirms accelerates businesses' digital journey and maximizes technology's value.
---
Author Bio: Ryan Allen is a content writer at GoodFirms - a full-fledged research and review platform that empowers software and mobile app development professionals to excel. Ryan has a Master's degree in Journalism and is an avid non-fiction reader.
Need Help With A Project?
Drop us a line, let's arrange a discussion