Fively Became an Award Winning Company on TechBehemoths
According to TechBehemoths, Fively has become one of the top mobile app development, UX/UI, and web design companies in 2022.
TechBehemoths is a major web platform that collects feedback and conducts research mainly on companies from the IT industry. Every year they run a large examination, the purpose of which is to determine the best companies of the outgoing year.
In early January, they published their results and according to them, Fively entered 3 nominations at once.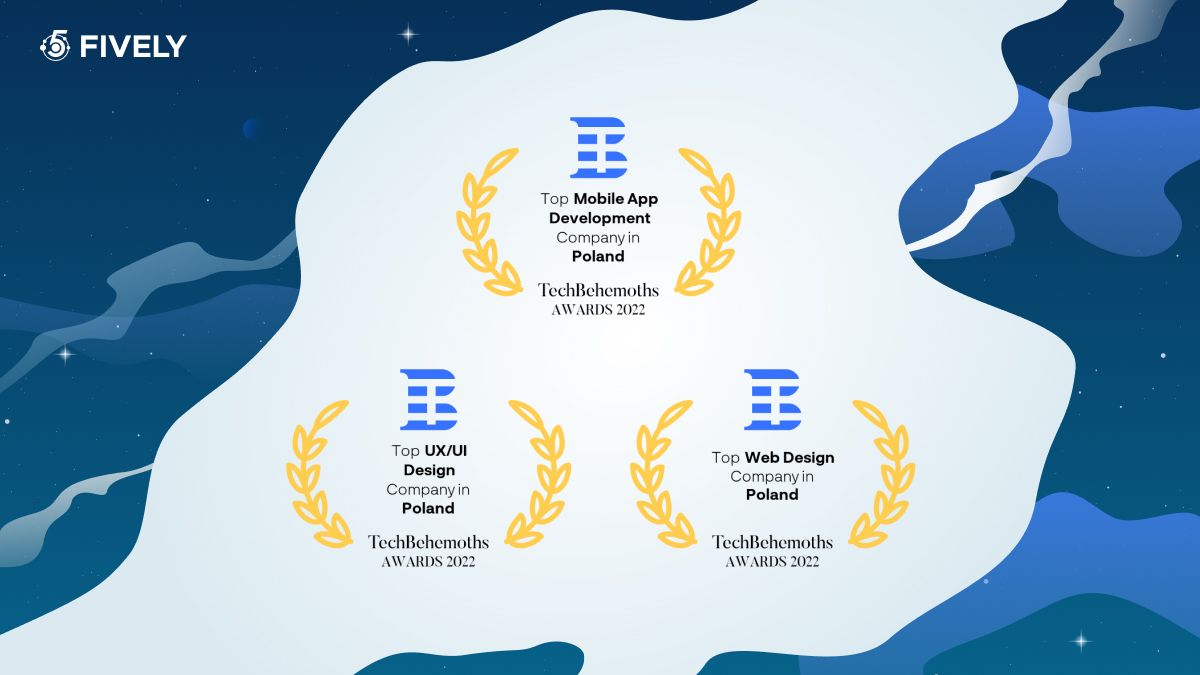 The nominations are the following:
Today, many companies are undergoing a process of digital transformation in order to gain a competitive advantage in the market. Often, business owners make a choice in favor of developing a custom mobile application. Their choice is clear, because numerous modern users prefer mobile-friendly solutions - according to statistics, up to 50% of all traffic is generated namely by smartphones.
On the other hand, applications for iPhone and Android have a number of advantages, among which are the following:
push notifications;
easy-to-use payment options;
social media integrations;
offline mode of work;
the use of geolocation;
smart widgets, etc.
At Fively, we provide native mobile app development services as well as build custom Progressive Web Apps (PWA) that can run in any smartphone's browser without installation on a device and have all the functionality of native solutions. Our skilled engineers create unique mobile applications for businesses from industries such as eCommerce, Real Estate, Cybersecurity, HealthTech, and FinTech.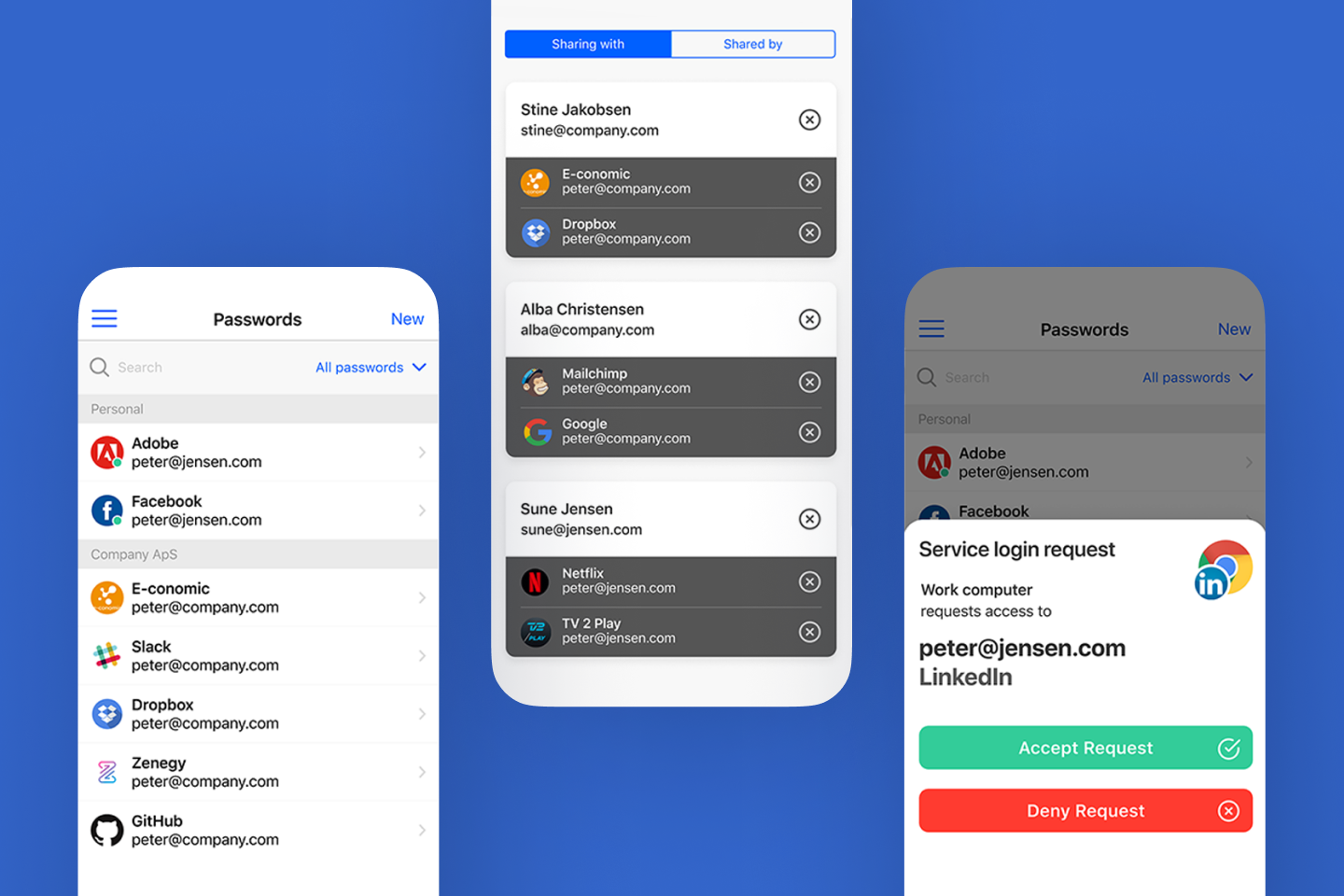 We are delighted that the experts at TechBehemoths recognized our contribution to the mobile industry by honoring Fively with an award in 2022 as one of the Best Mobile App Developers in Poland. The high quality of our products is an important aspect for us in engineering mobile solutions for various businesses worldwide. Therefore, we will continue to maintain it at the proper level so that our customers do not experience technical difficulties operating our applications.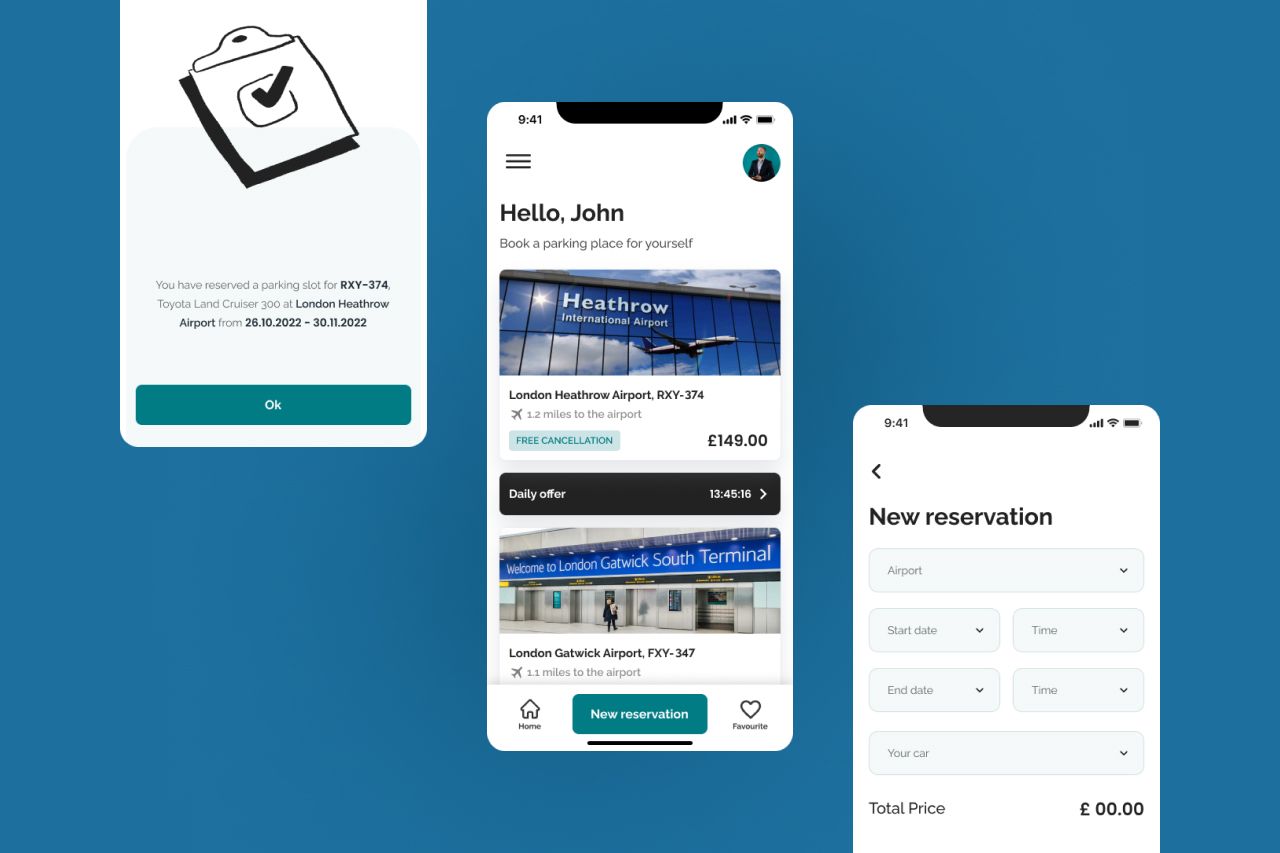 Talking about the positive experience of using our products. We pay due attention not only to the technical perfection of our products but also concentrate on the design to make them pixel-perfect. For this reason, we were honored with a mention in two more TechBehemoths' nominations such as Top Web Design Company and Top UX/UI Design Company in 2022. Our caring designers combine style and usability to provide the end user with a product that is not only aesthetically pleasing but also truly user-friendly.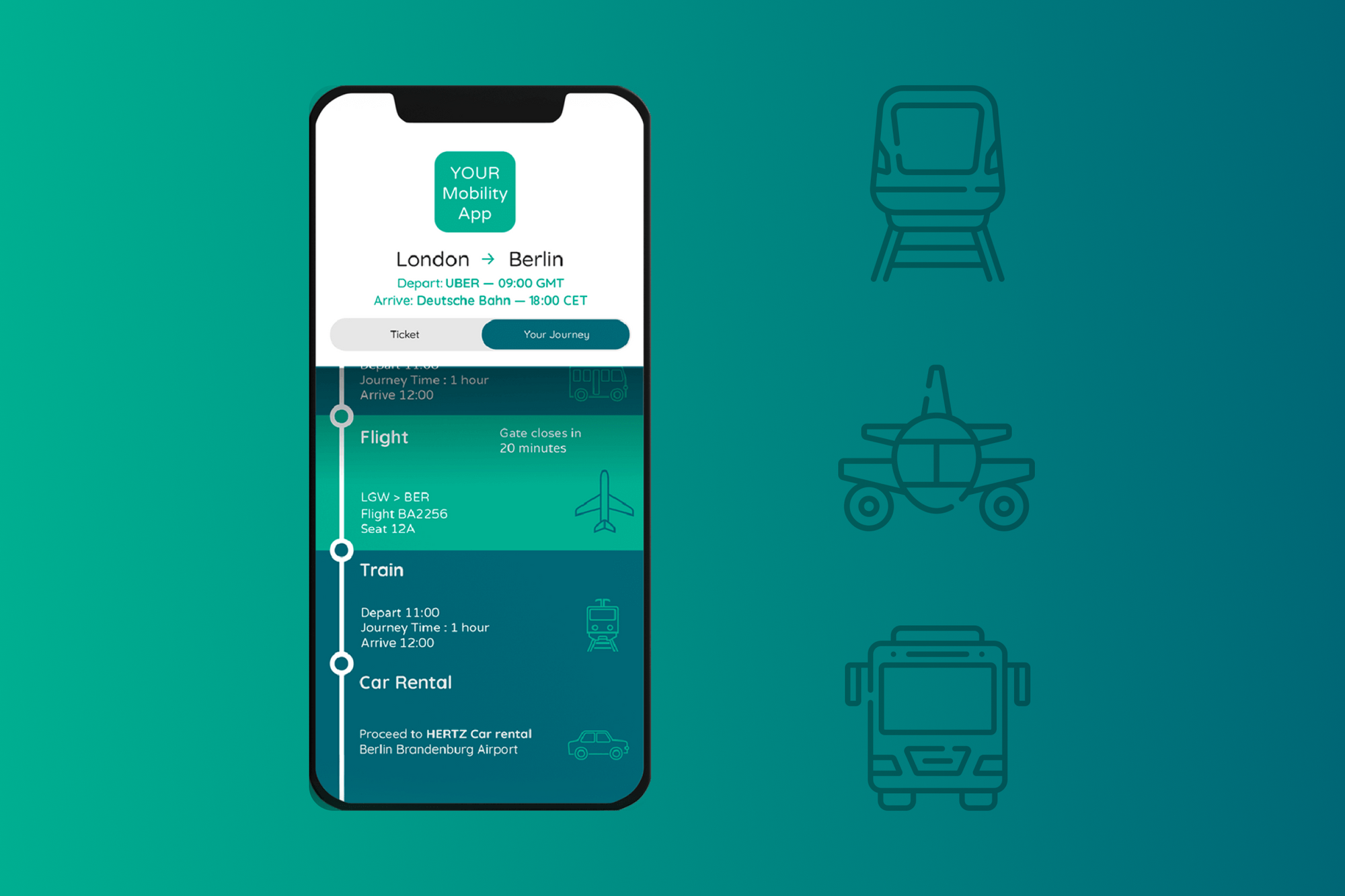 In our portfolio, you can find many examples of our other successful projects, not only from the field of web design and mobile development. At Fively, we also provide services for custom cloud application development, automation software engineering, tailored browser extension creation, and many other domains. Make sure to check out our portfolio and find our customers' success stories.
Also, feel free to contact us if you have any questions related to custom web development. Right now, our experienced engineers can provide you with a consultation and project evaluation free of charge. Let's create something cool together!
Once again, we thank our employees for their hard work and our customers for their trust in us.
Need Help With A Project?
Drop us a line, let's arrange a discussion