Tech Trends for Small Businesses in 2023
Find out what technologies will help you increase profits in 2023.
It often happens that small business owners do not rely on modern technologies, considering them to be expensive and inaccessible on the one hand and unnecessary on the other. For example, according to some studies, about 80% of small businesses do not take full advantage of available technologies.
However, the experience of the past year has revealed that often small businesses have to rely on nothing else than modern technologies because they are a prerequisite for rampant business growth. Small companies that make full use of modern technology earn twice as much per employee and nearly four times much annually.
We have conducted our own research, analyzed the order of things, and now we are ready to provide you with a list of the most powerful small business technology trends for this year.
Artificial Intelligence Conquers the World
Diving into the topic of small business technology needs, it is impossible to ignore the elephant in the room. In recent years, it has become increasingly difficult to find at least some kind of solution where artificial intelligence and machine learning will not be integrated. Small business solutions are no exception to the rule. What was previously considered to be beyond our reach is now commonplace.
By purchasing a solution based on artificial intelligence, business owners get something more than just software. Experts estimate that cognitive technology can replace up to 16% of jobs in America in 4 years.
There are a huge number of scenarios for implementing AI in the workflow. This technology can be used in order to create optimal schedules for employees, effectively keep in touch with customers, select the most appropriate marketing strategies, and so on and so forth. Nowadays it is truly a solution to suit every taste and budget.
Touchless Shopping and AR Technology
As soon as the pandemic broke out, many countries introduced lockdowns. To follow the new rules of the game, small businesses had to be creative. In response to restrictive measures, businesses began to go online massively, create their own websites and mobile applications, arrange home delivery and introduce alternative payment methods.
Such a technology-oriented approach has spread rapidly and has just as quickly become an integral part of modern life. Nobody wants to queue for hours or manoeuvre in an overcrowded shopping mall anymore.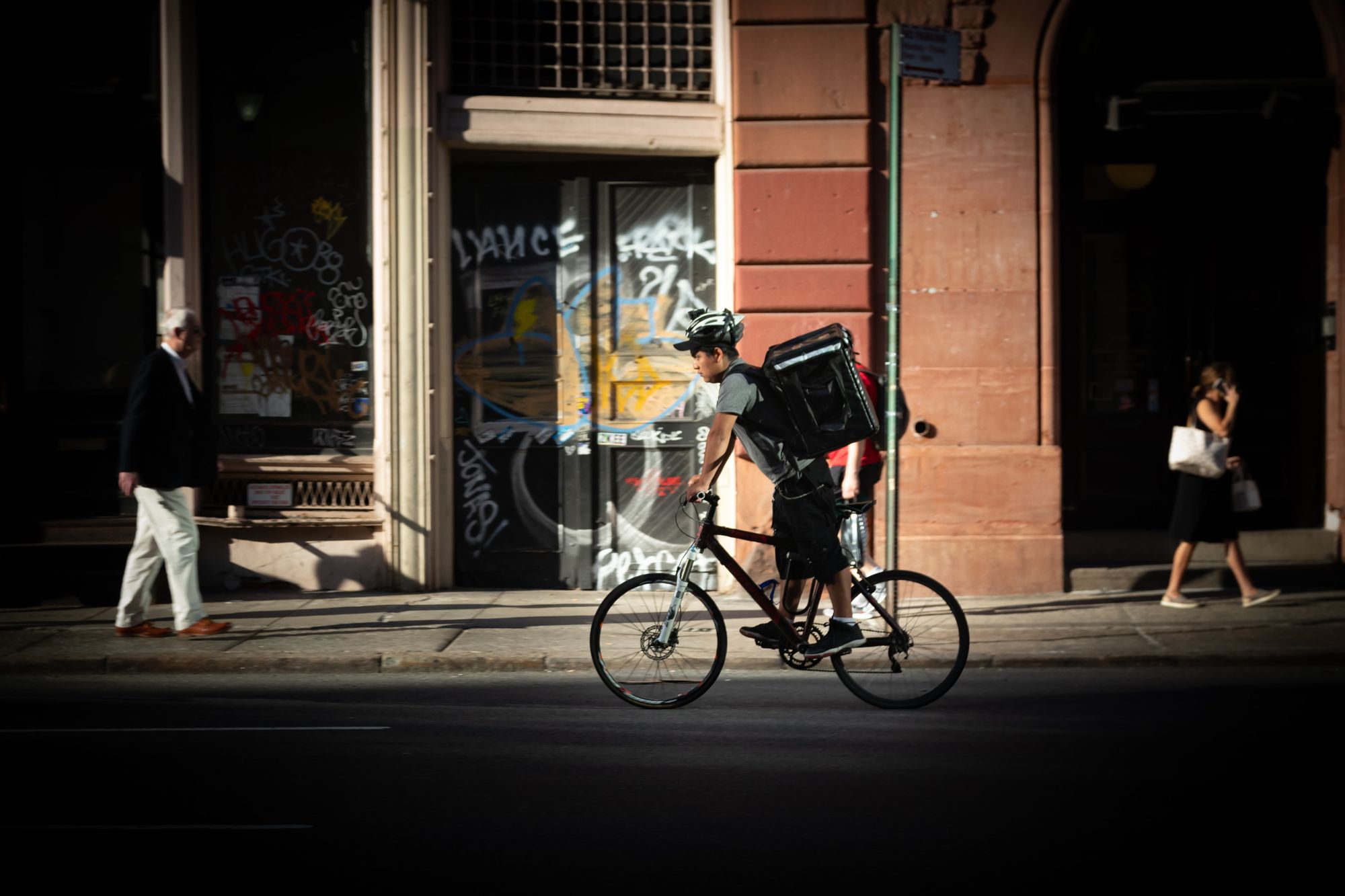 The in-store shopping experience fades into the background - online shopping comes to the fore. In addition, the day is not far off when the augmented reality solutions will become the norm for any retail. About 40% of consumers say they are willing to pay more for a product if they have the opportunity to experience it through AR.
The most striking case for using AR in retail is IKEA Place, an application for iPhones. It was released in 2017 and allowed users to "place" BILLY bookcases and other furniture in their own apartments with 98% accuracy.
Technology-Based Personnel Management and Remote Recruitment
Another undeniable trend is the switch to remote work mode. Today, 16% of companies worldwide are completely remote. We can safely say that this is only the beginning and in the future, the percentage of such companies will only increase.
In an environment where the company does not have an office per se, remote recruitment is an obvious option. Neither the epidemiological situation nor the geographic location is any longer a serious obstacle to hiring a new employee.
But using modern technology at the interview stage is just a first step. From the first day of work, new employees are immersed in an environment that is largely shaped by technology. Now, throughout the entire cycle in the company, employees will be patronized by HR professionals and HR tech.
In turn, these technologies will help managers not only get rid of routine tasks in order to focus on the important thing, but also establish communication with employees, and, if necessary, provide tools for decision-making.
Automation Is the Future
A little bit more about automation. It is not a new technology in business, but its importance cannot be overestimated. In a small business, it often happens that employees are forced to spend time on simple and monotonous tasks that are nevertheless necessary. For example, even CEOs have to devote about 20% of their time to work that can be fully automated (in most cases: analyzing operational data and reviewing status reports).
In large companies, these tasks are usually fully automated. But when it comes to small companies, not all business owners are willing to invest in automation, arguing that such solutions are too expensive. However, now the cost of automation tools is not exorbitant and is quite affordable even for a small business. Either way, the profits from such decisions will quickly recoup the money invested.
In the case of marketing and sales, custom CRM software can be a reliable ally. With its assistance, you can effectively coordinate work on two fronts at once and maintain communication with your clients, without losing sight of a single person. This particular solution may become your first step into an automated future.
Cybersecurity
According to surveys, approximately 75% of employees say their companies have moderate or even severe cybersecurity problems. Well, when it comes to security, you can never be 100% sure, that is why many people admit the possibility of vulnerabilities. But the excessive confidence of business owners in the absolute protection of their business from cyberattacks can be a fatal mistake.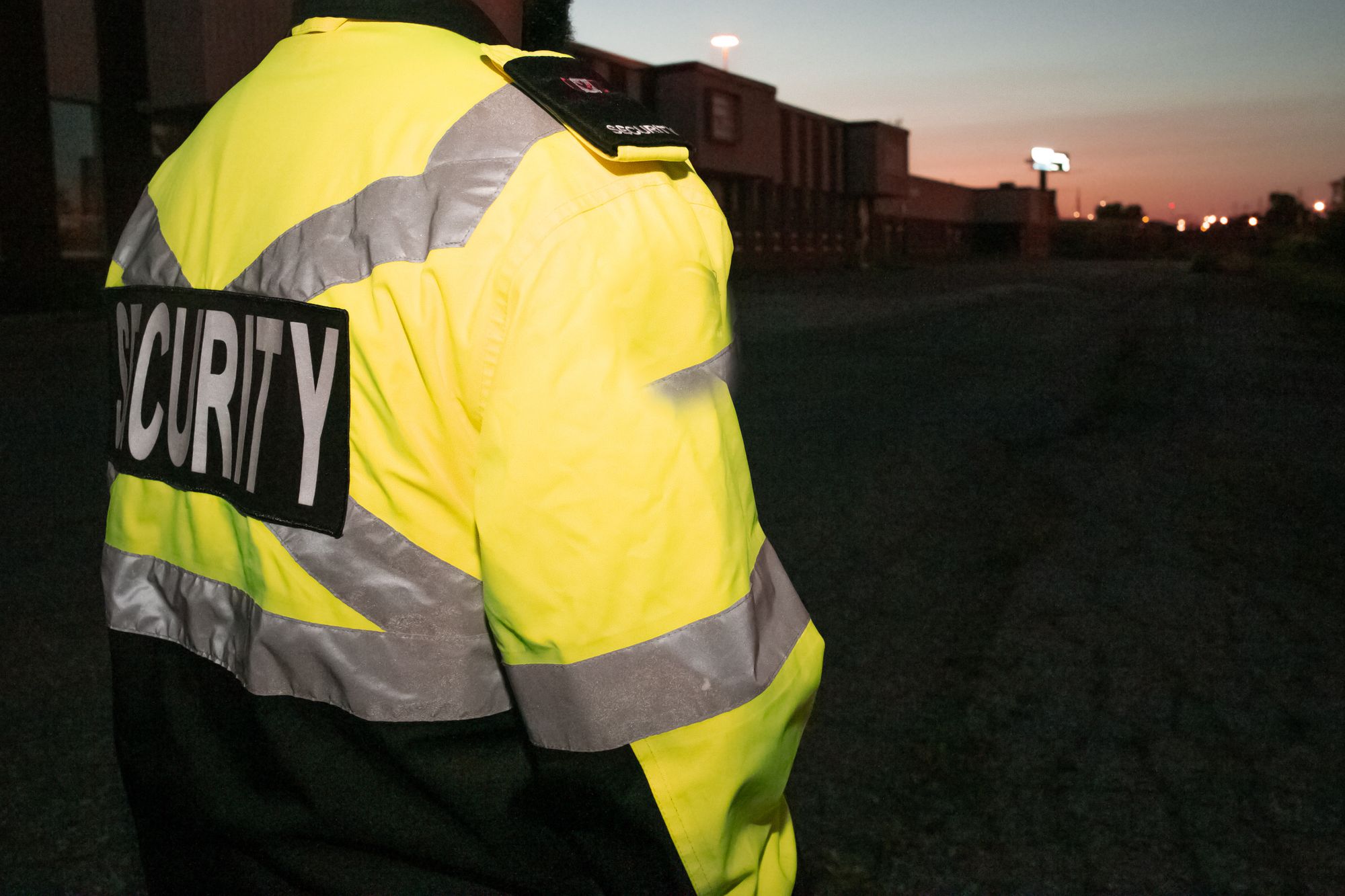 Small businesses often become victims of cybercriminals and suffer from data breaches. And unlike large corporations, which also make mistakes statedly, security in small companies is rarely at a decent level.
However, awareness of the problem among business owners is growing and every year the number of companies ready to fight back is increasing.
Accelerated Mobile Pages
AMPs or Accelerated Mobile Pages is a technology that allows you to create web pages friendly to mobile devices. The framework was developed by Google to compete with Facebook Instant Articles and Apple News, so it is not surprising that the AMP page technology has been designed to receive the highest priority in search results.
In many ways, the peculiarity of this solution lies in the phenomenal page load speed on mobile devices. This is a very important nuance since more than half of the people going online do it using smartphones and tablets. Thus, the AMP page not only allows your customers to access the content at lightning speed but also has a better chance of getting to top positions in search results.
A high page loading speed also provides a low bounce rate: users do not wait for a tedious 20 seconds, this is how much the page loads on average, but receive the information they are looking for in 5 seconds. This fact means one thing - an increase in the level of conversion, and therefore customers. What else do you need for a successful business?
Drawing a Conclusion
The impact of technology on small businesses is very hard to deny.  Moreover, it becomes more evident each year. Today, technology for small business owners is not a gimmick, but a tool that helps to increase profits significantly.
We have extensive experience in developing business solutions of any complexity. If you have a desire to bring modern technologies into your business, but you do not know where to start, then feel free to contact us.