The Future of Augmented Reality in E-commerce
Discover how to use Augmented Reality as a powerful e-commerce tool.
We live in the time of social distancing and the online shopping industry seems to be the most affected by that. Merchants are trying to make the user experience as realistic as possible in the pursuit of high conversion rates. Augmented Reality is a tool that can not be ignored in these aspirations.
What is Augmented Reality in E-commerce?
With the help of AR, we can add some digital objects to our physical reality. Looking around through a special headset or a smartphone's screen, you will see additional objects in your environment. To put it simply, the use of AR in terms of e-commerce means that you can try something on and imagine how an object will look in the interior. However, e-commerce AR development is not limited by this.
The global AR market is expected to grow by 43.8% from 2021 to 2028. Let's discover more potential of the technology for your business.
How to Apply AR in E-Commerce?
Interactive User Guides
Great news! User manuals are no longer a quest. With the help of AR, you can scan an object you bought and see a virtual demonstration of its functions and the purpose of every part or button. The more complicated devices are, the more valuable AR user guides become since you save your customers' time and spare them frustration. If you sell kitchen appliances or furniture, discuss this option with your e-commerce developers.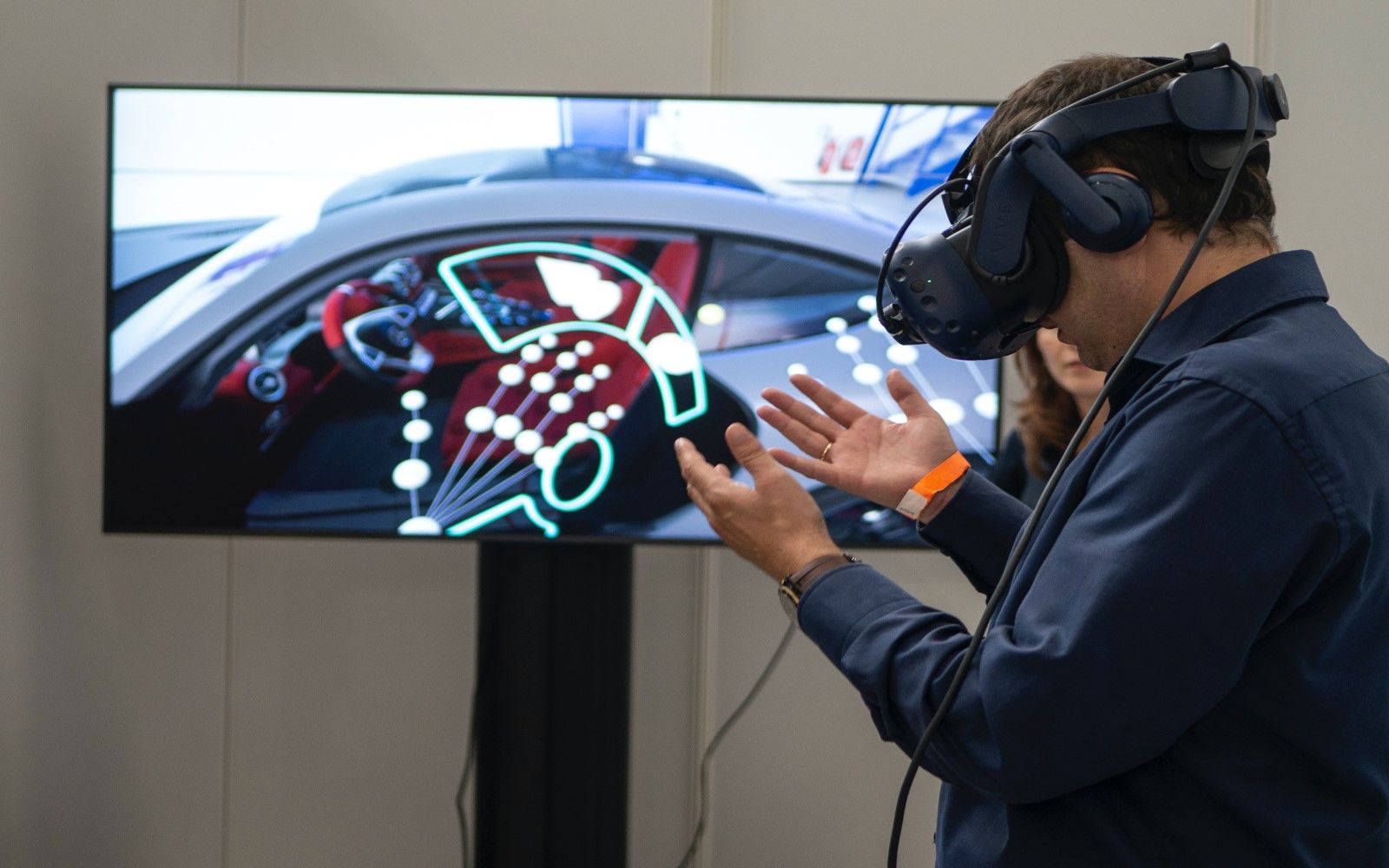 Virtual Fitting
If your customers like spending time in the fitting room trying on new looks, you can present them the opportunity even in the post-pandemic time. You need to create 3D copies of your clothing so that a customer could put it on virtually. It would also be a relevant step if you sell decorative cosmetics: combine it with virtual instruction and show your customers ready make-ups on their faces. Add glasses, jewelry, and many more positions to the list of future virtual try-on solutions.
Preview Placement
When customers buy a piece of furniture, they are not only interested in its dimensions, materials, and price but would like to understand how it could look in their home environment. An AR app can help them to visualize the new furniture in their homes. By pointing a smartphone camera at the right corner of a room, a customer will be able to see how it could look with a new table or chair. Customers can also get an option of virtual measurement to make sure everything fits. Ask whether your e-commerce development company can do that.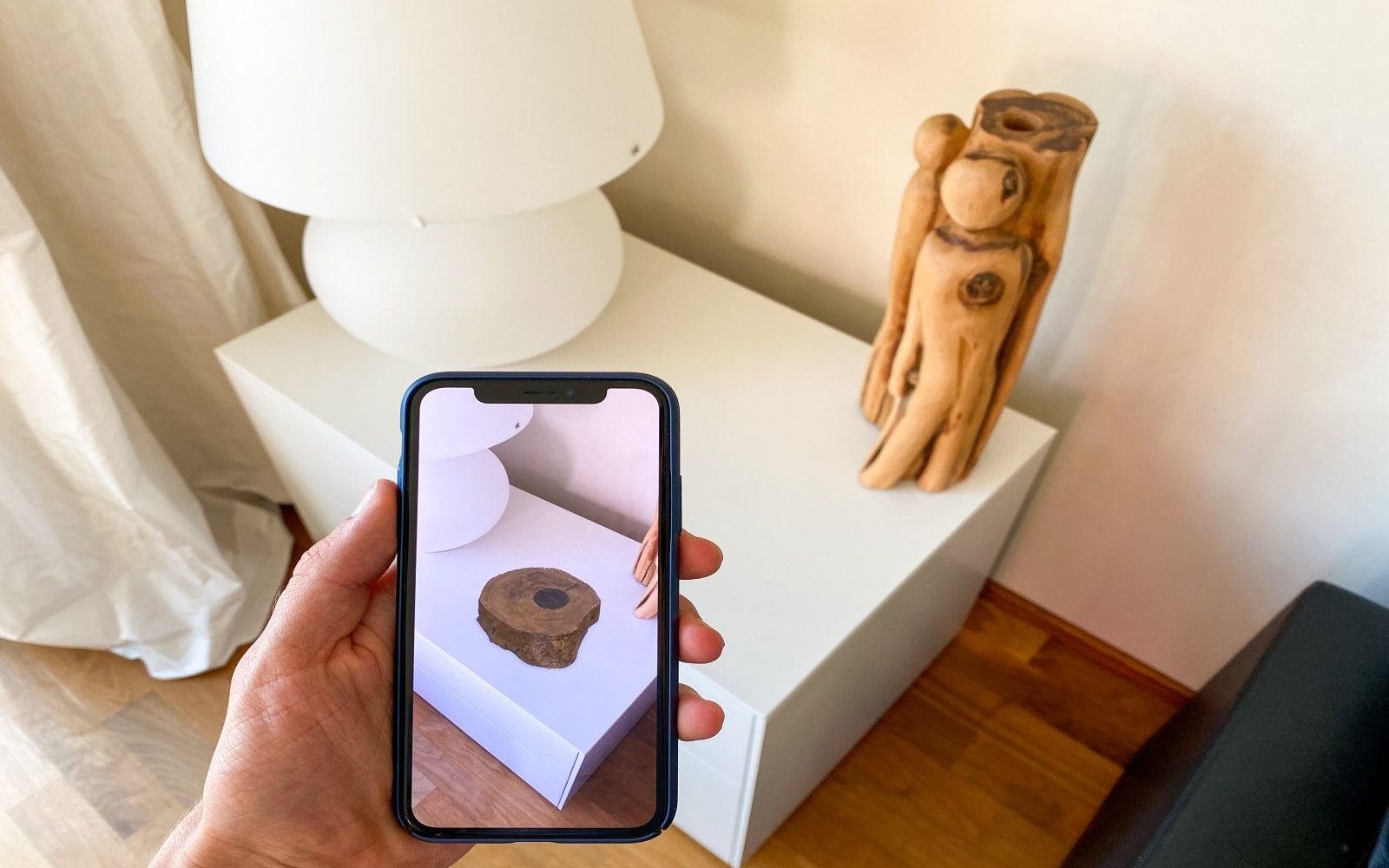 AR Filters for Social Media
Branded social media filters or masks can become a great tool for viral marketing. AR let you make interactive and engaging masks with a gripping plot and music. It is a good opportunity to raise brand awareness and increase user engagement. You can use the try-on options or go further and make a quiz, a quest, or an action video. Do not limit yourself and make a splash.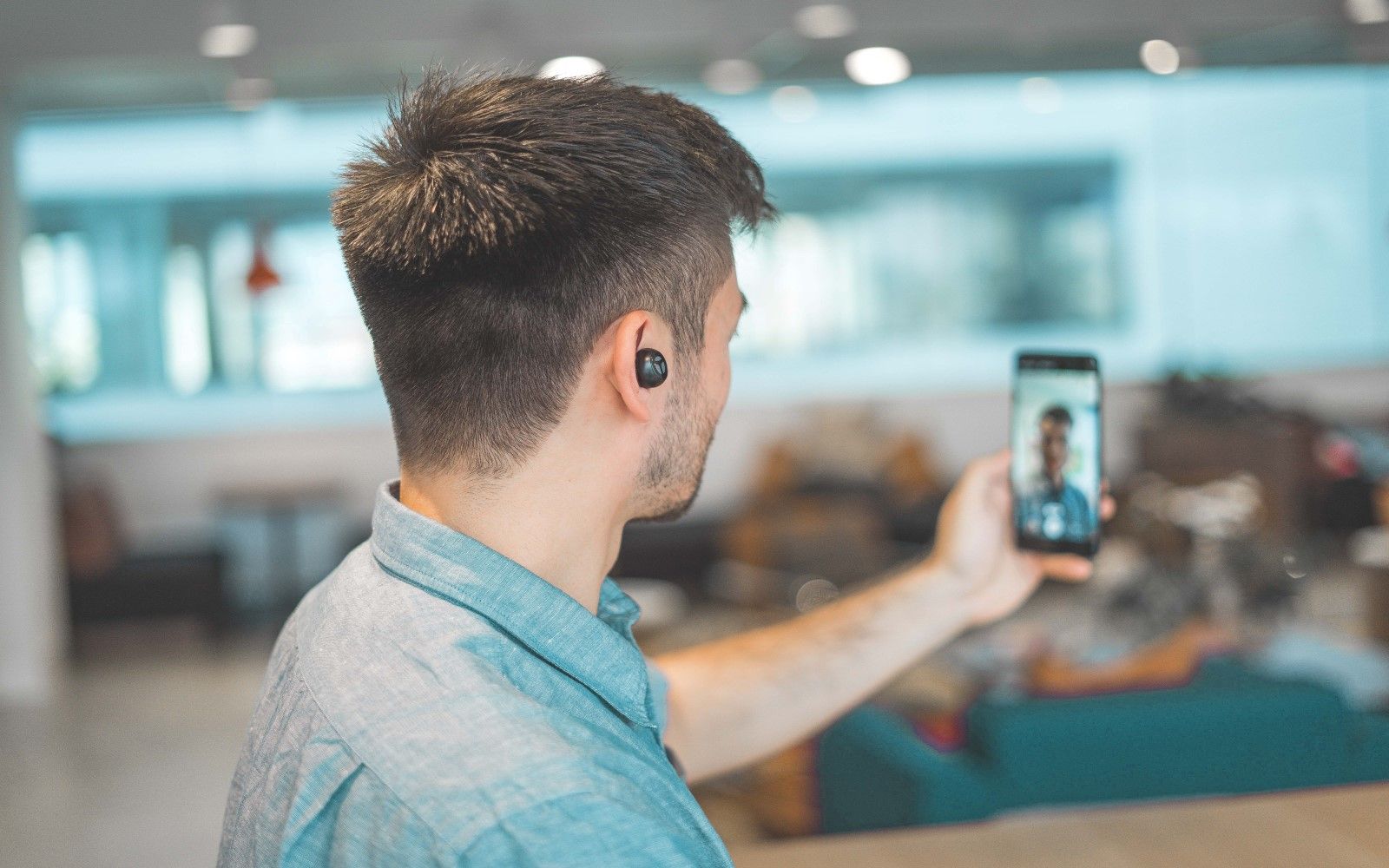 Marker Detection
A bright example of marker detection is the use of AR QR codes. The idea of the Quick Response code is to easily browse or download a solution. The AR element means that after opening an app a user can see additional visual information. You can place various markers in a QR code - objects, frames, or GPS. Incorporate them in your QR code so that a user could open your app or website and see the information encoded.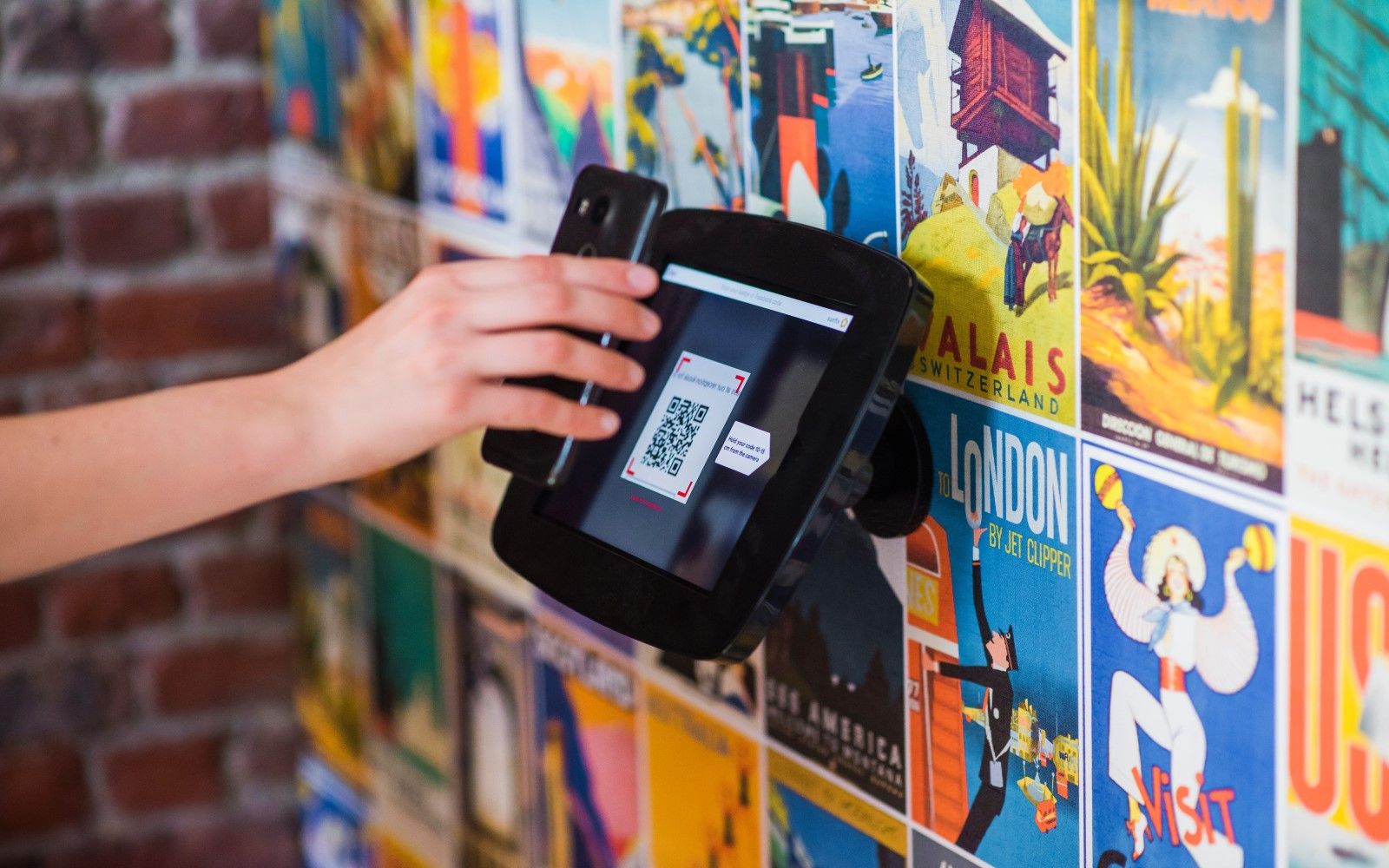 Conclusion
AR is a great opportunity for businesses to communicate the details about their products. Online customers can get a clear idea of what they are going to purchase and how that product is going to look like. As a result, the return of goods reduces while customer satisfaction grows along with your revenue.
According to some studies, 52% of retailers feel they are not ready to adopt AR because of the difficulties with finding a suitable tech partner. If you are in this team and would like to hire AR developers for e-commerce, Fively can be your perfect choice. Let's talk and figure it out!