How to Scale Your Business with Custom CRM Development
Custom CRM development can open new avenues to your business. Find out the exclusive features of tailored solutions for your growth.
At any business event, you'll find the entrepreneurs who used to manage customer relations in Microsoft Excel or still do it. If you didn't find one, look at your own system. At the same time, the abundance of ready-to-use software for client management is striking. But hold on, there's also custom CRM development. Why does it make sense to invest in it?
At Fively we provide services in CRM development and customization. We decided to explain the main reasons and our customers' motivation when they come with such requests. This blog post covers the issues so that you'd be able to decide whether you need a tailored system to build a rapport and generate the most revenue or you'll get along without it.
A custom CRM is a solution built from scratch to meet specific company needs in marketing and sales, taking into account the existing operating workflows. Just like a traditional system of client relation management, a tailored solution connects employees, especially from sales, marketing, and support departments to track and coordinate their work. However, a tailor-made system can have many specific features.
Document Management
Dealing with customers involves a huge paper workflow. Even if the documents are electronic, you have to store, send them to colleagues, check, amend, or collect statistics. A custom solution allows you to collect, store, share, upload, synchronize and amend the needed documents so that no one is lost and can be easily used in time. This feature is indispensable for companies with many sales and marketing activities. The best part is that you can configure it as you see fit.
Integration With Email Automation Tools
Using an email service provider or an email marketing and automation service does good for a business. However, it's twice as good to have a centralized email hub so that you could trace chain letters for any lead and analyze the performance of the employees who are responsible for that part of communications. This is always a challenge to maintain smooth work between pre-sales, sales, marketing, and project management units. When you decide to develop a CRM, the chances are much higher.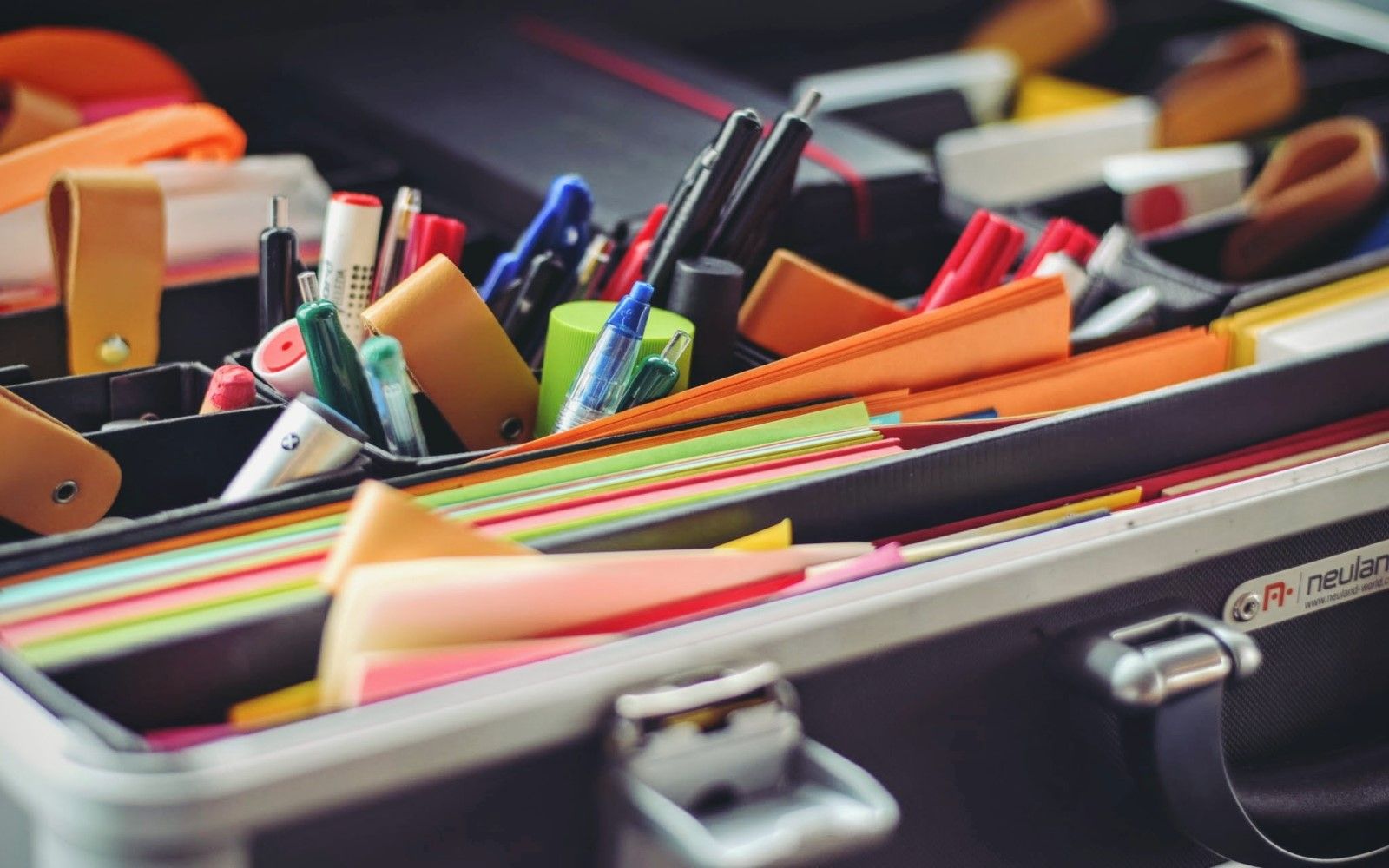 Analytics and Reporting
It's a demanded feature for managers since it allows them to evaluate team performance, see the weak points, or on the contrary, acknowledge strong players. Your CRM will generate detailed reports monthly, weekly, or daily if you wish. With the help of this feature, you'll understand the state of sales funnels and follow individual sales performance. No detail will be overlooked if you ask a CRM development company to deal with it.
SMM Integration
Social media management is another universe with a vast scope of tasks - profile maintaining, ads, community management, brand awareness improving, sales. To make life more simple, the market offers dozens of SMM automation and analytics tools. Nonetheless, it's smart to have an internal tool within your CRM system so that you'd be able to manage all the platforms within a single interface.
Sandbox
Sometimes you don't know whether a new option will be good for a workflow. The only way to find it out is to test. A customized system provides a special testing environment for your employees to try a new function. Your clients can also experience it and give you feedback upon the appropriateness of the considered function. A sandbox is a good way to improve customer service and prevent disappointment with management.
Integrated Marketing Automation Software
When you simultaneously pursue several market segments, segmentation of your marketing activities is the only way to success. Marketing automation integration helps you to stick to differentiated target marketing and control the whole scope of marketing activities or any part of it. You won't forget about a target audience and will be able to pay enough attention to all of them.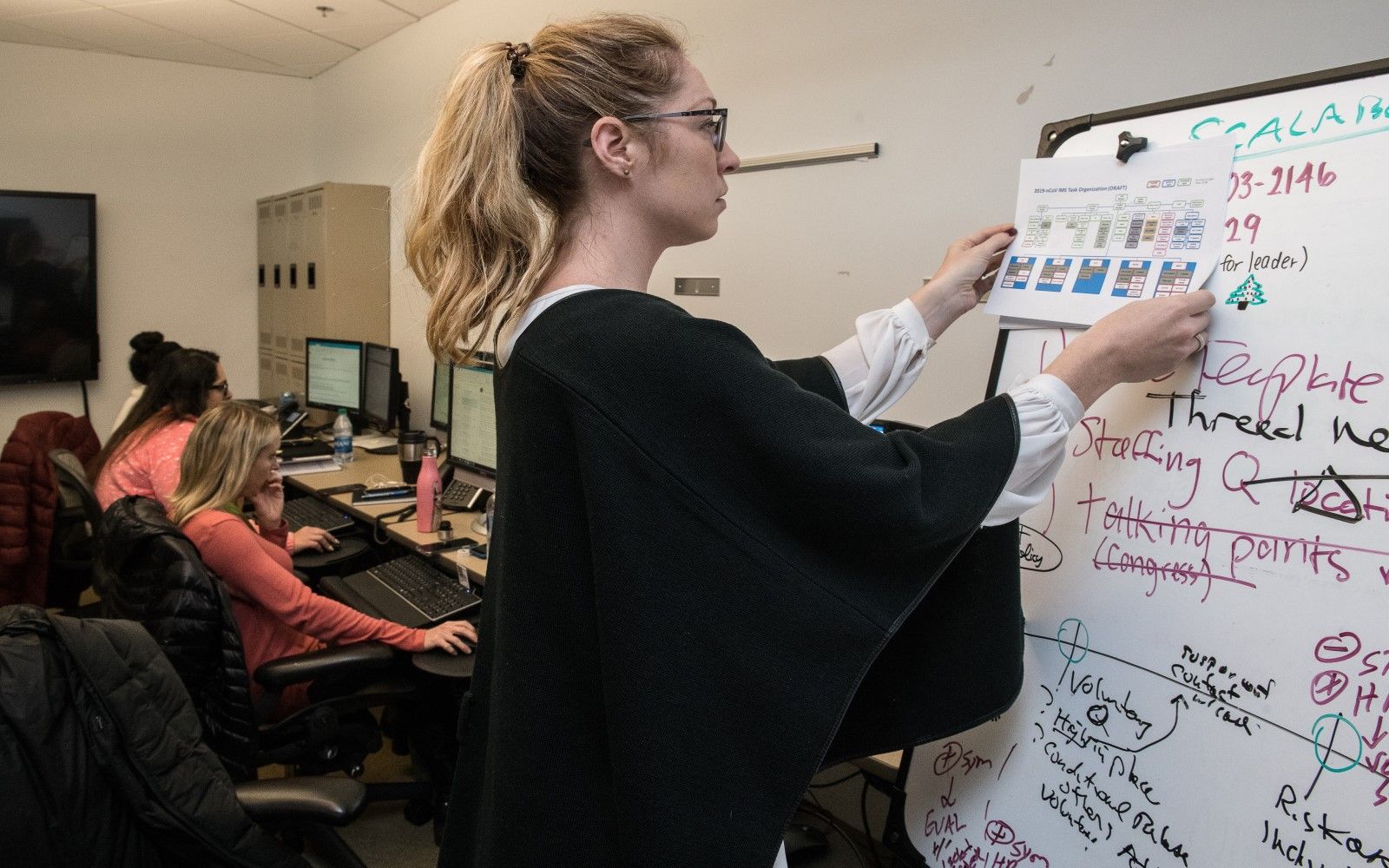 Third-party Integrations
Apart from marketing and sales, a CRM system can also be useful for other professionals including human resources, enterprise resource planning, or finance. All of these departments have their own professional software and could be more productive in conjunction with CRM options. Let them get rid of switching between programs and apps.
Automated Quotes and Proposals
If you make up many contracts and business proposals, this feature won't let any document and prospect slip away. You'll be able to automate the whole process and successfully apply it in cross-sales and post-sales as well since all the quotes and proposals will be centralized.
Capacity for Customization
As a rule, ready-to-use CRM systems are quite rigid in terms of alterations. At the same time, businesses learn to stay flexible since changes may occur anytime. CRM customization option is a helping hand that will help you to stay afloat. You can adapt the whole system to your business processes or scale it.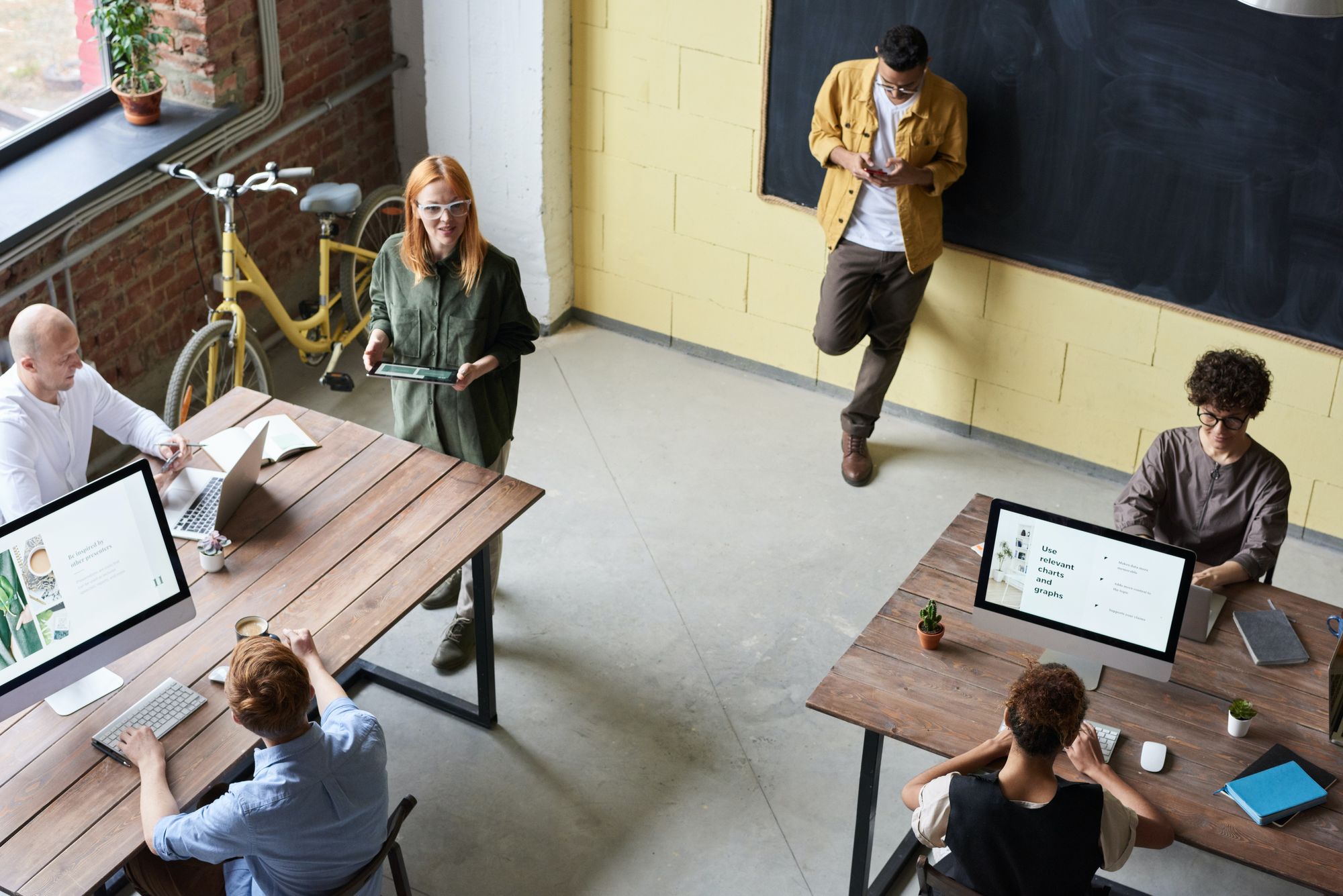 Final Thoughts
The key advantage of a custom solution is that it perfectly complies with the needs of your company and with the existing business processes while having the potential for future growth. With a tailored solution, you'll cover each aspect of sales, marketing, and post-sales.
If you're looking for professional CRM development services, we have things to discuss. Do not hesitate to contact Fively team and start your journey towards perfect client management.