An Ultimate Guide to Nearshore Software Development Services
Nearshore software development is the practice of outsourcing software development and IT services to a nearby or neighboring country, often with similar time zones and geographical proximity, to facilitate collaboration and reduce cultural and communication barriers.
Nearshoring refers to where you get entry to skilled experts and their IT services. It mainly relates to the practice of employing a third-party company or an individual to perform IT tasks and projects such as paying an  IT logo maker tool to come up with a symbol for your brand. The company should be located in the bordering country, in the same time zone or territory.
This trend has gained popularity as it helps companies to do cost-effective business for different reasons, including outreach to great talent, and easier and cost-effective cooperation. We have compiled this guide for you to provide a thorough summary of nearshoring services.
Difference Between Offshore Developer and Nearshore Developer
Outsourced developer means that the nearshore partner your company is working with is in another country in different regions with different time zones. Whereas the nearshore outsourced partners involve the idea that they are in bordering countries and share the same time zone with you.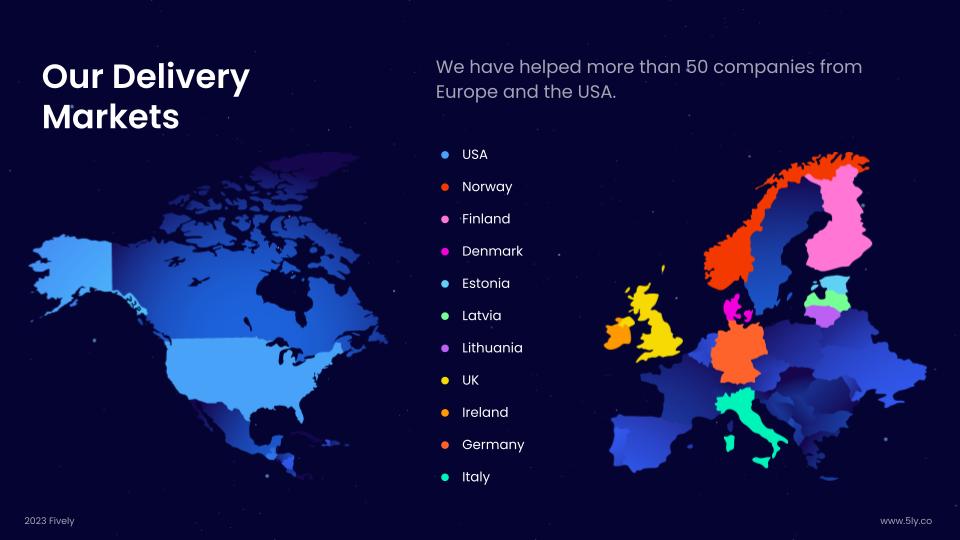 Benefits of Nearshoring
1. Nearshoring services are a less expensive and effective process because businesses can work with skilled professionals at affordable costs. In addition, nearshore companies also provide some extra services which can help the company to reduce their overall cost.
2. Sharing the same time zone or region can be a great advantage for the companies as it can help lead to a more satisfactory working experience between the parties and better contact timings between teams.
3. Nearshore software developers can greatly help to reduce the time by working with skilled workers. Companies can complete their projects fast by enjoying the benefits of the collaboration and reducing the cost as well as completing the project in a short period.
4. The companies can get entrance to skilled talents through Nearshore software developers to get the task done by the experts in that area in every aspect and they also make sure that the work done by them should be of the best quality.
Select the Appropriate Nearshore Partner
It is essential to unite and work with the right nearshoring company and before any cooperation, review their experience and work in that sector to complete the alliance and work in an useful and efficient way. Partnerships with the same region or time zone facilitate smooth conversation between the parties resulting in incredible productivity in work.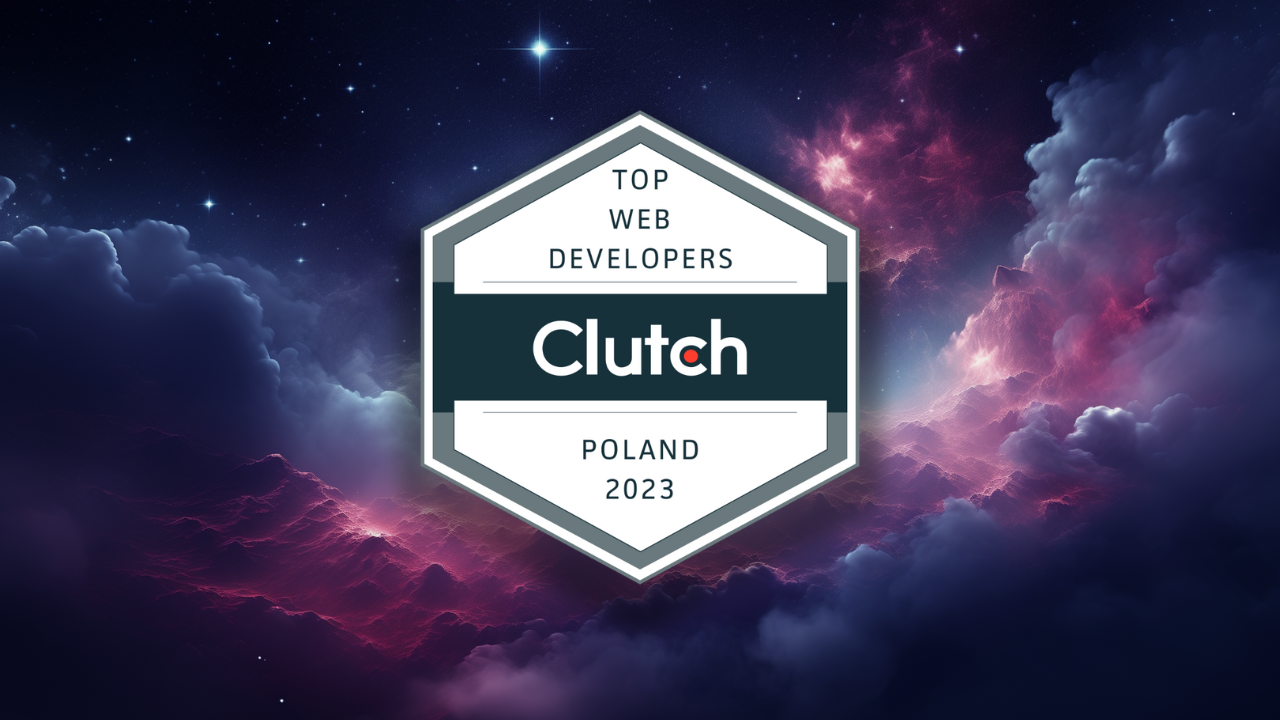 On the other side, it will be a great burden for the company if they choose the wrong partner because it can result in a direct impact on the company's image. Thus, it's important to hire only skilled and potential partners who can lead the collaboration toward success.
Challenges of Nearshoring Outsourcing
1. Communication problems can be one of the major problems for nearshore developers. With partners working in different countries, it can be quite difficult for the partners to coordinate meetings and tasks thus leading to delays in the procedure of work due to the language barriers between partners. It is difficult for the developers to communicate with each other.
2. Another challenge could be quality control, since the partners are working from different locations it is harder for companies to check that the code is written in a corrective manner. It is harder to ensure that developers use optimum coding methods and techniques.
3. Data Security and Privacy Concerns are another great challenge as it is difficult to ensure that customer data is protected as there will always be a high chance of data being leaked or stolen as the developers are not from the same country.
4. Cost management could also be a great challenge. Companies should maximize their profits by in-detail budgeting for their projects and effectively managing them.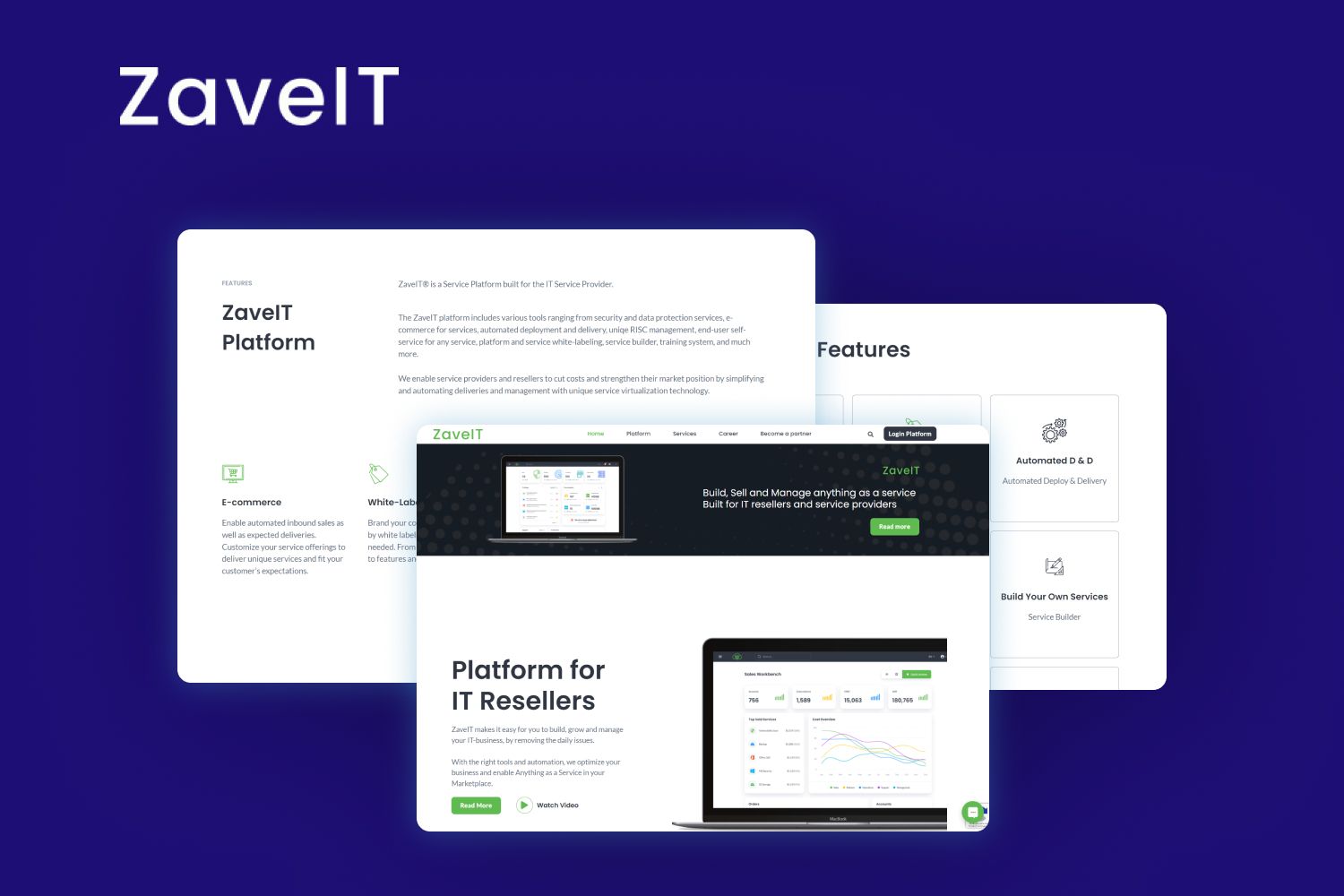 Most Practical Patterns of Nearshore Software Development
Here are some practical patterns of nearshore software development to consider. Make sure to check them out!
1. Make a small and skilled team
Make small but professional teams with a team that is capable of cooperating on projects, which will result in successful cooperation among coworkers.
2. Hire product manager
Another great choice is having a product manager for the partnership. If your company can afford a manager, then you don't have to consider it necessary, but the manager can still be a great help in the performance of the project. They certainly do not need high technical skills but need to devote their time to project decisions and surveillance.
3. Use correct and advanced tracking instruments
Developing the software is a difficult process the company has to make sure that the work is done on time with the highest quality possible for the project which is why it is essential to have the correct tools to track and manage it. Using the advanced tracking tools will help you prioritize your work in terms of what needs to be done and in what manner. Then finally, the tasks can be assigned to the respective individuals based on their set skills.
4. Arrange meetings with the members
Arrange daily meetings with the onshore and nearshore members regularly or twice or thrice a week online or offline, depending on the project to check if there are any significant deviations or problems in the tasks or with the members so that it could be solved through efficient communication. Meet them personally if possible, to have a great personal relationship with them and encourage them in urgent projects.
What Is Needed to Make Nearshoring Successful?
Indeed, we can see from recent years the hype of adopting nearshoring services has skyrocketed, and how much it has gained attraction for being a very useful approach for software companies. By hiring members, firms can not only get their desired outcome but can also save priceless time and money, and then they can focus on other, far more important matters.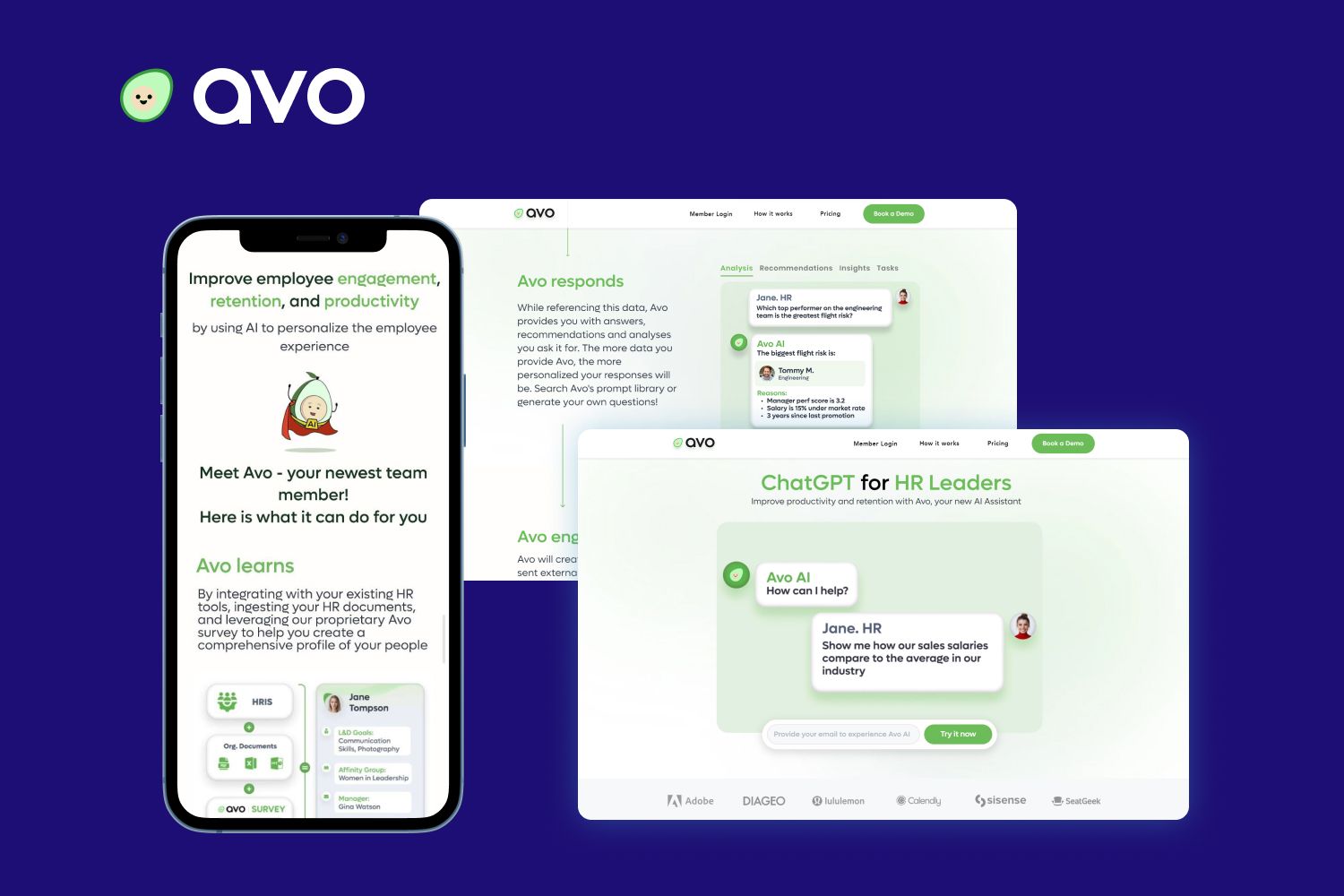 Several factors that ensure the success of nearshoring are:
1. A company must have a complete action plan for the project and manager, with the correct strategies and tasks for every member. This results in a more satisfactory view of the whole task. It must be strategized in a way that ensures every member is assigned to a suitable task and all the basic techniques are implied.
2. For booming nearshoring, it is vital to have highly qualified members who have current and advanced knowledge of the market and software, and knowledge of how to apply that practically in their work. This can ensure that the work will be done within the given funding with a highly successful project.
3. To have an appropriate and desired environment for the remote members the company needs to make sure the communication network between the workers and stakeholders is great for the desired work outcome as it generates satisfactory work of the highest quality. A company should also assess its performance from time to time to attain desired results.
Conclusion
Nearshore software development can be beneficial in a way that it not only reduces your costs but also speeds up the completion of the project.
However, you must do the required research first and then the company can partner with the nearshoring team. Communicate with them by using the project manager as a medium and make them understand what they need to do so that the cooperation leads to a successful experience.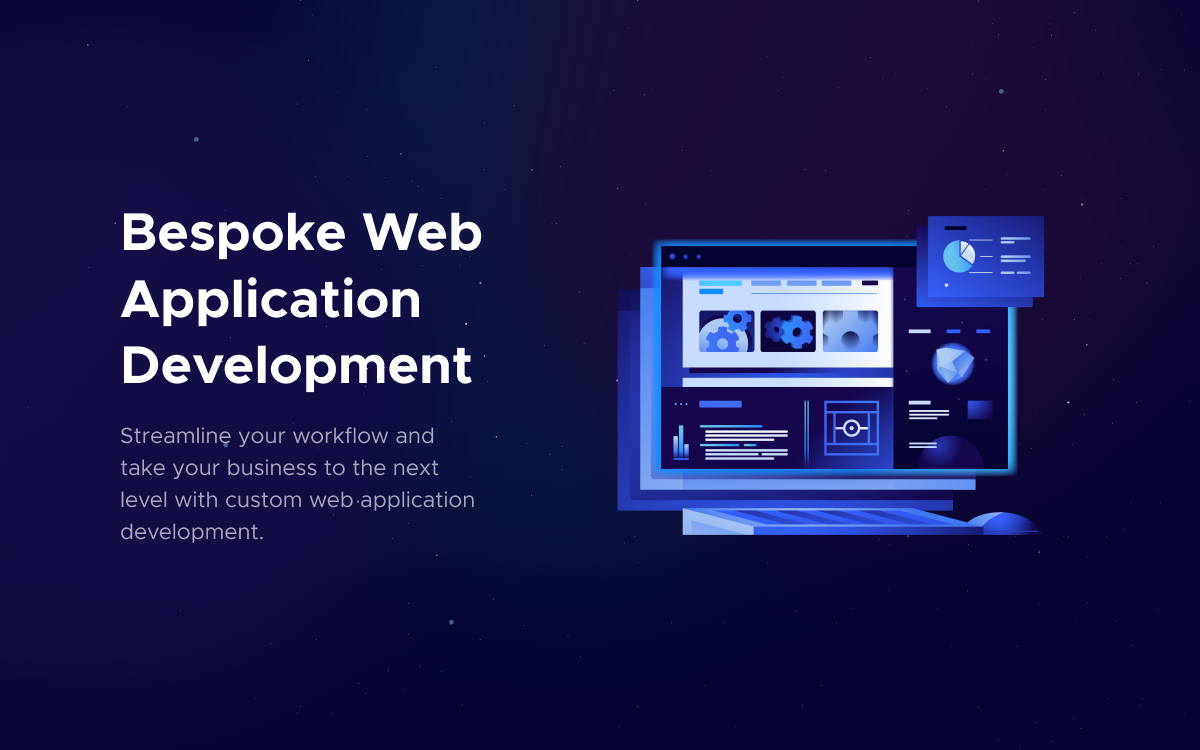 Need Help With A Project?
Drop us a line, let's arrange a discussion