How We Created a Custom CRM for a Company That Electrifies Festivals
Discover our path towards creating a powerful CRM for a company providing mobile charging and digital services at festivals over Europe.
We have repeatedly stressed the importance of a custom CRM system for businesses. Now it is time to show examples and therefore we would like to tell how we created a powerful CRM for a company from Denmark. The following insights will be useful if you're planning to get a customized system for client management, or if you wonder about starting a partnership with a software development company.
Key Figures
$ 200,000
3 Engineers
1 year
400,000 Clients in the CRM
A Few Words About Our Client
Volt is a Danish company that provides portable charging services for events across Europe, including such gatherings as Roskilde Festival, Sziget, and Copenhell. Volt sales and rent pocket chargers to festival visitors so that they don't have to worry about running out of power at the most inappropriate moment. Sometimes it's just necessary to capture your favorite artist's performance, isn't it?
The Volt company is responsible for high-quality mobile charging and digital services and has many contacts in Denmark, the UK, Germany, and other European countries. How to stay in touch with all of them?
First Steps Towards Collaboration
Volt understood the need for a CRM system to maintain the contacts and got one created. However, the company was evolving and that CRM version couldn't keep up with the changes. The system needed to be improved.
The Volt company managers started looking for software engineers. The Volt friends recommended Fively and the managers decided to seek assistance from us.
Goals and Our Approach to the Work
When we began negotiations, our customer set the following goal for us: to completely redesign their CRM so that it complies with the new requirements of the company, which were high enough.
First of all, we examined the CRM that existed and analyzed its shortcomings. Then we compared the discovered issues with the client's wishes concerning the system improvement. When the work plan was elaborated, we proceeded to the design and development part.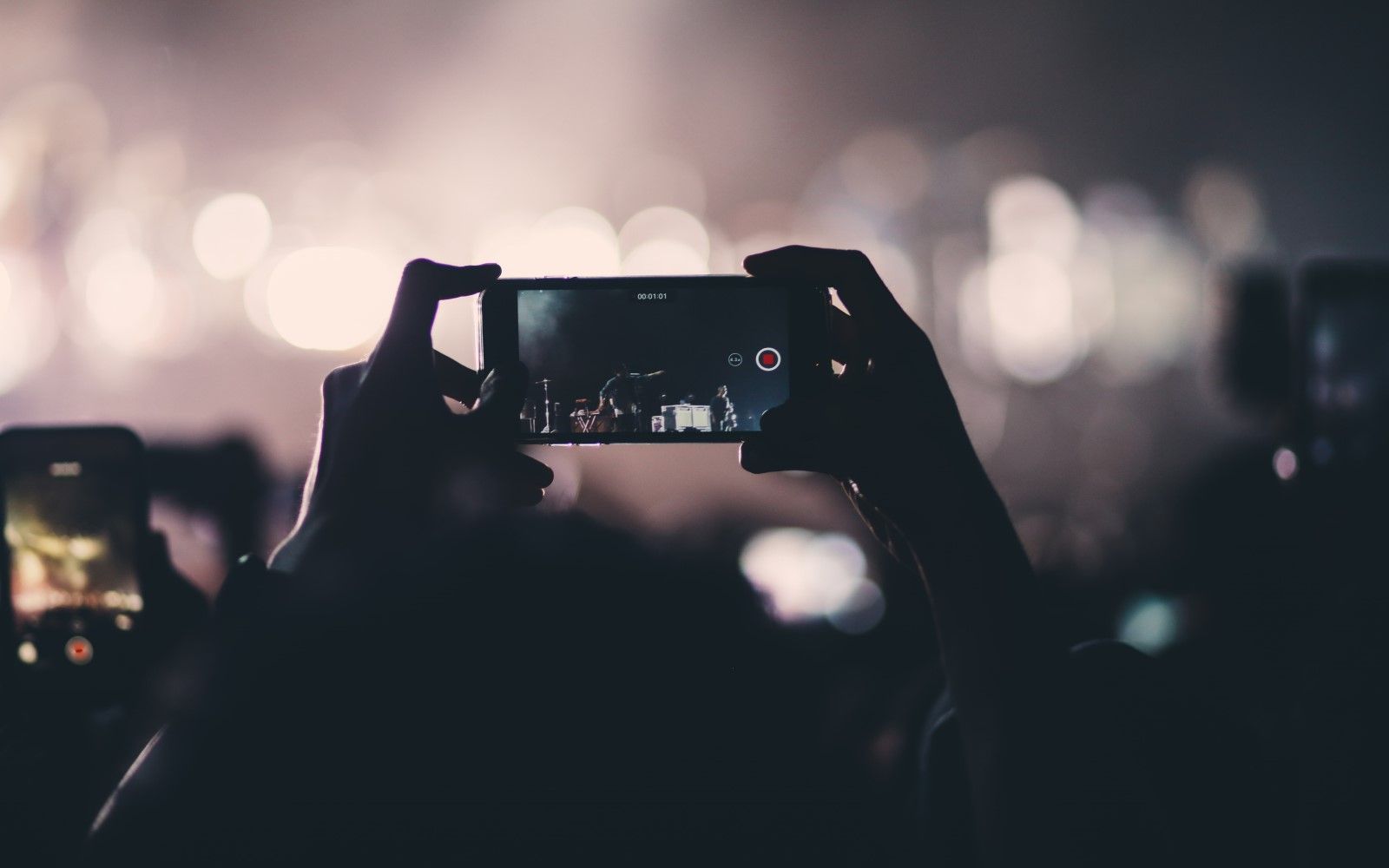 Workflow
We had weekly meetings with Volt to explain how we were managing the project and to exchange our opinions - it is always extremely important to be on the same page regarding expectation vs. reality issues. We worked overtime when it mattered and delivered strong work, according to a Volt co-founder Rune Nielsen. We thank him for such appreciation.
3 engineers from Fively took part in the project. Staying agile, they performed in a rapidly changing environment. Our team designed the software architecture, handled backend and frontend development. To achieve the main goal, we used PHP, React Native, and JavaScript.
Results and Impressions
It took us a year to create a CRM system that serves over 400,000 clients. Unfortunately, Volt had to suspend its activities due to the COVID-19 pandemic and total lockdown. As a result, our cooperation was interrupted as well. Before it happened, though, the company was able to sell the system to some festivals, which we regard as a good sign. The people in Volt are convinced that our work will have a beneficial impact on their business in the future as well.
The Volt co-founder Rune Nielsen left us a review on the Clutch platform where anyone can find our client's feedback. The Volt team admits they enjoyed working with us and gives us the highest recommendations.
For our part, it was essential to adjust to the business needs and reconstruct the CRM system taking into account the specific nature and the standards of Volt. We hope to see the company's participation in festivals soon and to continue our fruitful collaboration.