How to Build Cross-Platform Mobile Apps
Find out more about the tools for cross-platform development and start planning your app building.
In the struggle for mobile customers, businesses aim to cover as many formats as possible. Segmentation is a good thing but sometimes you don't have resources for making separate solutions. It doesn't mean you have to reject one platform or another, though - make your app omnipresent. Here we'll tell you more about that.
A cross-platform application is aimed at functioning on several platforms. You can attract more customers due to such compatibility that is a cost-effective strategy. Apart from that, cross-platform development is a reasonable choice when:
a native app would have any limitations;
business logic is constantly changing and entails app adaptations;
an app is needed in a short term
General Recommendations for App Building
There are certain standards steps for app making, regardless of the platform you're going to use:
Define your goals and the app's benefits to its users
Make a customer roadmap
Describe the features to add
Find a contractor
Choose a development way
Launch, test, and learn
Make improvements until you get a full-fledged product
Create your app
Test, release, and learn
Upscale
Mobile cross-platform development, though, has its own peculiarities. Let's learn more about them.
Exploring Tools
According to Statista, React Native, Flutter, Ionic, Cordova, and Xamarin are the most demanded tools among the cross-platform development companies in 2020. Looks like they cover a large scope of tasks and meet the needs for functional apps. Let's check that.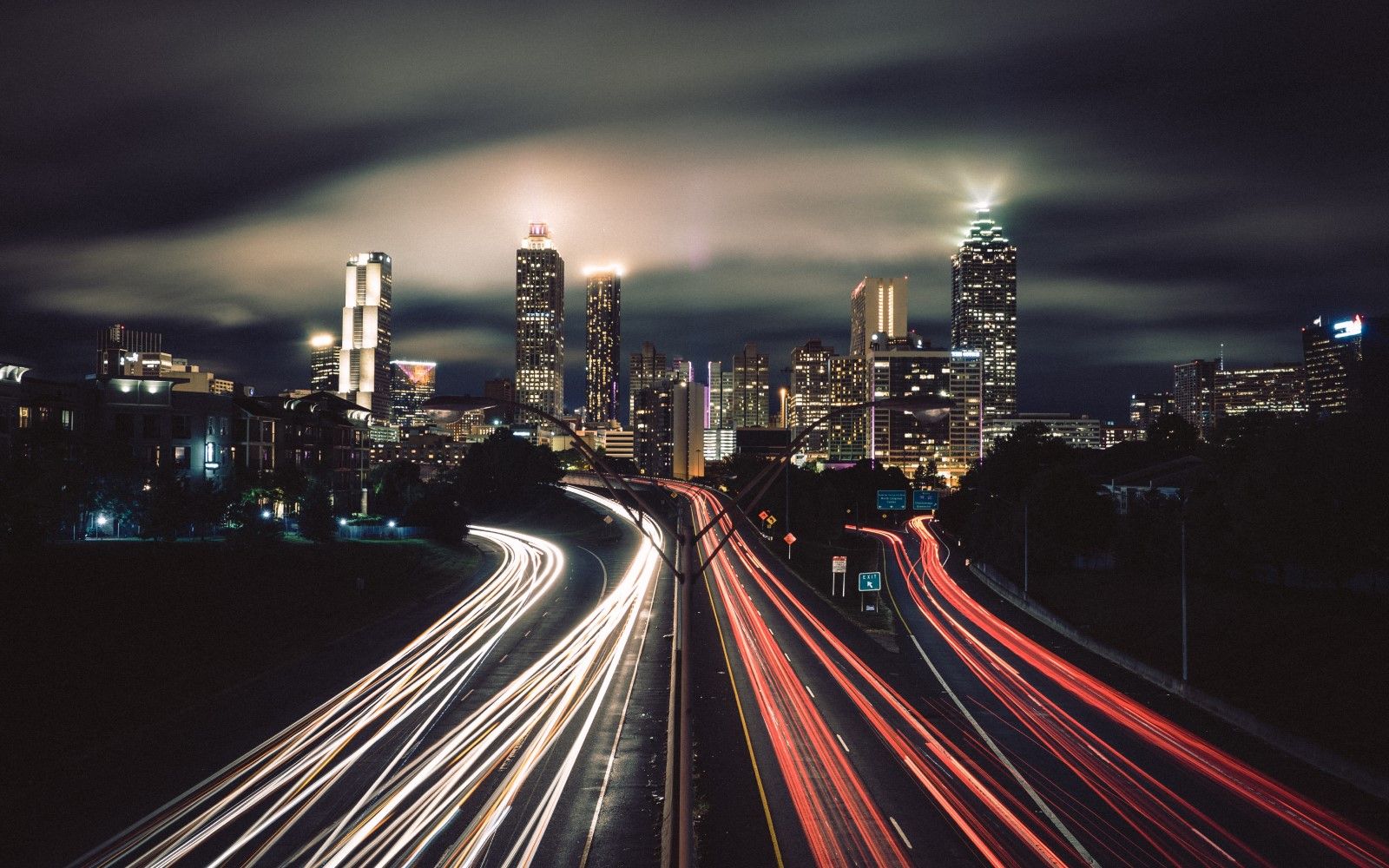 React Native takes first place in the list of popular tools as the most widely-used. It's an open-source framework that allows reusing pieces of code, maintaining a single codebase for iOS and Android, and creating a native-like UI. This makes the workflow smoother and lets users enjoy the ultimate variant of an app.
Flutter can also boast a single codebase but its real thing is unique widgets. Actually, everything in Flutter is a widget that allows making changes quickly and creating a solution cut out for customers' needs.
Ionic is a toolkit with pre-designed UI components for web and mobile apps. It is famous for dynamic user interfaces and robust apps. If you want to cover Android and iOS and put an emphasis on a web browser, look at it.
Cordova involves web technologies like HTML5, CSS3, and JavaScript. It has strong community support, opportunities for debugging and offline development. Giant enterprises use it to benefit from the rich experience of the products.
Xamarin is a part of the .NET ecosystem. It's a highly trusted framework with native interface access. Xamarin has libraries for common patterns and streamlined Visual Studio support.
Why is it important to know about cross-platform development technologies for you as a business owner? First, we bet you want a solution built with the help of the most popular tools with a developed ecosystem and support. Second, you will acknowledge the technical part better and will be able to recognize what you pay for. Third, it will be easier for you to hire cross-platform developers.
Conquering App Stores
Since Apple and Google control more than 95 % of the app store market, you should concentrate efforts on App Store and Google Play. App marketplaces have their rules and you will have to play by them to get approval.
App Store guidelines deserve your special attention as they cover business, safety, design, performance, and legal issues. App Store is very strict when it comes to violent or pornographic content, and copyrights.
Google Play policies emphasize user trust so you must be especially careful with user data and user-generated content. Violence, drugs, pornography are also restricted.
You can also try using alternative app stores like Aptoide, GetJar, or Amazon App Store. Planning simultaneous releases on several platforms demands a carefully planned development schedule, so organize it in advance.
App store approval is one of the most stressful parts for any product owner. The process takes up to two weeks and reminds a black box system as it's not that transparent as we would prefer it to be and the feedback is quite limited. As a result, you just face the verdict - approved or rejected. Rejection means missed business opportunities, so it's important to learn the rules of app stores and prepare oneself mentally.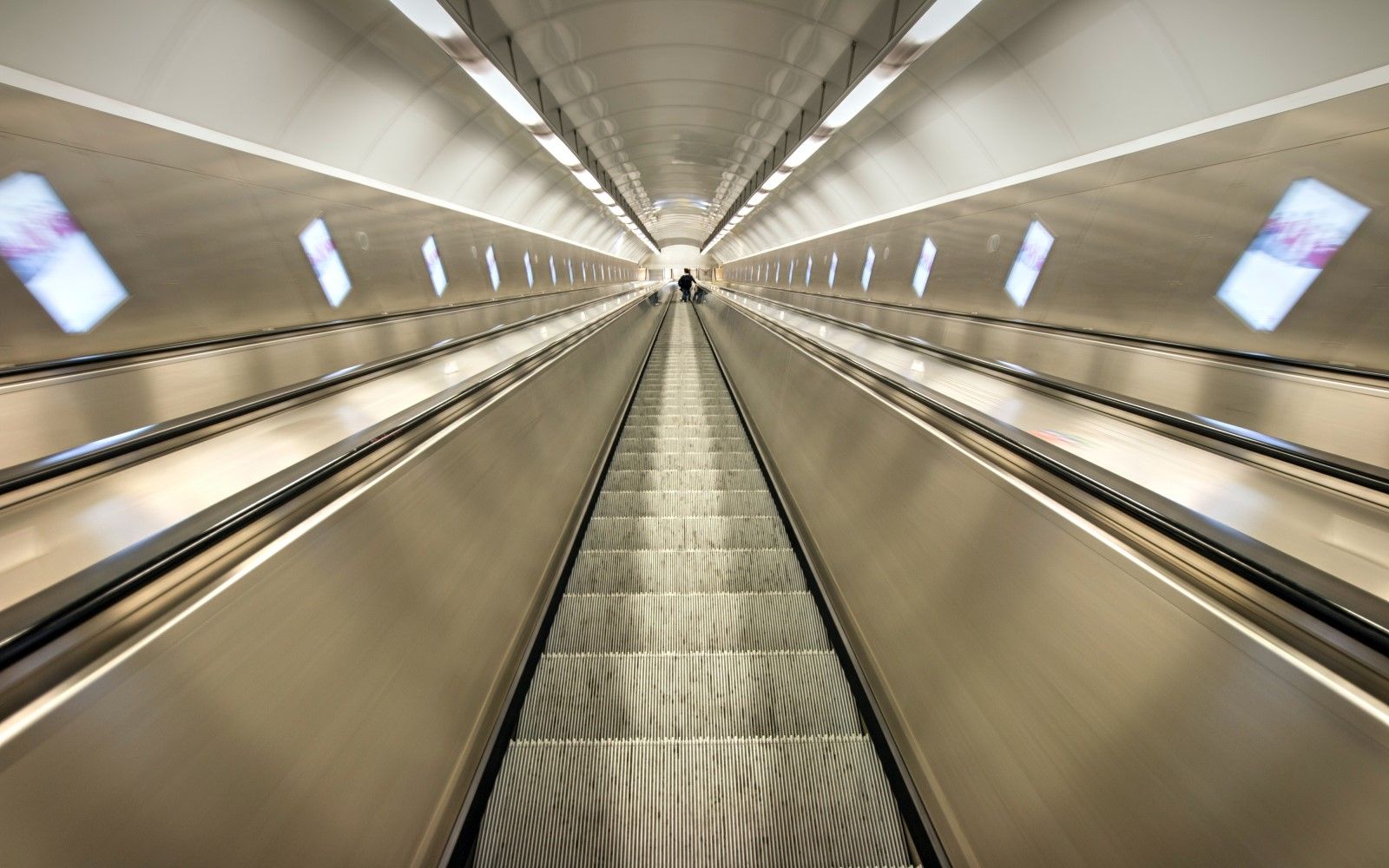 Finding the Right Developer
Now you know more about the technical part of the process and will pay attention to the tools offered by coders. However, finding a specialist or a team can be far more challenging than you expect. We recommend you to use the following criteria:
experience and portfolio;
rates and price;
recommendations and ratings;
communication style;
your impression
We also recommend you to check our guides 'Good Developer. How to Find and Identify' and 'How to Find the Right Freelancer on UpWork' if you want to discover more about using talent marketplaces and job boards.
In case you'd like to skip this step and get down to mobile app development now, drop us a line.