Fively Recognized as a Clutch Global Leader and Clutch Champion for 2023
Fively Earns Prestigious Recognition as Clutch Global Leader and Clutch Champion
We are thrilled to share the exciting news that Fively, a full-cycle web development company, has been named a recipient of the prestigious 2023 Global Leader award for outstanding web development services on Clutch, the premier global marketplace for B2B service providers. This recognition is a testament to our commitment to excellence in the industry.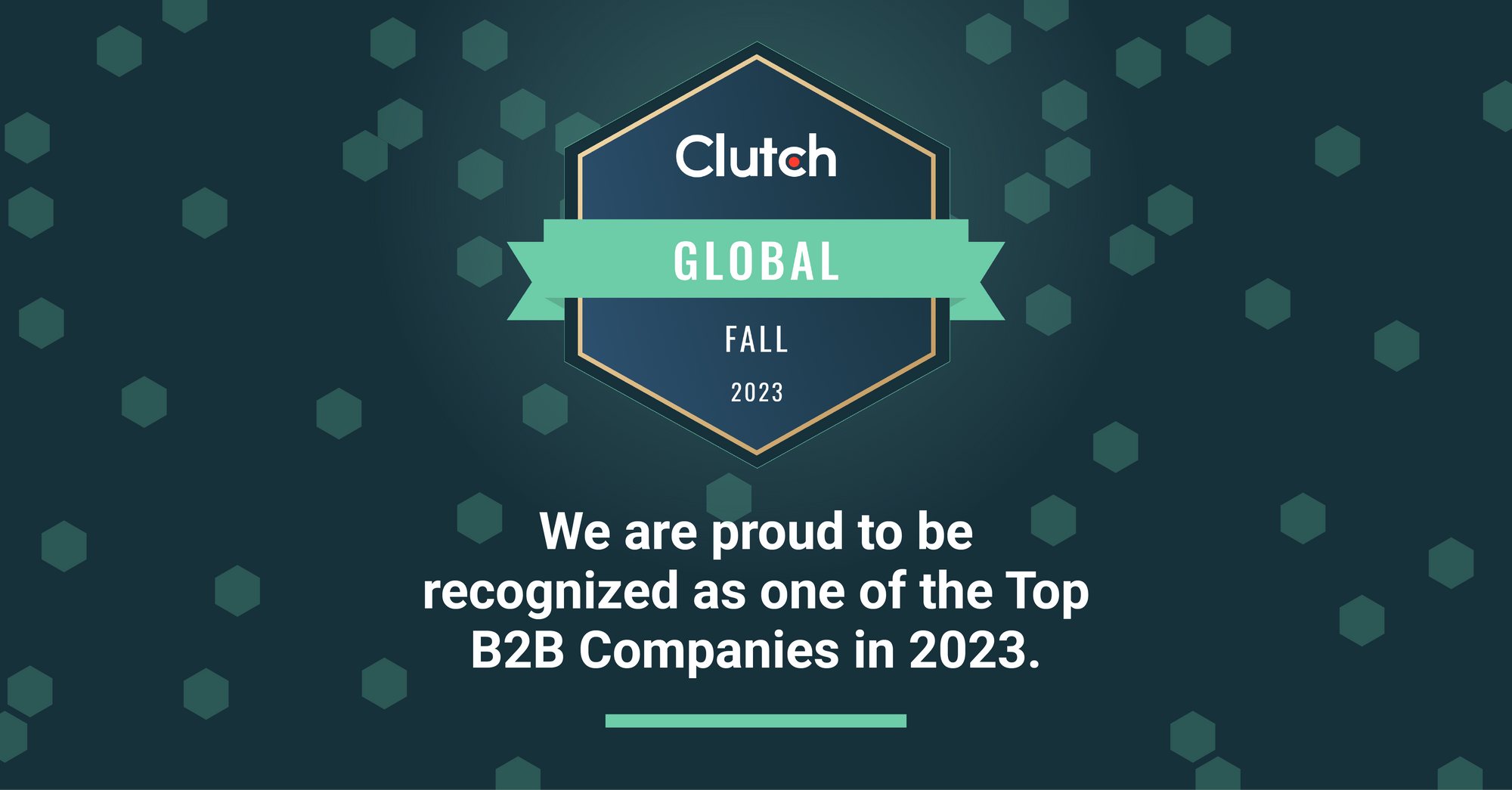 Our selection as a Global Award winner is a result of rigorous evaluation criteria, including industry expertise and our proven ability to deliver exceptional results. The scores determining this accolade are derived from client feedback, reflecting the positive experiences shared through reviews on the Clutch platform. We are truly honored to have received this distinction underscoring our consistent dedication to client satisfaction and superior service.
In addition to our Global Award recognition, Fively is proud to be acknowledged as a 2023 Clutch Champion by Clutch. The Clutch Champions designation recognizes our unparalleled industry expertise and our consistent ability to surpass expectations, distinguishing us as a leader among our peers.
This esteemed award is bestowed upon the top 10% of Clutch Global winners, representing a select group of business service providers globally.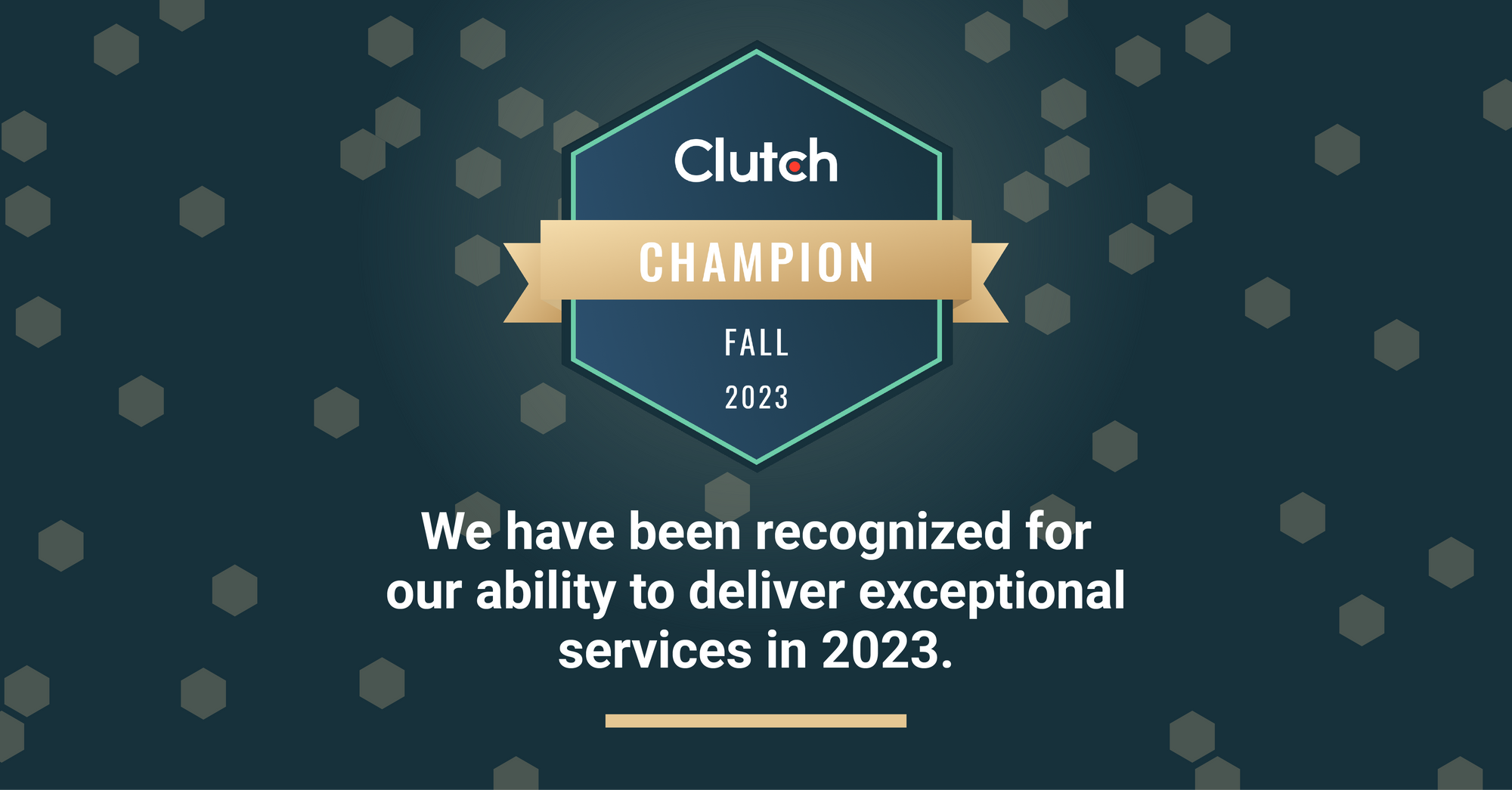 We extend our sincere gratitude to our clients for their valuable feedback and unwavering support, as well as to Clutch for recognizing Fively as a standout performer in the field. These accolades inspire us to continue delivering innovative and top-notch web development services to our clients around the world.
As you can see, Fively stands out as an optimal choice for business owners seeking to integrate cutting-edge technologies, resources, and processes to either uphold or elevate their competitive edge.
Founded in 2018 by a group of five programmers with a shared vision for creating innovative software projects, Fively has evolved into a thriving company with over 80 employees. With a focus on diverse business domains, including e-commerce, cybersecurity, healthtech, fintech, and real estate, Fively has positioned itself as a leading player in the industry.
Fively's comprehensive range of services encompasses web portal development, virtual assistant development, marketplace development, HRM software development, CRM software development, CMS development, and remote monitoring software development.
A nuanced understanding of each client's business requirements is fundamental to delivering top-notch services such as Artificial Intelligence and Machine Learning development, browser extension development, and on-demand development using .Net, React, Python and other technologies. The success of these services hinges on a tailored approach that takes into account the unique needs of each client. Our team of first-class engineers excels in cloud application coding, employing technologies like Node.js and React.
Among our noteworthy projects are Garmentier— a Chrome extension, Swordfish— an identity verification service, Insly— digitalization in the insurance sector, and Veritree— data visualization. These projects showcase our commitment to delivering high-quality products that precisely meet the expectations and requirements of our valued clients.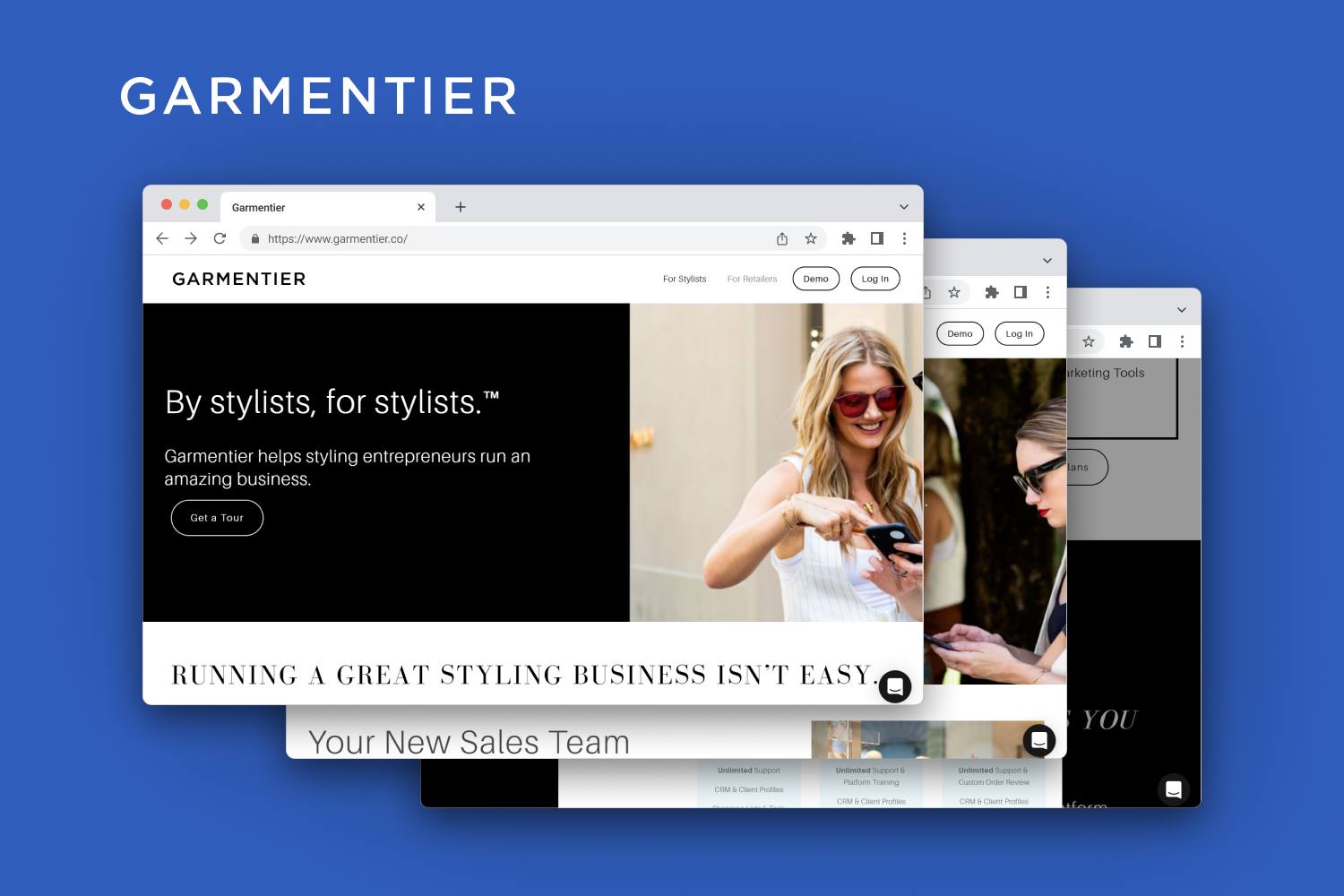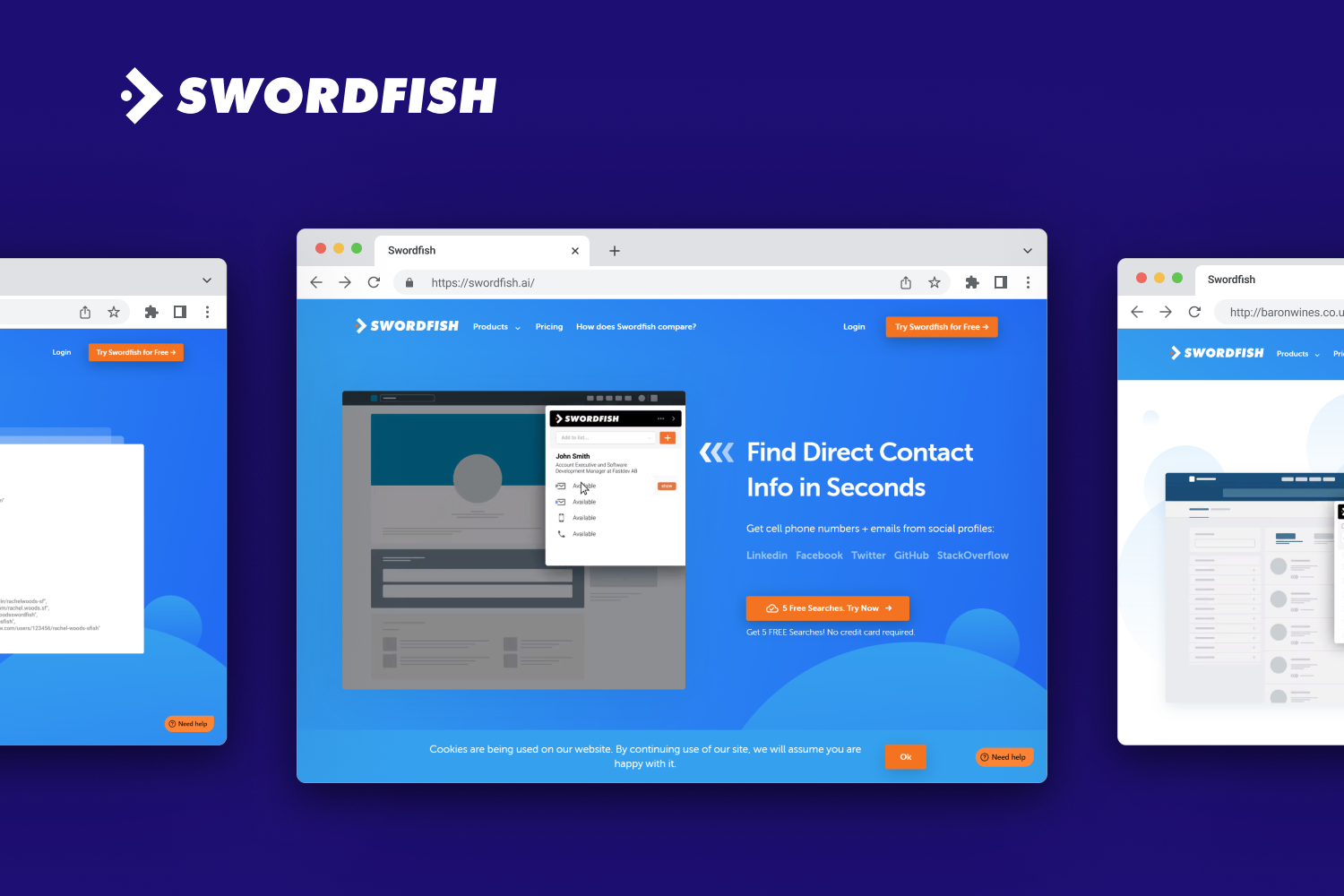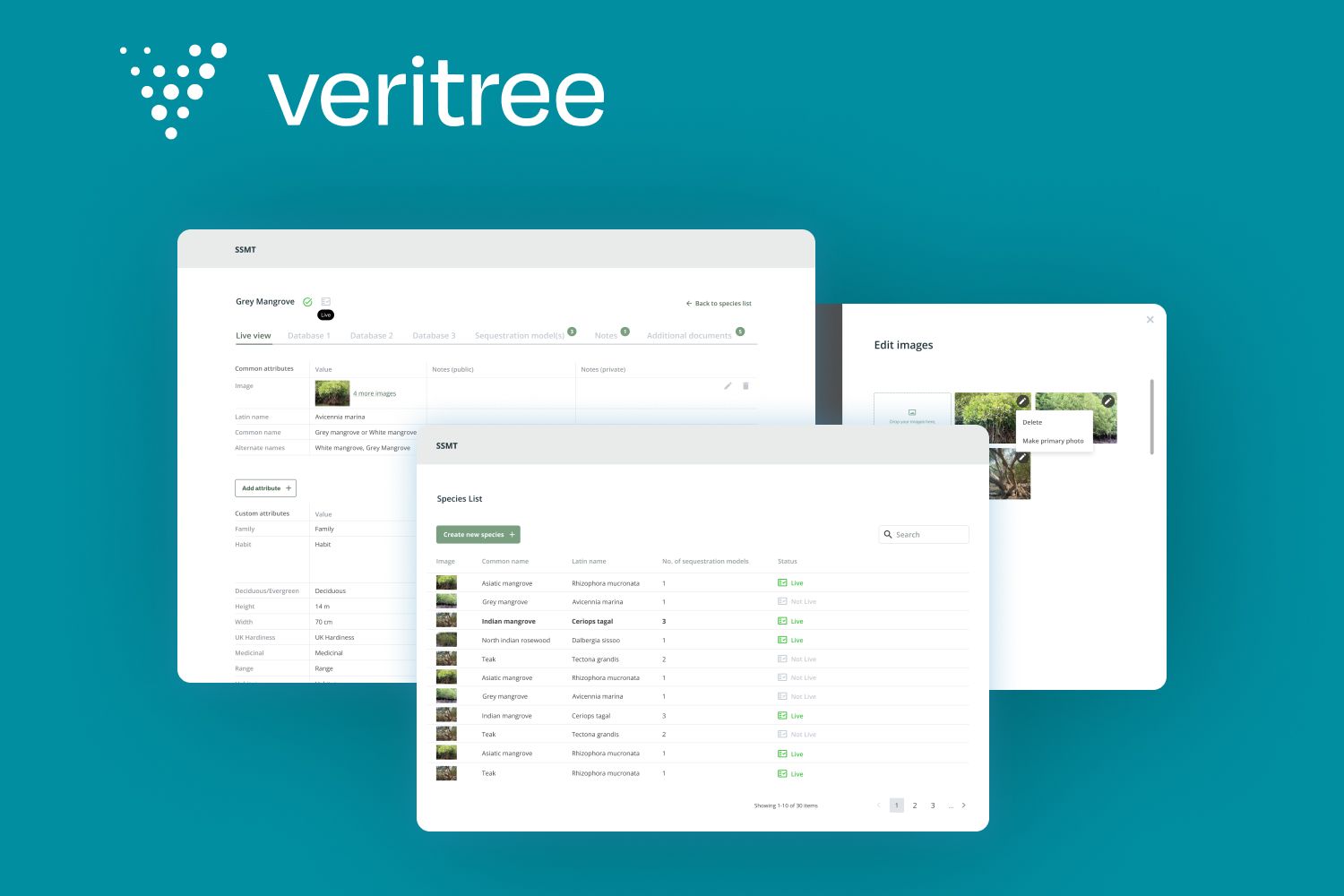 Explore Fively's complete project portfolio to get a comprehensive overview of our work.
Should you require support with personalized website development, feel free to reach out to us! Our team of seasoned engineers is prepared to provide you with a prompt and complimentary consultation, along with a detailed quote. Don't hesitate to contact us now, and we'll be delighted to assist you!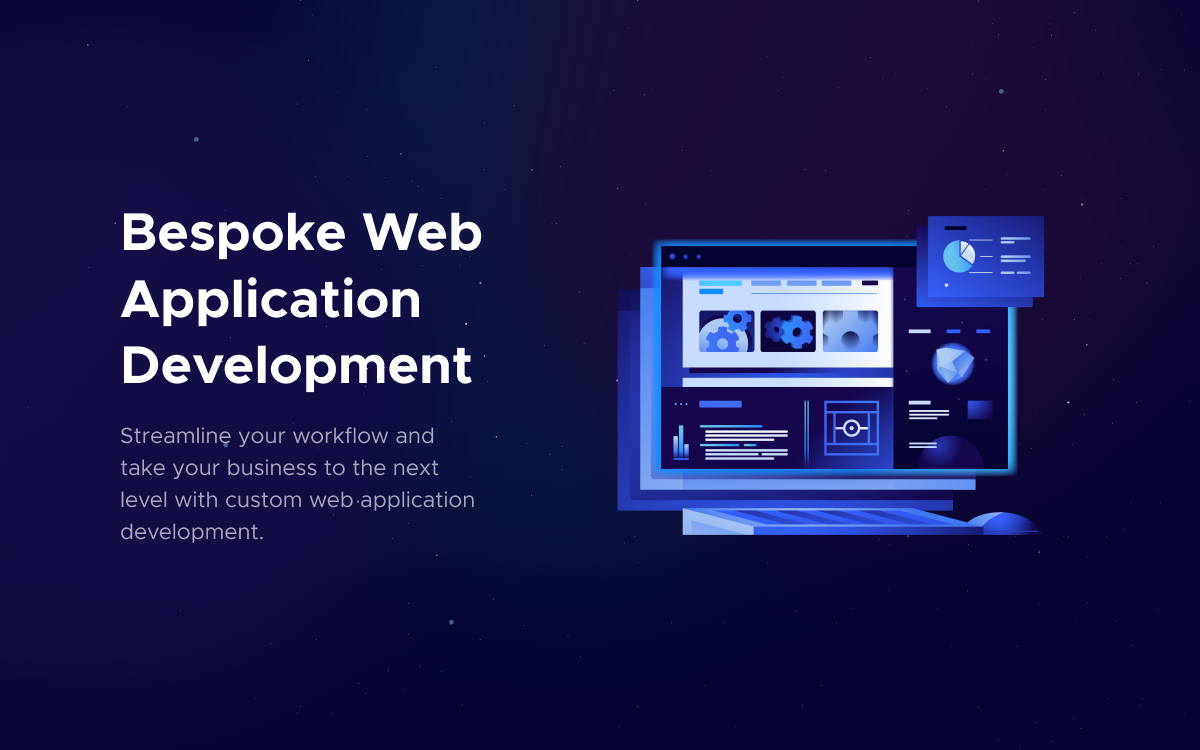 Need Help With A Project?
Drop us a line, let's arrange a discussion