Fively Entered the Top of the Best Software Development and Software Testing Companies According to DesignRush
According to DesignRush, Fively has successfully positioned itself among the best software development and software testing companies.
In June, Fively, being a company specializing in software development, achieved a remarkable milestone that catapulted us to the forefront of the industry.
This momentous occasion was recognized and celebrated by various industry publications and professionals alike. According to an official press release published by DesignRush, a reputable platform that showcases top companies and trends in the tech world, Fively was acknowledged as one of the leading players in the field of software development and testing.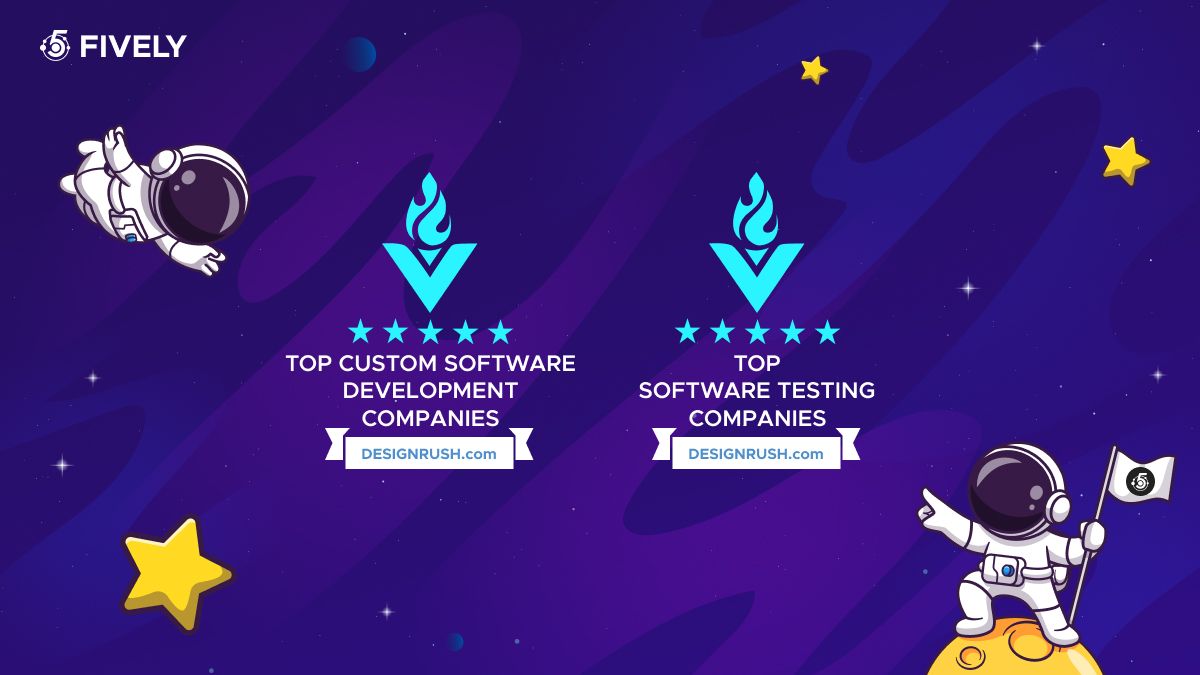 This recognition is a testament to Fively's unwavering commitment to delivering cutting-edge solutions and impeccable quality in our software development and testing endeavors. Over the years, we have consistently demonstrated our expertise and innovation in this ever-evolving landscape, earning us the trust and confidence of clients from diverse sectors.
The acknowledgment by DesignRush serves as a validation of Fively's relentless pursuit of excellence and ability to meet and exceed the demands of an increasingly competitive market. Our proficiency in developing robust software solutions tailored to the specific needs of clients has propelled us to the top echelons of the industry.
In today's competitive market, digital transformation plays a crucial role in achieving a high level of competitiveness. Choosing the right company for custom software development is an important aspect of digital transformation.
Fively is an excellent option for business owners who want to install new technologies, resources, and processes to maintain or enhance their competitiveness.
Fively began its journey in 2018 when five programmers decided to come together to create truly cool software projects. Now, it is a company with over 100 employees. Fively specializes in various business areas such as e-commerce, cybersecurity, healthtech, fintech, real estate, and many others.
Fively's services include web portal development, virtual assistant development, marketplace development, HRM software development, CRM software development, CMS development, and remote monitoring software development.
A comprehensive grasp of the client's business requirements is crucial for delivering Shopify development, browser extension development, and on-demand development services using .Net, React, and Python. These services heavily depend on understanding the specific needs of the clients. First-class engineers perform cloud application coding using Node.js and React.
Garmentier – a Chrome extension, Swordfish – an identity verification service, Insly – digitalization in the insurance sector, Veritree – data visualization. These are just a few of the projects whose final product is of high quality and meets all customer requirements.  🔽🔽🔽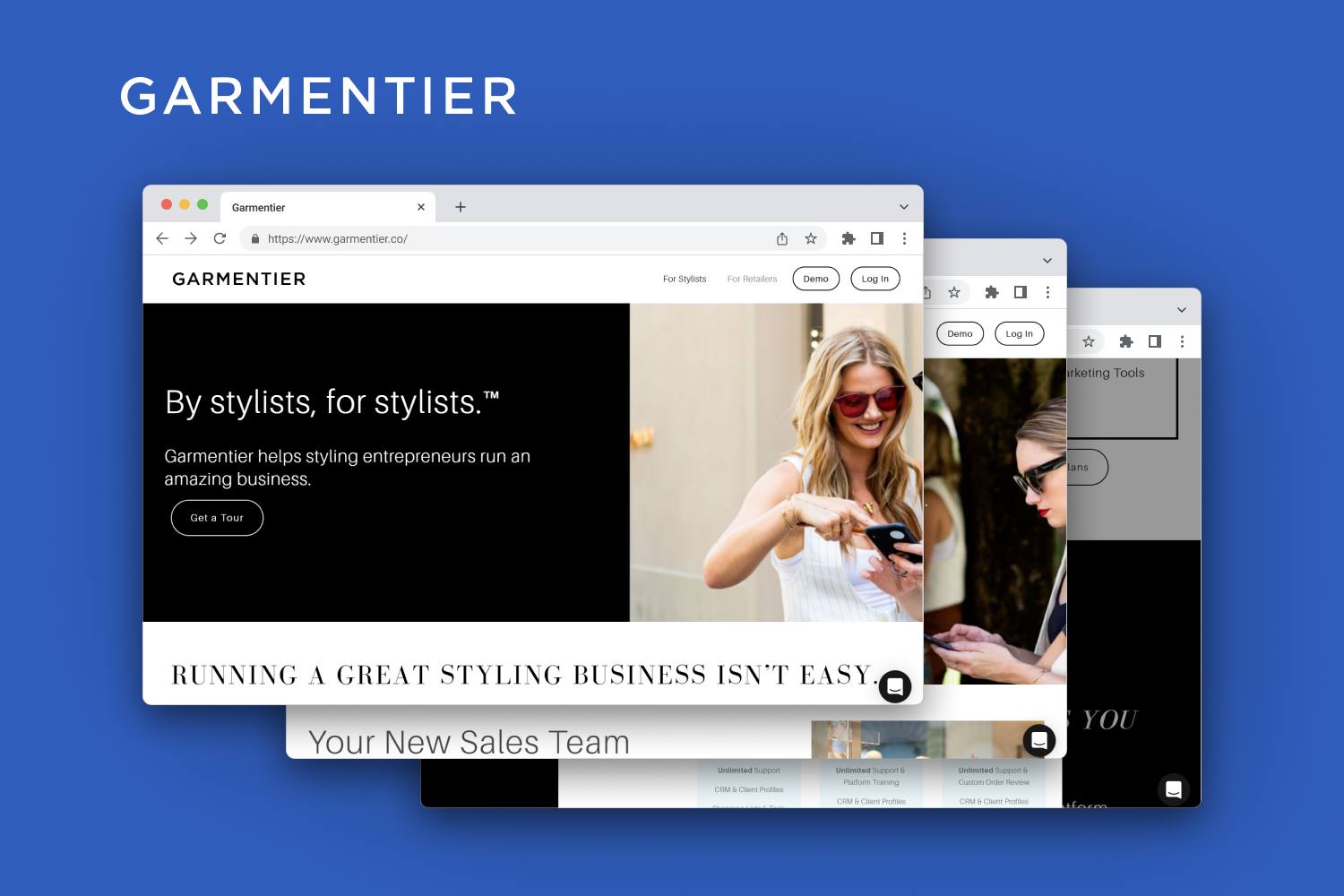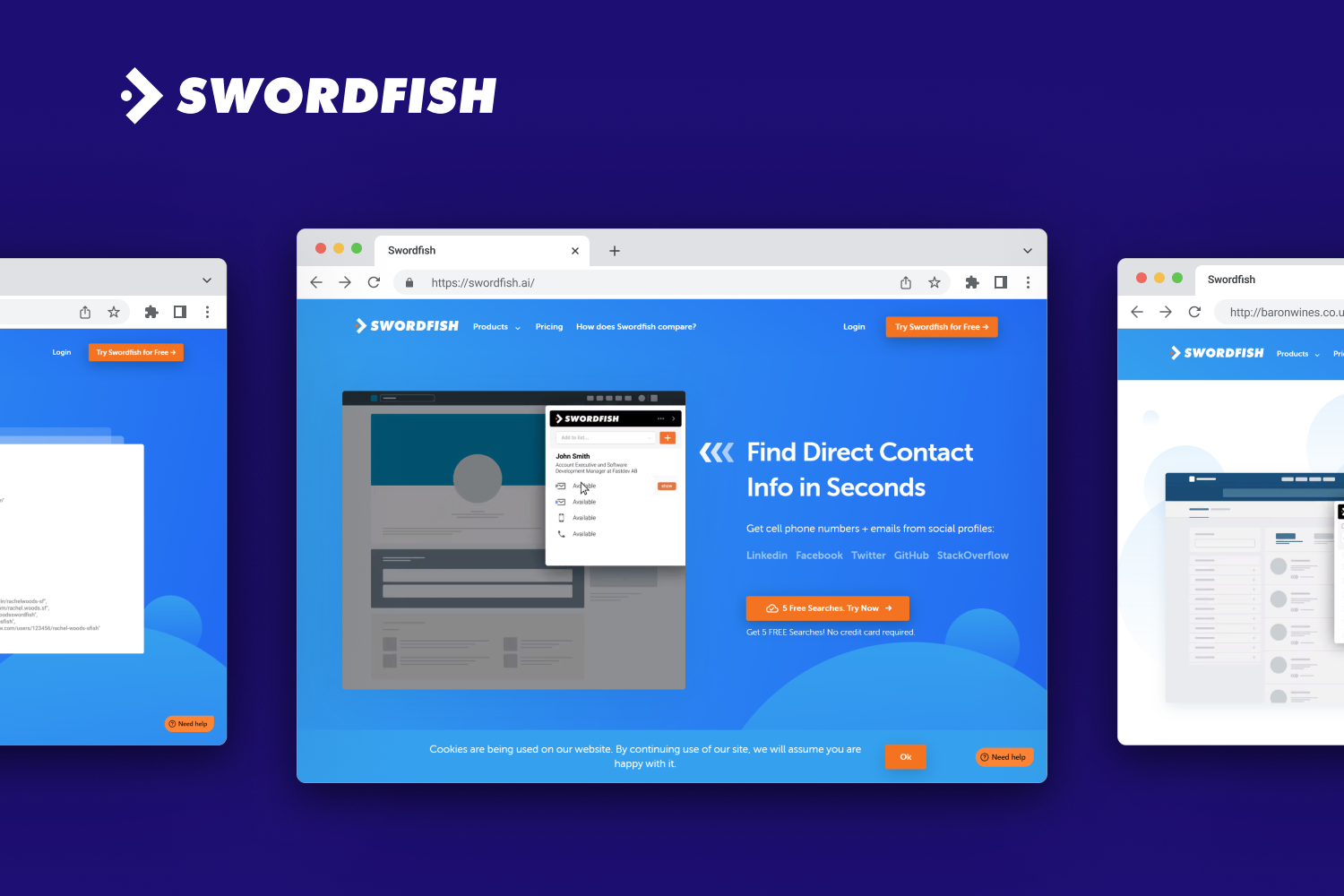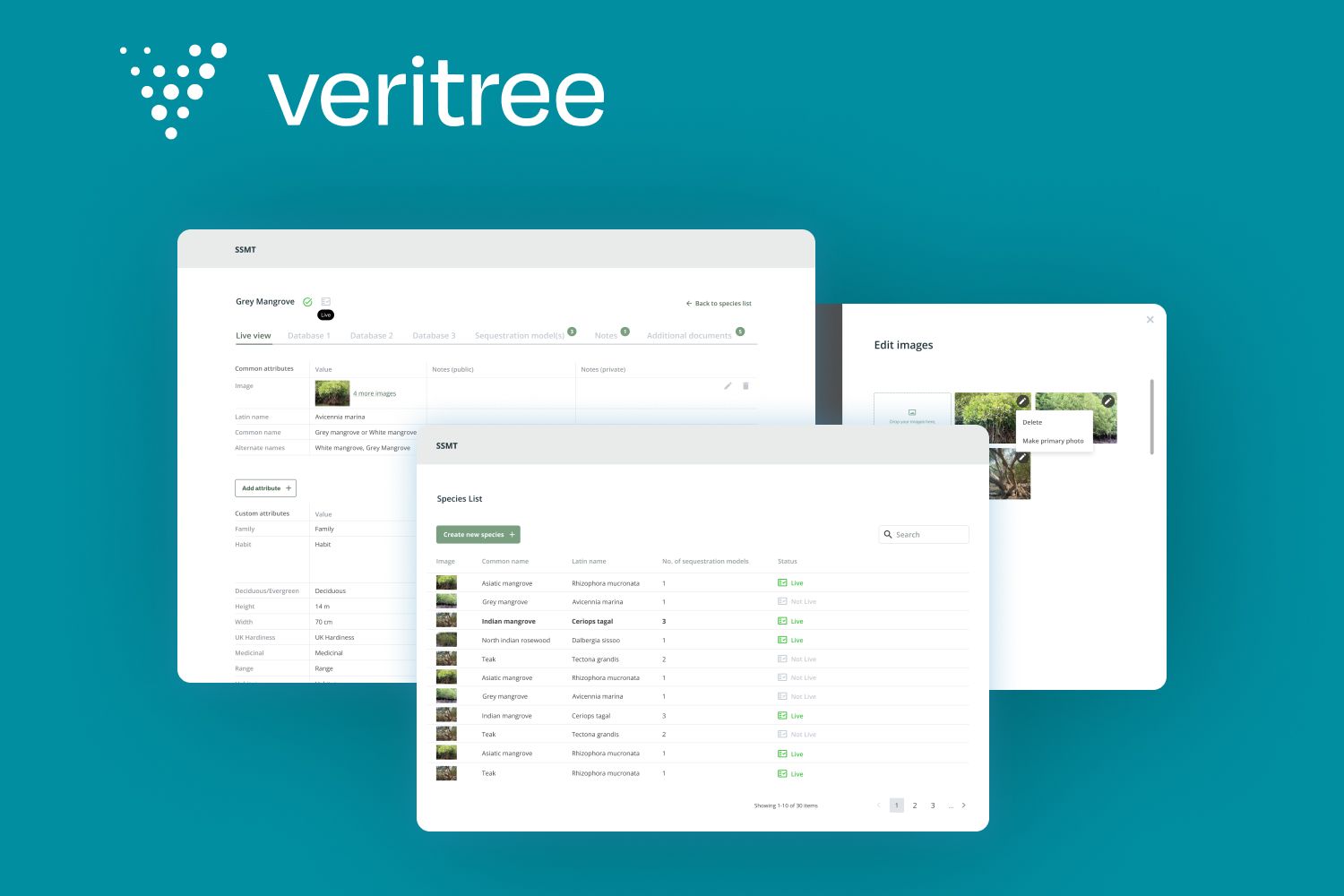 The full list of projects can be viewed in Fively's portfolio.
If you need assistance with custom website development, don't hesitate to get in touch with us! Our team of experienced engineers is ready to offer you a fast and free consultation along with a quote. Reach out to us now, and we'll be happy to help!
Need Help With A Project?
Drop us a line, let's arrange a discussion