5 Steps to Make a Mobile App Idea Happen
So, a brilliant idea came to your mind, and now you want to know how to develop an app. Congratulations, let's open the door to the dream.
So, a brilliant idea came to your mind, and now you want to know how to develop an app. Congratulations! You're at the beginning of a thrilling adventure. To make it safer, we've pointed out the steps you shouldn't miss to get things real. Without waiting any longer, let's open the door to the dream and discuss what to do with an app idea to make it work.
Describe It
So, you're probably thinking something like "I have an app idea, where do I start?" First things first, frame a mobile app idea in writing. Without this step, it's only a vague dream in your mind  like "I have an idea for an app", but no certain criteria. When you note down a concept, you'll structure it, and make your app idea development more precise and detailed. Ask yourself the following questions:
What are my clients like?
What problems do my future users have?
How will my app meet these needs?
What will it look like?
Who are my competitors? What kind of advantages do they have?
Can I offer any unique options?
How to sell my app idea?
The answers will serve to understand a unique selling proposition and get a clear representation of the final application.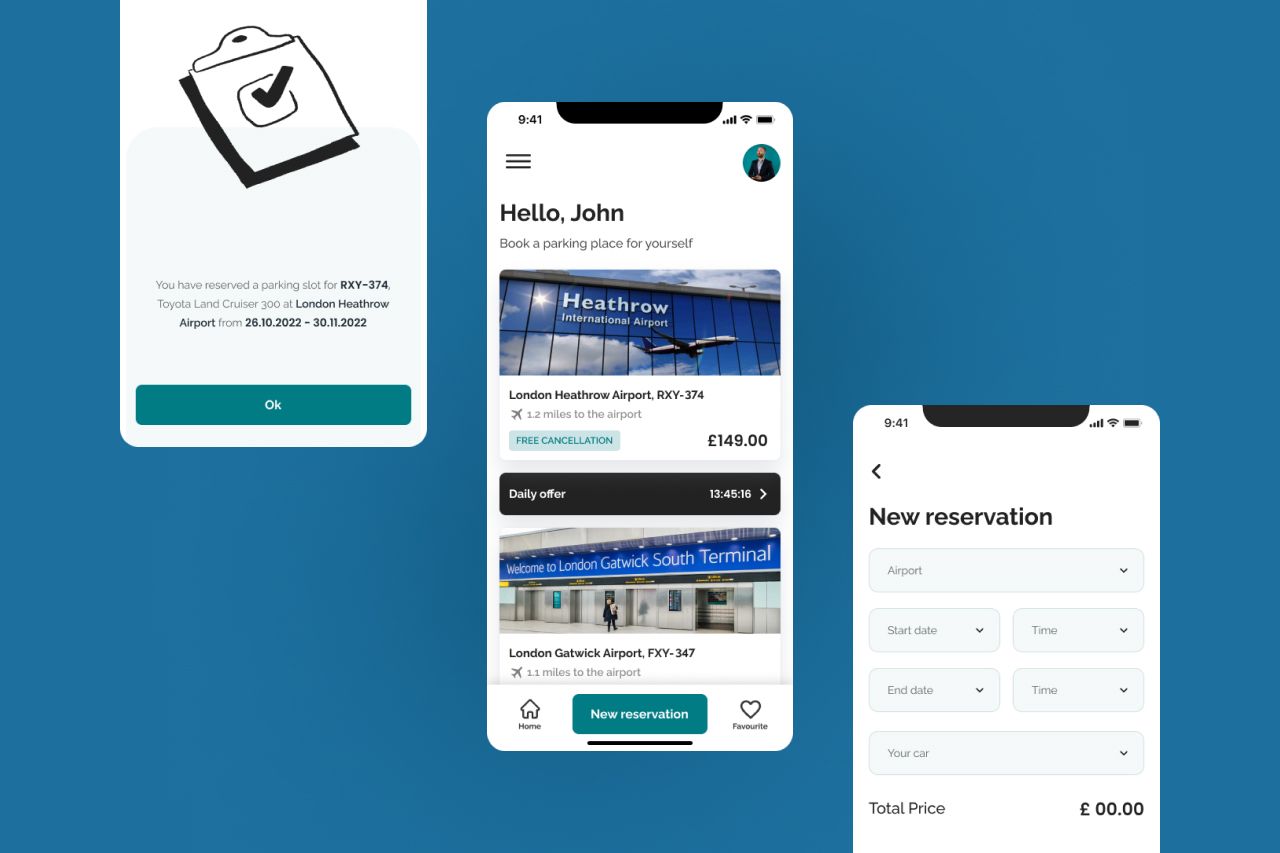 Think About Investments
As a matter of fact, even a great idea for an app can die unborn without financing. To prevent that from happening to you, think about money in advance. You may use some personal savings, take a loan, use crowdfunding, or, what is common, find a partner, a co-founder, or an investor. If you aren't planning only to count on yourself, you'll need a clear business plan to explain to other participants the future benefits hidden in your mobile app idea.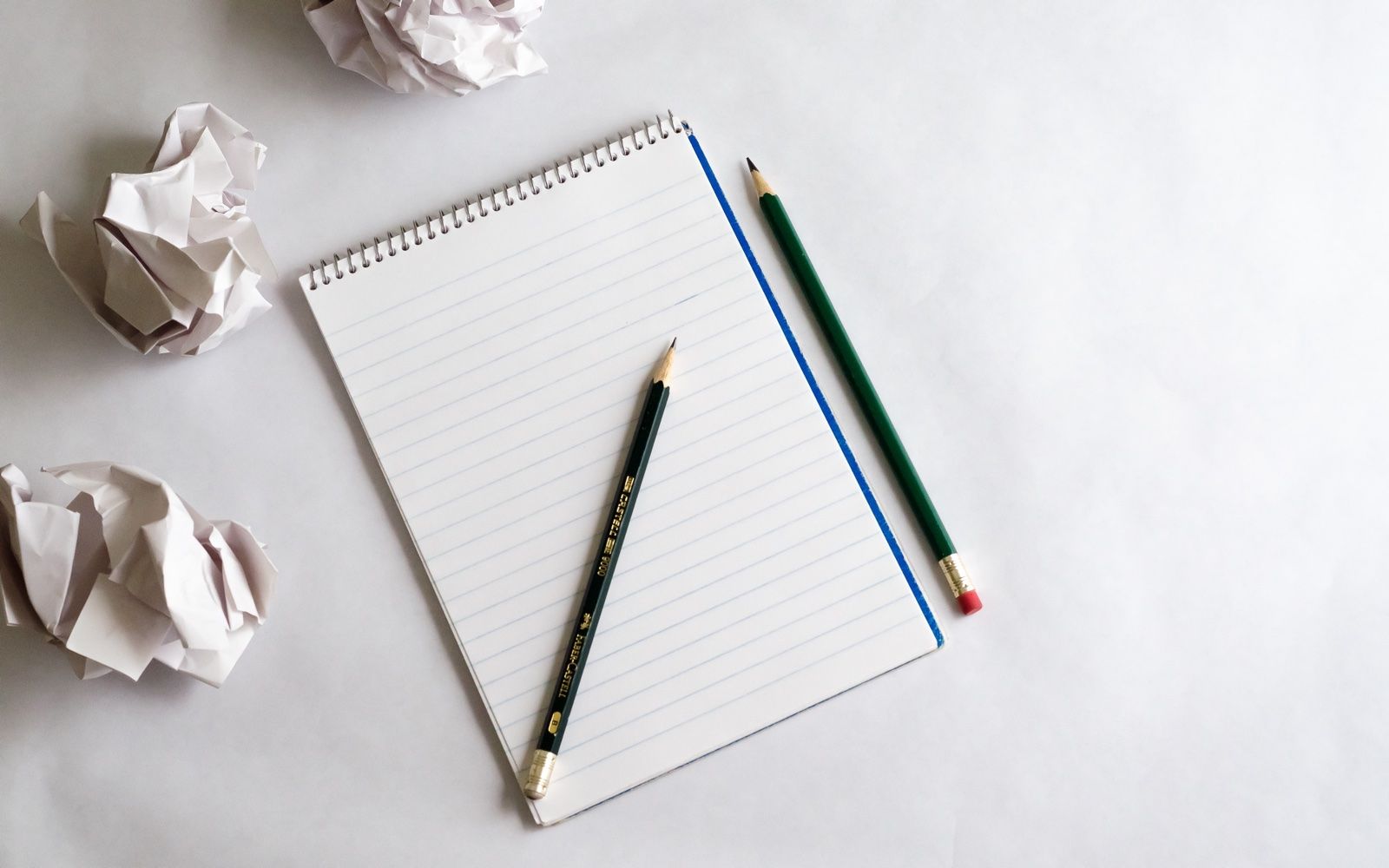 Find a Developer
Proceeding from the previous actions, you got a clear understanding of the project. It means you're supposed to wonder how to develop an app idea and look for the right developer for a mobile app. It can be either a freelancer or a company. Check their portfolios, ratings, reviews, and get ready to share your vision. If you plan to protect the idea from being shared with third parties, ask to sign a non-disclosure agreement (NDA). The specialist will help to validate the idea, as well as give some tips on how to get an app idea developed quicker.
Get Ready for the Launch
While the development team is doing the job, prepare the ground for the release. It's highly recommended to decide in advance, on what platform you'd like to place the app. It will predetermine the stack and algorithm of deployment. Also, inform the future users that you've got an app idea. Send emails at least to friends and colleagues. You may find relevant communities on Facebook, Reddit, LinkedIn, and inform their members about your idea for a buyer app. It's also a good idea to pitch bloggers and website editors to get a promo. The marketing part is crucial in selling app ideas. Spend some time and money for it, otherwise, the application will stay unnoticed.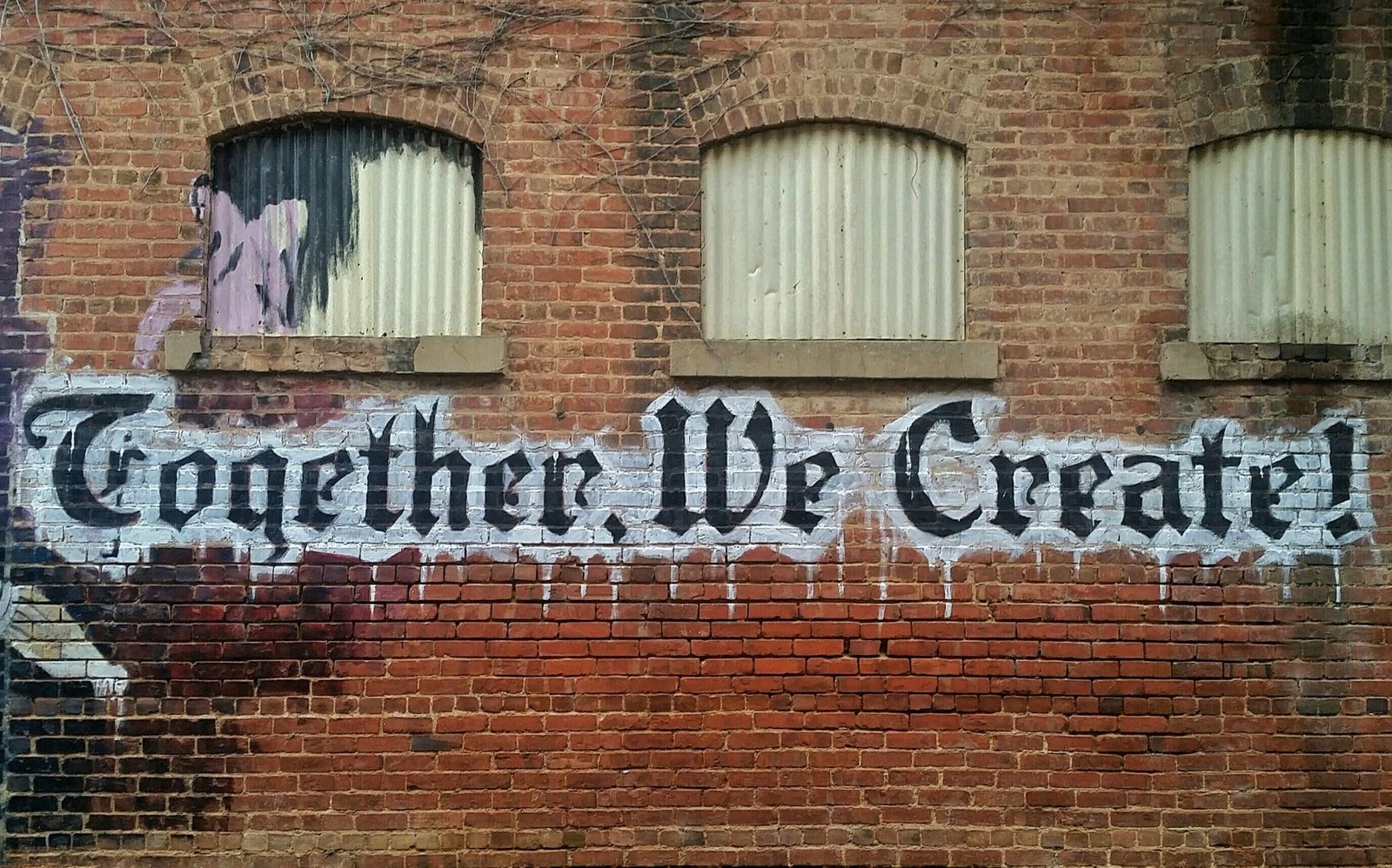 Keep on Improving
It's not over when you launch an app. Do not forget that the market is constantly evolving as well as your clients' demands. Even the brightest mobile app idea may depreciate without timely updates. You might have heard about Kaizen, a Japanese concept of constant improvements. Work with a ready app clearly demonstrates this idea - you take small but consistent steps leading to a big upgrade. So, you should follow mobile app trends, analyze the clients' feedback, make use of new tools when there's an occasion. If you've run out of good thoughts, you can even Google something like "how to copyright an idea for an app", and stumble upon really good insights this way.
Now you're not only inspired by your idea but have an action plan what to do if you have an idea for an app. The first step is always the hardest. Do not be afraid though. Try to gain support and find a trustworthy mobile development company like Fively. The app market is changing every year and probably you're the one who will make a difference.
Need Help With A Project?
Drop us a line, let's arrange a discussion