10 Questions To Ask Before Developing an App
How to make your own app that can perfectly fit the needs of the company and the desires of the users? Read in our new article on app development.
Developing a good app requires careful scoping, strategic planning and hiring a top-notch development team. It's also extremely important to have a good idea of the end product you would like to receive. To get these things together, we compiled a list of 10 questions to answer that will help you in this process:
How would you validate your app idea?
Before you get alpha and beta versions of the app, it should go through the proof of concept (POC), prototype and minimum viable product (MVP) development stages. First helps to answer the question of feasibility of your idea, second shows how your app will function and the last reveals app core functionalities and value proposition. Using these validation strategies will help to see the areas for improvement, elicit new features or development strategies, and increase the likelihood of your app success on the market.
Do you have a project description?
Brand new project, takeover of the existing project or updating legacy apps - each of these three different types of projects need individual project description. To get one you need to describe what you already have, validate an idea of the final result, enumerate the features and functionality you want to get and set the timeline for the development.
What is your app target audience?
Realise which people will use your app and find out as much as you can about their behaviour. What do they have in common and what do they struggle for? Think about their desires, needs and possibilities, for example how often they use the Internet or where they choose to shop - these facts will help you to build an app that will successfully take its place in the market.
Do you have competitors, and why are you better?
Market competitors analysis is the basis of the product research and the shortest way to set your own strategy of product promotion. Find out as much as you can about competitors' products in your region or market, highlighting their strengths and weaknesses. Then compare your app with their products and try to make it better.
How would you like your app to be developed?
Your app can be native, cross-platform and hybrid, and each type has its advantages. In order to choose one you should decide on which devices your app will be available, estimate the complexity of the operations it will perform and calculate your budget. For example, if you want your app to be available both on Android and iOS platforms, you can either develop it natively for two different platforms, which is more expensive but gives you flawless user experience, or use one of the mentioned combination approaches, which can economize your time and budget. Read more about how to create a mobile app here.
Have you considered ergonomics in the app design?
How are the buttons and elements displayed in your app? Are they comfortably arranged? For example, can a user navigate through the app using one hand? What about fonts and colours? Remember that ergonomics is the basis of functionality and user experience, and most of the users choose the app due to this factor.
Do you need to outsource the app development?
Whether to hire a development team or not depends on your available resources, project complexity and time needed for its implementation. It's better to outsource your project if you have any of the following factors:
app development is not your company's primary business function;
you need to invest in side infrastructure to accommodate app development;
your IT department is busy with existing tasks;
your development team doesn't have the required skills;
you can't commit to the long-term management of maintaining and updating the app;
you would like to spread some risks.
How will you measure the success of the product?
Before your app is launched, it's important to have metrics that will help to realise the success or failure of your product and take certain measures. Take into consideration the metrics provided below to compile your individual list:
income earned - does it match expectations?
number of users - does the growth of users go as expected?
session length - how long each user uses your app?
app rating and reviews - how do end-users estimate your app?
retention rate - how many % of users prefer your app during a certain period of time?
churn rate - how many % of users stopped to prefer your app during a certain period of time?
How will your app make money?
Your app can be completely free of use or have a monthly payment system, but in any case you should have a list of resources and tactics for making money, such as pay per download, up-sales, ads, in-app premium features or subscription. Analysing the needs of your target audience and choosing the right app monetization model will save your time and resources in future and guarantee flawless user experience.
How will you maintain your app post-launch?
Launching an app isn't the end, but rather the beginning of its development. You will need to release some updates, fix arising bugs, add new features, and constantly improve its functionality. Beyond that, think in advance about organizing app support or a call centre to handle arising problems of users. You should also monitor analytics to determine how to expand your product and optimize lifetime value.
We hope that these questions will help you to build an app that can hit the charts and become the top 1 choice of your target audience. If you want to get a further consultation or have a fresh app idea to develop, feel free to contact us, and we will be happy to help you.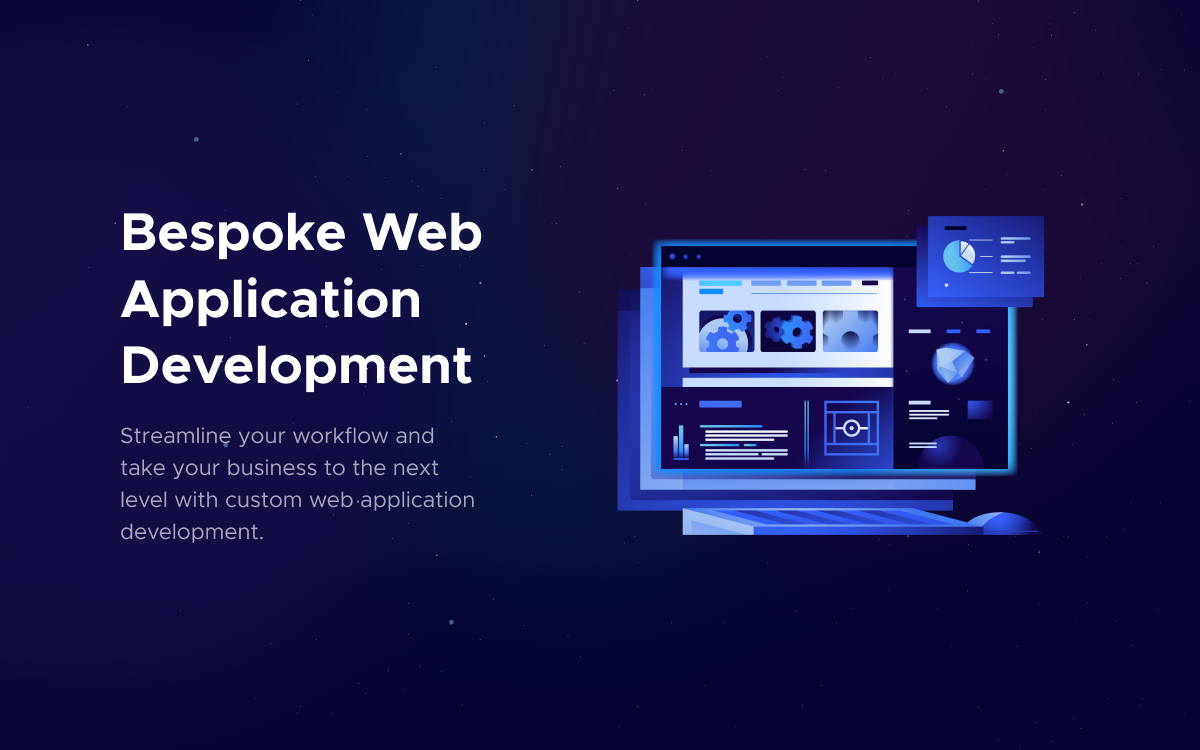 Need Help With A Project?
Drop us a line, let's arrange a discussion