Why Your Business Needs a Custom App
Learn how a custom app can streamline your operational processes, retain customers, and promote scalability of your business.
Considering the ways to streamline online operations, businesses typically face two variants – either to buy a ready-made software or find a custom application development company or a freelancer to get a unique solution. Which way is the right one? Our team creates tailored software and deals with off-the-shelf app customization too. Therefore, we'd like to give some facts on this issue and make it easier for you to determine the future strategy.
The general rule says that if an off-the-shelf solution meets 80% of your business requirements, purchase it. However, practice shows that business entities settle on the software that only covers 60% of their needs. Such companies ultimately end up with excessive features that will never be used and uncovered requirements resulting in operational breakdowns.
One of the greatest fears about custom app development is its cost while off-the-shell software investments look rather attractive. Nonetheless, ready-made applications imply some hidden costs that, being calculated, can change the entire picture. You'll need to implement a ready solution into your business, spend time training employees to use it correctly, and find a support team for its maintenance and updates. If the chosen solution isn't flexible enough, the adoption process may drag on for months.
All the above doesn't mean that choosing ready software would be the worst idea though. It means that you should analyze your business requirements from the point of view of the operational processes trying not to adapt to third-party logic.
Custom for You and for Customers
One of the greatest advantages of a custom app for business is its personalization. It can be made 100% in accordance with your specific needs that will definitely make you more productive and competitive. You'll get the exact features you need - in-app payments, Near Field Communication system, or marker tracking. At the same time, such an app won't have to pay for unnecessary features that may be a standard pack of a generic app. Nothing will distract you from your tasks and goals.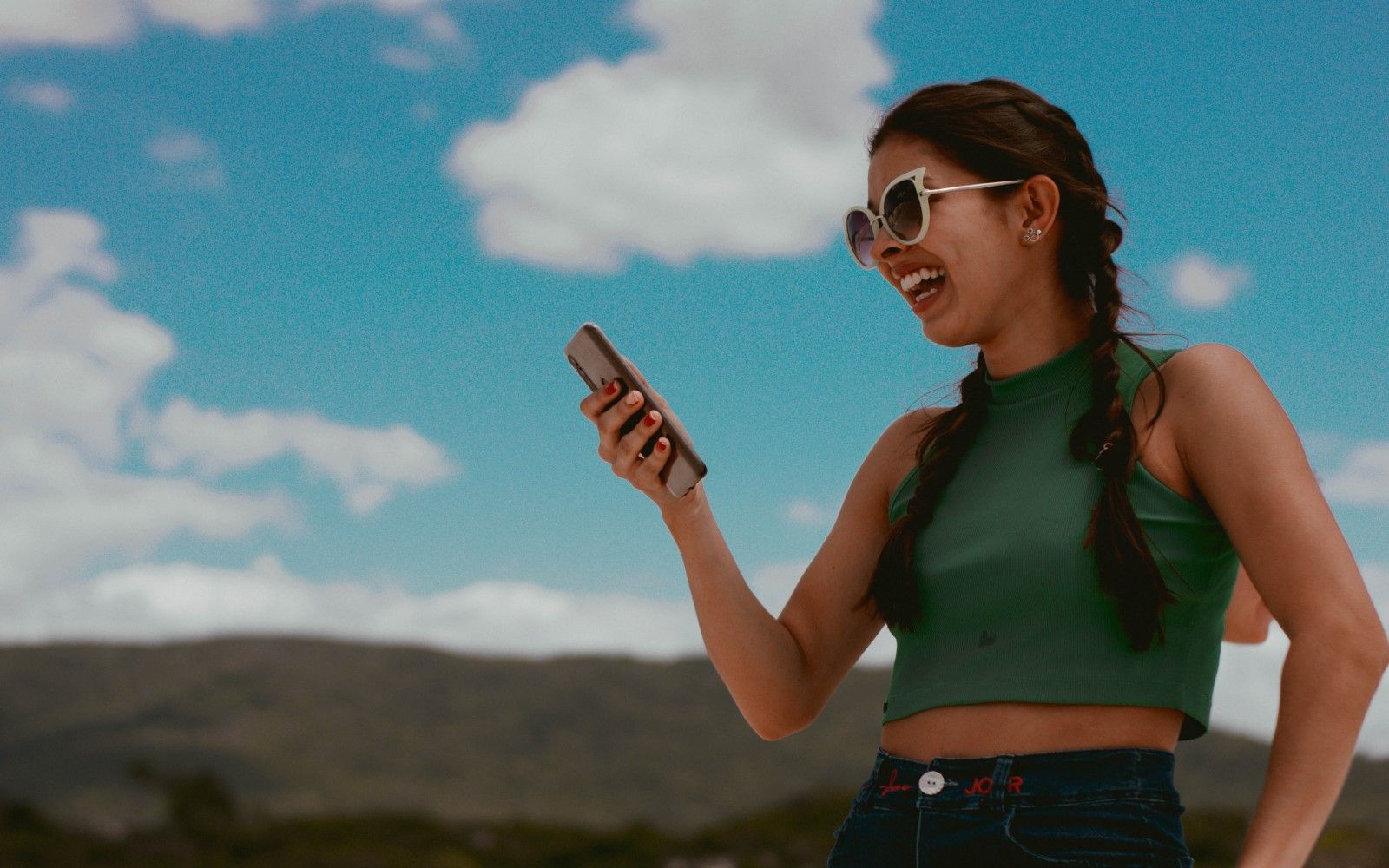 Your personal business application can also provide a custom user experience for your clients. They'll be able to get personalized messages, information about updates. You, in turn, will gather the feedback and customer-related information in a short time frame. If you are ready to hear your clients and respond to them, try custom software and you'll be rewarded.
Cost Concerns
While the initial costs for one-size-fits-all software are lower, customized apps can win in the long term. Introducing them, you don't have to worry about licensing costs or pay for additional adjustments, provided that the solution is developed in strict accordance with your requirements. Besides, you get complete control and ownership rights to the solution.
One more important aspect is the time you'll have to spend on introducing new software and training your team to use it. If you buy a ready-made solution, you'll have to make an effort to understand how you can make the most of standardized features for your specific needs. After that, you'll have to familiarize your team with it. Building an application from scratch in that light doesn't look that frustrating since everything will be adjusted to your processes from the very beginning.
App maintenance is another cost item. If you choose an off-the-shelf solution, prepare to cooperate with third-party specialists because not all the changes can be implemented in-house. Buying a custom solution, of course, implies future support from the developer. However, you'll get an individual approach to your demands and will be able to find a new technical support provider since all the rights belong to you.
Please keep in mind that mobile app development is not a sprint but a marathon. Even if you get the desired software immediately, investments won't be over. The good news is that you can affect the final cost in advance.
Future Prospects
If you take regular solutions, you'll notice that they can be good so far but become very rigid and difficult to work with when you're going to expand. Mobile app development from scratch on the other side means providing the potential for future company growth and options for business scalability. Plan future growth without limits.
Sometimes business owners decide to stop maintaining the application. With a regular solution, you'll have to leave it as it is and look for another provider. Tailored-made software can be modified beyond recognition by different contractors so that you won't have to start the whole process from scratch.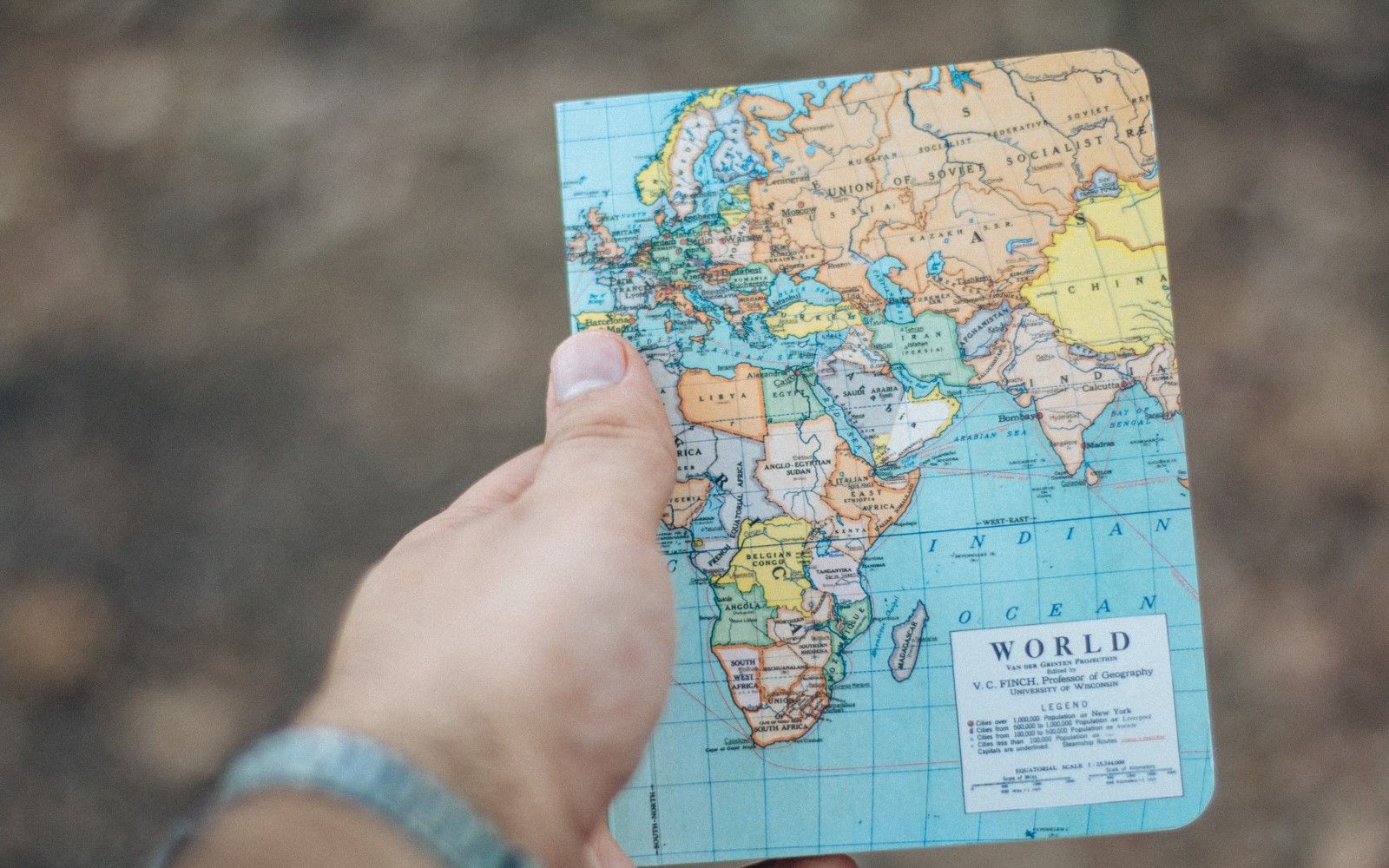 If you're planning to connect your app with the existing software systems, it won't be a problem with a custom application. You can create a robust ecosystem of your business, isn't that great? A regular application can limit your integration options. Although, some custom interfaces may connect separate systems with a ready-made app.
As you can see, a mobile app for business can become your unique asset. It can gain customer loyalty, smooth and empower business processes, and provide conditions for business scalability. Nonetheless, many things depend on your developer. If you'd like to know how to choose the right one, check the following criteria to evaluate outsourcing providers. Want a shortcut? Let Fively know your requirements.