What signals tell that the e-commerce store redesign is imminent?
Sometimes cool design you've been using for years recently stops working. Why that occurs and how to resolve this issue? Let's check it out.
Change is the second name of business, especially the online one. User experience evolves as well as technical solutions. Every year marketers roll out lists of the latest trends in e-commerce. Therefore, business has to keep up with it.
Store redesign is an issue of current concern. If you've been running an online shopping website for a while, you might have thought of it. However, they say to leave well enough alone. How can you tell that it's time to make changes? The professionals at Fively have faced a lot of such cases. That's why we've decided to share the signals telling obsolete webstore design is undermining your business.
Mobile Customers Avoid Your Website
Mobile shopping is forecasted to take 70.4 percent of total e-commerce sales worldwide in 2020. If the percentage of traffic from mobile devices is minor for your website, it's time to reflect on the reasons.
Mobile shoppers don't like waiting to browse a website. If it turns out to be poorly displayed on small screens or to have unavailable options for smartphones, the website will be ignored. You will lose the giant market of mobile commerce. E-commerce store design allows you to make the mobile customer journey as flawless as it is in the web segment or even better.
You See High Bounce Rates in Google Analytics
The bounce rate indicates how many users left your website after they visited one page of it. If the parameter is high, your customers aren't satisfied with the things they see when landing. It may happen due to a complicated page structure, poor navigation, annoying pop-ups, or negligent displaying of information.
If you have any suspicions, reconsider your content and its visual presentation, check the internal links and navigation. You may focus your efforts either on certain pages deserving more attention or get a total redesign.
The Number of Conversions Makes You Upset
You do have some traffic but not sales? A couple of reasons may explain this situation. Check your main and product pages. First, their structures may be confusing or annoying. You should have a clear description, high-quality pictures, and page blocks placed in a logical manner. Also, check where you place calls to actions and how you name them.
Second, your website may look untrustworthy. Nowadays scammers use websites for obtaining personal information and credit card details. In order to look reputable, provide clear logos, certificates, client reviews, and ratings in addition to detailed contact information.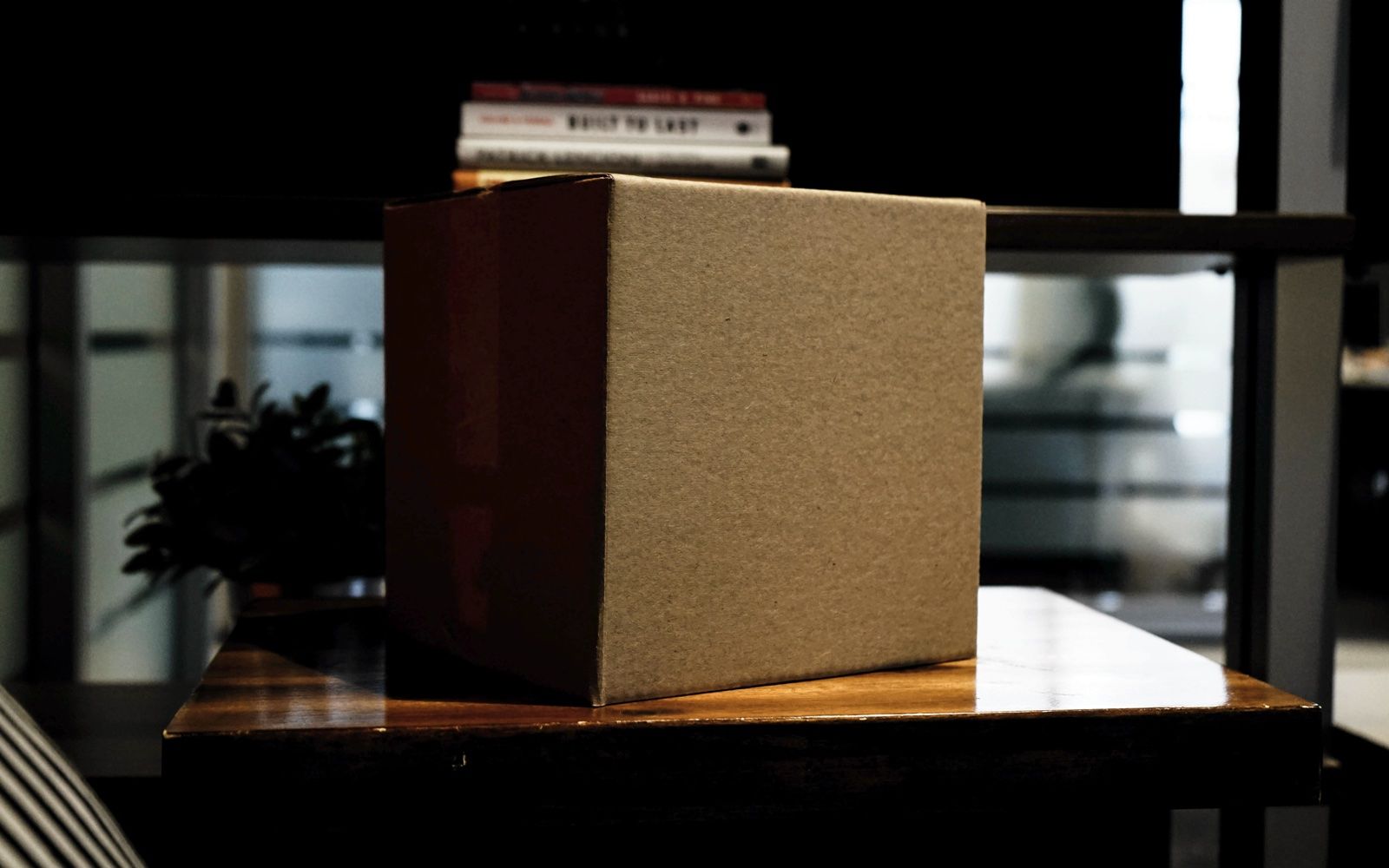 You Have a New Vision of Your Business and Target Audience
This is a non-quantifiable factor but sometimes it outweighs the previous ones. Someday you might think that it's time to sell homeware to individuals instead of construction materials to bulk customers. Probably you've looked through the competitors and decided to alter something.
Anyway, you're a business owner and know it all from inside. If you have certain web redesign ideas, carry out split testing, and find out which features work better.
It's High Time to Replace a Template With a Custom Solution
A lot of entrepreneurs launch e-commerce businesses with a lack of financial resources. It's a usual practice to use ready-made solutions, i.e. templates, in such cases. It works but imposes certain restrictions on your website.
The next phase takes place when a website brings sales and you're ready to level up. A custom web design will make your platform more brand- and customer-focused. Add new features, change the logics, and become more flexible.
Bottom-line
If you understood that some of the above signals reflect your current state of affairs, it would be reasonable to take action. Great store design isn't about bells and whistles, it's capable of making your communication with customers seamless and increasing a company's market share.
In case you want to discuss your reasons for redesign with experts, feel free to check our free Figma components with design concepts. Also, feel free to contact us. We'll analyze your e-commerce website and offer possible points of improvement and growth.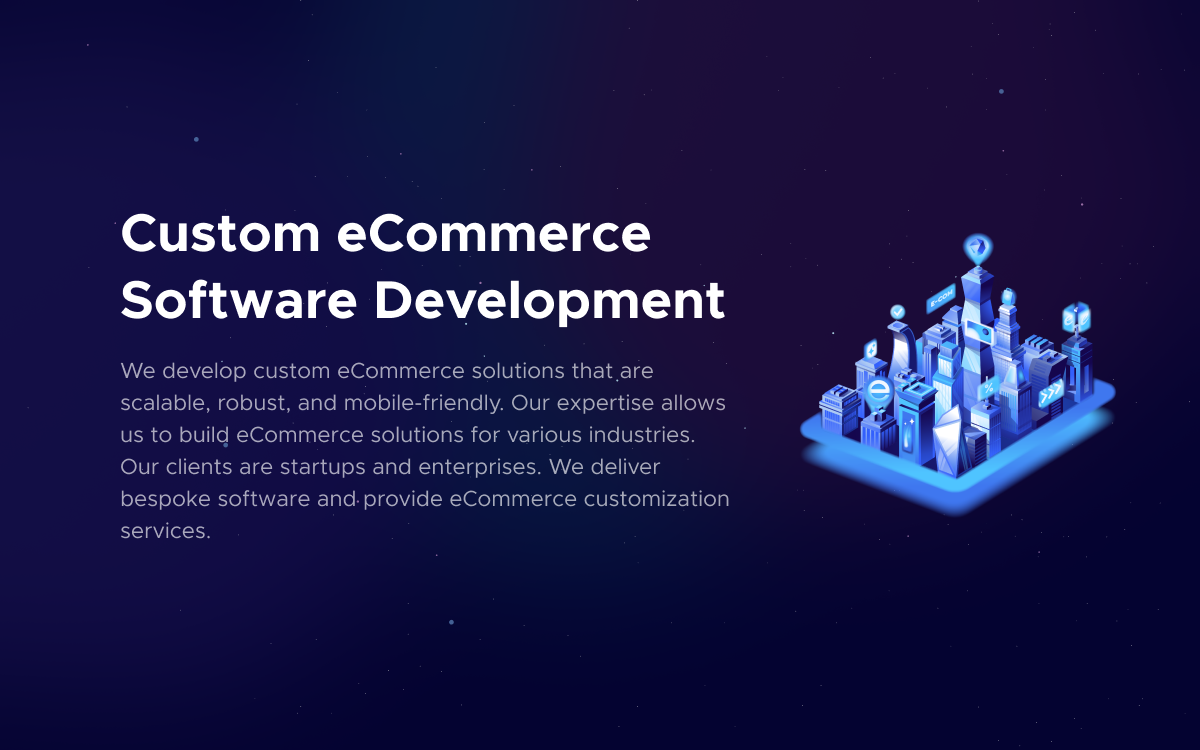 Need Help With A Project?
Drop us a line, let's arrange a discussion