What Type of a Web Portal Do You Need?
Web portals are a great way to make your business more customer-oriented and increase user engagement. Find out which type of B2B portal meets your goals.
Customer-centric is the new black of online business. Clients and partners deserve being the focus of attention. This means quick and flawless customer service and easy access to crucial information on a product, user communities, support. Customers find answers and solve their problems faster using customer web portals without talking to a third party. Would you like to use this approach in your business? It's time to explore web portal development and look at some customer portal examples in such a case.
What Are Web Portals?
Web portal solutions are a great way to bring together all resources with a single access point. From a technical standpoint, company portals are web-based solutions that contain information from various sources such as emails, articles, online forums and provide it in response to user requests. Unlike websites, web portals are private and intended for specific users who can log in using a specific ID and a password.
If comparing a web portal vs. a platform, these are two different things. A platform is a certain technology used to build your web portal. It helps to provide a web portal with an extended, advanced functionality enriching the standard web stack.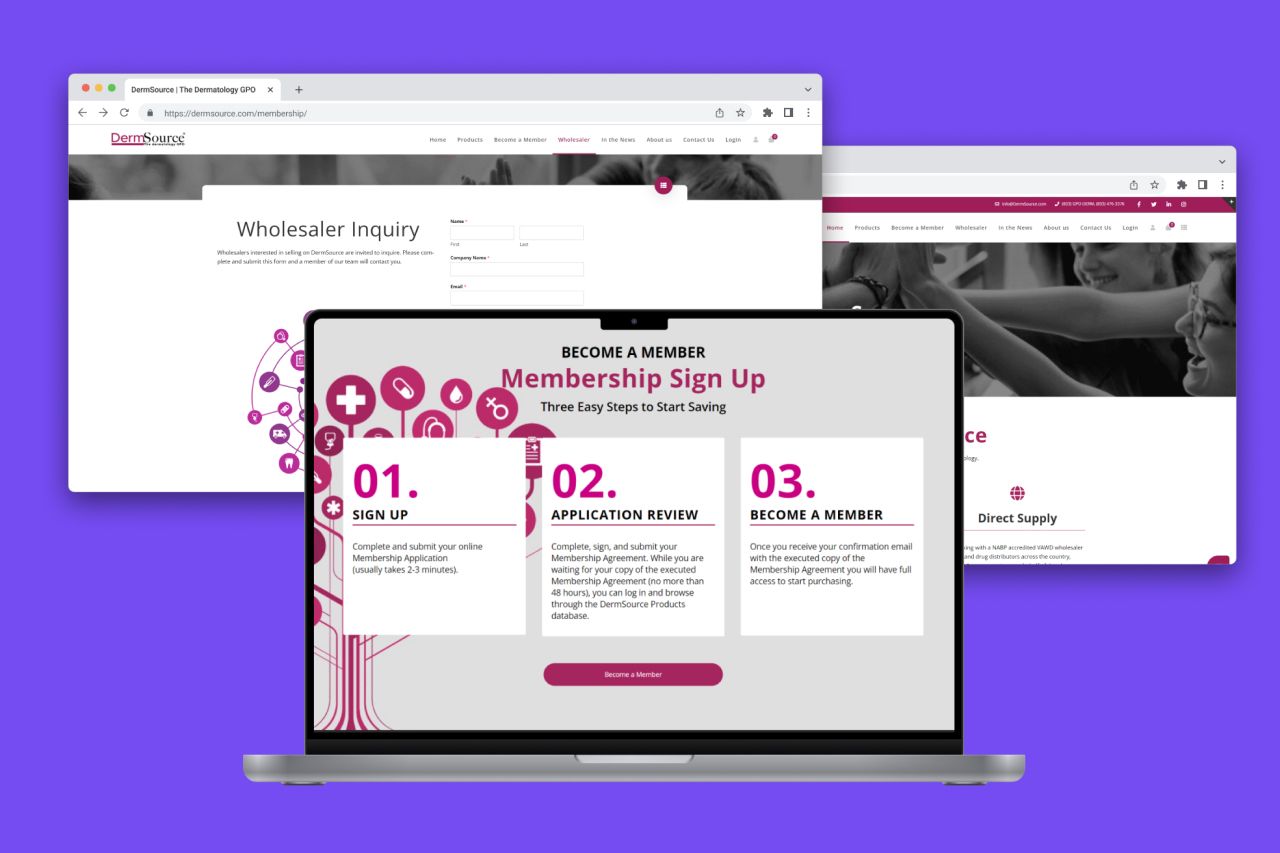 If you're thinking about adopting a similar solution for your business, here is what a profitable web portal can do for you:
Enable self-service. On customer web portals, clients can search for information related to their urgent issues. In many cases, it's more effective than creating a ticket, waiting for a support team to respond, and having a voice talk.
Improve interaction. You present relevant information in a logical and convenient way so that users don't have to bounce between an article and a video tutorial. Besides, you may add real-time chats with your agents.
Enhance customer engagement. Your customers will feel valued and important as portal users. They get private access to the resources and individual approach while you get gratitude and loyalty.
Provide security. A portal is a private location and you allow only verified users to access. It's a good way to protect user content and personal data.
Automate order processing. You get the ability to take orders on a portal and move them automatically to your partner store or warehouse.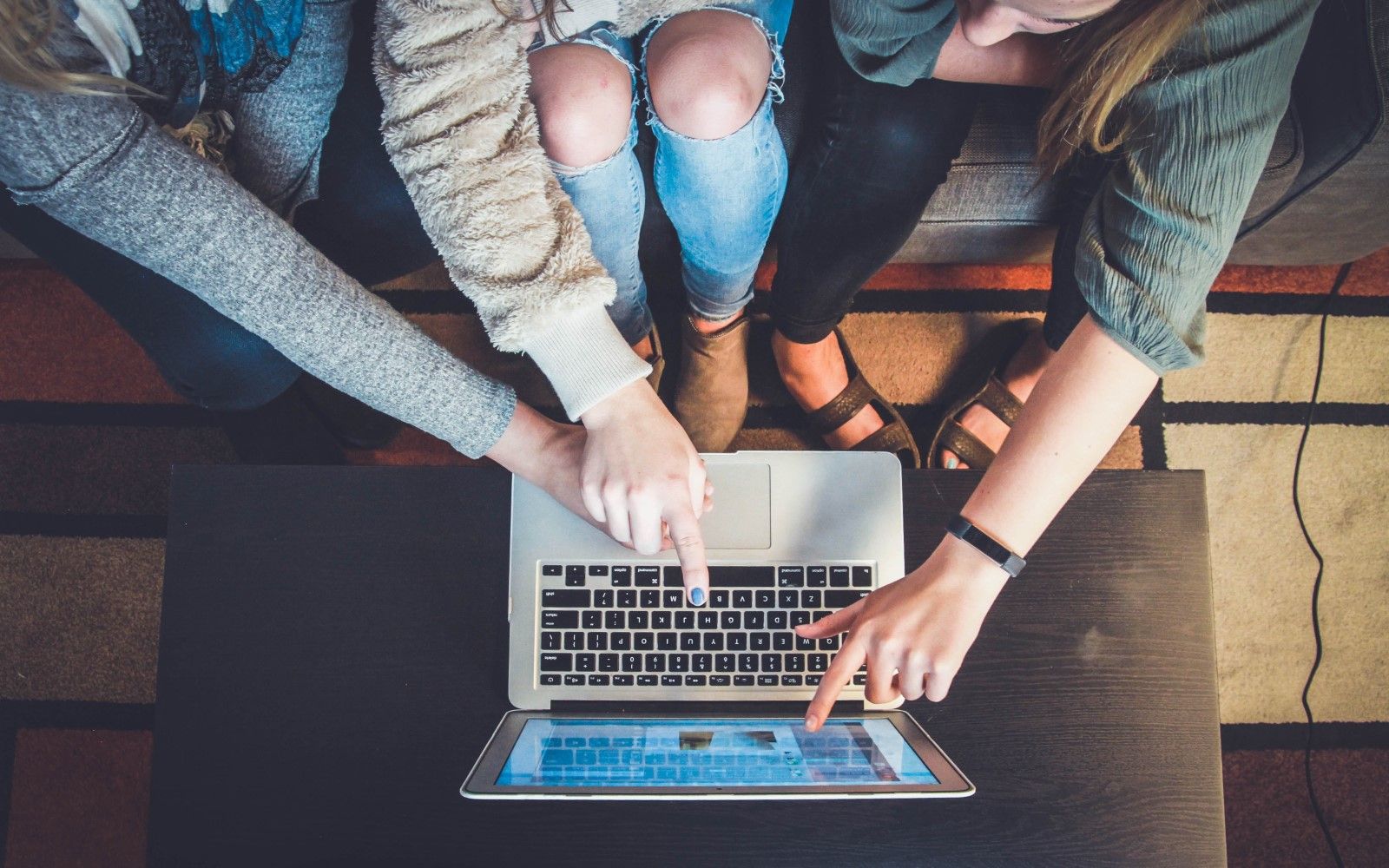 Modifications of Web Portals
According to a domain, content strategy, objectives sought, or end-users, we can distinguish different types of web portals. Let's consider possible modifications from different perspectives.
B2B Portals and Business Portals
B2B eCommerce is experiencing a shift. Businesses, sellers, and buyers want to streamline their operations, communicate and trade in a secure environment. With the help of eCommerce portal development, you'll connect all market participants on a single platform.
There are different types of web portals according to the owner, and each of them has its own web portal characteristics:
Sell-side. If you are a single buyer selling goods to a large number of buyers, these are the best web portals for you. You'll be able to cluster up the users and undertake additional trade activities like auctions.
Buy-side. When a company buys goods or services from multiple sellers, buy-side types of web portals helps to set the tone. Announce a tender and enjoy procurement activities.
Free-standing. If you're an independent party and don't have direct participation in transactions, you may consider building a web portal in order to provide independent ratings or reputable databases of buyers and sellers.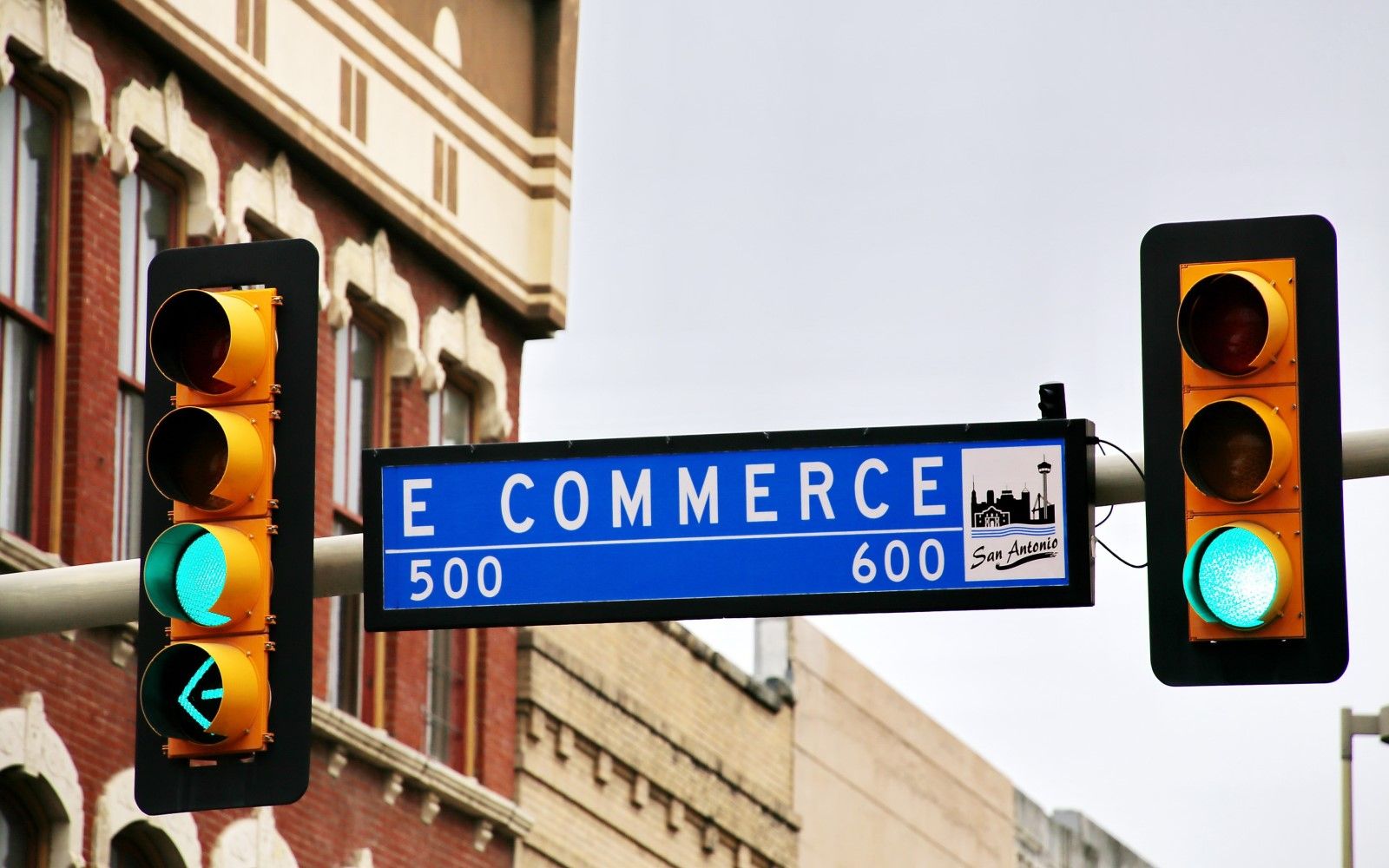 Web Portal Characteristics
Business portals can also vary based on the structure and relations of the content presented to the users. Below, there are 2 different types of web portals with relative examples.
Vertical portals. If you want to focus on one business department or industry, vertical eCommerce portals (vortals) are the best for you. Examples include healthcare solutions, sports communities, HR services, or financial management projects. Since business entities seek to differentiate, a vertical portal is a suitable form. At the same time, you may find hundreds of vortals on the same subject.
Horizontal portals. If you're planning to draw together representatives of different industries and provide users with the option to get aggregated data from numerous resources, this type is for you. A horizontal portal removes the need to register on different platforms and apps in order to collect data or orders. A mega-site like Google is a good horizontal portal example.
A Web Portal Project: Next Steps
When choosing between the best web portal modifications, you need to contemplate many factors and compare your business objectives with technical solutions. If you need a helping hand or a reliable web portal company, Fively is exactly what you've been looking for. Let's talk and we'll translate your requirements into a smart and profitable B2B web portal.
Need Help With A Project?
Drop us a line, let's arrange a discussion