UI or UX: Telling the Difference
If the abbreviations of UI or UX design leave you puzzled, this blog post will help you to figure it out. Discover who you need to hire for a project.
Looking for specialists to make interfaces for your project, you will inevitably face the job titles like UI or UX designer. The abbreviations are also widely used together with a slash, which gives grounds for more assumptions. What is behind UI/UX? Are they interchangeable? In this blog post, we would like to shed some light on the interpretation of the terms. Let's tell the difference between UI and UX.
Before we pass to further explanations, you need to know that the topic is still controversial and designers are breaking lances trying to reach a consensus. Therefore, the primary objective of this blog post is to give you information that you could apply during the work on the visuals for your websites and applications.
What is UI?
First, UI stands for user interface. UI design means providing the points of contact with a solution at users' disposal. UI is a purely digital term and encompasses layouts, buttons, boxes, icons, bars, typography, pop-ups - visual elements of a solution and its branding. Ultimately, UI means the interfaces you have in your digital product.
What are UI Designers Responsible for?
The designers of user interfaces take care of the visual points of contact with a customer. They provide interfaces for a solution and make your brand speak. Also, UI designers cooperate with developers when breathing life to solutions.
Their area of responsibility includes:
UI prototypes;
Styles;
Branding;
Opportunities for user interactions;
Responsiveness for different screens;
Further adjustment works with coders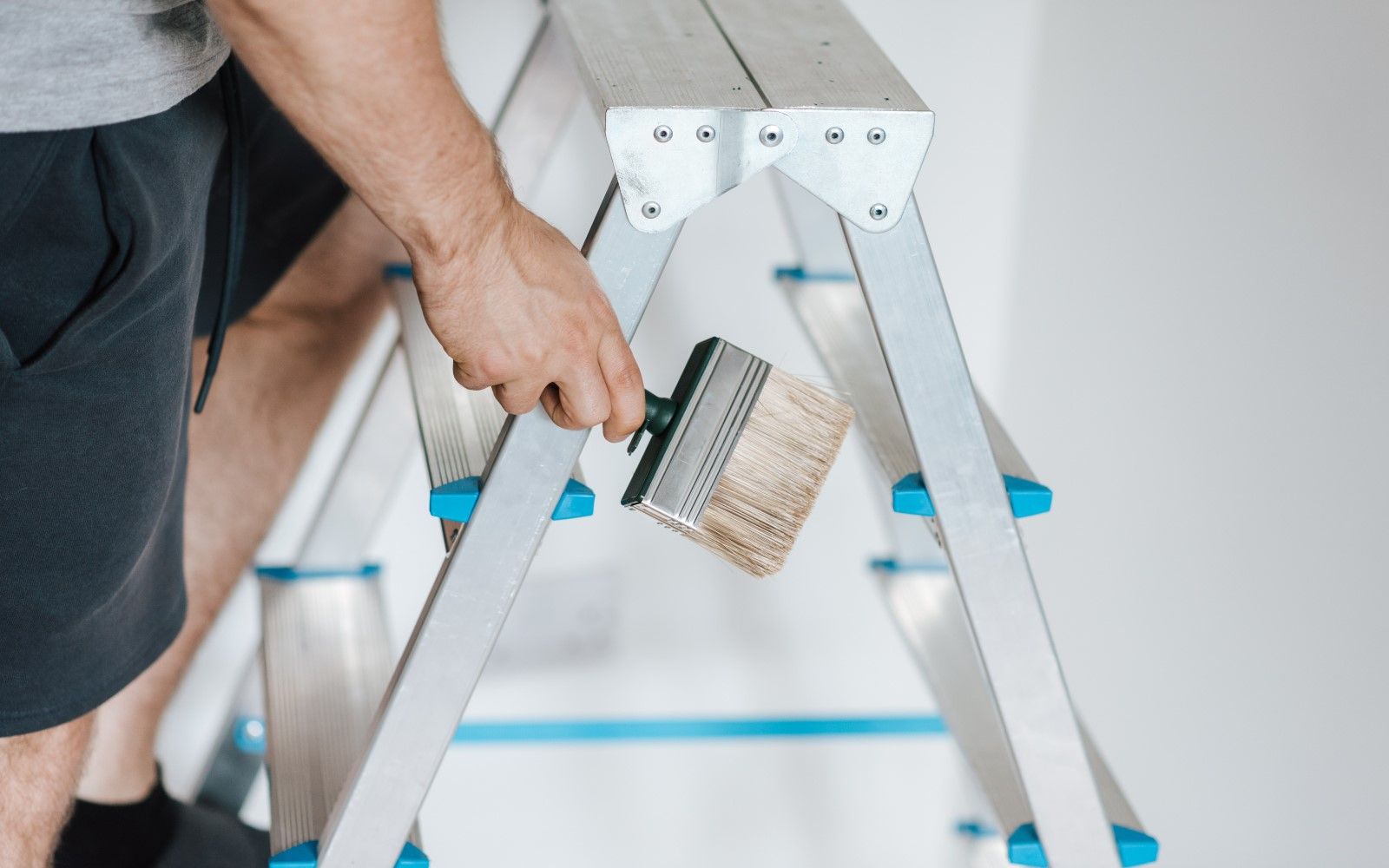 A UI designer usually has the following tools in the kit:
Photoshop;
Figma;
Sketch;
Adobe XD;
InVision
What is UX?
If the previous design concept is mainly concentrated on a solution, UX means user experience and prioritizes a customer journey through the solution from start to finish. UX should make the journey as smooth as possible and lead visitors to a key response action - a subscription, a purchase, or a completed form.
What do UX Designers Work on?
A UX specialist has a complex role that incorporates the tasks of a visual artist, marketer, and manager. The specialist connects separate parts of the project by translating business and user needs into structures and scenarios of content interaction.
UX designers operate in the following areas:
Marketing analysis;
Solution structure;
Wireframes and prototypes;
UI specialists and developers coordinating;
Testing and analysis
UX designers apply the following tools:
Figma;
Miro;
Sketch;
Overflow;
Adobe XD
So What's the Difference?
Imagine you are building a house. Its physical structure and the building blocks are the code. The systems of heating, air conditioning, ventilation, plumbing, and electricity represent the user experience since they provide activities to set up comfortably within the house and involve multiple scenarios of such activities. The windows, faucets, switches, knobs are the points of contact during the interaction, so they represent the user interface.
It's clear from the example that the two concepts rely on each other, though UI is treated as a part of UX and can not be performed properly until the UX part is thought out. The key idea is that the two terms are not synonyms. However, many tech-savvy people insist on their likeness. Anyway, you can hire a designer who specializes in both.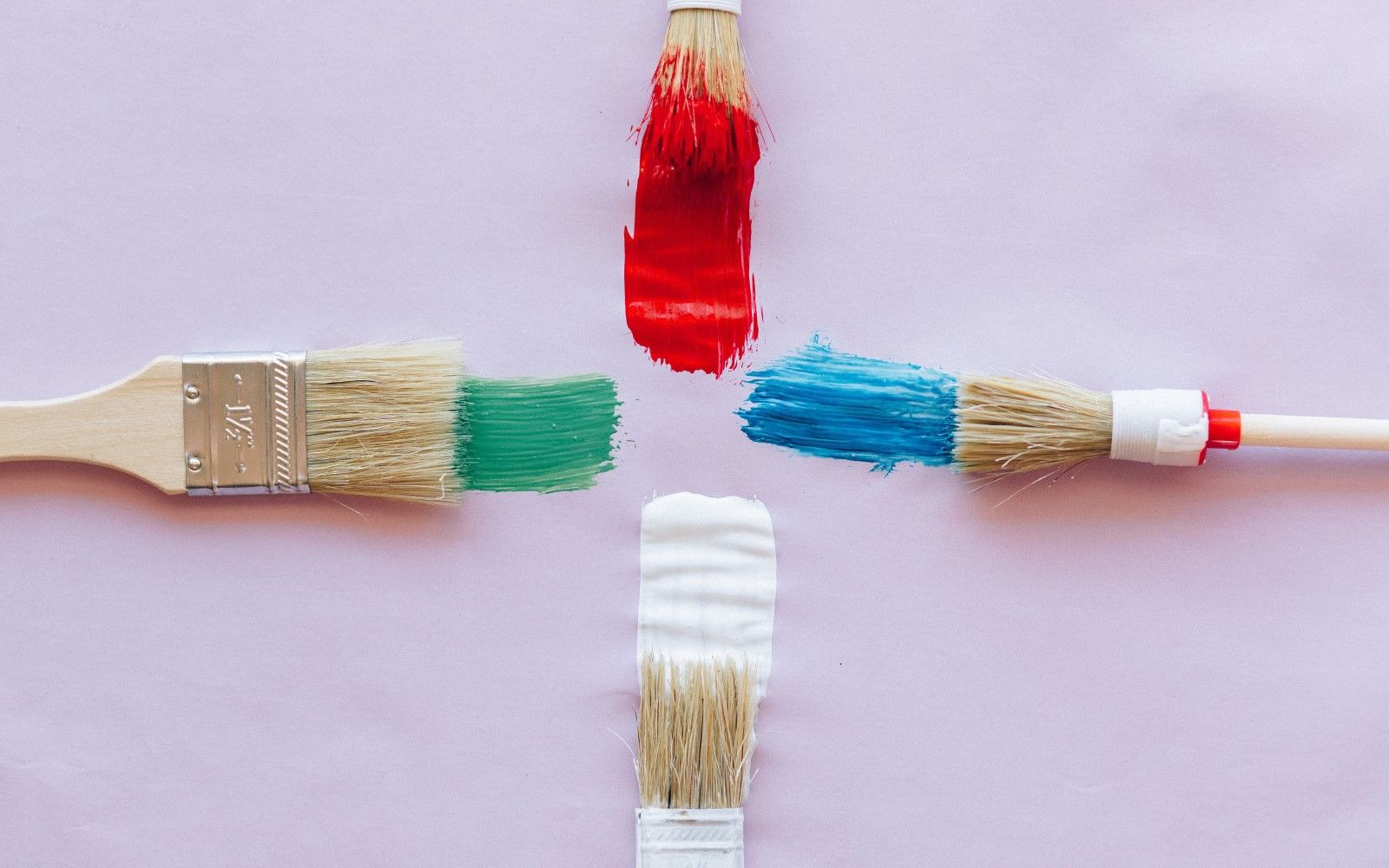 What is the Impact of UI/UX Design?
Returning to the example with a house, it's impossible to live normally among plain building blocks with no facilities. Even if you do, you will try to establish some sort of comfort - make a door with a lock, cover the window openings or make a fire for cooking.
No matter what your solution is, it must have visual (and voice nowadays) facilities for customers. A visual format is responsible for branding, usability, and responsiveness for customers. Good UI/UX encourages loyalty, the use of interaction, word of mouth, and creates favorable conditions for purchases.
Need UI/UX Development?
You don't have to define by yourself whether you should work with a UI or UX designer. At Fively we are passionate about both UI and UX. Our professionals create aesthetics and establish visual communications with users. If you need a well-polished logic and presentation of a product, tell us.