Fively Included in Promising 500 Web Development Companies List by TopDevelopers.co
Fively included in Promising 500 company for Web Development by TopDevelopers.co.
Fively is a team of 100+ technical enthusiasts that has experience with custom web development. Since 2018, we've been designing custom B2B solutions for small and mid-size organizations, so we have both tech and business knowledge.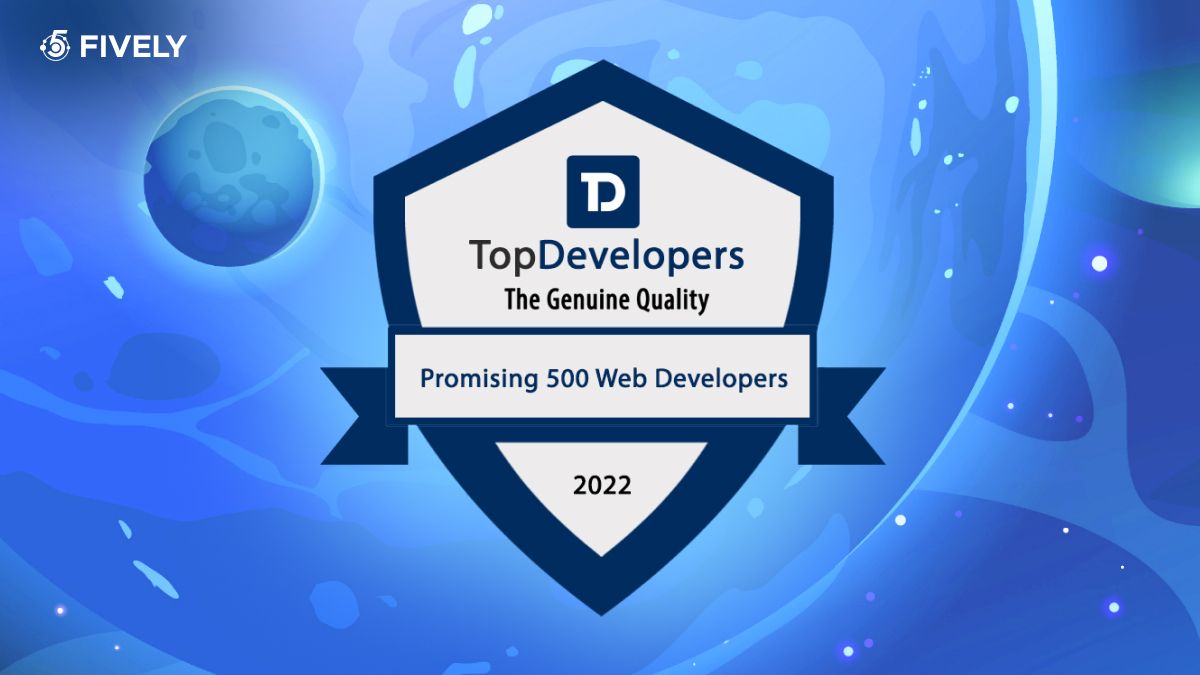 Our developers provide web solutions to dozens of enterprises worldwide to grow their businesses. Fively specializes in eCommerce, Real Estate, Cybersecurity, HealthTech, and FinTech domains. We have worked on some of amazing projects like Uniqkey, Zentist, BloXmove, AviMedical, and SNAP.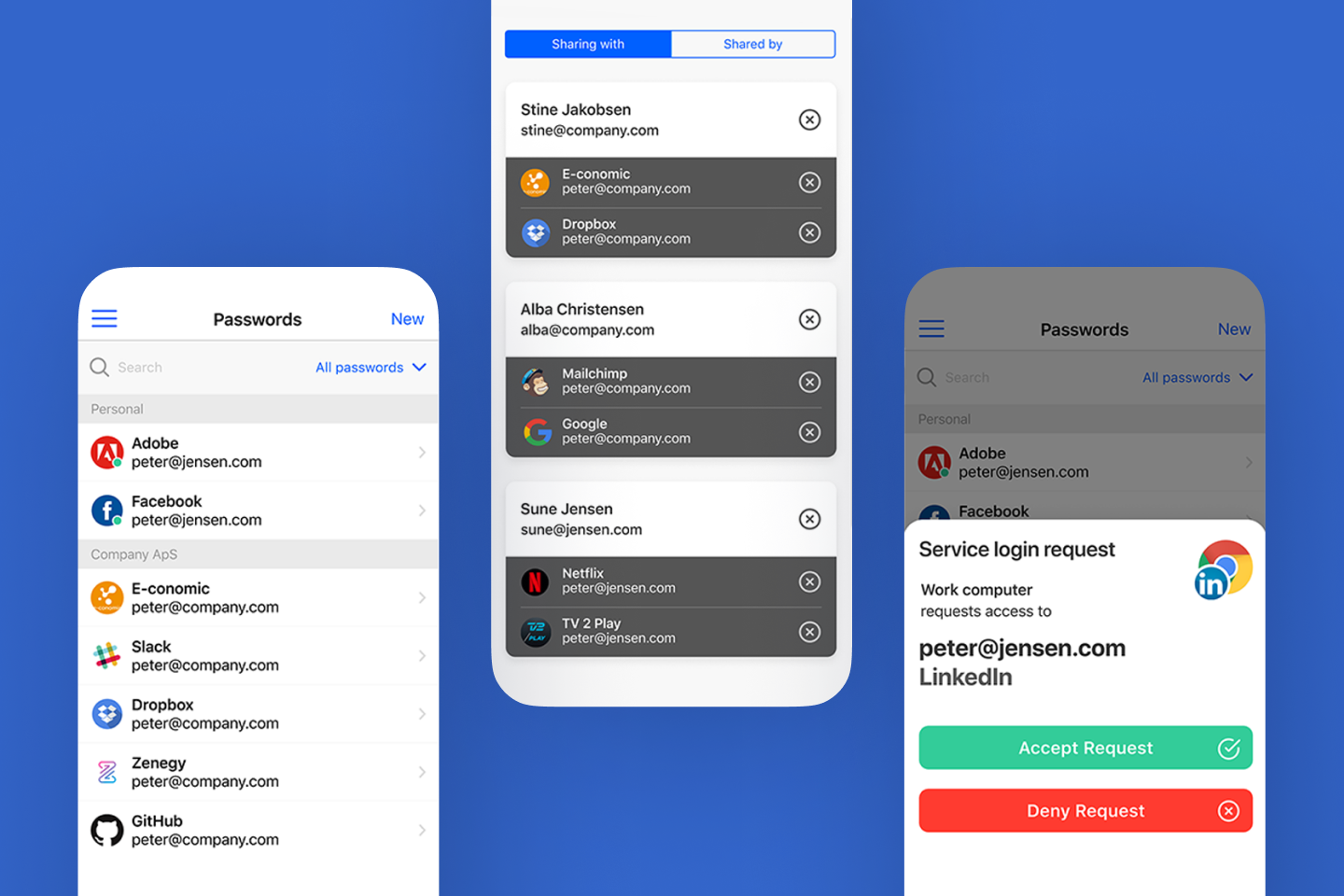 TopDevelopers.com has recognized our excellent work and has named us as one of the Promising 500 Companies for Web App Development in a press release.
TopDevelopers.co is known for its rich, well-researched directory of the most successful and finest Mobile app development companies, web and custom software developers, UI/UX designers, Digital marketing agencies, Data analytics firms, Game app developers, and other IT service and solution providers.
Promising 500 companies list for web development includes only the top agencies that can help develop world-class websites. The list has proven to be a boon for businesses making it easy to find and hire best website developers.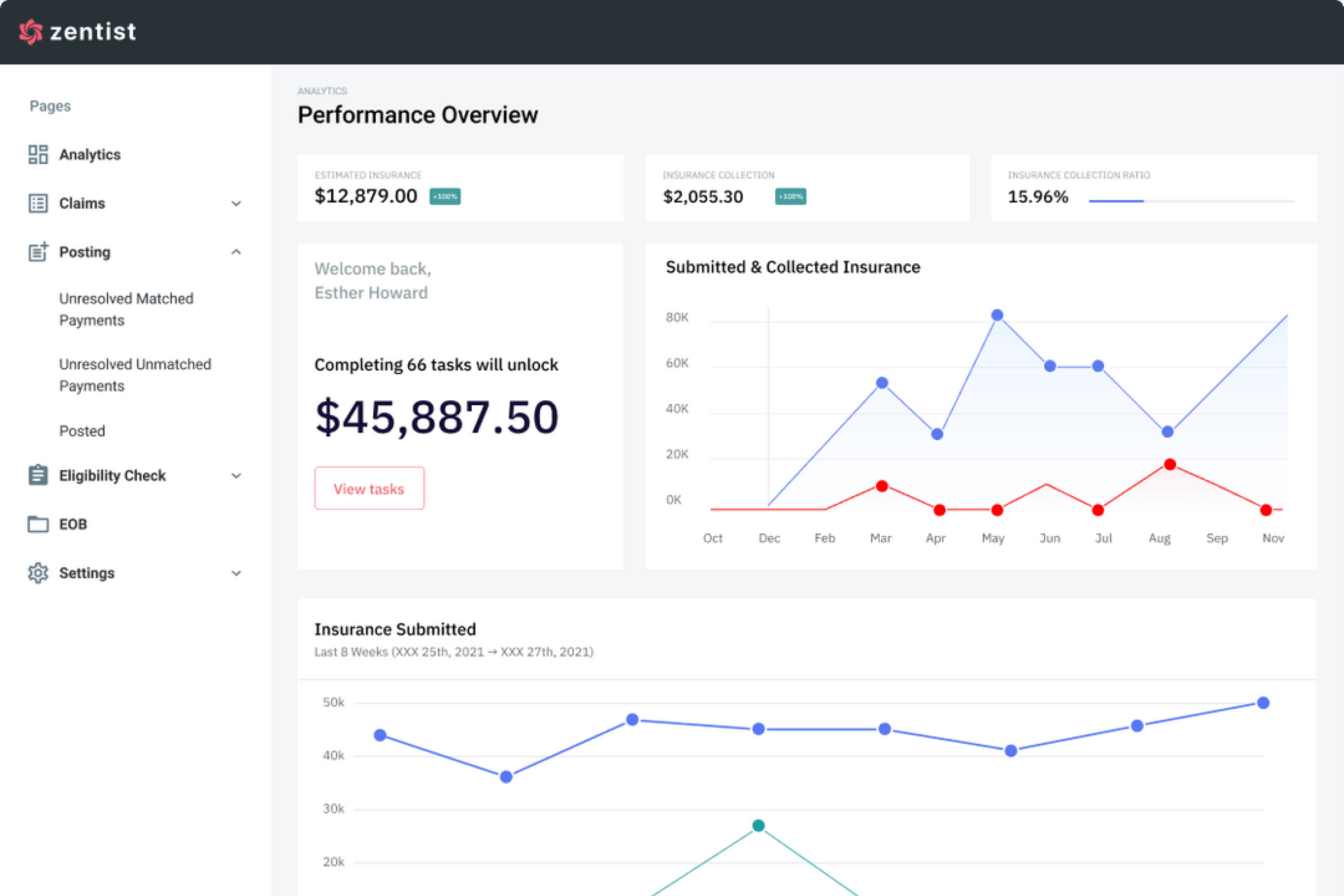 Needless to say, our entire team is thrilled to be featured on the Finest 500 List. With over 5000 firms listed with TopDevelopers.co, it is an achievement to be named among the top 1%. If your business is looking for a new web development partner, check us out today. Visit Fively's profile on TopDevelopers.co to understand the salient features of our company, our focus areas, service specialties, cost details etc., all in one place.
Right now, our engineers at Fively provide free consultation and project estimation services for free. Feel free to contact us to get a piece of advice from our skilled engineers.
Need Help With A Project?
Drop us a line, let's arrange a discussion