How to Use Software Quality Metrics to The Best Advantage for Business
Discover the top software quality metrics to upgrade the development process and deliver fine solutions.
Raw products may be good in terms of healthy nutrition but not in software development. Final solutions must be well-thought-out and bug-free - everybody understands that. However, what standards shall we apply when trying to control a high level of solutions to be delivered? Let's talk about how to measure software quality.
Here we would like to give you criteria to apply during development or updates and before delivering a product to its customers.
Code Quality
A clear, performant, bug-free code is a must of high-class software. Sometimes developers neglect this parameter due to workload, leaving messy formatting, duplication, bad variable names, or no comments. As a result, it becomes complicated to transfer the code to another developer for further improvement and solution scalability.
To provide code value, we recommend following coding standards developed for a programming language, do code review, and refer to code quality metrics:
Source lines of code - the size of a software product. The less the number of code lines is, the easier its maintenance is;
Static Analysis - examining source code before running a program;
Software complexity - locating complex code for its further optimization
Performance
Efficiency or performance is one of the key software quality metrics today. Web and mobile app users demand quick responses and don't use a solution for a second time when feeling disappointed. The metric relates directly to code quality though requires special attention and methods:
Stress Testing - exploring the capacity limits of a solution;
Load Testing - determining a solution's work under real-life load conditions;
Application Performance Monitoring - a system's performance from the user's perspective;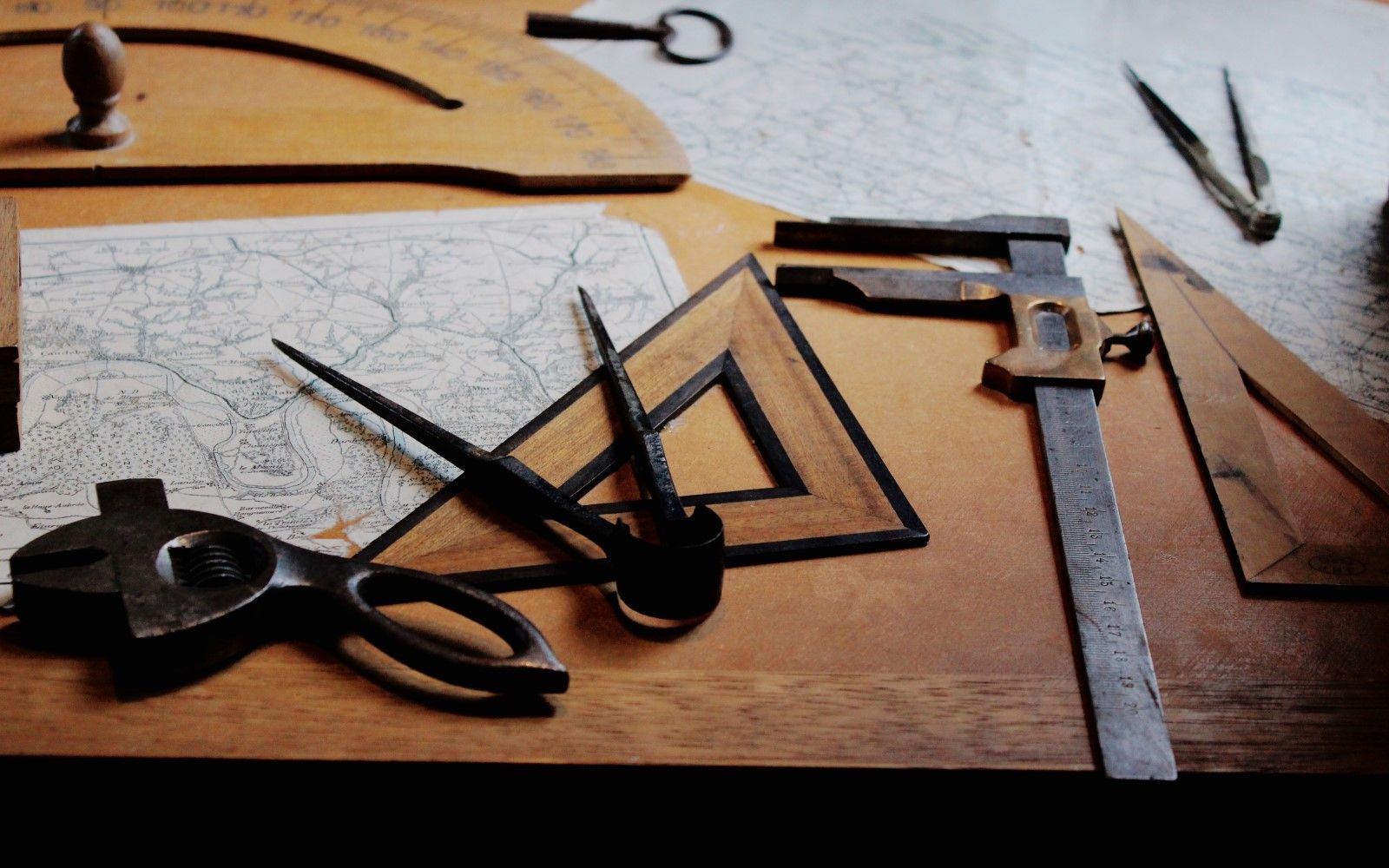 Reliability
By analyzing the software's regressions and ability to deal with failures, you will see how reliable your product is. To take the necessary measurements, you should be aware of the following concepts:
Production Incidents - number of failures that affected users negatively enough to care about it;
Reliability Evaluation and Testing - software examination in stressful situations close to the work in the real environment;
Average Failure Rate - the estimated frequency with which a solution fails during a certain period of time
Usability
Since software solutions are developed for certain audiences, it is essential to apply a user-centric approach when guided by software quality standards. That is why we can not but mention usability. It allows us to make sure that the client is satisfied with our product. Add the following metrics to your kit:
Task Time - measuring how much time a user spends completing an action;
Task Level Satisfaction - measuring how difficult a task can be for a user;
Test Level Satisfaction - defining the general user's satisfaction from the solution being tested
Security
To define a solution's level of preparation and protection from cybercriminals and data breaches, we use security metrics. Needless to explain that a high level of safety is an integral part of a quality solution. Measuring security, pay attention to the following:
Number of Accidents and Total Attack Time - define the number of attacks and their duration if you already run a solution;
Number of Vulnerabilities - scan your solution to detect its vulnerabilities before the launch;
Time to Resolve Vulnerabilities - know your average time to resolve vulnerabilities to understand your team's agility when acting in critical situations
Maintainability
Maintaining a software solution is a time-consuming and costly process. The question is, to what degree? To provide easy maintainability, check these parameters:
Mean Time to Change - measure the time it takes you to implement an idea;
Corrective Maintenance - the costs of modifying a solution to correct certain issues;
Comment Ratio - the ratio of the comments to the general number of code lines, a high comment ratio makes the code easier to maintain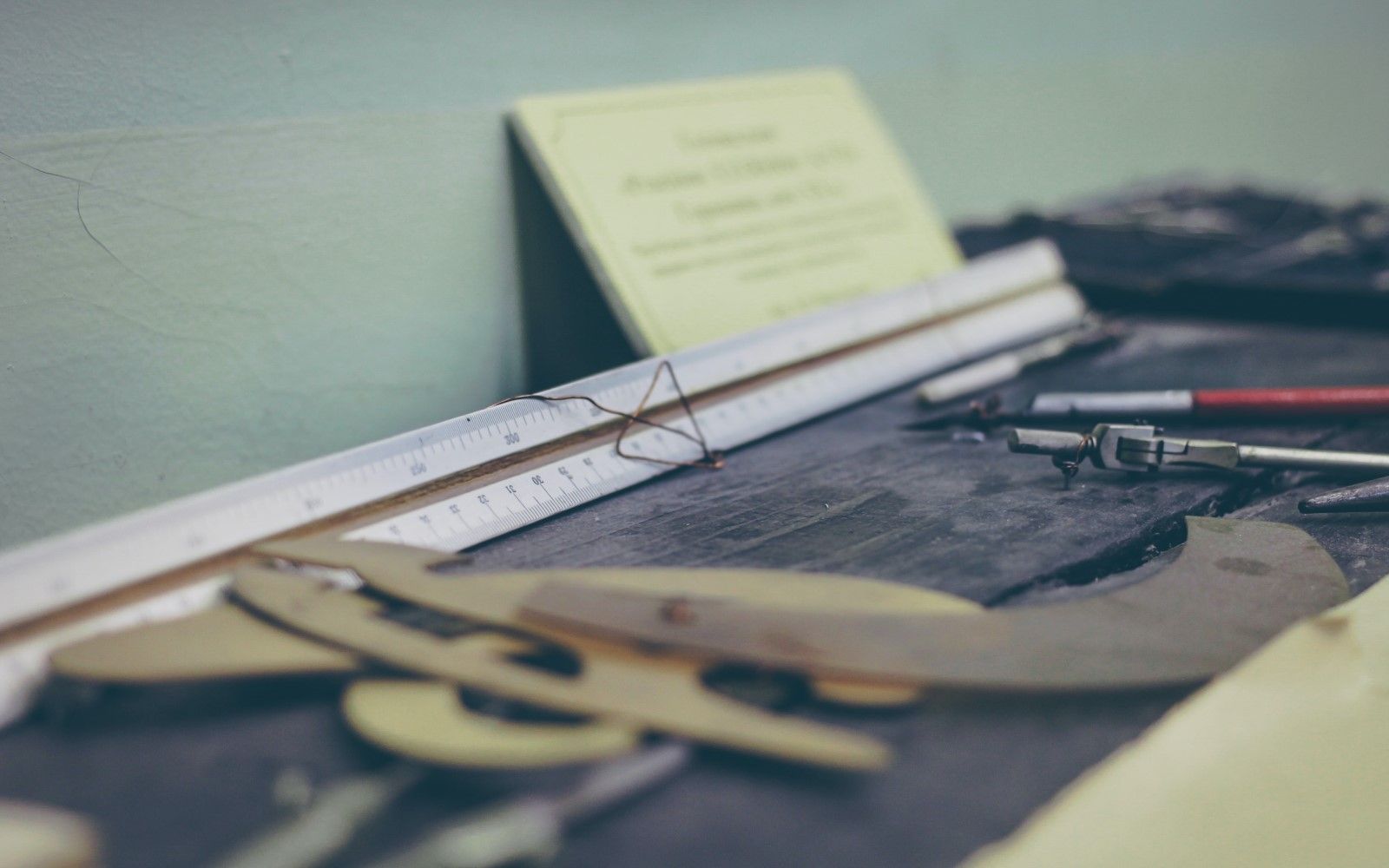 Integrity
Ensuring the code has high integrity means that no unauthorized changes are possible for the delivered software. Besides, it allows us to understand whether it is easy to integrate our solution with side services to increase its functionality. For measuring software integrity, calculate the probability of an attack at a given point of time and compare it to security.
Software Quality Metrics in Agile
When a development team works following the Agile methodologies, prompt changes and updates happen, which is good for a product but can bring defects to source code. To avoid the troubles, use some of Agile metrics:
Dynamic Code Analysis - evaluating the performance of a working software product, should be applied alongside the Static Analysis described in the code quality section;
Quality Intelligence - a comprehensive assessment of the entire software development lifecycle to detect possible soft spots, a suitable approach in circumstances of a forthcoming delivery or update;
Velocity - evaluating the time needed to develop a solution, a metric to define the time needed for each development stage
Benefit From Software Quality Management
As you see, it is hard to manage something that you don't measure. When you have an idea of a software product for your business, it is better to trust professionals with its implementation. The professionals are always guided by the quality parameters to deliver a high-class product, just like we do at Fively.