How Healthcare Apps are Revolutionizing the Industry
As we can't imagine the modern world without smartphones, the technologies have changed almost every aspect of our lives, including healthcare. This is a great trend because healthcare apps are constantly changing the industry and moving it forward.
15-30 percent of overall health care spending goes to administrative costs - intake forms, scheduling appointments, billing. The costs for medical services are high and health care institutions have to spend the lion's share of the revenue on management and paperwork. Is there any way to make the healthcare system more efficient?
Actually, the system is going through a transformation right now. Healthcare apps are the catalyst of this reaction. This kind of app combines technological advances, users' obsession with smartphones, and medical needs. A lot of issues between physicians and patients can be addressed without paperwork and physical contacts that is especially useful during outbreaks of diseases. Healthcare app development is getting in-demand and its market is predicted to reach almost 100 billion U.S. dollars in 2021.
Let's find out exactly how apps contribute to medicine.
Immediate Access to the System
Patients can easily schedule appointments, find and choose the needed specialists, or check the latest test results right in the app. There's no need in phone calls, form filling or, heaven forbid, queuing. What is more, patients can make enquiries online with the help of video chats. MHealth apps empower the patients and simplify the work of administrative personnel.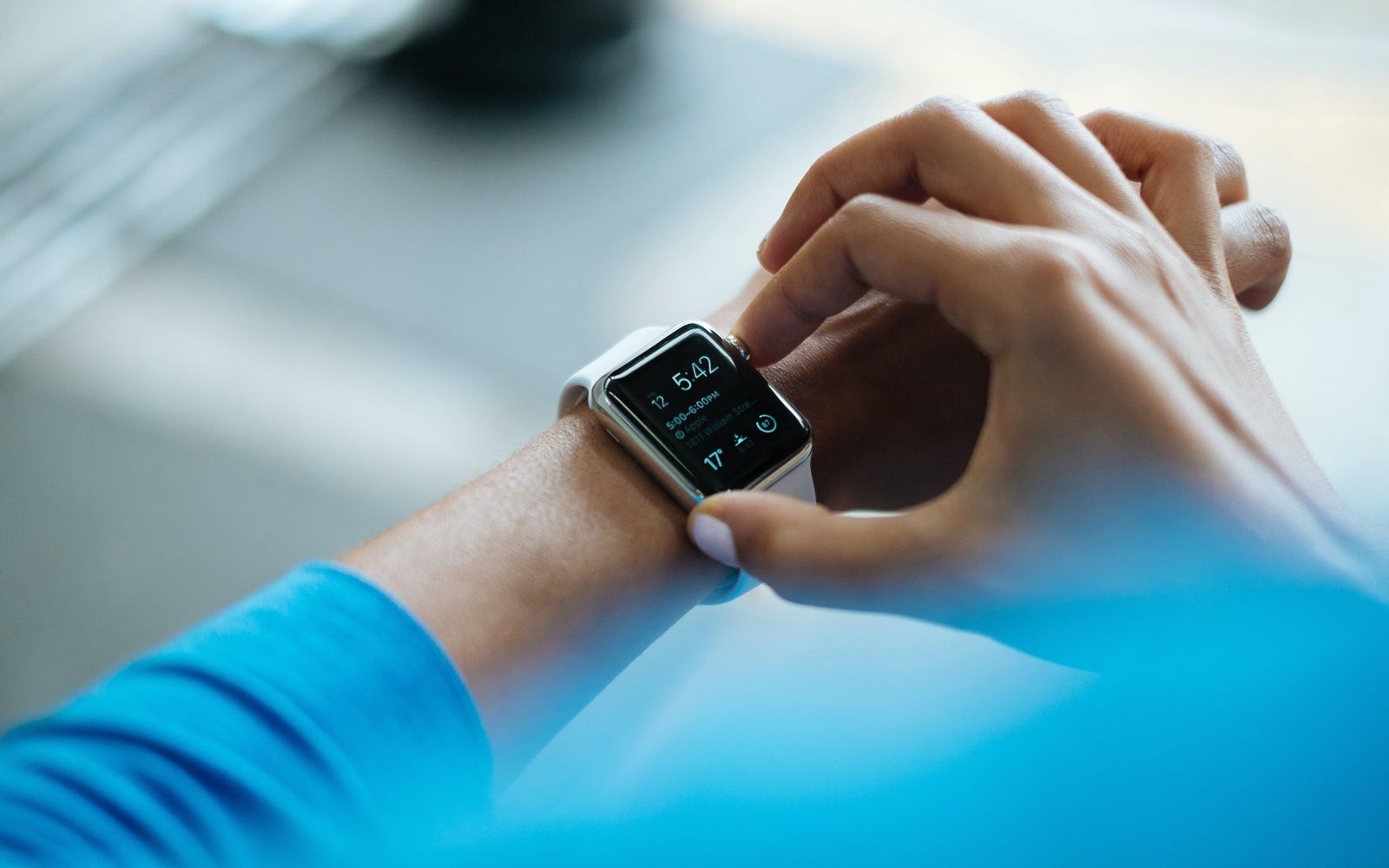 Improved Communication
Healthcare professionals can consult their patients remotely, send them prescriptions and bills. They can also check the prescriptions of the colleagues from other departments and collaborate effectively providing comprehensive treatment. The apps support all-round communications between patients and doctors without interference. As a result, healthcare specialists will start timely treatment, get feedback quickly, and stay effective.
Monitoring and Data Collection
Many apps imply the usage of wearable devices. It allows to track parameters like heart rate, blood pressure, energy expenditure. Now attending physicians can check the needed data for any period of tracking without meeting a patient. What is more, due to these options mobile app development companies offer deployment of various fitness, yoga, workout, and diet apps. Health control is being integrated in daily life.
Emergency Cases Notifications
If a patient's life is in danger, an app can notify a hospital about the emergency situation. A doctor will have the input with a patient's state and location on a device and will be able to act without delays. People in trouble won't have to waste time trying to explain what happened or filling in application forms. In emergency situations every minute counts. Therefore, health apps save lives.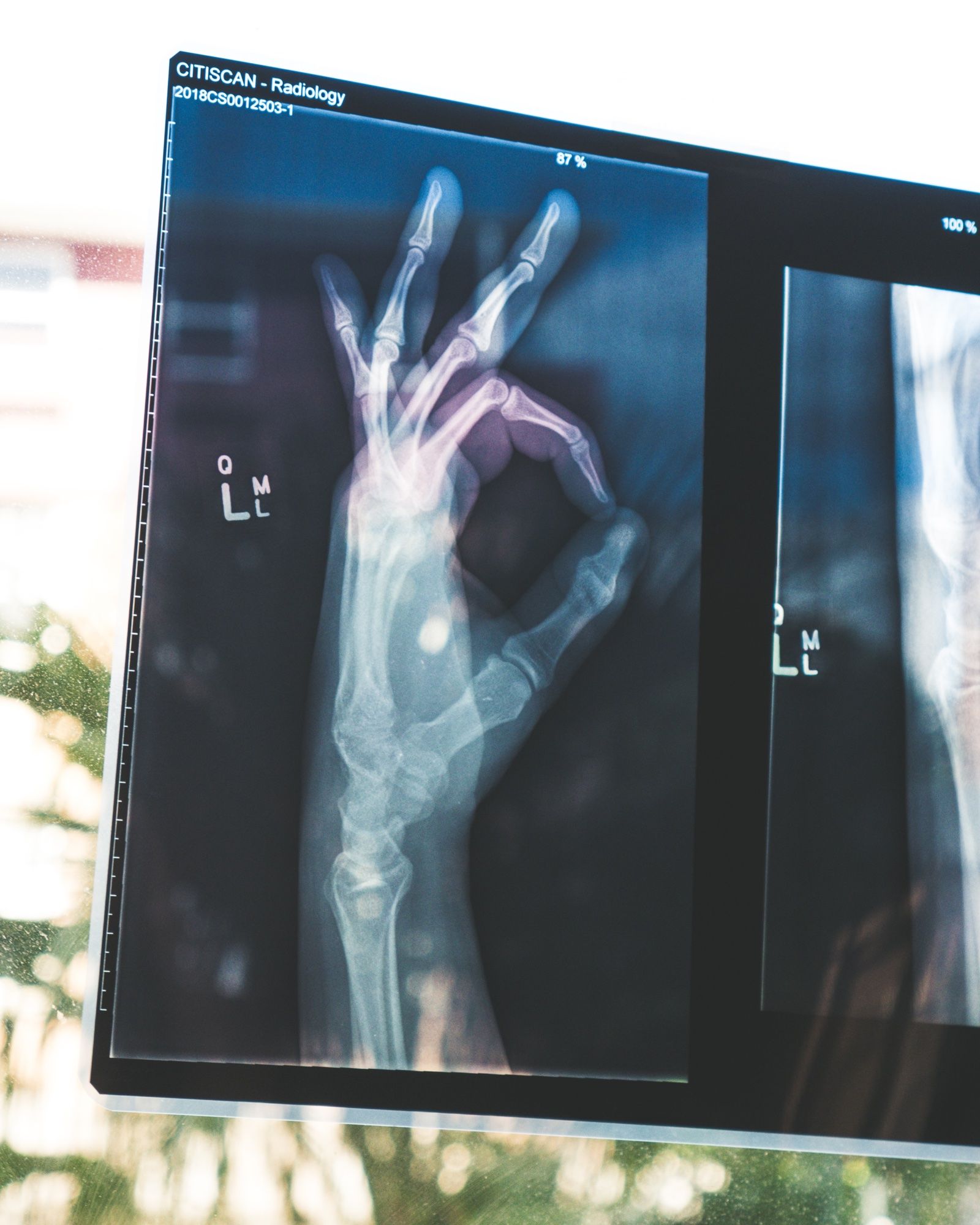 Databases
Medical apps can also keep the relevant information about diseases, medications, treatment, dieting, and first aid. This kind of information will be useful for patients since they won't have to Google their symptoms and get incorrect diagnoses from the articles written by copywriters or bloggers. Such databases will also serve healthcare professionals since they can have information to check right at hand.
Easy Payments
The times of waiting a turn to pay for consultations and treatment are getting obsolete. Mobile payments allow patients to pay off with a single tap. It means that medical institutions will get the payments quickly too. One of the key consequences of mobile bills is that hospitals can reduce the staff responsible for handling the payments. This in turn results in cost reduction of medical services.
Healthcare application development opens up new prospects for medical institutions. It helps to cut administrative expenses, effectively communicate with patients online, save time and paper. Mobile health apps provide excellent customer service that will enhance a brand value and raise profit in the long run.
However, it's not only about money. Introducing such an app, you'll make medical services affordable for more patients. The prices will get lower while the access to the services will become higher. You will be able to help people from remote areas and save lives in emergency situations. It signifies a new level of healthcare.
---
At Fively, we provide custom solutions for the medical industry. If you want to discover the benefits of an app for your particular business or to get an evaluation of your project, let's talk.