How Education is Changing With the Help of IT
The market of educational technologies is evolvinging and changing the learning medium. Discover the latest trends of technology-based education.
After the global outbreak of the COVID-19 pandemic in the winter-spring of 2020, nearly 70% of students worldwide suffered from a disruption in the educational process when the majority of institutions had to close. Since the lockdown in many countries went on longer than authorities anticipated and no one knows for sure how to stop the upcoming waves of the disease, education had to admit the new reality. Fortunately, educational technologies are evolving and changing the learning medium; knowledge is becoming accessible for various social categories even in the challenging times.
In fairness, we had been observing the growth of edtech before the pandemic. The global investments in the IT educational sector reached $18.66 billion in 2019. COVID-19 has reinforced that and the world market of online education is forecasted to reach $350 billion by 2025. Since we're getting through the transitional period, it's interesting to track the newest trends of learning arising from educational software adoption and decide how to make the best use of it.
The Rise of E-Learning
Electronic learning suggests the acquisition of knowledge by means of electronic technologies. The learning process can be either self-paced or instructor-led, with the purpose of training or testing. Depending on the end-user, the market offers pre-school, school, higher education, corporate, government, and vocational programs.
E-learning was known even in the 2000s but boomed in the past few years due to several technological innovations:
Cloud storage development for accumulating and sharing educational content;
Increased use of mobile apps and social media;
Improved Internet penetration and extension of Internet-enabled devices;
Growth of AR & VR technologies in education app development;
Open multimedia content development
Educational software companies offer more and more products. However, most of them conform to the following learning trends.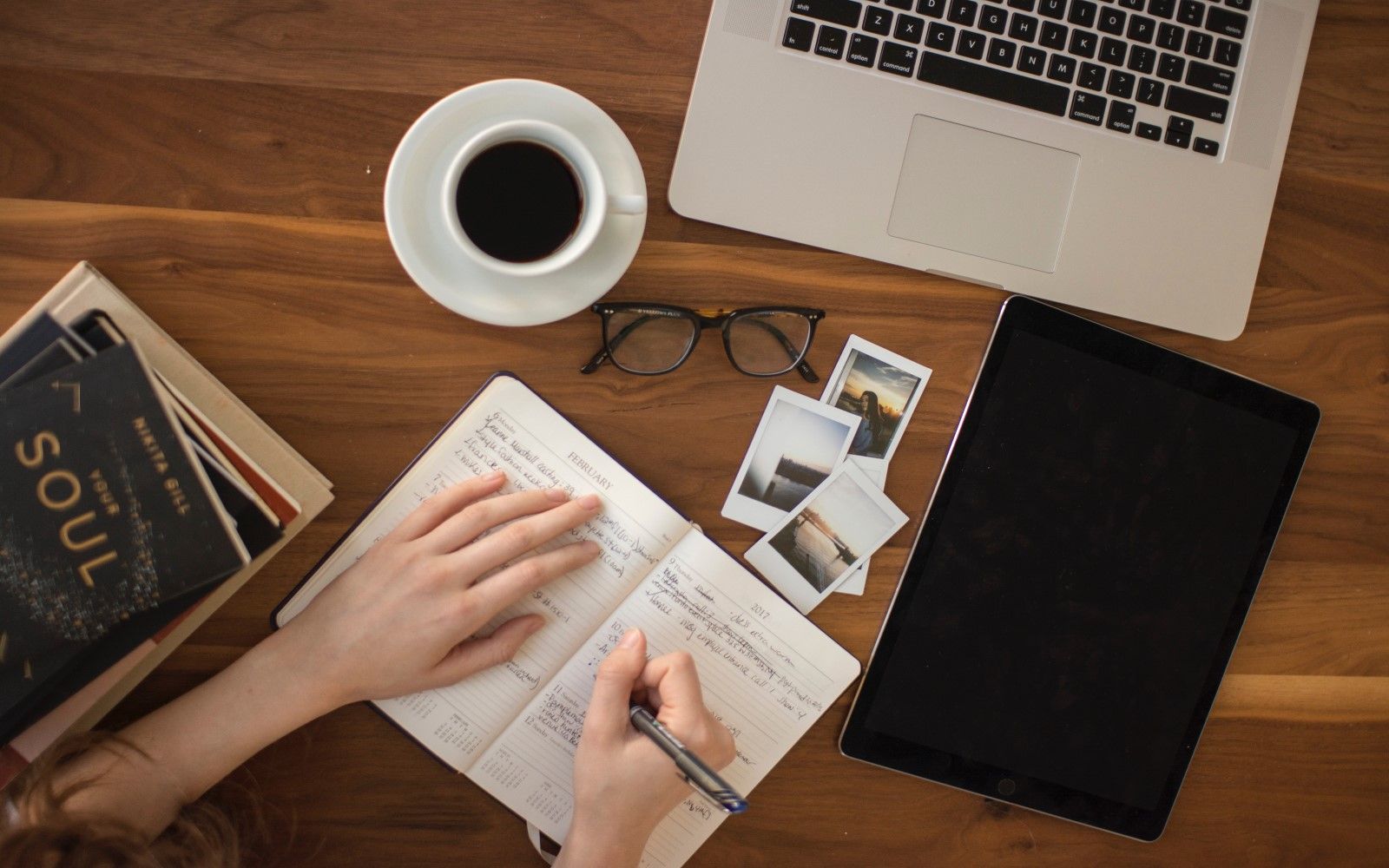 Distance Learning
Distance or remote learning means that students and tutors are located in different places. Most educators practicing distance learning support such formats as fixed-time synchronous courses and asynchronous learning with or without deadlines. The bright examples of global distant learning projects are Coursera, edX, LinkedIn Learning, and Udemy. However, the approach can be successfully adopted by local initiatives.
A direct benefit of distance learning is its affordability. It can be a great opportunity for foreigners to get an education in the country or at the university of their dreams. It can be a saving opportunity for inhabitants of remote and underdeveloped areas to get some kind of education. It's the only opportunity to continue studies for people in deliberate isolation. In the context of movement restrictions caused either by the natural environment, finances, or epidemiological situations, software for education connects students with tutors, so the learning process goes on.
Blended Learning
Students can combine face-to-face sessions with online ones and here blended learning begins. Online and offline classes complement each other by using particular strengths. The main point is that students learn different ways and blended education helps to engage several types of memory - auditory, visual, kinetic, and olfactory. According to the survey of the West Chester University of Pennsylvania, 64% of the students felt more engaged in the course material with the blended format.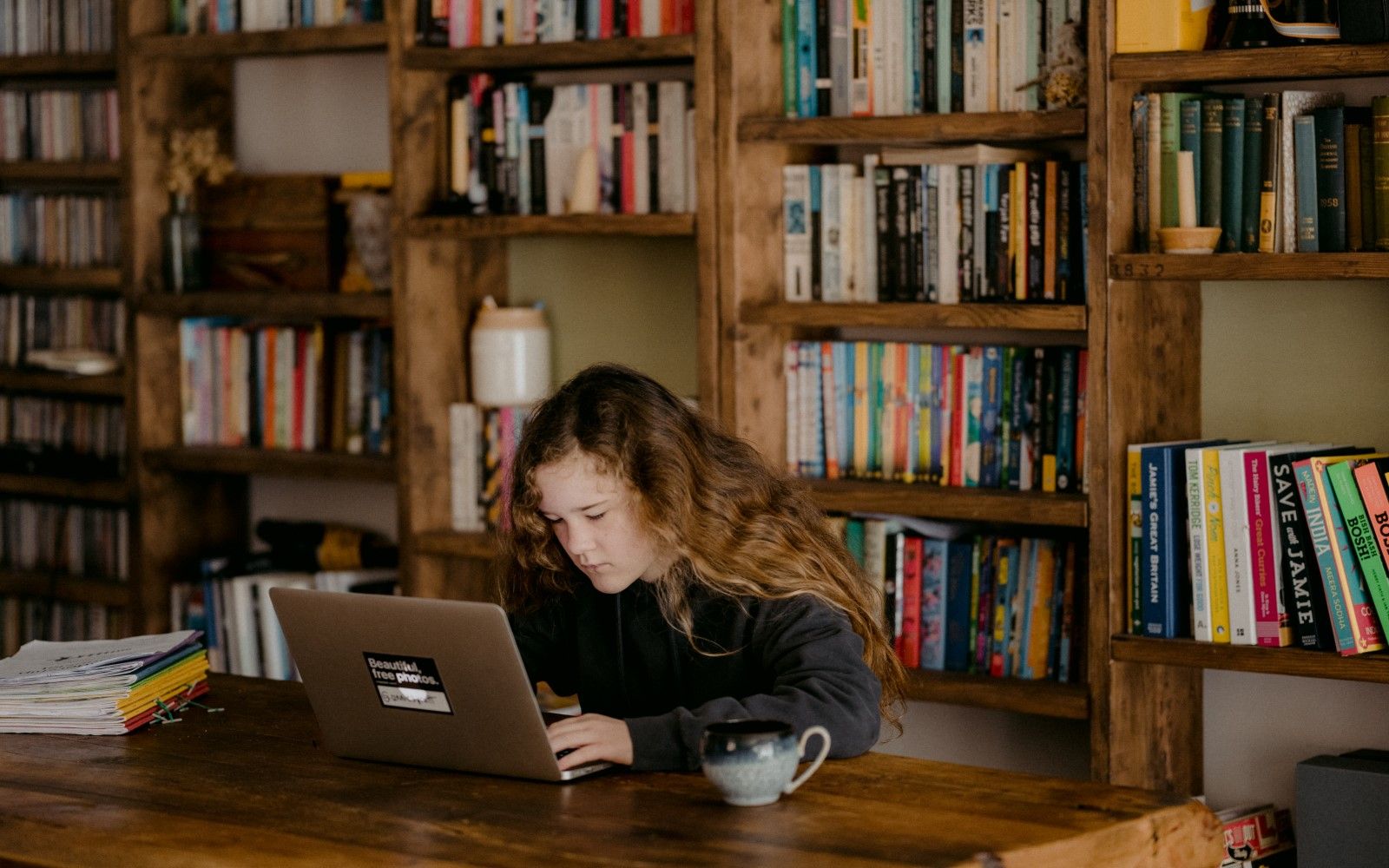 We should also remember that several skills are acquirable offline only. For example, this applies to medicine, sports, beauty services, handicraft. Nonetheless, AR & VR development is predicted to shorten the list.
Anytime Learning
Mobile learning has made it possible to get knowledge at any convenient time. All you need is to open an app or log in on a platform when planned instead of breaking a personal schedule for the sake of fixed-time sessions, sometimes offline. You plan your days and study when you have time. It's an amazing variant for professional education as specialists can level up their skills on the job. Learning online takes 40-60% less employee time than studying the same material in the classroom.
Anytime learning also suits parents with kids, caregivers of persons with disabilities, and other categories of people with limited personal time. This gives us grounds to think about the high potential for social projects.
Changing Roles
Many digital educational systems have elements of social media - personal profiles, comments, likes, user file exchange. It caused the growth of online learning communities - groups of people studying the same subjects. Communicating online breaks down possible barriers, provokes exchange of opinions, and brainstorming. Such groups can alter the learning process and program if needed by providing feedback to a tutor.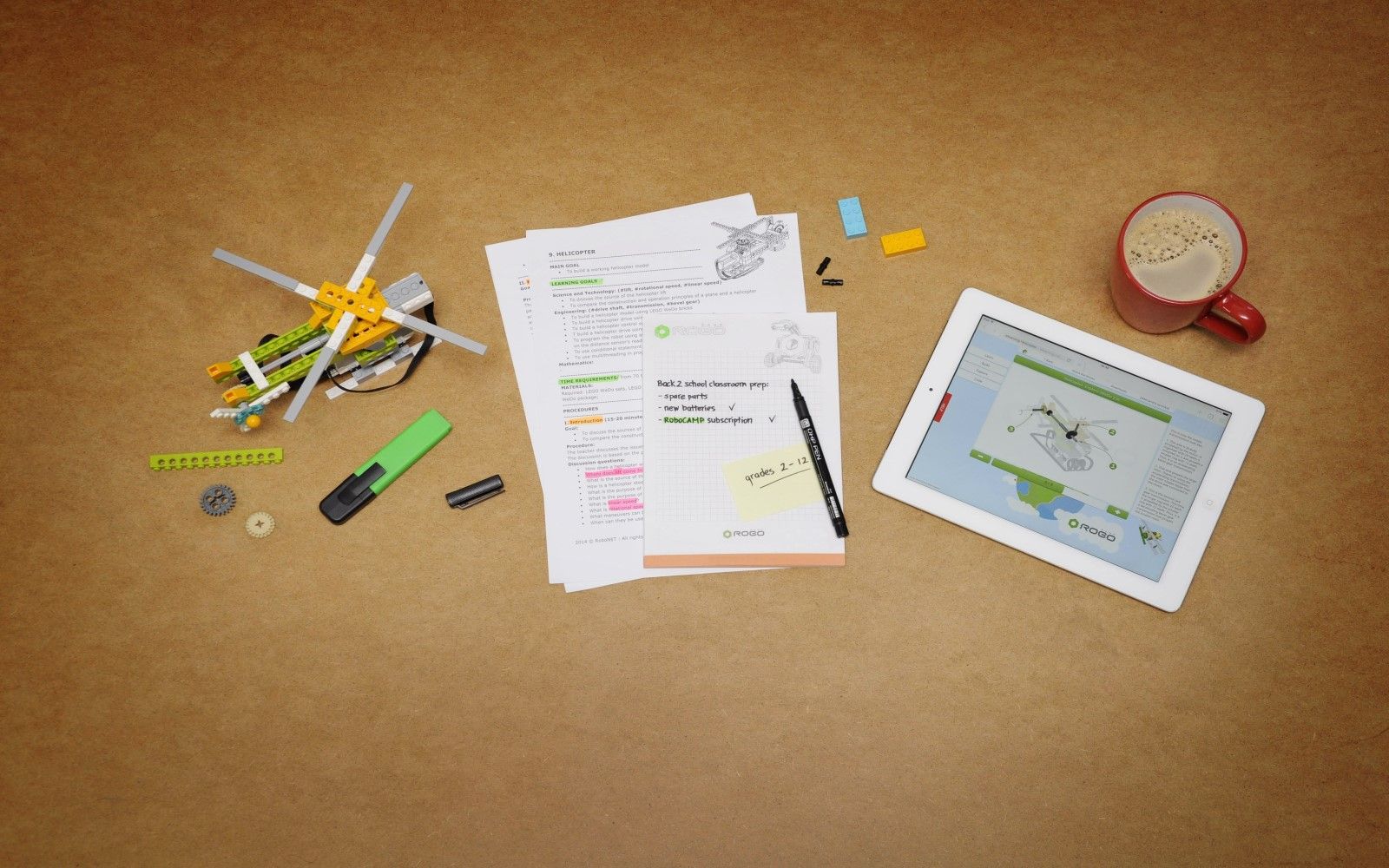 The role of the teacher in the educational process is transforming too. It's moving from a leader nearly imposing his or her vision to a supporting and coordinating professional. Teachers should also be able to provide technical assistance with the software used.
Take Away
The development of the Internet and information technologies makes education more convenient and affordable for everyone. With the help of software products, tutors and students can organize their time effectively, engage more learning methods, and begin a constructive dialog leading to mutual profit. If you're ready to begin a dialog on creating your own edtech product, Fively is here to help you.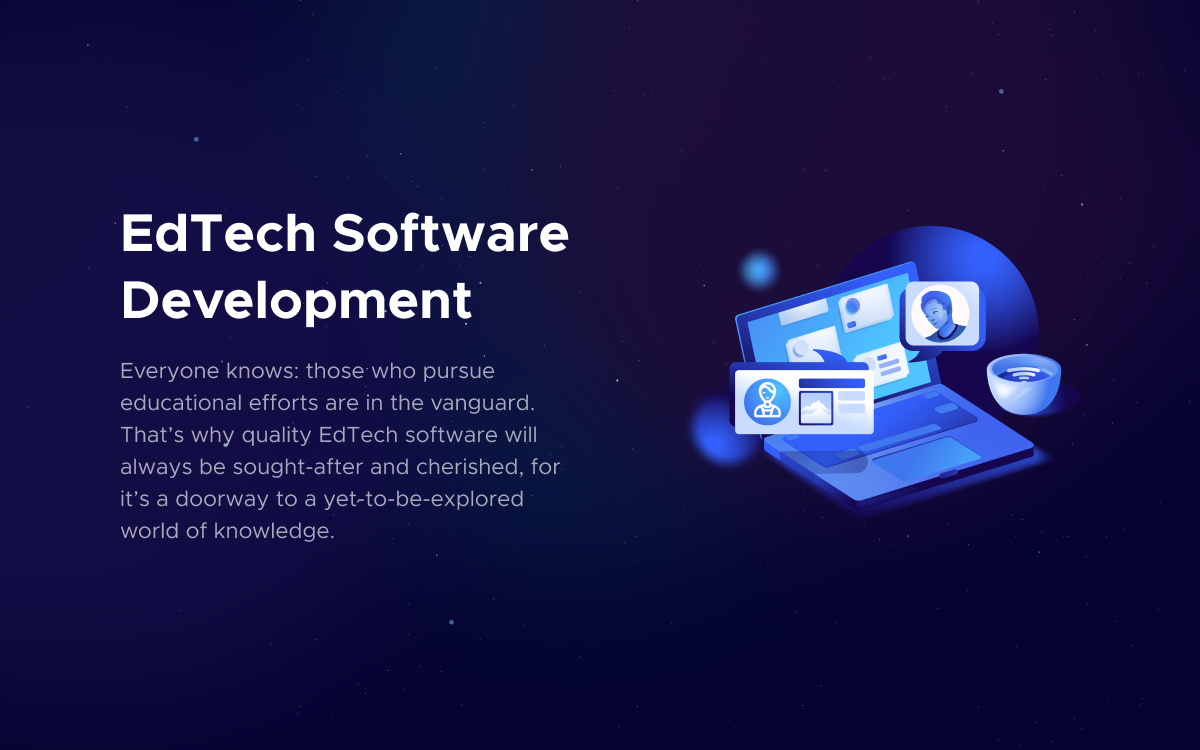 Need Help With A Project?
Drop us a line, let's arrange a discussion