Fively Is Crowned as the Clutch 2022 Leader
In October, Clutch, a major review platform, published a list of the best B2B software companies in 2022. Fively was included in this list as well.
Whether it's web development or cloud consulting services, Fively has the right arsenal of talents and expertise to help you break through your market. Over the years, we've had the privilege of working with numerous clients like Uniqkey, SNAP, Zentist, and many others.
It's because of their amazing success and support that we've unlocked an esteemed award to include in our resume. Just recently, we caught wind that Fively was named as a 2022 Clutch Leader in Poland's B2B scene!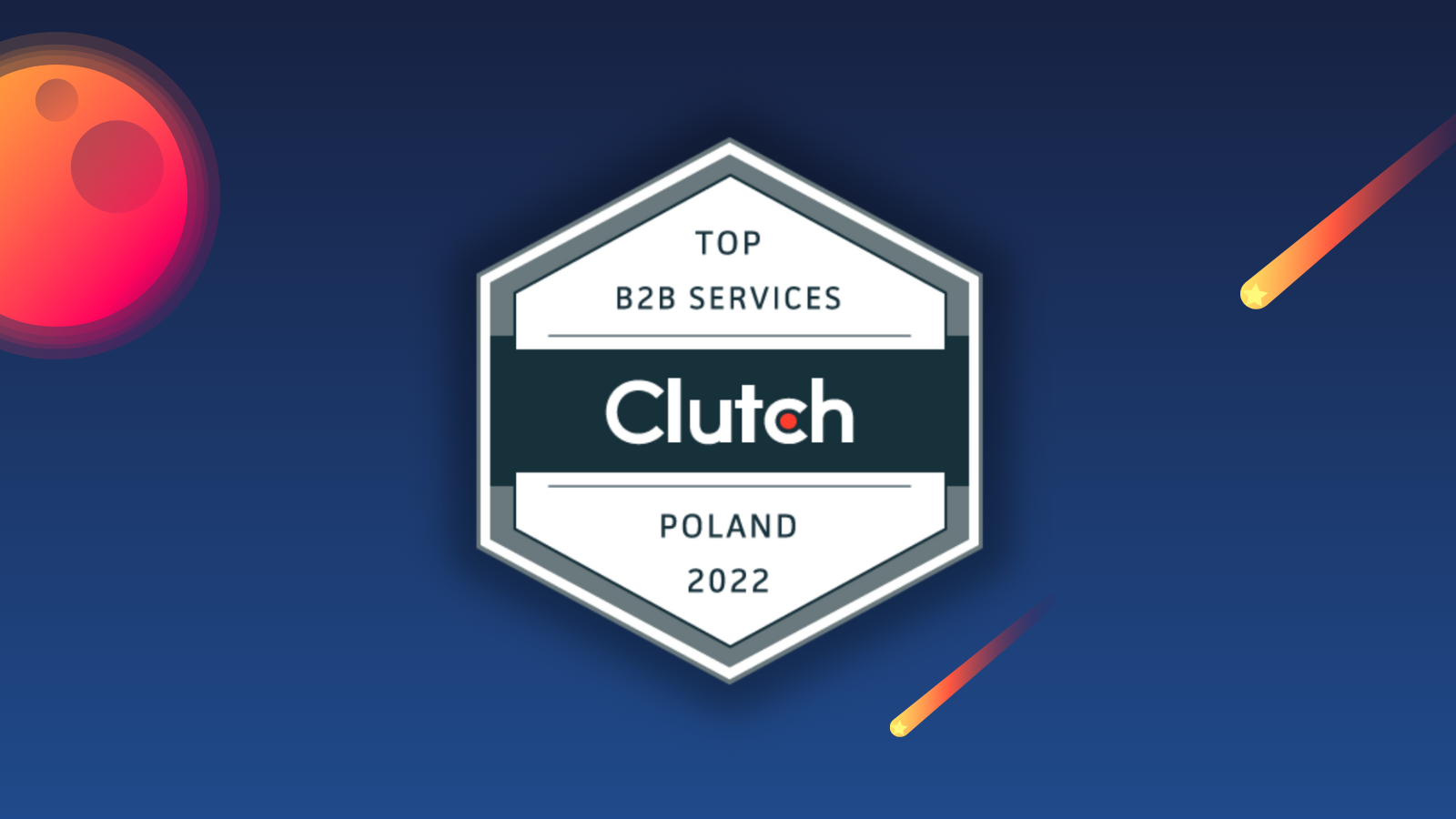 "It's nice to see that our work was highly appreciated not only by our customers but also by the experts in the industry. Such things always cheer us to go the extra mile. Let's keep it up, folks!" — Alexey Kalachik, CEO & Co-Founder at Fively
Every year, Clutch recognizes the world's top B2B organizations across a range of sectors. The top B2B businesses have in-depth expertise in their industry and a steadfast dedication to providing excellent customer service.
Part of their evaluation process is to determine the leaders in assessing their hard-earned client testimonials and ratings. That means we unlocked this award because of our clients' support. Thank you so much to all of our supportive and appreciative clients! We are honored to be your partners. Congratulations because this award is also for you!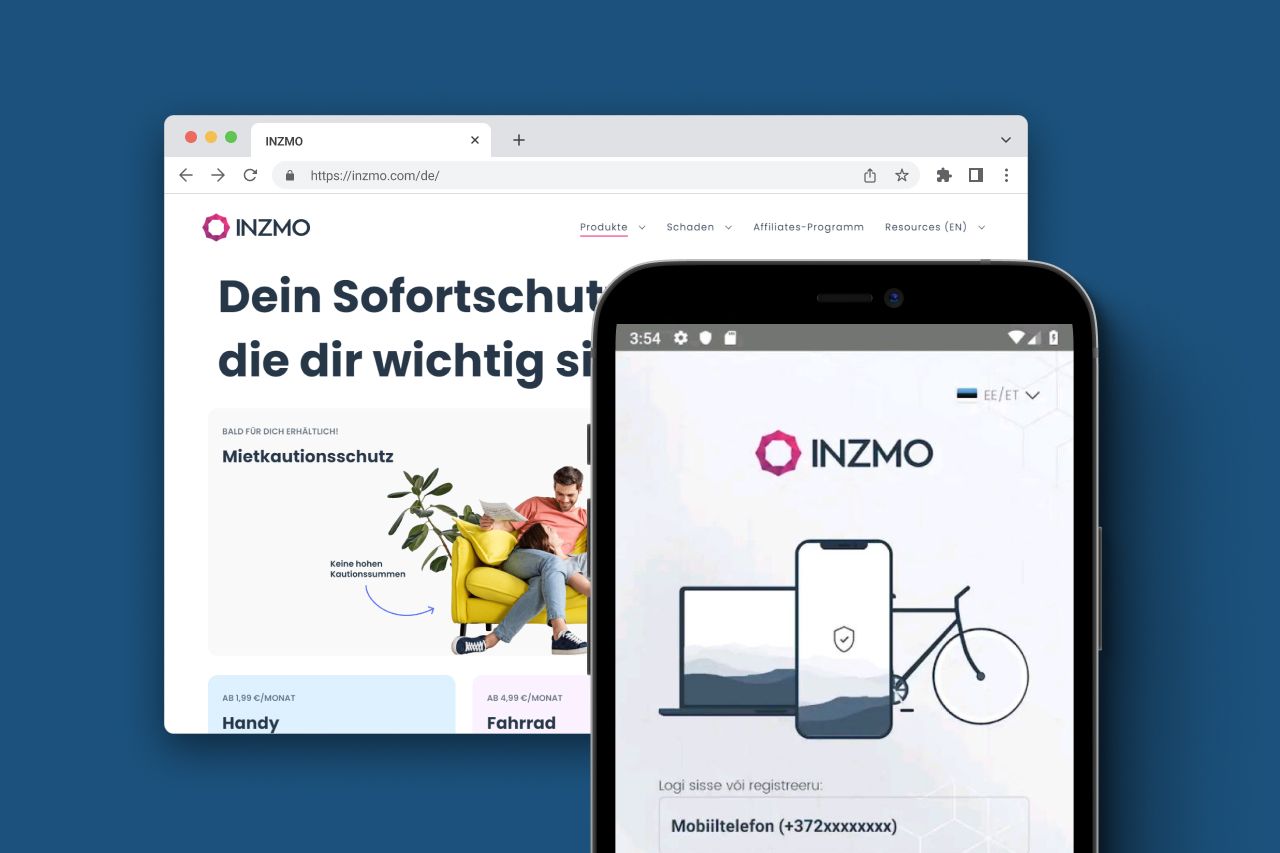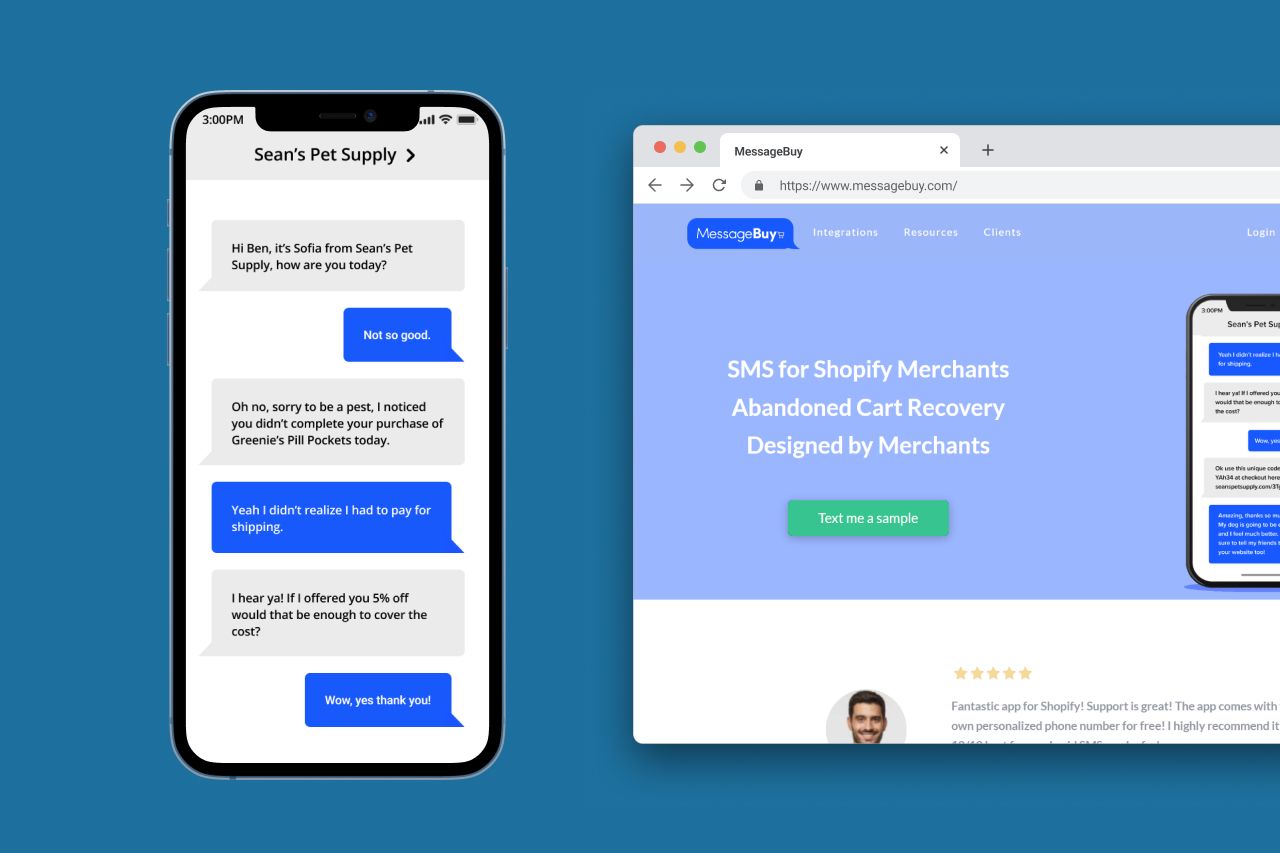 At Fively, our engineers develop truly modern solutions for B2B companies belonging to industries such as eCommerce, Real Estate, Cybersecurity, HealthTech, and FinTech. Get the edge over your business rivals with a custom software solution that's really yours.
Right now, we provide project consultation and estimation services FREE of charge.
So feel free to contact us and our experts will help you with your project!