4 FinTech Industry Trends to Keep an Eye On
FinTech industry growth can't go unnoticed. In the recent years, we see how more and more financial services utilize technological innovations.
In the last few years, we've been observing some hype around the fintech industry. This term comprises financial services using innovations and technology. The list of these services is quite long: digital banking and payments, insurance, cryptocurrencies, deposits and lending, proptech or real estate technology, crowdfunding platforms, etc.
The industry is impressive not only for the number of services but for their value. If we look at fintech in Europe, we'll find out that in 2019 the companies of the industry have created over 2x more value than any technology sector including gaming and enterprise software. Fintech in the USA is marked by the largest number of startups globally, which was 8,775 in February 2020.
The fintech industry growth reflects that customers are eager to manage their finances online and avoid the bureaucracy of traditional procedures. At the same time, established financial institutions have faced competition from startups and have increased their investments in technologies. It doesn't really matter who's winning the race since proactive representatives of both old and new businesses can find plenty of opportunities considering the fintech trends. Here are the most remarkable insights.
Financial Chatbots for Personalized Responses
Chatbots are robots that understand users' intentions and respond to enquiries within a conversational interface. Being a product of artificial intelligence, chatbots follow customers' actions, consult, and are the zeitgeist of the digital service industry. What's special about fintech chatbots?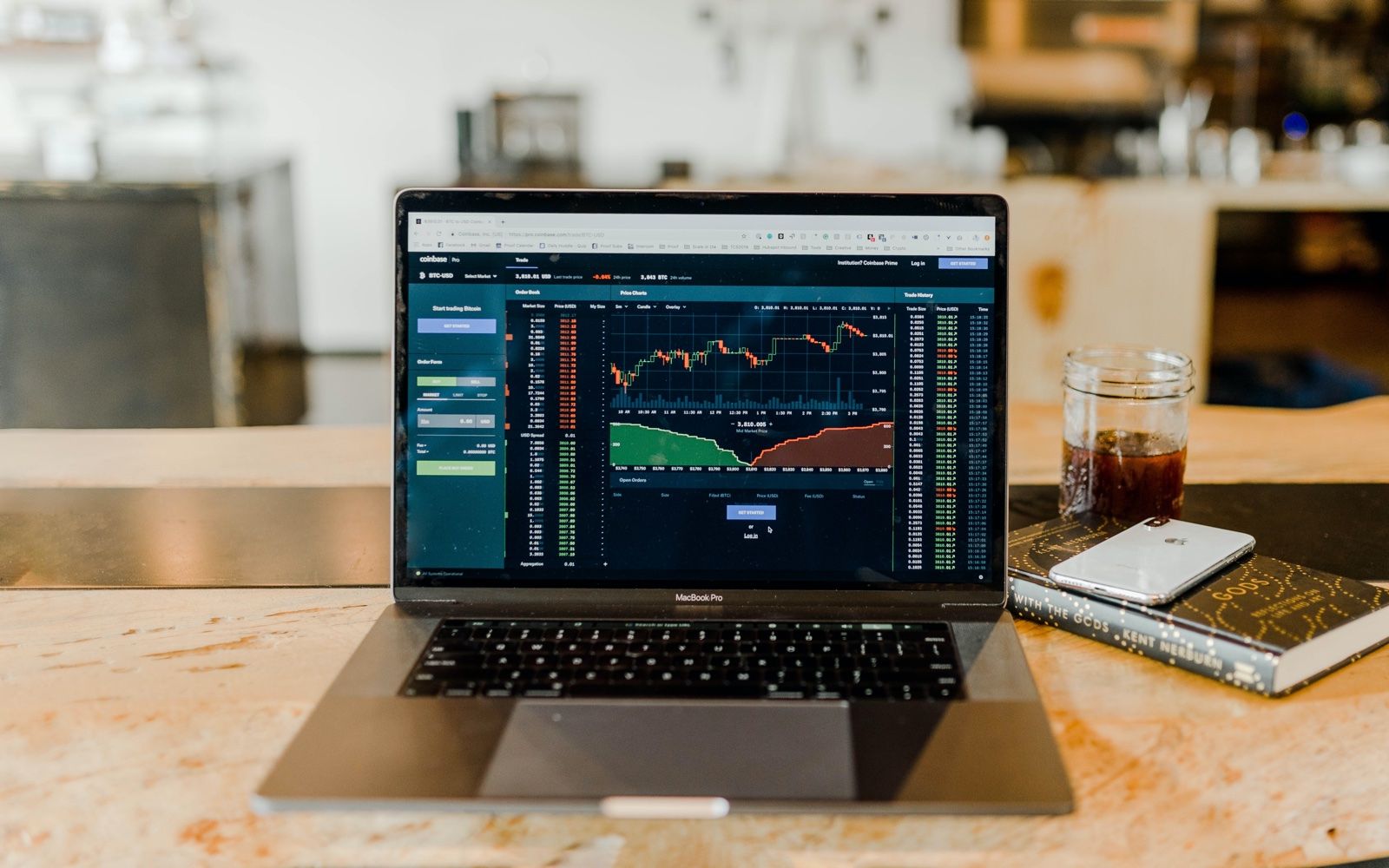 One of the most convenient options with financial chatbots is the ability to make payments without human intervention. A chatbot can make an invoice, effect, and validate payments. Apart from the transactions within banking systems, you can link a payment platform account (PayPal, Alipay) to the chatbot so that the customers could create payment orders.
Instead of annoying calls from contact centers, chatbots get in touch with the clients who are mostly interested in relevant advertising information and promote new financial solutions to them. Another interesting alternative of such communications is payment notifications when a chatbot offers to look at the past transactions instead of informing about low balance that is highly demotivating.
In addition to that, chatbots monitor financial activities and scan accounts to detect fraud automatically. If the signs are noticeable, a chatbot can ask questions to the user and freeze an account for a limited time.
Blockchain for Secure Experience
According to the report of the World Economic Forum, blockchain will have become broadly adopted by 2027. Since the technology allows decentralized information recording, users can conduct payments and transactions with top-level security and without intermediaries and their fees.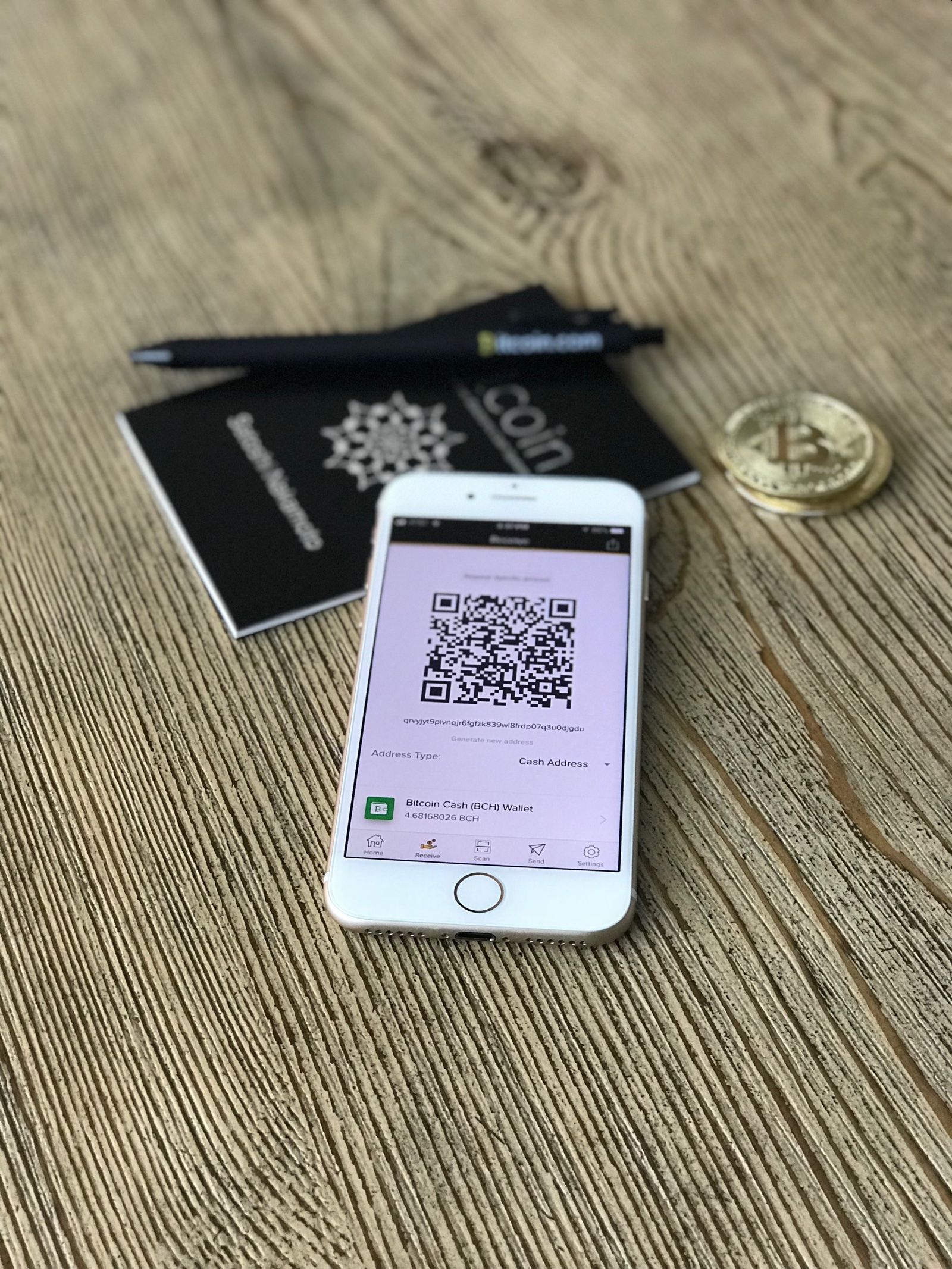 Blockchain is one of the fintech technologies that can be adopted in banking and finance systems without drastic changes. Having started with cryptocurrencies, banking institutions are trying to apply it for traditional financial operations. Being distributed, the records about transactions can not be distorted and stay transparent for audit.
Whereas blockchain eliminates third parties from transactions, it gives an opportunity to peer-to-peer payments. Individuals can borrow, lend, earn money protected by automatization and smart contracts. Moreover, the technology is providing a boost to crowdfunding projects and share trade.
Voice-Enabled Payments Instead of Typing on the Go
Using conversations for financial issues may seem complicated. Nevertheless, it's unavoidable when Siri or Alexa remind us to pay bills on time, place orders, and buy things. Having heard the trend alert, financial institutions are creating their own voice assistants to offer personalized user experience and to build the brand image.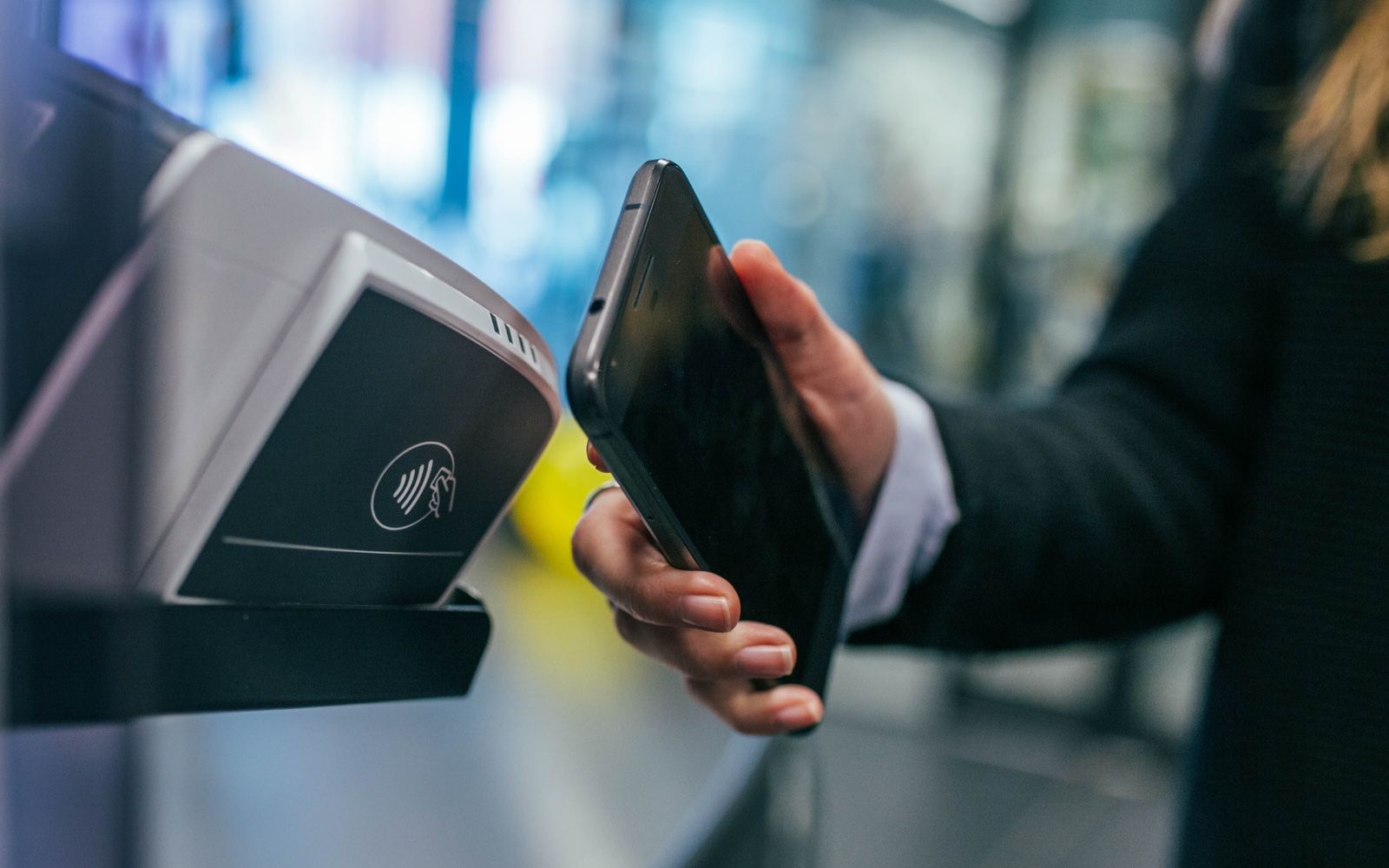 The future of digital assistants is promising. Currently, voice payments are mostly used for small peer-to-peer transactions. However, with the development of security and authentication methods voice will be adopted by banks.
Today virtual assistants track and compare payments with debts too. In the nearest future, they're expected to take a more active role and reply to more specific queries in respect to financial planning and management.
Virtual Cards Instead of Plastic
The idea of a virtual card is not that new but on the upswing. Offering this payment method is a sure way to captivate customers who get the control of spending limits, currency to use and define transaction types where such a card can be used.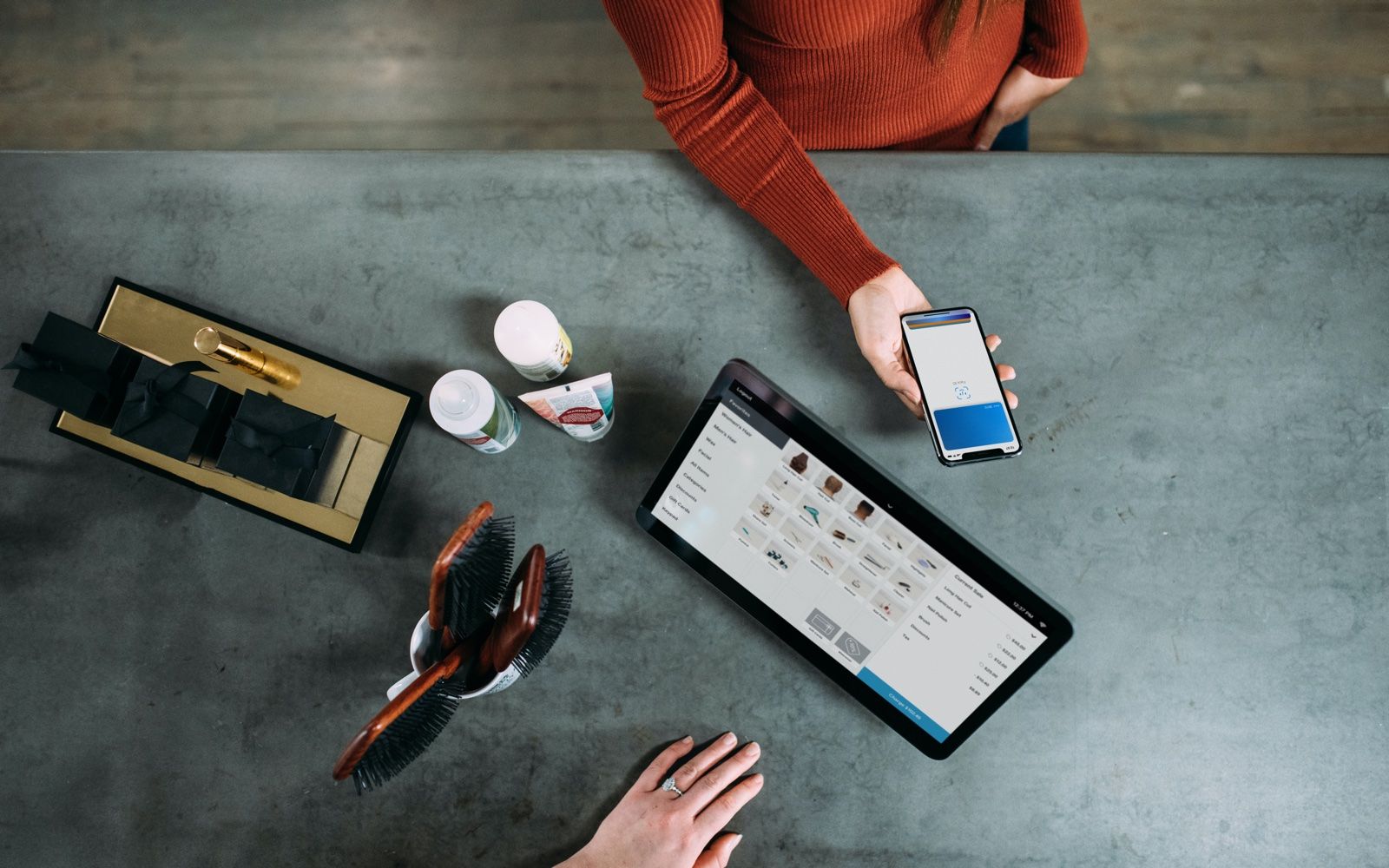 One of the biggest benefits of virtual cards is high security. Without a physical medium, they can't be copied or stolen. You don't have to worry about their disposal after the expiration date. By the way, this is also a good idea in terms of eco-friendliness.
Considering corporate finance flows, virtual cards seem a good solution as well. Instead of issuing separate physical cards for the employees making payments at work, arm your staff with virtual cards allowing you to trace and conform expenses. Managers can also set the limits of spending in order to control the budget.
Final Thoughts
In 2020s artificial intelligence, blockchain and mobile will continue to define the development path of financial services. However, there's one trend driving the development of the industry: the aware consumer who wants to get top-notch user experience and properly manage their finances.
The companies need to use a customer-centric approach while implementing any fintech innovations. All the products and services must correspond to the financial needs of a certain client with respect to his or her privacy. And so to truly encourage innovative initiatives, we offer development services to fintech startups and mature financial businesses.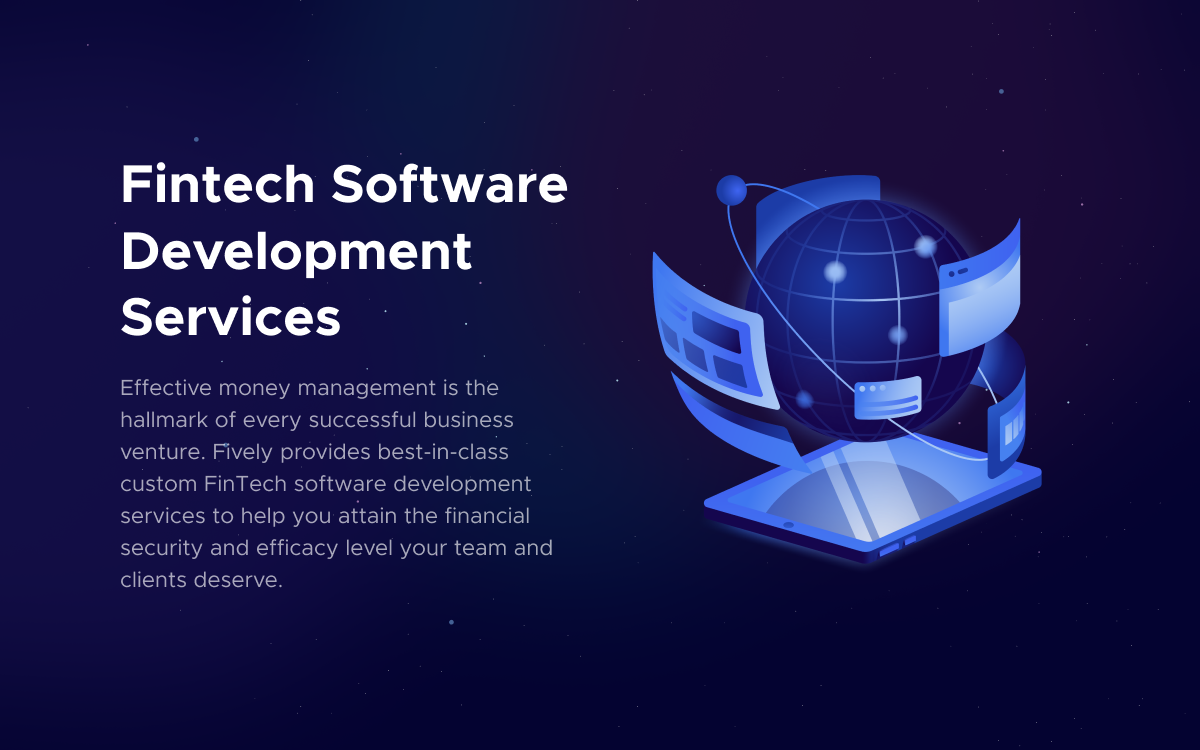 Need Help With A Project?
Drop us a line, let's arrange a discussion