20 Amazing Lifestyle App Ideas For a Startup in 2023
Discover top 20 lifestyle app ideas that can bring you a fortune in 2022.
As people care more and more about themselves, lifestyle management apps are gaining popularity. Now this category of apps takes 4th place on the App Store after games, business and educational apps. At the same time, the market here is still not so high as we may think, so we collected a list of top lifestyle app ideas that can bring you a fortune in 2023.
Family-Related Apps
The importance of family ties and good relationships between kith and kin has grown several times after the COVID-19 crisis, so here we have collected ideas for tech startups, that can help in daily family routine:
1. Easy wedding
Choosing a dress, ordering the flowers, preparing the banquet, and so on and so forth — this is a real nightmare for any couple. You can combine all these things in one mobile application and ease these stressful wedding preparations, leaving some space there for ads.
2. Pregnancy helper
Such an app can help women plan and monitor their pregnancy, as well as prepare for birth and newborn child care through analyses monitoring, professional medical advice and special exercises. Plus, the app can be connected to specialized shops and chemists to provide even smoother experience.
3. Family life
We propose not to build a classic app with advice on child-raising, but a complex solution for the whole family connected to the calendar. Such an app would be able to check the shopping lists, duties and coming events like appointments with the doctor, as well as plan the family holidays according to the interests of its members.
Health-Related Apps
Health, just like family, is the #1 topic of social interest nowadays, so below we suggest some ideas of not healing or preventing tools (these are specialized healthcare apps), but rather additional helpers in keeping fit:
4. Products in your fridge
This app could consider all the products in your refrigerator and then recommend healthy dishes you can cook, and compile your personal shopping list when you are run out of your favourite food.
5. Water drink calculator
Drinking enough water is an essential part of being healthy, but how to know what amount is enough and how to check its real level? A water drink app could show how much water you have lost because of unhealthy drinks like coffee or cola and remind of the actual amount of pure water that is left to drink.
6. Healthy meal planning
This app could analyse your medical prescriptions, check your daily health indicators like heartbeat, sugar level and pulse rate, and propose you the right diet to feel good.
Shopping-Related Apps
These apps can really help and save your time during shopping:
7. Shopping centres navigation
This could be an extremely useful app, as it will help to navigate through malls in your city: shows all the shops inside them, indicates your current location and marks the way to the exit. Marvellous!
8. Food comparing&ordering
In such an app you could input different food items and compare the prices on them across different stores in your city, as well as deals and discounts if any. After you have chosen the store you want to buy in, you can order items right away.
9. Supermarket checkout
This is definitely one of the best mobile app project ideas, as it will free you from waiting in a queue. With the self-checkout app, you can scan the products via mobile phone and pay for them right in the course of shopping.
10. Virtual shopping
Having this app on your mobile will relieve you of the burden of abstract comparing of the clothes you want to buy with those in your wardrobe and help you to make the decision faster. The app will show how the clothes in the store look in different styles and together with your own clothes.
Transport-Related Apps
Despite the global attempt to reduce the carbon dioxide emission into the atmosphere, people now prefer more and more to use their own transport due to Covid-19 restrictions. That's why transport apps development is still in high demand:
11. Parking space finder
This app will help people to find free parking spaces near malls or other locations using GPS, webcams, and real-time parking data, saving their time and energy.
12. Car-helper
An app that could analyse the weather forecast and remind its user to wash the car, change tires or pass the vehicle inspection could become one of the best app ideas for startups. Plus it could show all these services with the prices on the city map and have them available to order right in.
13. Bike-helper
The same mobile app idea, just for bike owners. Here could be an additional feature: an interactive map with all the bike paths in your city.
14. Goods logistics
This app can be a link between those who want to deliver goods in a short time, and those car-owners who travel empty to these destinations and can deliver them.
More Apps
Apart from the above-mentioned categories, there are lots of other fresh ideas, best of which we have listed below:
15. AR room design
An AR app will help to see whether the definite furniture item suits your room and where would it look the best by means of the camera and 3D modelling.
16. Gift suggestions app
This is one of the most interesting mobile app ideas, as such an app could go through the entire social media story of your friend to suggest the right gift based on their posted content.
17. Pets training
People have quite a strong interest in training pets at home, so why not to help them? In such app type, you need to include learning lessons for pets, a built-in tracker, progress record and daily reminders.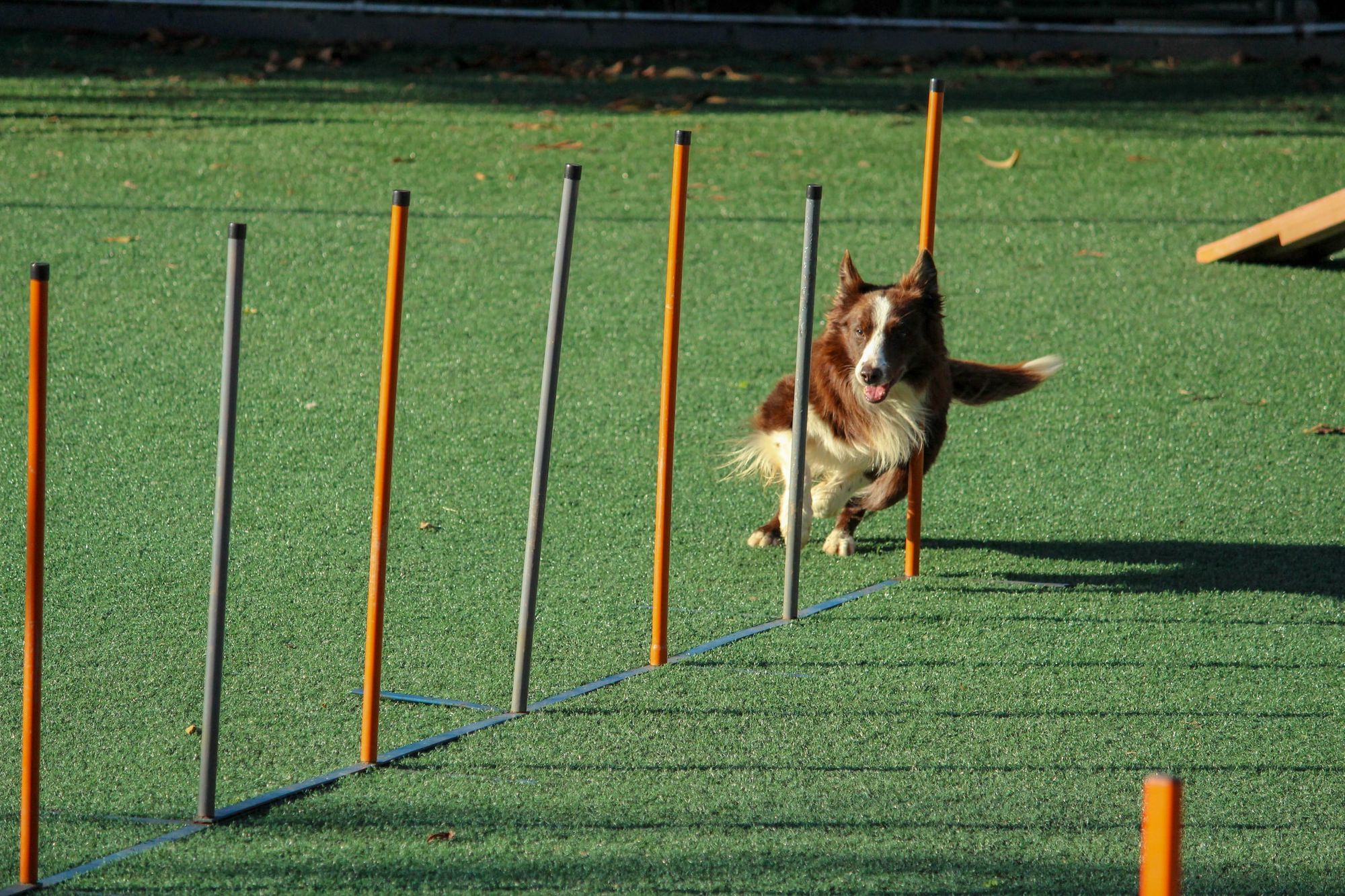 18. Places to avoid
There are lots of apps proposing where and how to spend your holiday, but what about the places that you should not visit due to your personal interests, phobias, and preferences? This may be extremely useful in vacations abroad.
19. Food mate
With the help of this app, you can invite other people with similar interests to share the dish you want to eat in a certain restaurant. The preferable topics to discuss can be similar in everything, or they can match only in gastronomy, but you will definitely have an engaging conversation.
20. Second life
The topic of reasonable consumption is gaining popularity each year, so why not to give the second to all the stuff at your home that you don't need anymore? The app can be really helpful if there will be an additional function of stuff transportation.
Bonus
In order to help you hit the top of the ranks in 2023 we have prepared some tips for lifestyle apps development:
Your app should solve 1 or 2 definite problems, no more;
If your budget is small, it's better to invest in 1 platform that is most popular among your target audience;
Your app should be easy to install, user-friendly, functional, engaging, and inexpensive (at the start);
It's better to work with a professional app development company.
We hope that following these tips together with using our fresh project ideas will help you to create something really great and make this world a better place. And if you require any professional advice or help in lifestyle apps development, you can always contact us!