Why You Need a PWA But Not a Native App
Compared to a native app, a PWA can be used for multiple platforms and web browsers. Discover more benefits of progressive web apps for your business.
When you realize that a mobile app must become an integral part of your marketing strategy, the question that arises is what kind of app you should get built. You may think we mean the dilemma between Android and iOS, but we don't. Things are a lot more interesting because there is a worthy alternative to native applications - a Progressive Web App. Such giants as Alibaba, Lancôme, and Uber have already made their choice in the favor of PWAs. Why so?
In this blog post, we will discuss a PWA vs a native app and explore the benefits of the first one. We expect this information will help you to decide which type of apps to invest in.
Sorting out What a PWA Is
Let's start with the fundamentals. A native app, as it is clear from the term, can be run strictly within a certain mobile platform like iOS and Android. It is not compatible with browsers, including their mobile versions. However, Progressive Web Applications circumvent this obstacle in a very elegant manner: they are compatible with web browsers and a number of mobile platforms. A PWA is a website that you browse but with a familiar UI of native apps where you can tap, swipe, and don't have to open several tabs while making your online journey through a product.
This multipurposeness is one of the major advantages of progressive web applications that attract businesses. Entrepreneurs can invest in a single product while saving their presence on several platforms. The solution is convenient for customers as well because they don't have to get distracted by various formats of the same product.
Now let's consider other PWAs' benefits in detail.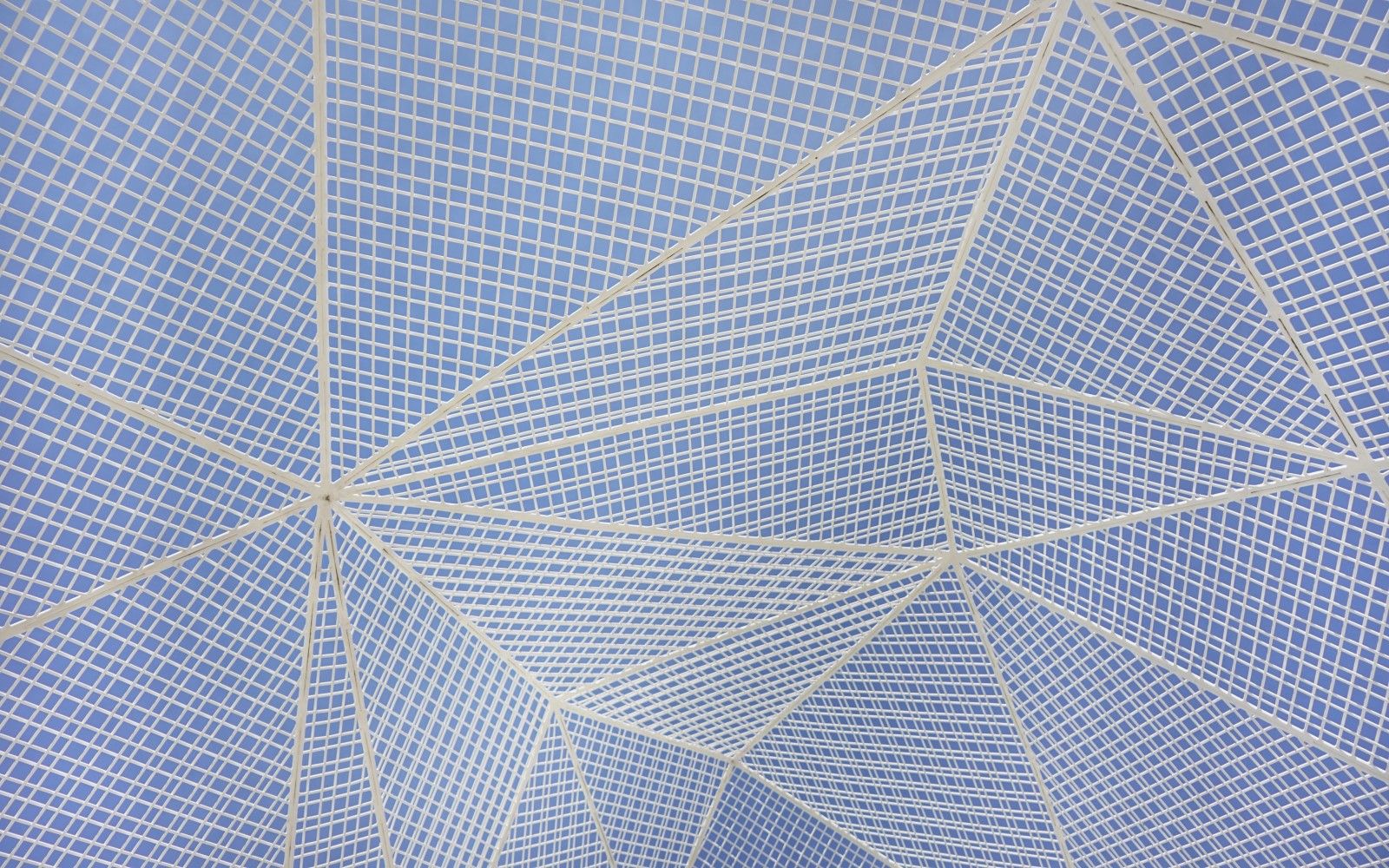 Development Costs
Spoiler alert, PWAs are less expensive than native apps. If you google 'how much does it cost to build a PWA' and open the search results, you will see the prices between $1 000 to $20 000, depending on a contractor and app complexity level. At the same time, if you start looking for native app prices, you will see an extensive range from under $30 000 to over $700 000.
The gap can be easily explained from a technical point of view. You normally need several teams to build native app versions for different platforms. Besides, you will need capacities to maintain and update them. In contrast, a single team of PWA developers will need a single codebase to provide you a decent result for multiple platforms. Moreover, businesses can sometimes configure their existing websites.
Discoverability
Users can find native apps in the app stores. To make an app more discoverable, you should apply app store optimization. Regarding search engines, your options are limited. An app can appear in search results in the format of an app preview or an app pack. However, information about native apps is delivered through the pages of the app stores named above.
As for a PWA, it is a website with a URL, which means you can optimize it for search engines and get it indexed, and reach more traffic. In addition to that, your app can give a better ranking because of Google Mobile-First Indexing. Since you place PWAs in app stores too, you will be able to use ASO methods for them.
Installation
It takes several stages to install a native app. A user needs to find an app in a store, confirm an intention to install it, download, and log in. Looks challenging, doesn't it? There is a shocking fact in addition to that. While the general number of apps in the stores is growing, fewer U.S. users are downloading them than ever before. What is more, users may delete an app after opening it once or twice, and the uninstall rate jumped significantly last year.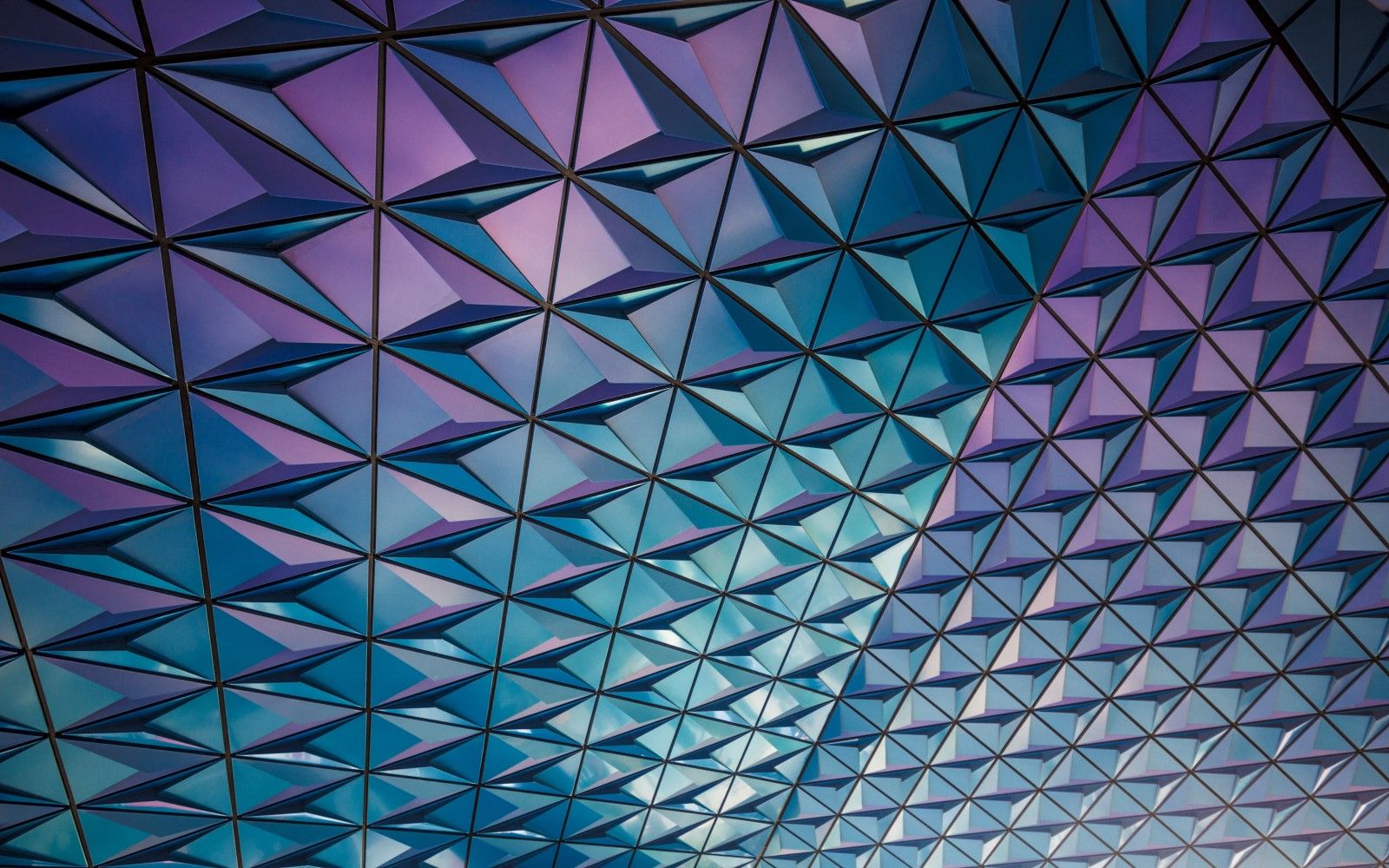 On the other hand, a PWA doesn't require users to download and install it. They simply need to open a browser and add the app to their bookmarks and home screen. That will be enough to get integrated into the whole system and the user will see the app notifications on the home screen. A PWA won't take much space and will be updated automatically when launched.
Summary
A Progressive Web Application is a good alternative to classical native apps in terms of placement, development costs, installation, and discoverability. If you need a multi-purpose solution, start looking for a PWA development company. If you don't have the resources for the search, write to us. Fively will establish your digital presence on multiple platforms.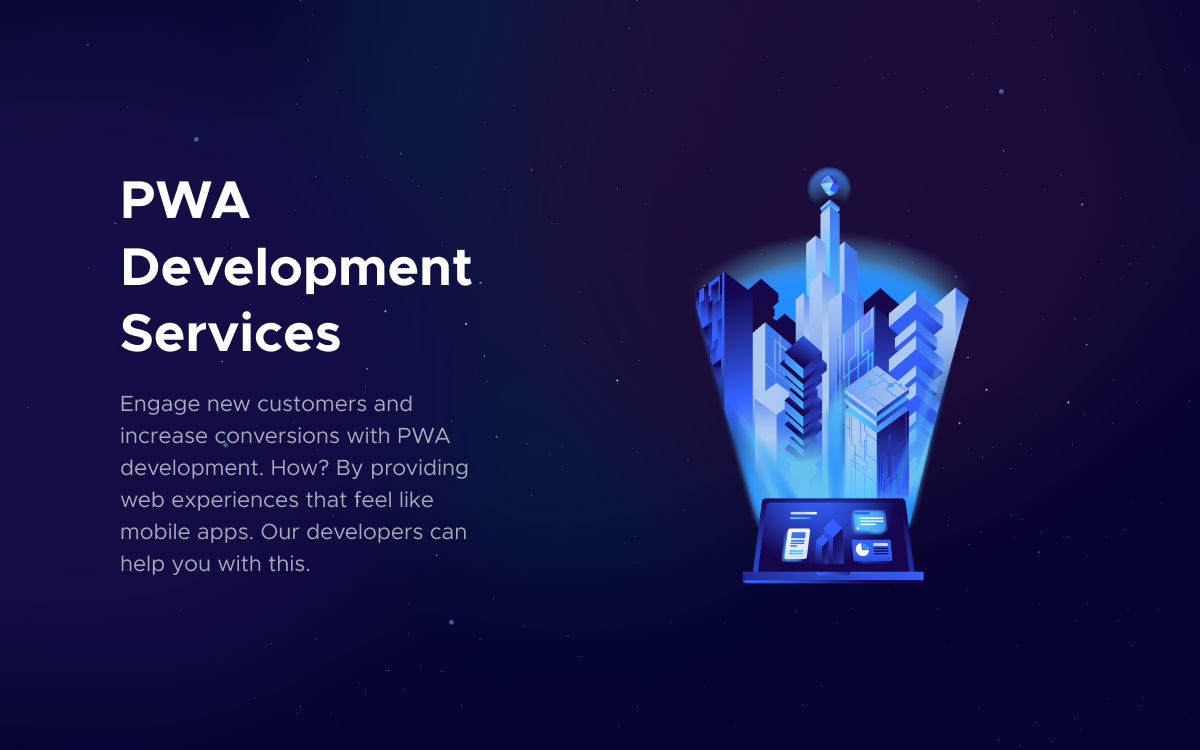 Need Help With A Project?
Drop us a line, let's arrange a discussion