How to Hit the Web: Top Technologies to Use in 2023
Let's find out the top web development technologies that are trending in 2023. Make sure to follow the latest web development trends.
The rapid flow of brand new web development technologies can wash away only those who can not change and do not want to keep up with the times. That is why the best web development company is the one that is able to pick out the most promising long-run trends and use them harmoniously along with traditional approaches to web development.
Each and every novelty electrifies web developers all around the world, and if the pioneer work is capable of generating dollars, then there is no limit to rejoicing. In this article, I would like to discuss only big technologies that are still able to whip up fervour among engineers and designers.
WebAssembly
For a good reason the most popular format is considered to be JavaScript. However, what if a peer competitor appears on the horizon who, in some ways, is going to overtake its elder brother? Of course I am talking about WebAssembly. It is not that this youngish binary format aims to tilt JavaScript out of the saddle. This is a slightly different story. WebAssembly is not so much a replacement for JavaScript as its addition, which can be currently used in a number of cases.
But let's take a closer look at the features of these two formats. They are both used for web development, but JS is far from being new and as a consequence it has acquired long established popularity among coders. On the other hand WebAssembly is designed to be encoded in a size- and load-time-efficient fashion.
The running speed of solutions created with the help of WebAssembly is much higher than those that were composed by means of JavaScript. In addition, according to official documentation, this format is a step toward the open web platforms, which means cross-platform availability and comfort for coders, expressed in handy development and debugging tools.
WebAssembly is currently considered to be a promising technology for a custom web development in areas such as peer-to-peer applications, music streaming services, image recognition, virtual and augmented reality, encryption software, etc.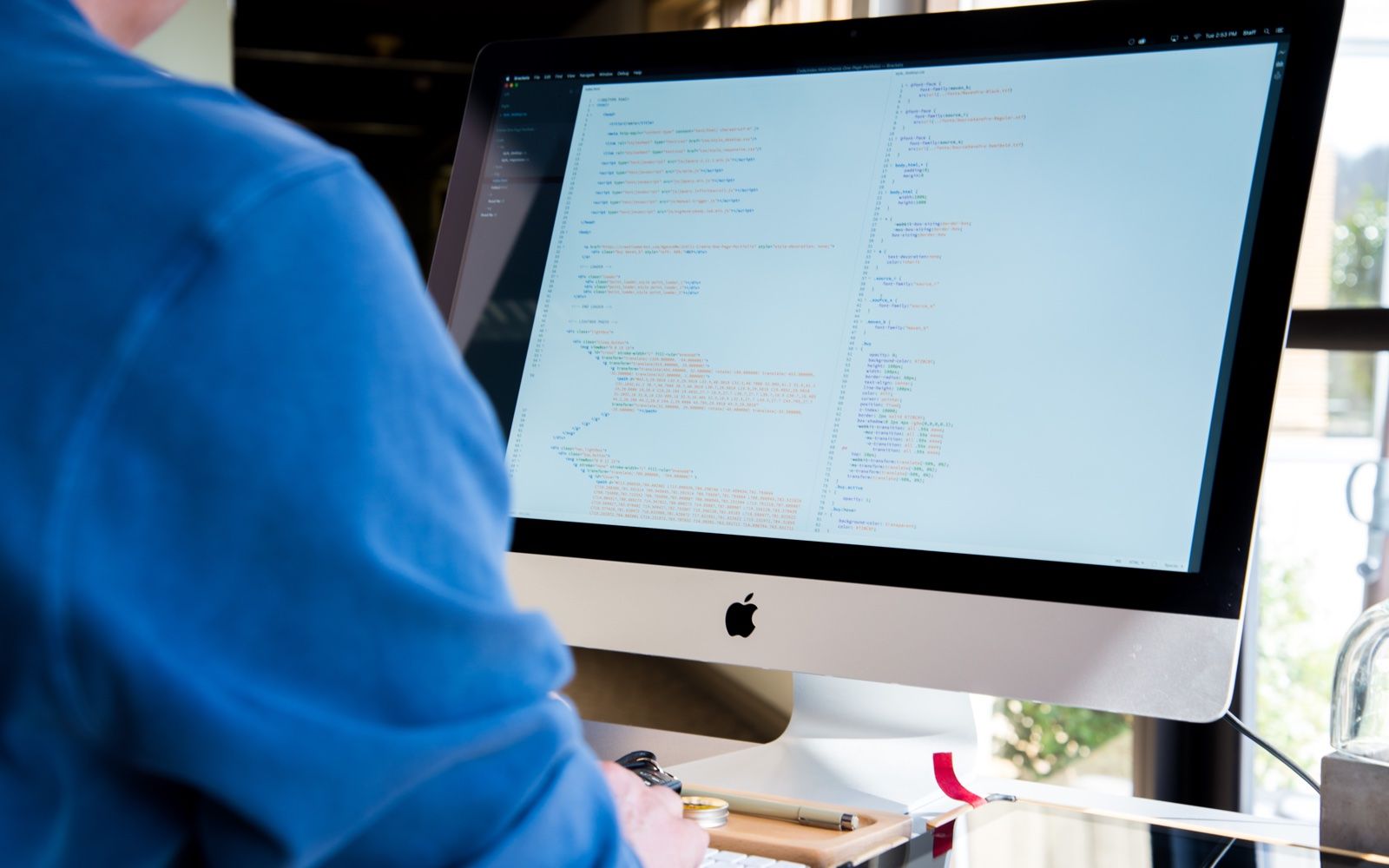 Headless CMS
Content management systems, or СMS for short, have not lost their popularity for many years. WordPress can be considered an example of such an CMS, which is used in around 20% of all self-hosted websites. These frameworks are popular among users because they provide a convenient interface and at the same time a large number of possibilities for a website customisation. Such solutions offer great opportunities in terms of dynamic update and further storage of content, SEO optimization and, in general, possibility for expansion of the website.
But even such reliable and widespread technology is to face the replacement that is better in almost each and every aspect. Traditional CMS is a rather bulky binding of backend and frontend. Imagine that all the same technologies have become several times more flexible: you are not limited in terms of choosing a programming language, you can always implement the latest technologies on your website and only your imagination limits the number of forms in which the content will be presented. So these are exactly the possibilities that a headless CMS opens up, in which the connection between the frontend and backend is minimal. There is no doubt that this future-proof technology deserves your close attention.
Predictive Personalization
Nothing could make a good impression on users better than personalized experience. Nowadays about  63% of consumers expect personalization as a must-have for any service. But how to provide hundreds or even thousands of unique experiences and not spend the entire budget on one single feature? In such a case you can always rely on artificial intelligence and machine learning. By analyzing user data, algorithms are able to select the most appropriate content in real time.
By integrating AI, which could tailor content, you provide the user with the most interesting offers for them with incredible accuracy. It's not just one of the web development trends, but a usable solution that has already been implemented by many media-services providers and e-commerce companies.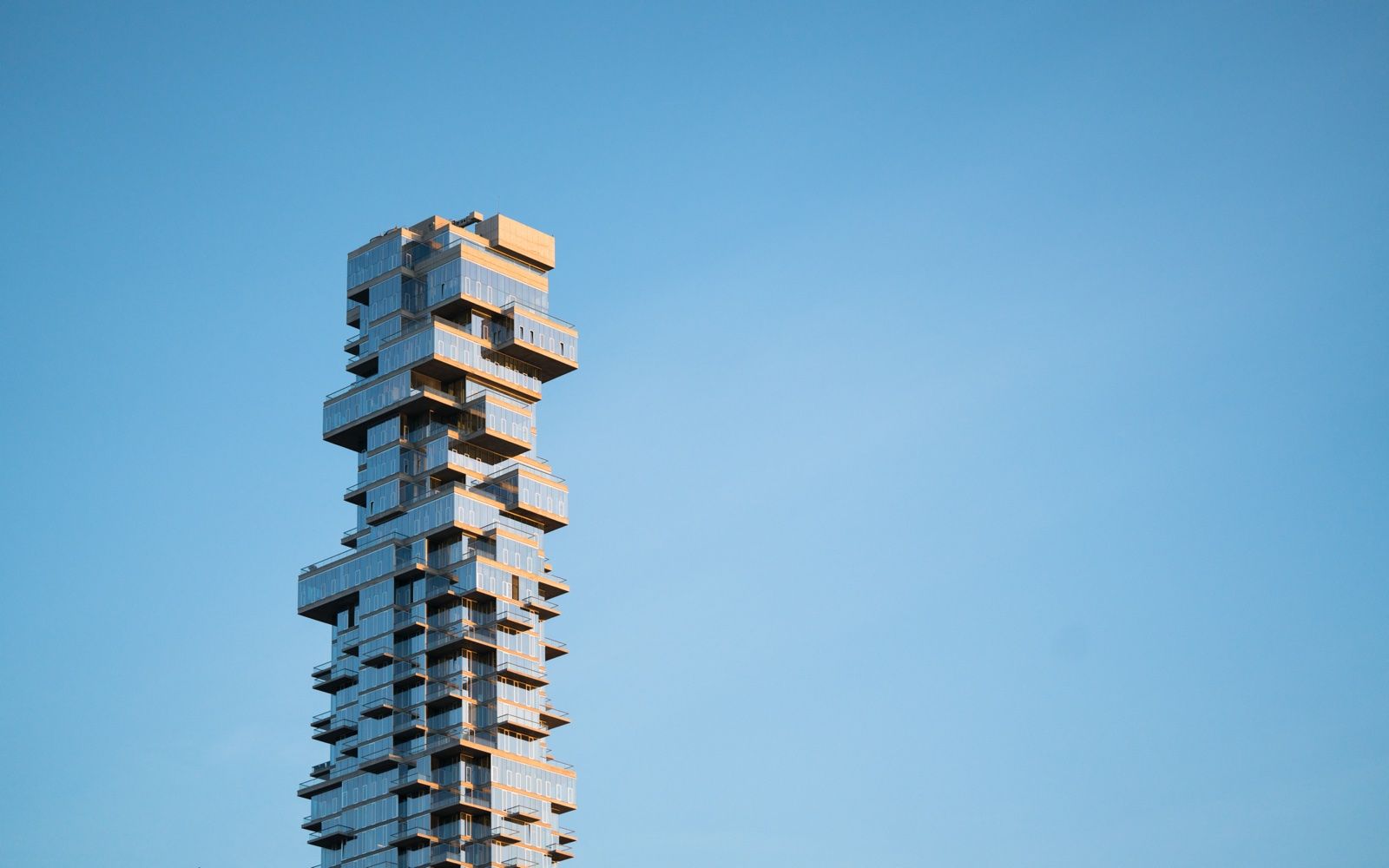 Modular Design
Today, websites are almost as easy to assemble as to build a toy in Lego blocks. I've chosen this analogy for a reason, because here I'd like to talk about Modular design. In this case modular means that the entire website consists of separate elements - aka modules. The main difference between such websites and traditionally designed ones is their extremely high flexibility, quite short development time and overall budget-friendliness.
Modular websites are ideal for companies looking for an easy to update and redesign solution. These sites, unlike template-based ones, can be easily adapted depending on tasks and goals, which makes them incredibly easy to maintain and agile in terms of content strategy.
It is also worth mentioning that for modular solutions, designers usually create libraries consisting of separate modules, but not individual webpages. In the long run, this decision is much cheaper and convenient since it keeps backend development to a minimum.
What Then?
It's not easy to be on the top of the wave of trends. But you shouldn't spend all your efforts on such risky actions, because it is much more profitable to outsource web development to professionals. They will certainly listen to all your wishes, provide necessary advice and together you will surely be able to create the perfect product that you have always dreamed of.