Fively Entered the List of Top 30 Web Development Companies
According to TheManifest, Fively has been listed as one of the top 30 web development companies.
Fively is a company of bright talents that never stops seeking new peaks and achieving challenging heights. Today we have amazing news for you: The Manifest, one of the top review platforms for businesses in the IT industry, has included Fively in the list of the top 30 web development companies of 2022!
These days web development is becoming especially popular in the information technology industry. It's bursting with numerous cutting-edge solutions like serverless architecture, headless websites, cloud computing infrastructure, etc., and other game-changing technologies that were unthinkable even a decade ago.
Fively custom software company is one of the main contributors to the web application development field. Our bright engineers always welcome innovations and try new frameworks, tools, and hi-tech breakthroughs in practice, finding the best way of implementing them in software solutions.
Following this strategy, we create tailored marketplaces, web portals, feature-rich HRMs, CRMs, and CMS solutions to help companies digitalize their assets, improve internal processes, and boost customer satisfaction.
At Fively, we develop top-notch software products for B2B companies belonging to industries such as eCommerce, Real Estate, Cybersecurity, HealthTech, and FinTech.
Due to our responsible attitude to the products engineered, we often find ourselves on the lists of the best web development companies. For example, we have made it to the list of top web developers by TopDevelopers.co.
Need Help With A Project?
Drop us a line, let's arrange a discussion
Of course, we're not alone on this path, and numerous market players are appearing in this promising field every year. So last month The Manifest, a business news and tech review platform, held research on the companies providing web development services.
And we are proud to say that Fively was marked by The Manifest experts as one of the Top 30 Web Development Companies of 2022!
As you know, web development is our core focus, and we're very happy that our services were highly appreciated by world-famous industry experts with this notable award.
Our company is grateful to all our clients for the fruitful and partner-like cooperation, as this award could never happen without their trust. Also, we want to thank all the developers, QA engineers, project managers, UX-UI designers, and other talented and devoted folks who contributed to achieving this important milestone.
In our portfolio, you can find lots of successful web development projects fulfilled by our engineers for clients in various domains. For example, recently we created a Chrome extension for invoice workflow processing that provided customers with a highly personalized experience and allowed us to boost sales by 77%.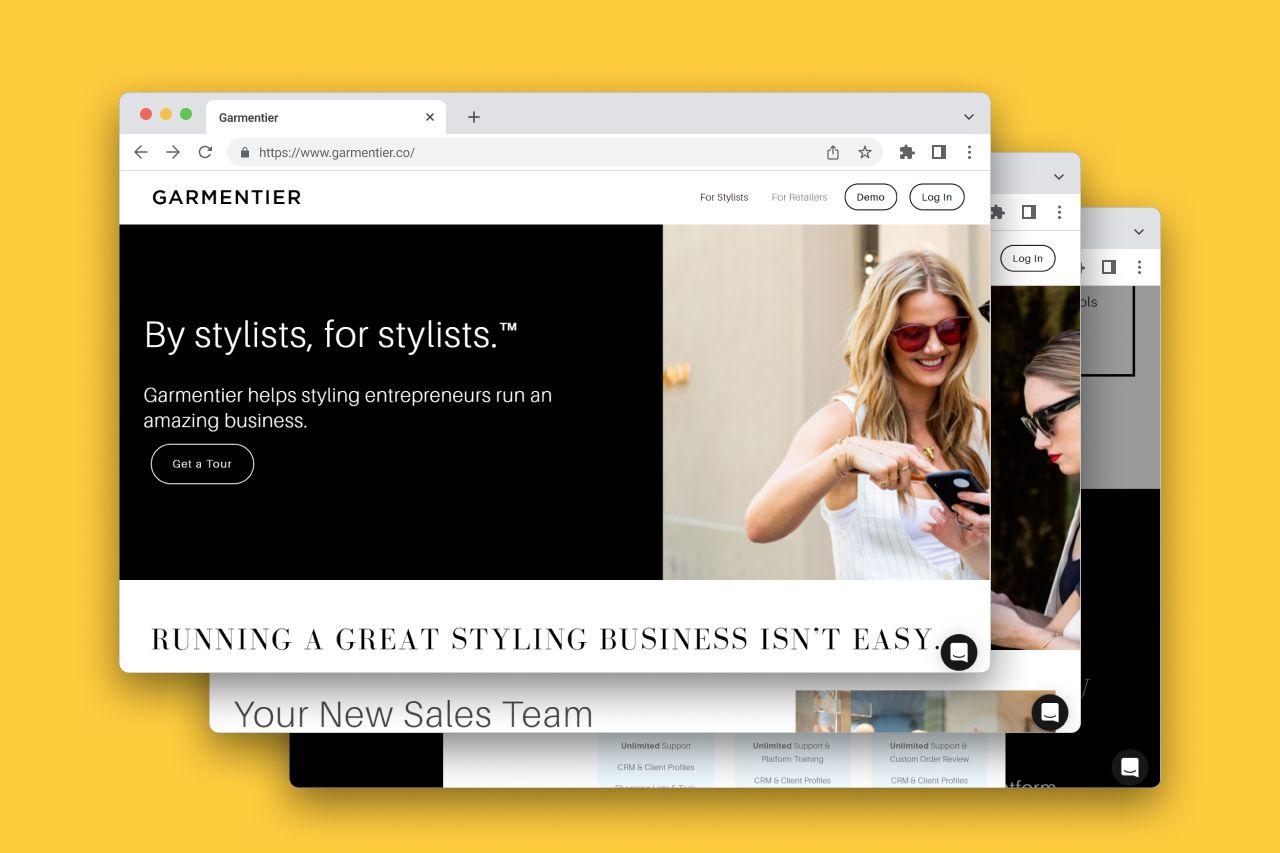 As technology leaders, we will continue to shape our knowledge and seek outstanding architecture solutions to provide every customer with the best-fitting, state-of-the-art, and game-changing web apps and services.
Feel free to contact us if you need web development services, or if you have any questions related to this topic. Today, our experienced engineers can provide you with a free technical consultation and project estimation.
Let's fly!