Progressive Web Apps Are the New Big Hit on the Web
Progressive web apps are one of the most popular tech trends in 2023. Let's find out how to benefit from it.
At Fively, we are always in quest of new information to share and help you make a considered decision about software improvements. In the article introducing web development changes in 2023, we mentioned progressive web apps (PWAs) as one of the key trends. The time has come to continue the conversation about a big hit of PWA development and how to take advantage of it.
What is PWA
Let's start with the definition. A progressive web app gives a user a native app-like experience in web browsers. In other words, it's a solution made with web technologies but providing options for mobile. Many resources you browse are in fact progressive apps - AliExpress, Pinterest, Starbucks.
You need CSS, HTML, and JS for progressive web apps development from scratch. Besides, you can turn practically any website into a PWA with the help of several additions. Besides, you can introduce the most valuable features of native applications such as push notifications, access to GPS, or the most attractive offline mode. It means that you can get a progressive application quicker and at a lower cost than native apps.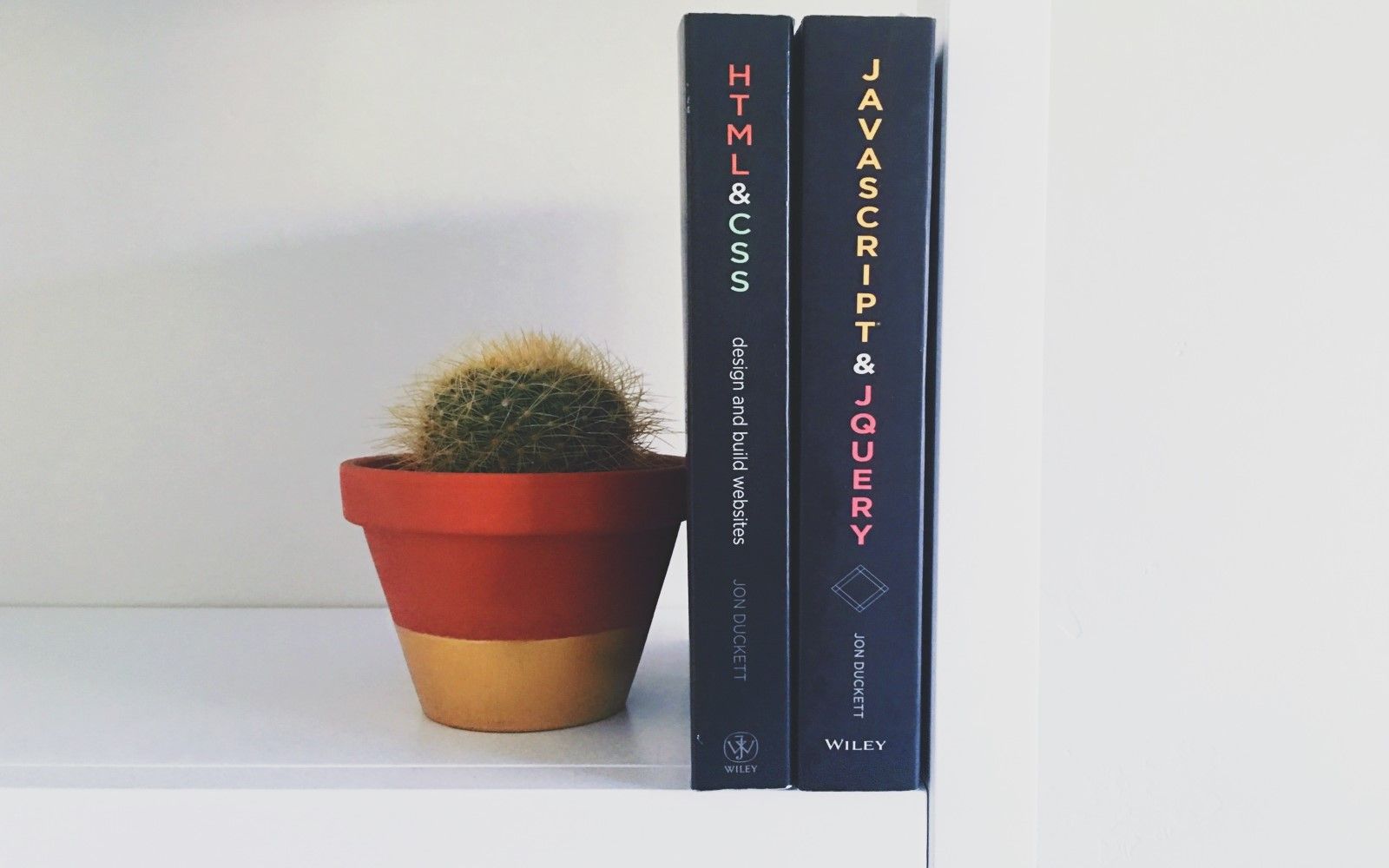 At the same time, PWAs are indexed by search engines, accessible through URLs and deployed to public web servers.
Statistics to Consider
PWAs' Benefits
As we mentioned earlier, progressive web applications have absorbed the best options of mobile and web app development. Let's consider the advantages that this solution provides.
Work Offline
PWAs have caching capabilities and work as a background process. It allows you to use them when there's no Internet connection or your monthly subscription is over.
Great Tools for Marketing
PWAs provide several options to increase user engagement - promotions, push notifications, icons on the home screen. Due to the usage of URLs, the apps are also SEO friendly. It means that you can generate traffic and retain users effectively.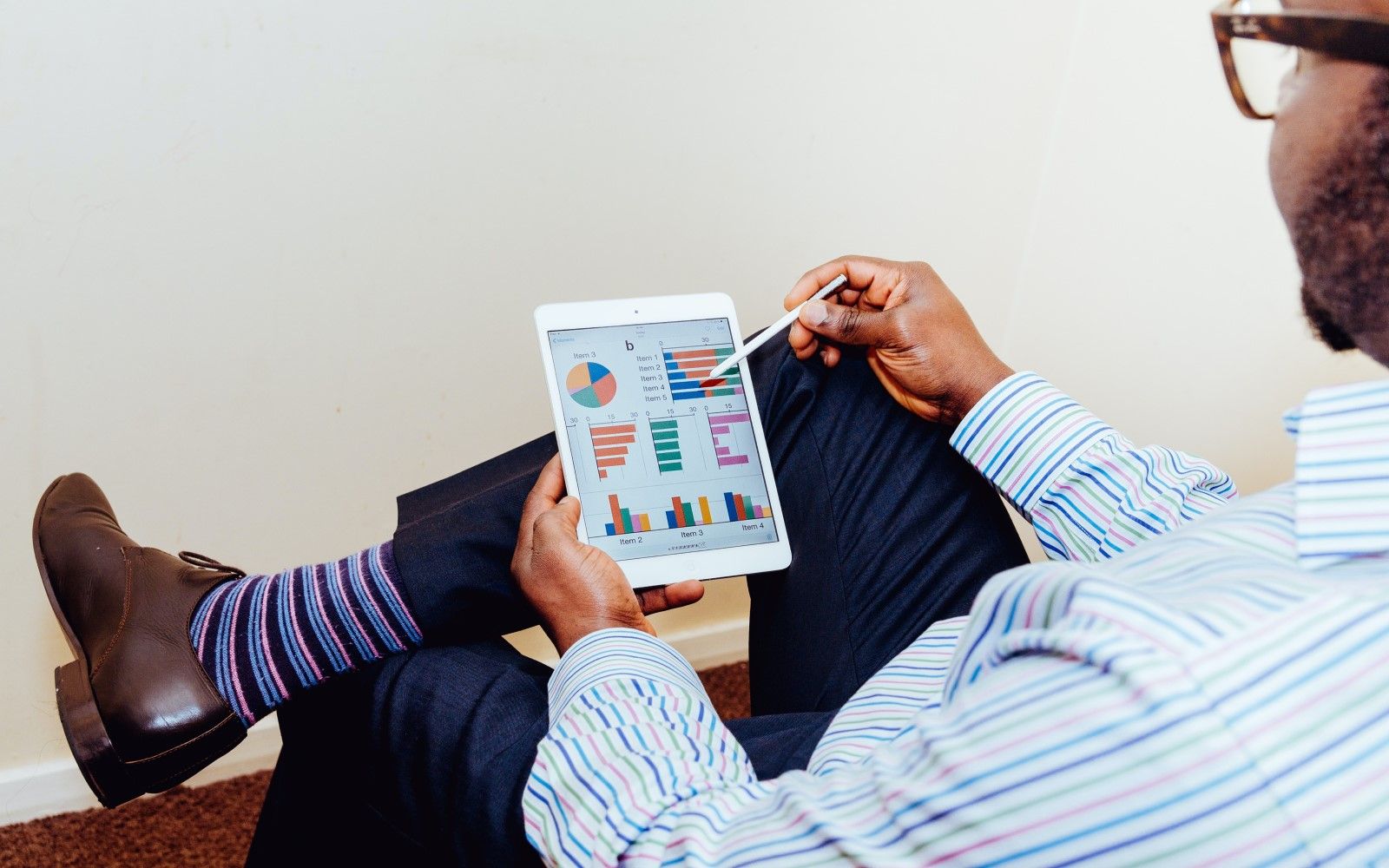 No Updates Manually
As the apps run through the web, the users always get the latest version. All the updates are automatic and don't require a single tap on the screen.
Native-like User Experience
Apart from the mentioned features that can be used for marketing purposes, PWAs have native-like interfaces and mechanics, for example, swiping pages. Smartphone users won't feel uncomfortable.
Quick Loading
PWA speed of loading is 2-3x faster than provided by native applications. Moreover, progressive apps take less space due to caching and less reliability on users' devices.
Discoverability
Native solutions are needed to be found in app stores, downloaded, and set up which may be annoying for users. Meanwhile, they can open a proper website and get a progressive app in action. Besides, PWAs are SEO-optimized and can be found among search engine result pages.
Cost-effective
App development may be a costly affair depending on your idea and requirements. Native app costs may vary from $10000 to $100,000. However, a progressive app costs less than a native one, in some cases even half of it.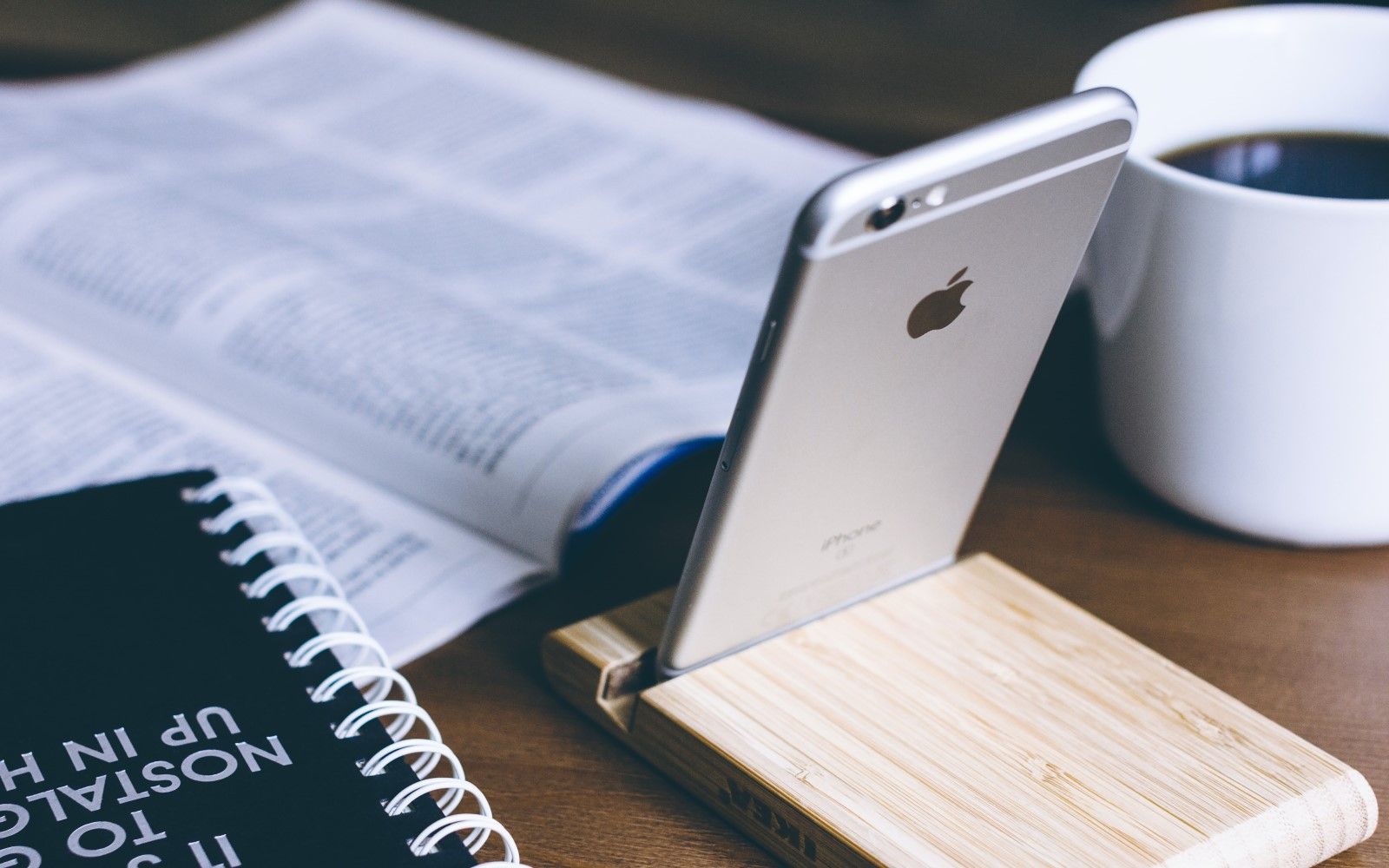 Challenges
Progressive web applications look like an interesting concept that can be a fit for many businesses. However, it's not that simple and you should know about possible pitfalls.
Expert developers needed. In order to get a high-quality product, you need specialists who are aware of PWA trends and have a grip on certain frameworks like Angular or React.
Maintaining updates requires attention. While the users are free from manual updates, you're supposed to keep a track of it as well as the caching process.
Lack of omnichannel service providers. It can be difficult to find a developer for front-end and back-end works while handling and coordinating multiple providers is even more complicated.
Final Thoughts
A progressive web app is truly a big hit in tech. It's a great solution providing native experience but less costly and discoverable on the web. Many famous companies increased their conversion rates as a result of PWA implementation. At the same time, the solution also suits SME and startups.
If you're inspired by this concept and want to work with attentive developers, let's discuss it.