Native, Web Apps, or Hybrid: Find Yours
Thinking of a mobile app? Consider the three main types with the help of this article. Choose the app development that suits you the most.
The growth of mobile became a front-burner issue for startups and experienced enterprises in 2020. Although, there's one thing that is evolving faster than devices - the variety of software for them. You may use a web, a native as well as a hybrid mobile app. Which one do you prefer?
All three deployment paths will take you somewhere. To pick up one, you should keep in mind the goals and know the ins and outs of each concept. If you're ready to do it, this guide is for you.
Native Apps: Highs and Lows
Native mobile apps work on certain platforms. Users are supposed to find them in a certain store and set on a gadget supporting the chosen system. It's noteworthy that they invoke the largest number of gadget attributes like notifications, a camera, a contact list, GPS. Offline mode is supported.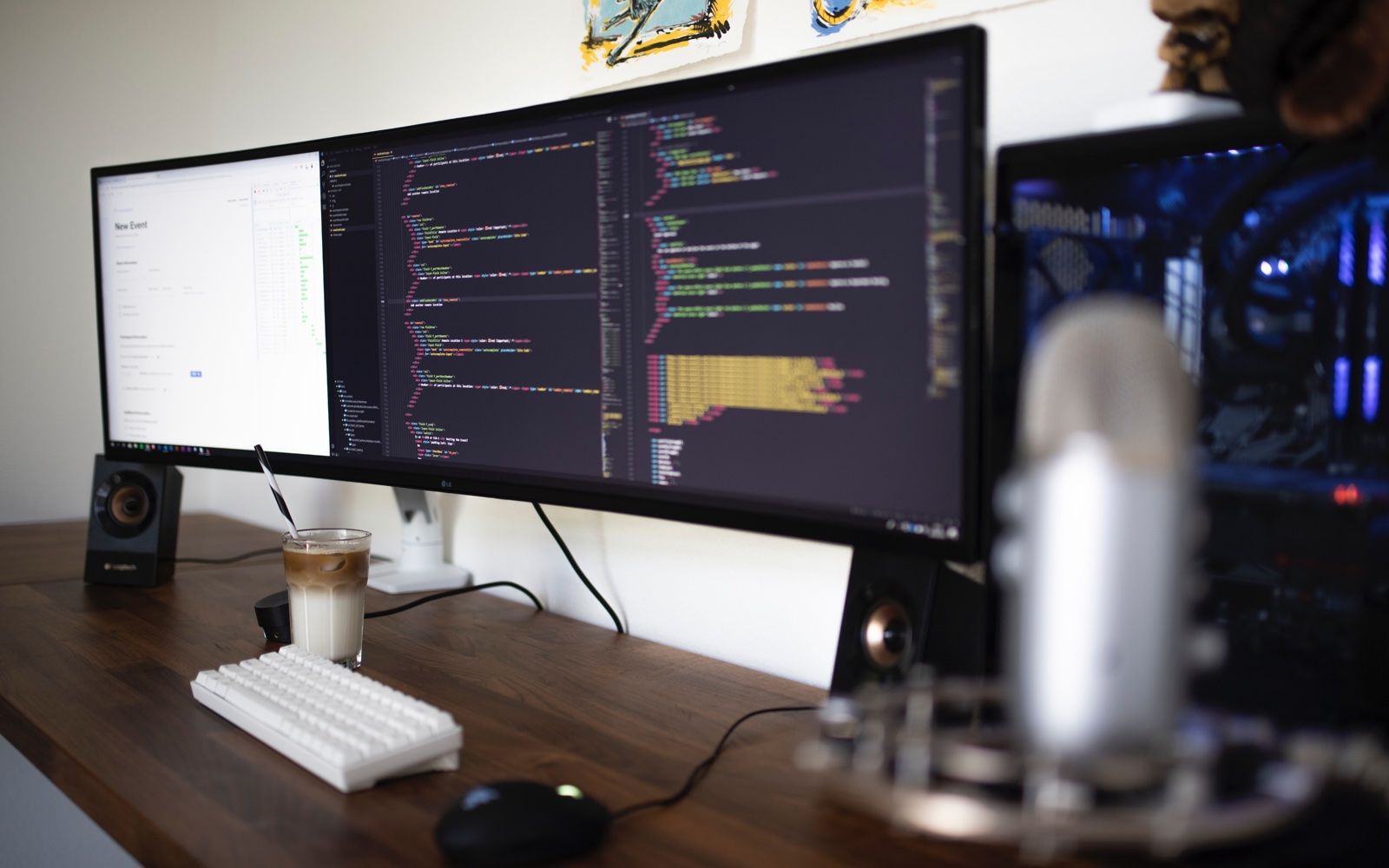 Originally native apps were created in the languages acceptable for a platform. Nowadays several frameworks allow making it native for all platforms with the help of one language. Mind that these languages are considered difficult. Therefore, it's rather costly to create such a product.
As it isn't supported by every gadget, it may also impede the deployment or make it rather costly in case you'll prepare separate versions.
Get Around Obstacles With Web Apps
A mobile web app resembles a classical website. It means a user can open it in a browser, it uses URLs and stays online. One of the greatest characteristics of these applications is that they don't take up smartphones' memory since there's no need to download and install it. Such apps aren't attached to a single system, so users can open them on any smartphone.
Moreover, web apps for mobile offer accustomed UX in browsers. For instance, if you open such an app, you won't see a traditional menu bar but will be able to swipe right and left in order to look through the sections.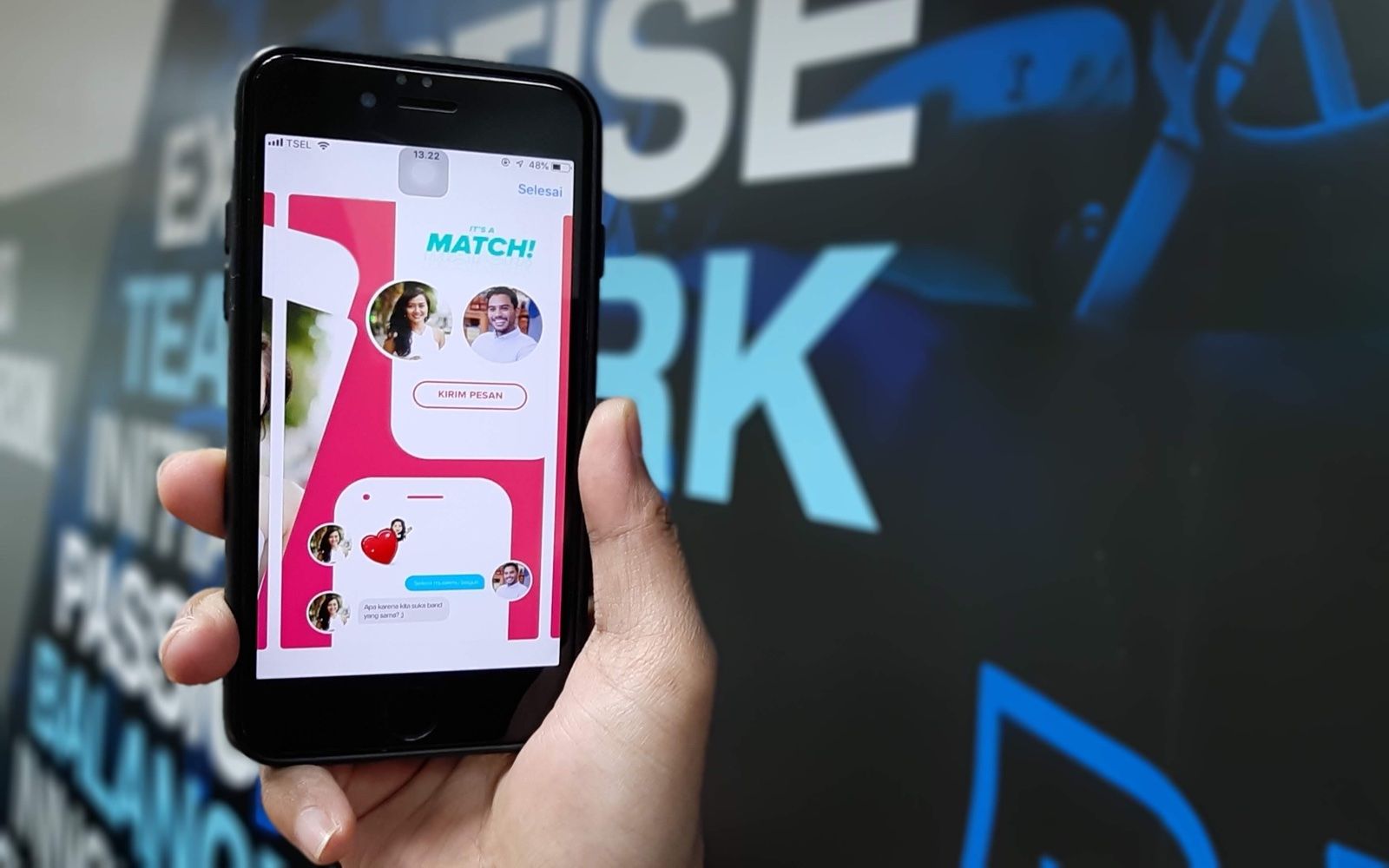 One of the first web-based applications was started by the Playboy magazine. The point is iOs and Android platforms have serious content censorship that doesn't exist for web apps. Meanwhile, they have great search optimization since classical website marketing works for them.
Make Two Friends With One Hybrid App
A hybrid solution includes the characteristics of the previous types. It's created with a web stack but placed in the stores where users can download it. Built on one base of codes, such apps can operate on all platforms.
Since it's a blend of tech stacks, this variant has inherited strengths from the two families. They don't need a browser, save mobile UX but are less complicated in terms of deployment. It's a smart step for businesses because there's no need to develop several versions for each system.
Another delightful fact considering hybrid apps is that usually, the users won't really guess whether it's not a native version. Of course, it must work smoothly on their smartphones and provide the declared options.
Web Vs. Native Apps Vs. Hybrid - Let's Compare
Now you know the most important facts about app kinds. Obviously, none of them is better or worse, although some of their pros may be most needed for your objectives. Let's consider some important ideas.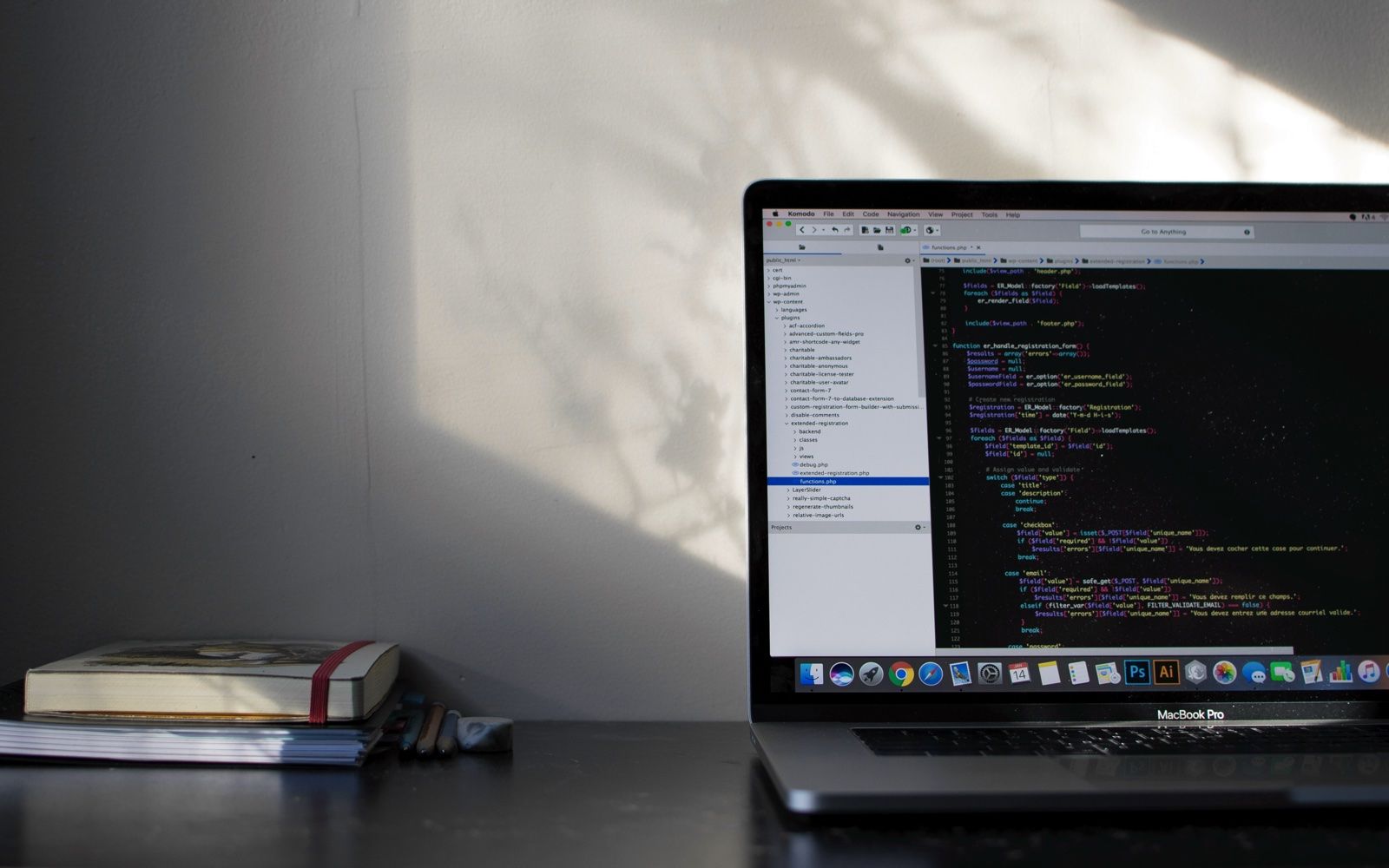 Time limits. If you don't want to wait, it's wiser to build a web app. The native can be considered the most time-consuming when the hybrids are a compromise. If you make more than one version, you'll obviously prolong the process.
Expenses. Web and hybrid apps imply the prior work with websites, so it may be considered less costly than with the native kind that demands more special knowledge. However, any type requires high-level skills and a clear vision of the final product.
Marketing. If you're focused on traditional search optimization and marketing methods, web apps are just what you should try. In this case, you'll be able to use e-mail marketing, social media, SEO, and other classical approaches to attract your audience. Otherwise, you'll fall back on app store optimization to improve the discoverability of the native solution as well as the hybrid one.
Maintenance. It can be complicated to maintain a native solution when you're to update several versions. Supporting the other two types of mobile solutions reminds dealing with web pages which is not very difficult.
The Final Word
All the considered mobile apps have huge potential. Making a choice, remember the clients' needs, disposable resources, and state of affairs. Besides, remember that an app shouldn't be a clone of a website. Its aim is to offer new customer opportunities and to scale your enterprise up.
If you're still in doubt about trying web or native or maybe hybrid powers, do not hesitate to get in touch with us.