M-commerce: How to Join the Growing Trend
How different is the mobile commerce of 2023 from the previous years? Find out the most promising trends to exceed customers' expectations.
Mobile commerce is going to absorb 73% of online sales worldwide by the end of the year. The COVID-19 pandemic has appeared as a booster of total digitalization so that businesses are adopting fast-growing m-commerce trends to remain in the competition for the customer. Are you in the game?
82% of modern customers turn to their smartphones when it comes to deciding on a purchase. Whether you are on the side of e-commerce or m-commerce, it doesn't matter - get your online presence mobile optimized. Moreover, 80% of brick-and-mortar shoppers use a smartphone inside of a physical store to compare prices and find alternative stores. In the battle for conversion rates, businesses have to follow the expectations of mobile customers. To make it easier for you to retain mobile shoppers in 2023, we collected the most thought-provoking aspects of the growing trend here.
Shopping With Voice Assistants
Digital voice assistants are embedding our lives every day. Yesterday you might have asked Siri or Alexa to check the weather or play your favorite track, while today 72% of users with children and 51% of users without children are ready to use voice assistants to buy something in the next month. The industry responds to it and voice commerce sales are supposed to reach $40 billion by 2022, which makes shopping with a voice assistant a hot m-commerce trend of 2023.
How to fit in? Keep in mind that even customers without smart speakers can use voice assistance on their smartphones. So, if you run a website, start with getting it optimized for voice search. Go further with a mobile app and make it voice-shopping-friendly. Digital assistants can assume the following functions:
product search;
adding goods to a shopping cart;
making a purchase;
requests for reviews and ratings;
tracking a purchase;
communications with support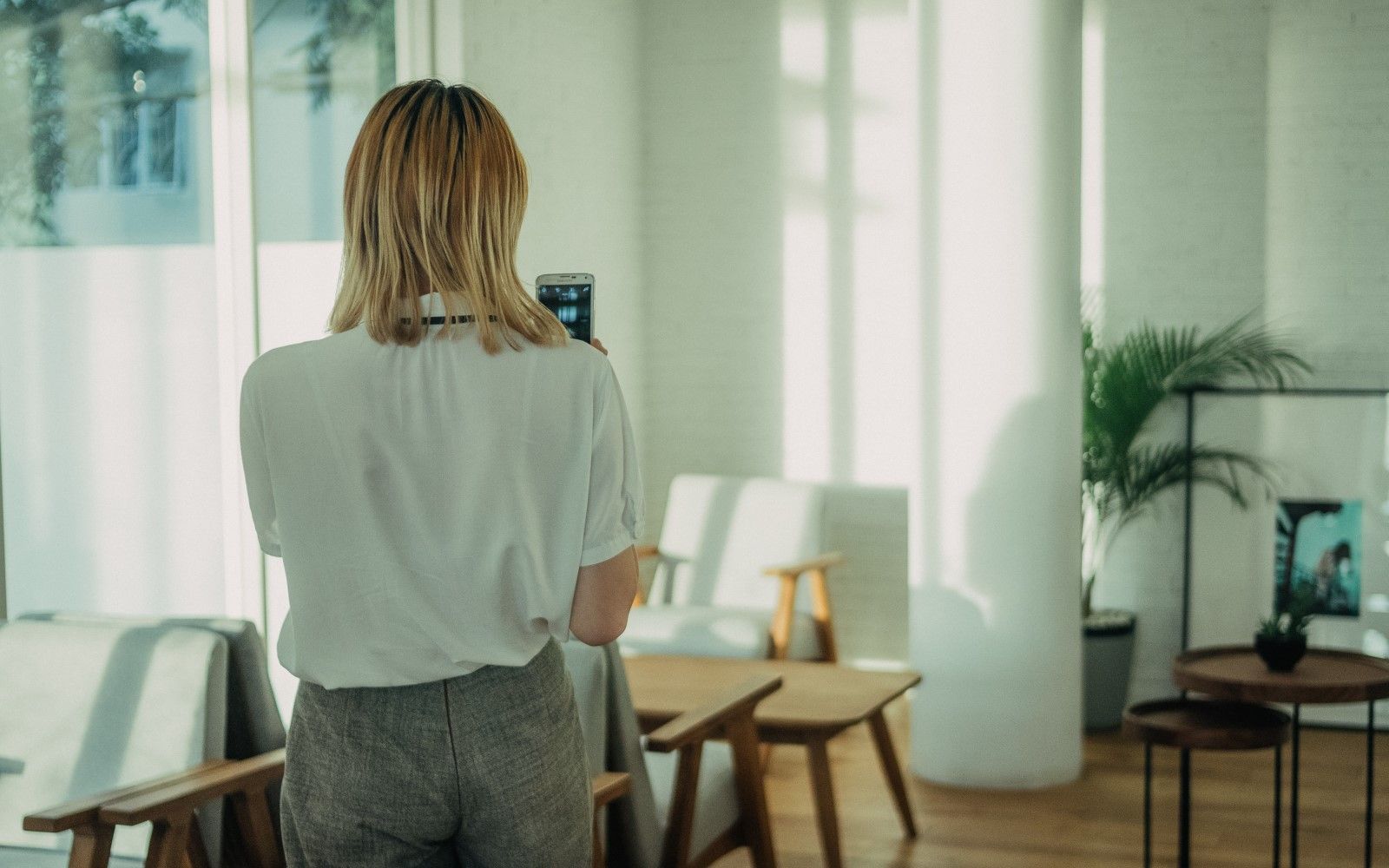 We have reason to believe that voice-assisted shopping can provide higher conversions than the traditional approach. Use it to your advantage.
Super Apps for Multiple Purchases
For the past 15 years, we got used to the apps solving one issue and having one purpose. These apps have a clear structure and are globally scalable without many alterations. Nonetheless, in the last 5 years, Chinese m-commerce and e-commerce development companies have been promoting a "super app" concept that has all chances to become the next big breakthrough on the market.
A super app is a solution that embraces several merchants providing their services under one umbrella. As a result, a consumer can book tickets, buy a suitcase, and make a room reservation in one interface. In case such an app provides a seamless experience and high-quality services, the users will get impressively loyal to it appreciating the opportunity to make multiple purchases in one place.
The super apps tend to dominate a specific region and grow horizontally. The trend is already conquering Asian and Latin American markets. Perhaps it's time you start looking for partners to launch your mobile one-stop shop?
Cybersecurity: a New Round
The COVID-19 pandemic had led to the growth of remote workplaces while introducing 5G had prompted the extension of interconnected devices. Cybercriminals immediately reacted to the changes - cyber attacks were nominated the 5th top-rated risk in 2020. Notably, today hackers try to get access to accounts rather than compromise emails as they used to do. What will be the response of m-commerce development professionals?
It was noticed that mobile apps are less susceptible to cyberattacks than mobile web browsers. That is yet another argument in their favor. To add more protection, provide your app with two-factor authentication. Another steady security trend of 2023 is cloud migration. Instead of taking the risks and depending on hardware and software, companies recreate working structures in elastic clouds that can be public, private, or both.
This year businesses should revise how and why employees get access to online infrastructure, especially privileged access. As a consequence, we will see a reorganization of corporate networks according to the principle of zero trust to users, detection of cyber threats, and response to it. Are you ready to confront bad guys?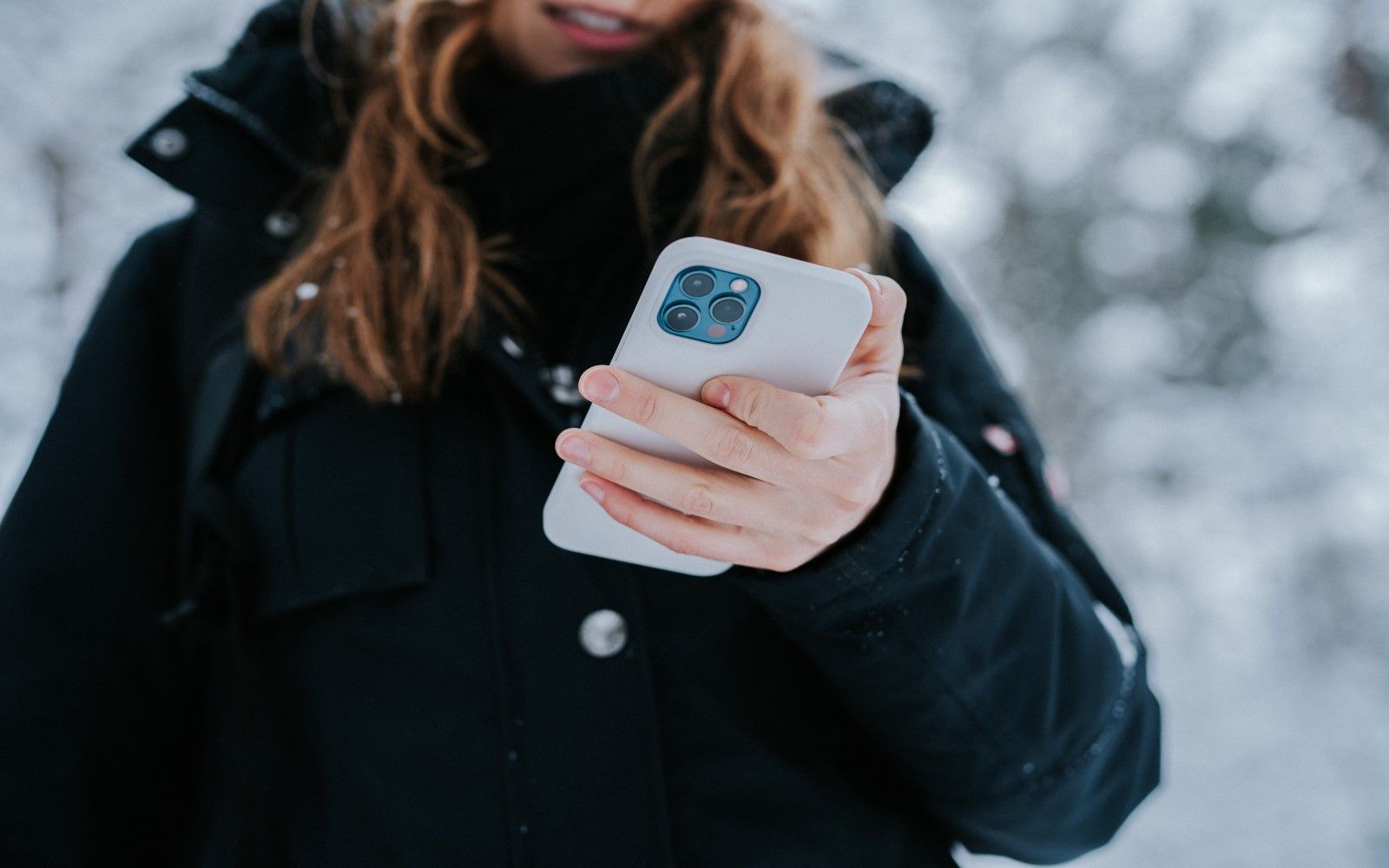 What is Mobile Commerce in 2023?
We have considered the most curious and fresh tendencies in m-commerce for 2023. Is anything important left unnoticed? Well, the concepts of the previous years - chatbots, AR & VR, robotics - are still with us. However, before adopting any trends, we advise you to think about ultimate goals and don't invest in new features just to make them exist. The competition between store owners is tough, which is another reason to reconsider a business strategy.
This year and beyond, m-commerce doesn't simply mean monetary transactions with the help of mobile devices. It's a new level of a customer-centric business that provides a smooth customer journey with a minimal number of actions, a sound product offering, and a high level of security. Are you ready to join the growing trend?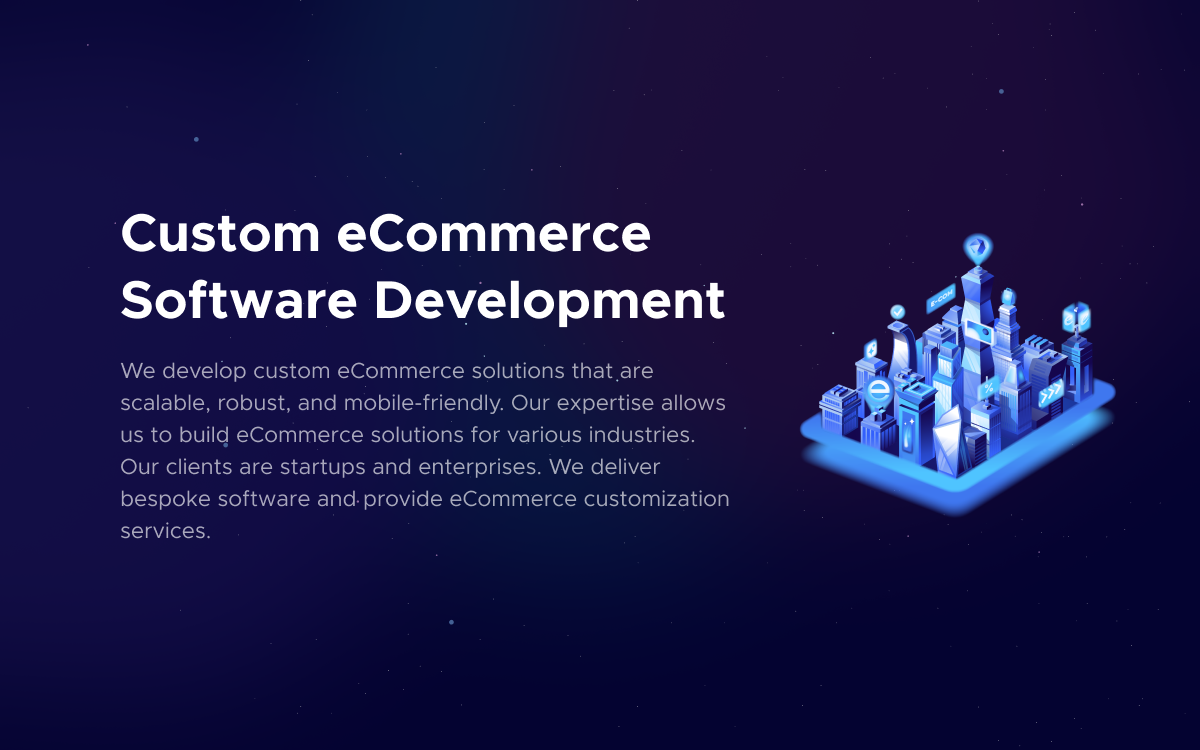 Need Help With A Project?
Drop us a line, let's arrange a discussion