How IoT Technology Improves the Quality of Life
The Internet of Things is changing our lives by creating a sustainable, well-balanced and smart environment. Find out how exactly it's happening.
If you still wonder what IoT is, remember all the objects that are connected to the web and piercing our civilization. If you don't have a smart house or an electric vehicle, you do use a laptop or a smartphone at the very least. All these objects or devices gather, analyze, exchange data, and, based on this, take action. The number of such IoT soldiers is expanding. More than 75 billion IoT devices will be connected to the Internet by 2025; the IoT device market is estimated to reach $1.1 trillion by 2026. Why do we need such abundance, though?
The truth is IoT technologies are aimed to make our life better. They save time, undertake routine tasks, make complicated calculations, and take strategic decisions. Meanwhile, we have an opportunity to breathe and think for a while of the use of smart devices for our community and world.
Sustainable Agriculture
The UN Food and Agriculture Organization states that the world will need to produce 70% more food in 2050 to supply the growing population. Add to that declining farming lands, shortage of natural resources, and ecological degradation so that the need for help will become evident.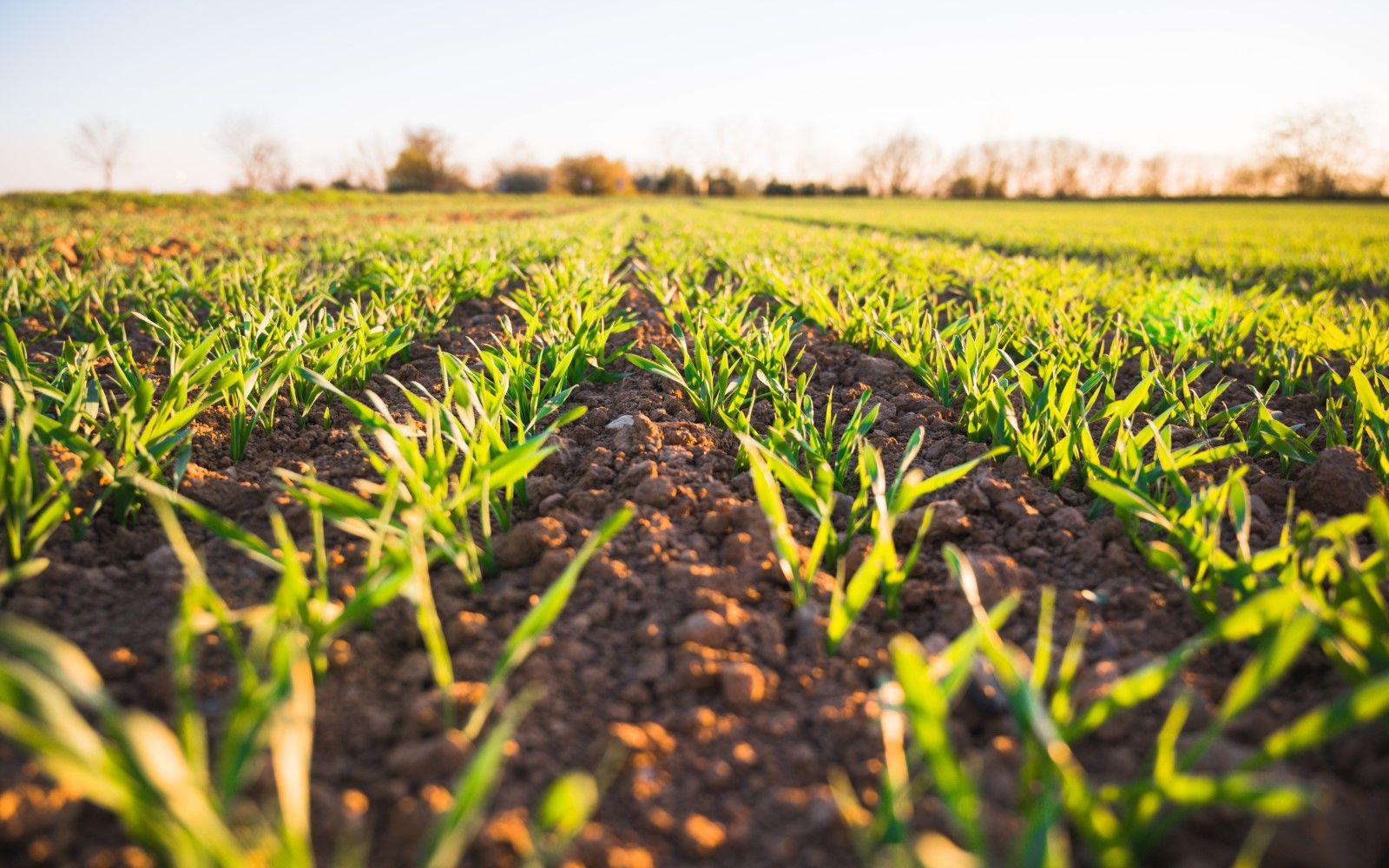 The Internet of Things development is focused on helping the agricultural sector in several directions. The technology comprises smart sensors and drones that track weather conditions, the work of irrigation systems, the state of crop, cattle, and soil. The given data can be used for analysis and further management. The devices let farmers save on staff and cut water and fertilizer spending.
Smart greenhouses are another agricultural breakthrough. They create and sustain the needed conditions for plants without human intervention. Moreover, the IoT developers can save the honeybee population which is an indispensable component of natural plant pollination. The beekeepers will be able to track the behavior of separate bees as well as beehives controlling the impact of pesticides and genetically modified pollen. Smart technologies also detect and protect bees from their predators.
Senior Care
The number of the aging population is predicted to double by 2050 while life expectancy is showing a steady increase. Regardless of a country's economic situation, care for elderly people is a notable strain for a social and healthcare system. Fortunately, IoT for seniors cares about elderly people and lets them maintain an independent way of living.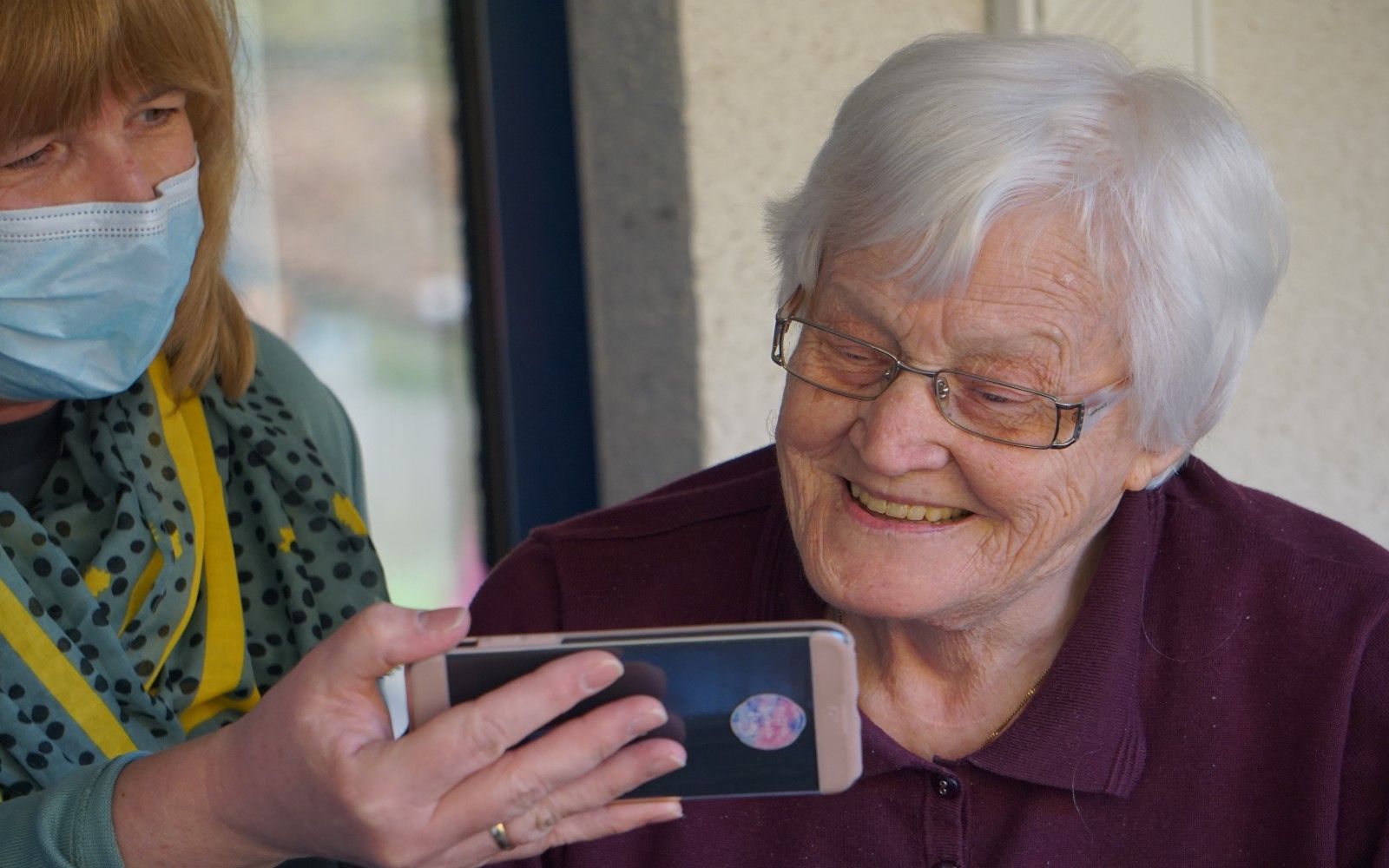 One of the greatest challenges here is to control the current state of health and to prevent dangerous situations with traumas. Special devices for seniors monitor blood pressure, pulse, predict the probability of falls with possible injuries and call the ambulance in case of an emergency.
Another aspect of senior care is creating a smart home environment so that elderly people, even partially disabled ones, could sustain their way of living without assistance. This includes sensors and voice for light, temperature, water. Also, people of the third age should have software and devices for in-house medical care and communications.
Smart City Building
Nowadays 54% of the human population lives in cities and the proportion is expected to reach 66% by 2050. Cities are getting more crowded and complicated. Therefore, there's a need for sustainable, comfortable, and accessible urban infrastructure. IoT development provides several solutions to achieve it.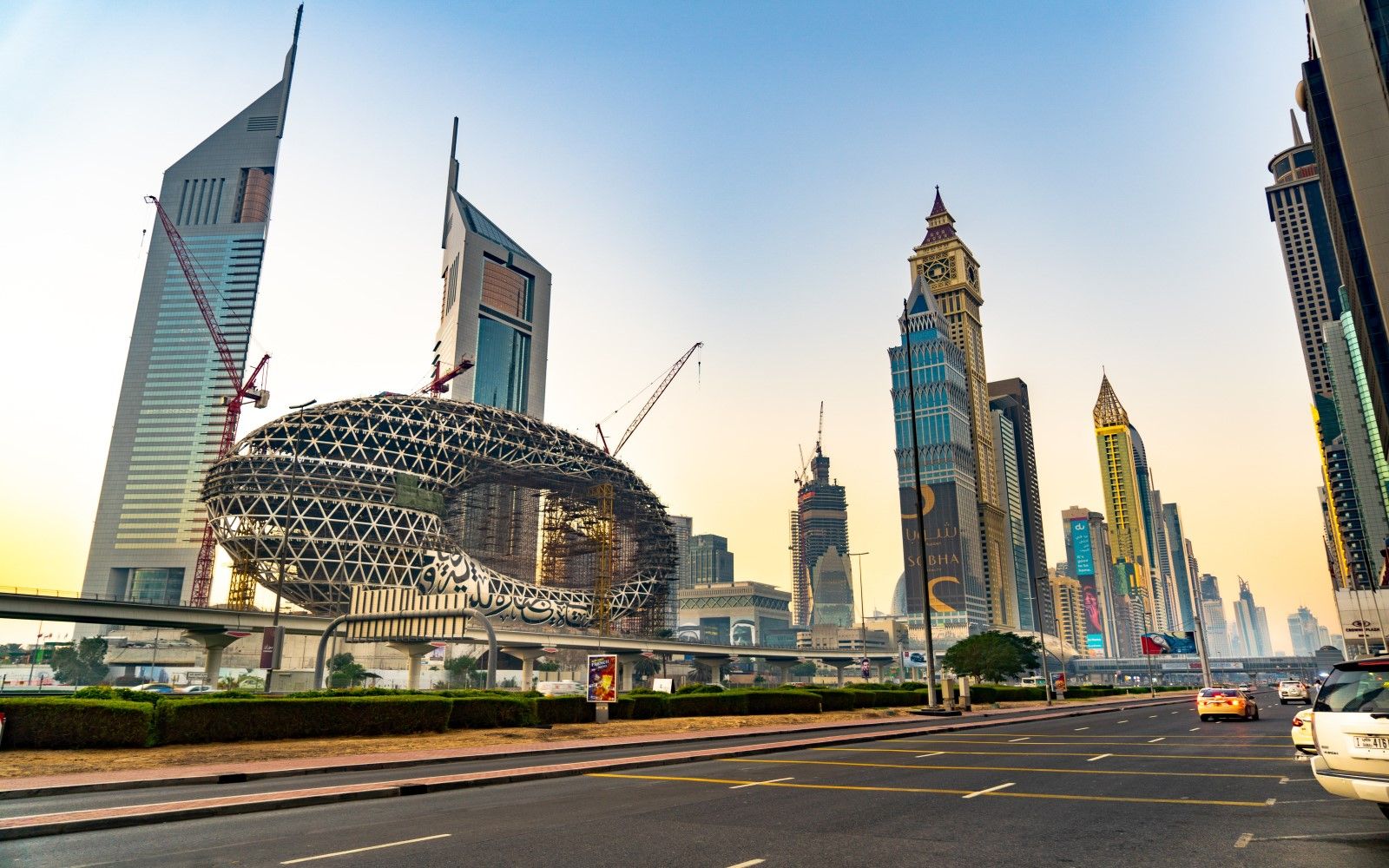 Traffic optimization is an important part of the plan. The deployment of sensors along the roads could monitor and regulate the flow. Smart traffic lights can not only regulate the traffic but save energy. Electric vehicles with machine learning have the potential to avoid accidents and traffic jams.
Architects and construction managers also see the ways to apply smart technologies in their field. LED bulbs, solar panels, and smart elevators save energy. Smart parking can relieve traffic without bothering pedestrians. Alarm systems are going to warn of emergencies and give residents clear instructions in every particular case.
What is Left for Humans?
As you must have noticed, smart technologies assume many functions. They create and sustain our environment in view of shortening resources and multiplying risks. What is left for us in this scenario? We'll be able to focus on the most creative tasks and decide where it would be useful to adopt smart technologies. If you already have such an idea and would like to collaborate with an IoT development company, Fively team is at your service.