CRM Development for Business: Ready Vs. Custom
Custom CRM is a great way to take your relationships with clients to the next level. Check the benefits of CRM customization for business.
In the life of every business, there comes a time when it's important to order work with clients. Some entrepreneurs start it before they actually get first clients, others come a long way through notes, Excel or Google spreadsheets. One way or another, companies face the need for customer relations management, or CRM, implementation.
CRM software is intended to automate and simplify record-keeping and relationships with clients. The systems have obvious benefits for business such as centralized and updated client databases, communication management, sales automation, or analytics. You can find plenty of ready-made and custom CRM on the market. The issue arising is which one to choose and why.
Since we at Fively have had various CRM development projects, we'd like to share our insights and thoughts so that you could decide for yourself what kind of CRM would fit the bill.
The Question of Price
If we look at the most popular ready-made solutions, the average prices vary from $20 to $65 for a user per month. The pricing options differ and depend on the number of users, storage, and available modules but in general look quite moderate. At the same time, custom CRM costs approximately $50,000 which is intimidating at first glance. Nonetheless, don't jump to conclusions.
First of all, let's do some math. If you have, saying, 25 users and choose an average plan of a ready-to-use CRM, you'll pay some $1,250 on a monthly basis which is $15,000 per year. That's something. If you prefer a more advanced plan, the number will increase several-fold. Secondly, a tailored system would be specifically developed for your needs. Such work can't be low-cost. Besides, you'll know its ultimate price from the very beginning and won't have to sum over monthly payments.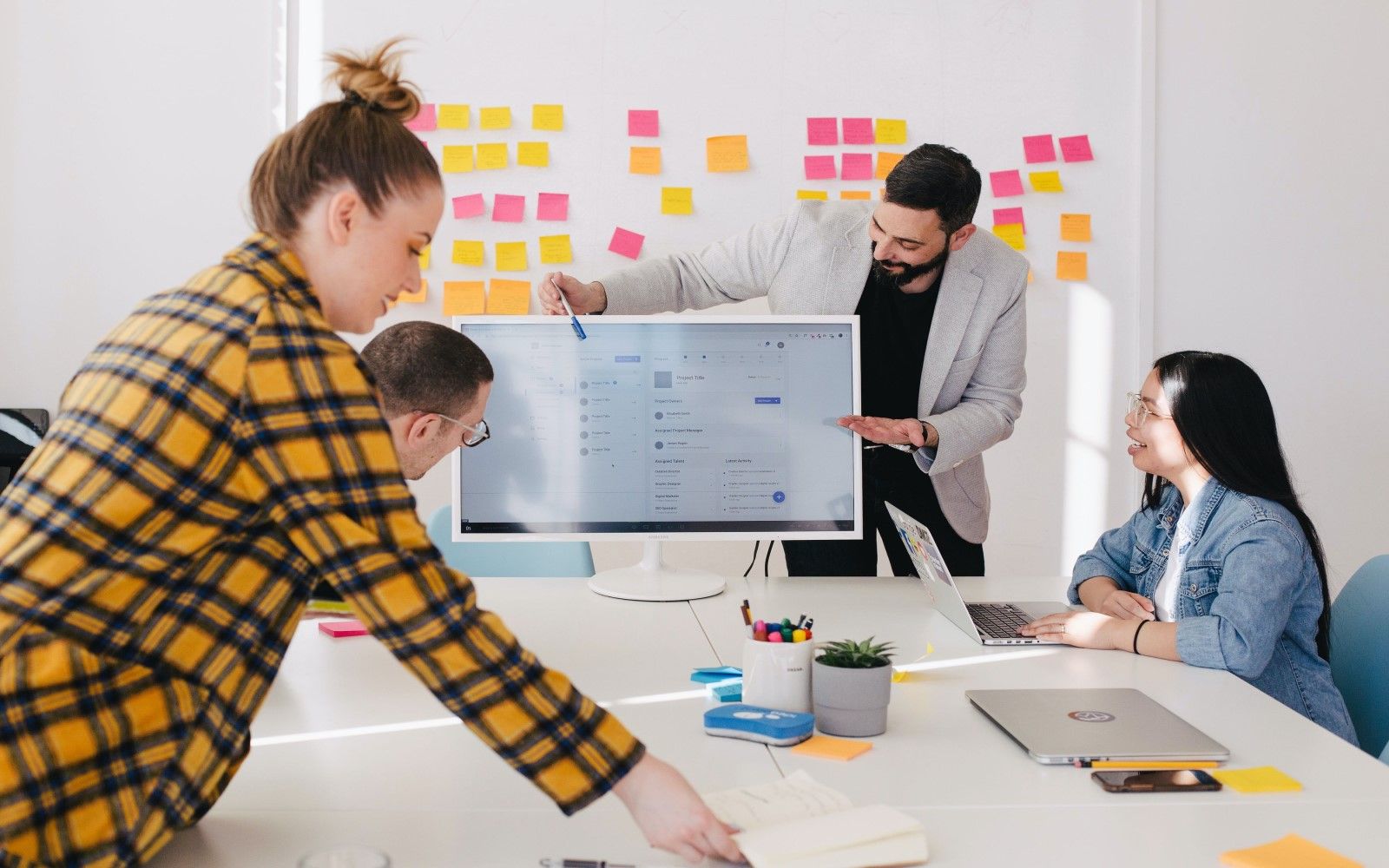 Functionality
A classical CRM structure includes sales, marketing, and customer support modules that are also true of a CRM app. Which solution provides more options for users – a bespoke or a standardized one? There's no single answer. CRM developers can stuff as many options as you need into a custom system. Ready-made solutions, in turn, have a limited but still impressive list of options. The thing is that companies don't need such a high level of functionality and unused options only take up space and confuse the users.
If you build a solution in strict accordance with your business processes, unnecessary options can be eliminated and you can get deep customization at the same time. As for the existing CRM software, you can get undesirable modules turned off. However, it doesn't extend to all of them and means extra costs because you have to involve side specialists in several cases.
Expandability
Choosing the appropriate technology for your company you should consider the factor of expandability. Business evolves and technical solutions have to meet the current requirements and have some space for modifications too. As a rule, custom solutions are built in a more scalable way and don't demand duplicating of investments. Moreover, bespoke CRM can promote further growth of your company as it organizes well-run business processes.
Support
If you collaborate with a development company, it will be easier to address issues and get immediate feedback. Let's take an example. In order to extend functionality and add more features, both custom and off-the-shelf solutions provide CRM plugins and add-ons. Ready solutions provide many plugins for free as well as sell them. It's not that easy for a customer to figure out which plugin or add-on suits best. Besides, there's no guarantee that you'll find such a piece of software to meet the needs. Therefore, you'll need advice and technical support from a CRM provider. Wouldn't it be easier to contact custom developers and secure an individual approach to your case?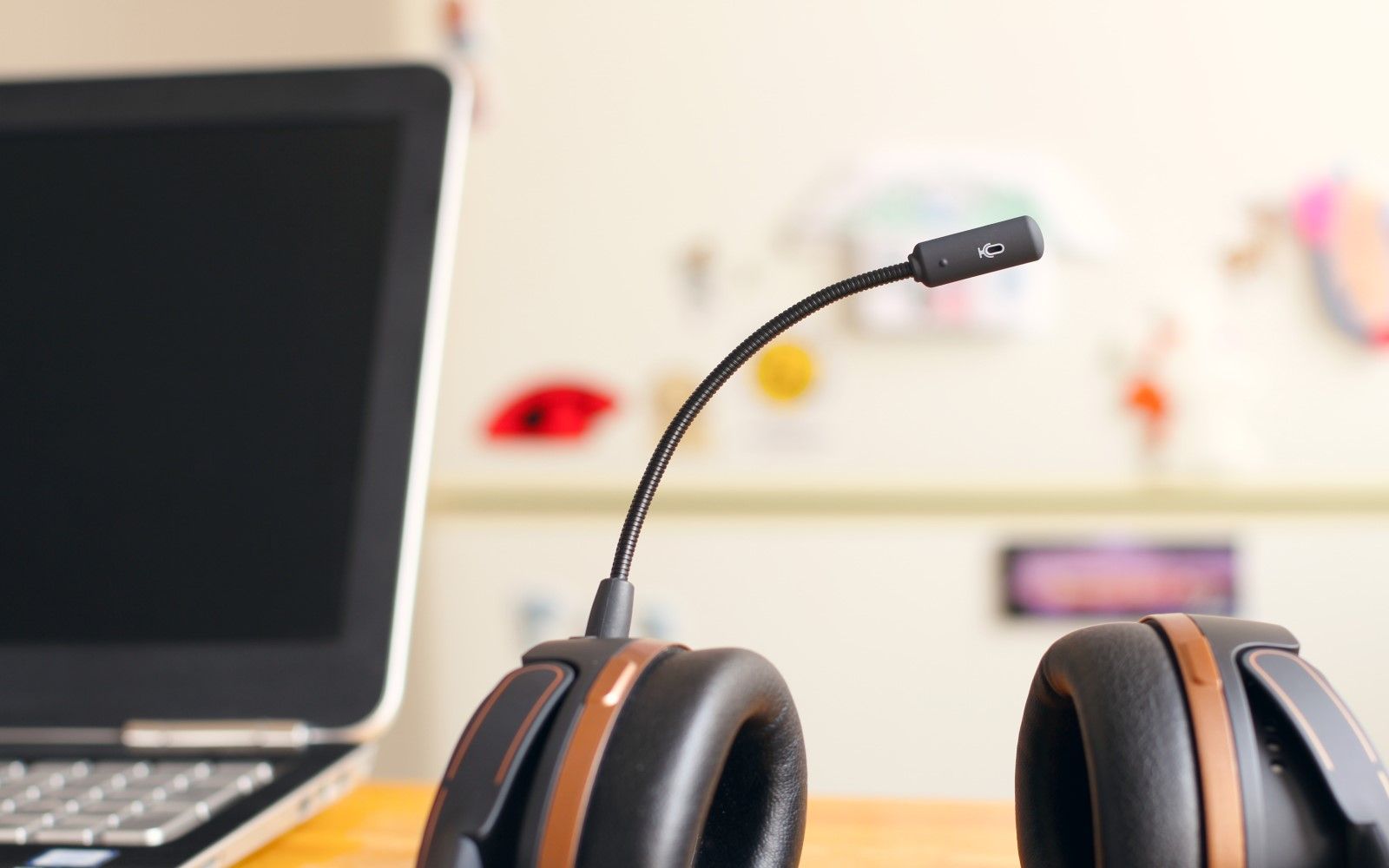 Other Scenarios
Choosing between building or buying doesn't mean you'll have to cut off other variants. You may choose an off-the-shelf CRM and get it reworked later in order to make it a better fit for your purposes. The limits of CRM customization depend on the ready solution used but as a rule, you may add instruments to collect more detailed information about your clients, add new sales and marketing automated scenarios, or integrate your system with third-party services.
One more way of making business processes smoother is to integrate a CRM system, custom or not, with other products for business – team communication and collaboration tools, automation services, email providers, etc. CRM development companies will offer you a number of modifications and integrations based on your situation.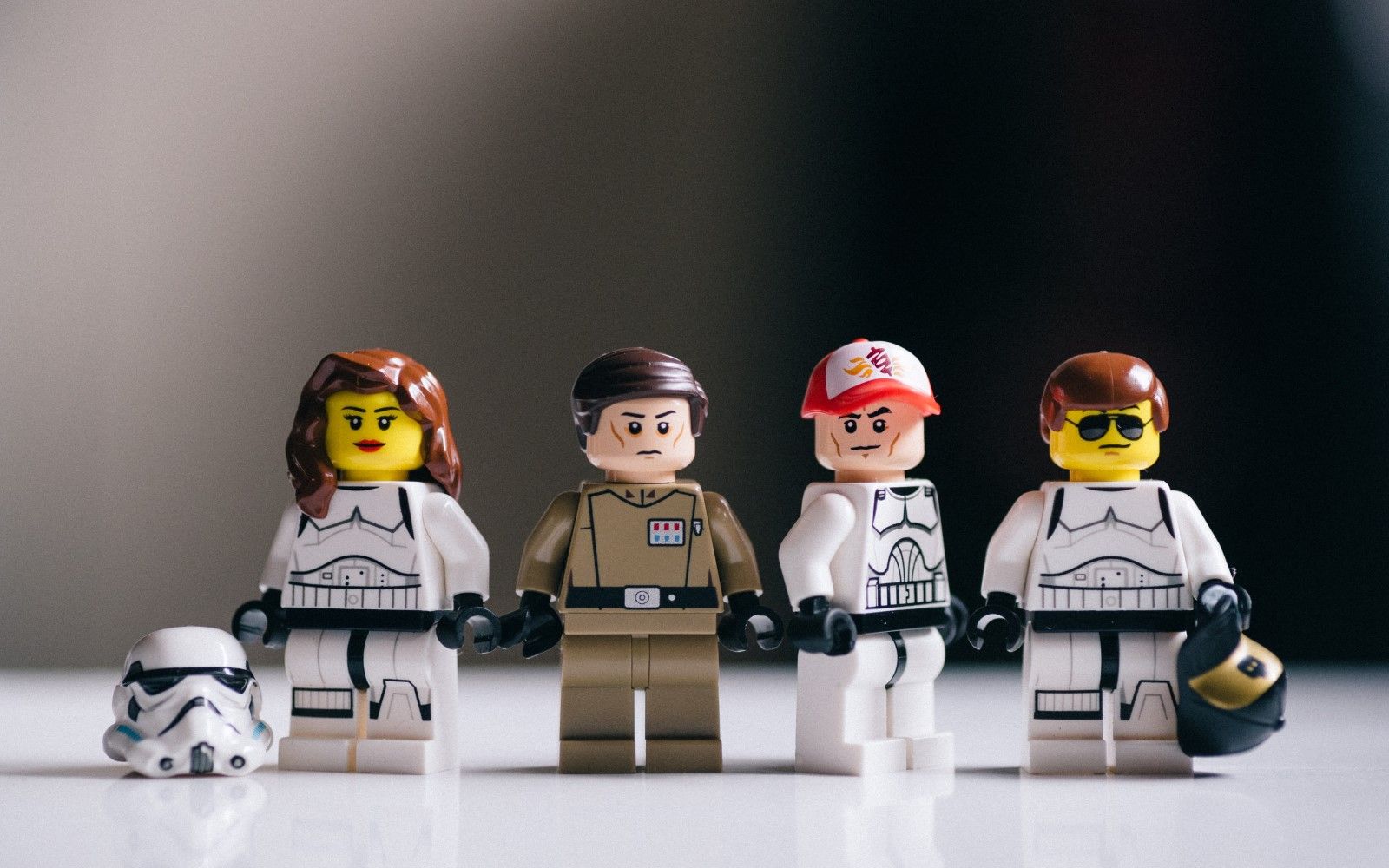 Who Wins
Let's sum it up. Comparing ready packages and custom software we can't define a conclusive leader. The best solution depends on your situation. Even if you settle on one solution and change your mind later, you'll have a chance to rework it. Our company would be glad to help you anyway. Don't forget, though, that the software you're planning to use should follow your business process and not vice versa.
If you have specific requirements for your future solution or would like to modify the existing one, we'll be glad to help you.